Where Is the Infamous Serial Killer BTK Now?
Serial killer Dennis Rader (aka BTK) killed 10 people over the course of 30 years. Where is he now? Here's what we know.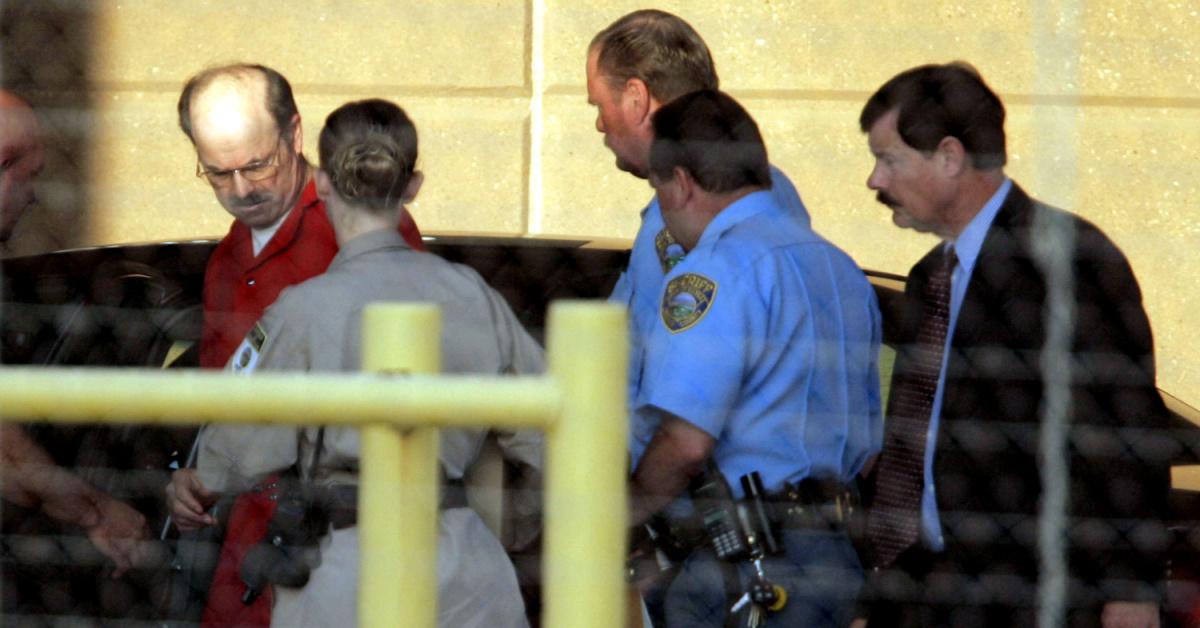 One of the most infamous serial killers in the United States gave himself the moniker BTK, which represents his pattern of binding (B), torturing (T), and killing (K) his victims. Rader killed 10 people over the course of 30 years before he was caught in 2005. When talking about his childhood, he said he killed animals and had violent, sexual fantasies that included thoughts of bondage.
Article continues below advertisement
BTK, whose real name is Dennis Rader, has been the subject of documentaries, podcasts, articles, and more, all of which spend time analyzing his crimes and trying to understand what would make someone want to be this way. When Rader was arrested, he was a Kansas family man who was active in his church, but where is he now?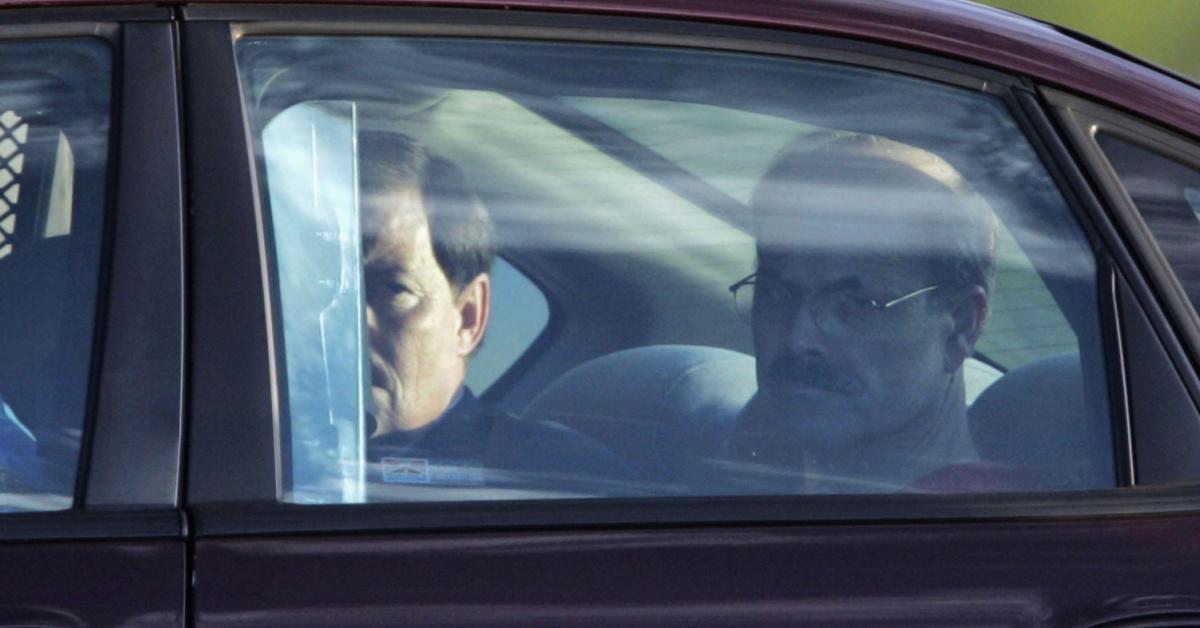 Article continues below advertisement
Where is Dennis Rader now?
Right now, Rader is still locked up. He's serving 10 consecutive life sentences in solitary confinement at El Dorado Correctional Facility in Butler County, Kans. Rader is only allowed to leave his cell for one hour per day, five days a week, for exercise and showers — and he's not going anywhere soon. He also isn't allowed to speak to reporters or appear on TV, but he is able to send and receive letters.
Now, Rader may also have some health issues. In 2019, his daughter, Kerri Rawson, told The Detroit News that in a letter from that same year, he told her he might have had a stroke in 2018. This reportedly left him with short-term memory loss and dementia.
"It's hard because I know he's 73 and he's having some health issues," she said. "I want to take care of him and say goodbye. The reality is he's been gone 14 years. I can't imagine the situation where I would go through with it."
Article continues below advertisement
Rader's daughter released a tell-all book.
In 2019, Kerri wrote a book about being Rader's daughter called A Serial Killer's Daughter: My Story of Faith, Love, and Overcoming. Kerri said that she wrote the book for herself as a way to let go of the anger she was holding inside.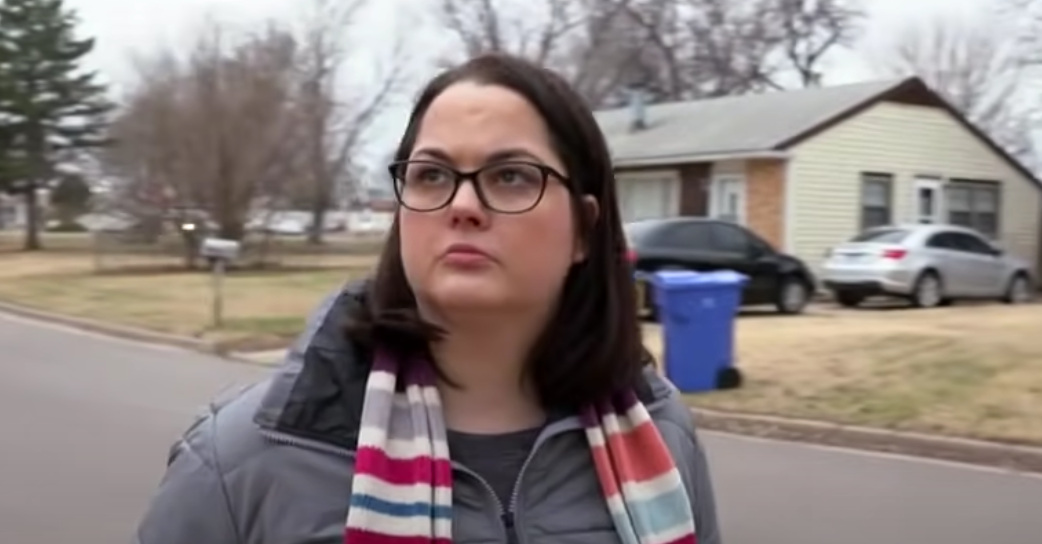 Unfortunately for Rader, he can't read the book as he reportedly isn't allowed any true-crime literature. However, he did respond to it. "I'm not sure how the book is written or how far she shows [sic] me under the 'bus,'" he wrote in a letter to KCTV5. "I broke her heart and the other family members, co-workers, friends, relatives and others she certainly has that right."
In total, the letter is four pages long and includes memories he had with Kerri. Rader also admitted in the letter that he doesn't have much contact with her.