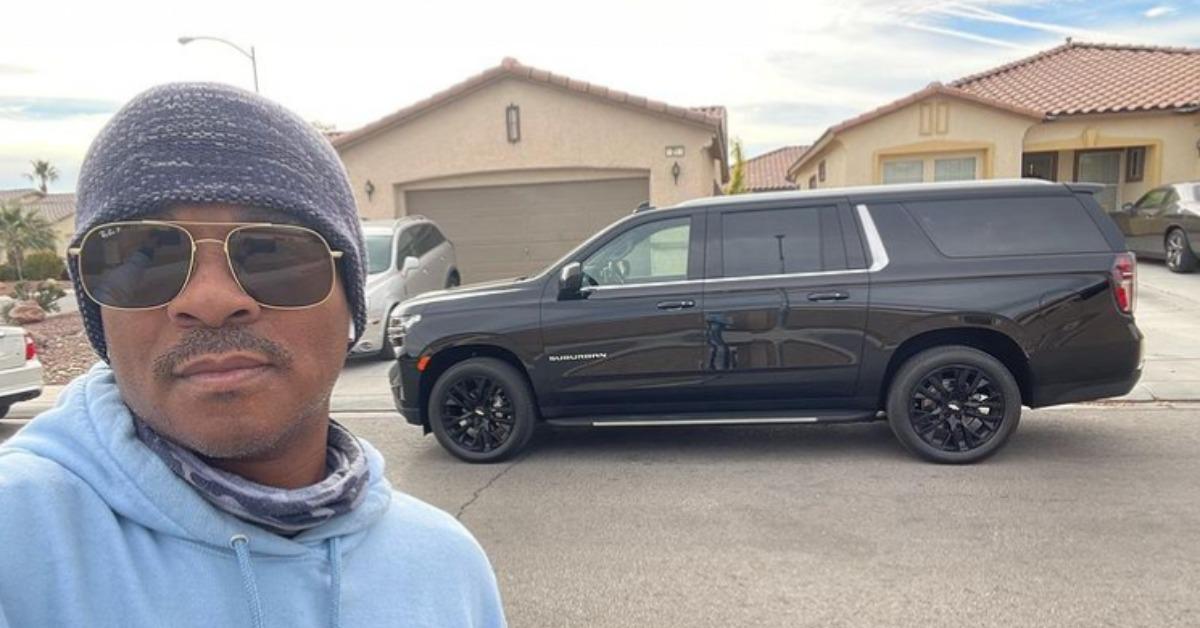 'Doubling Down With the Derricos' Star Deon Derrico Is a Millionaire Multiple Times Over
TLC's latest foray into the large-family reality show format comes by way of Doubling Down With the Derricos. The show sees patriarch Deon Derrico raising his and his wife Karen's 14 children — while also working to support the family. Feeding a family of 16 might feel untenable to many viewers, but thankfully, Deon has the money to make his lifestyle work.
Article continues below advertisement
So, what exactly is Deon's net worth? Keep reading for a breakdown of the reality star's finances and learn how he managed to amass his fortune.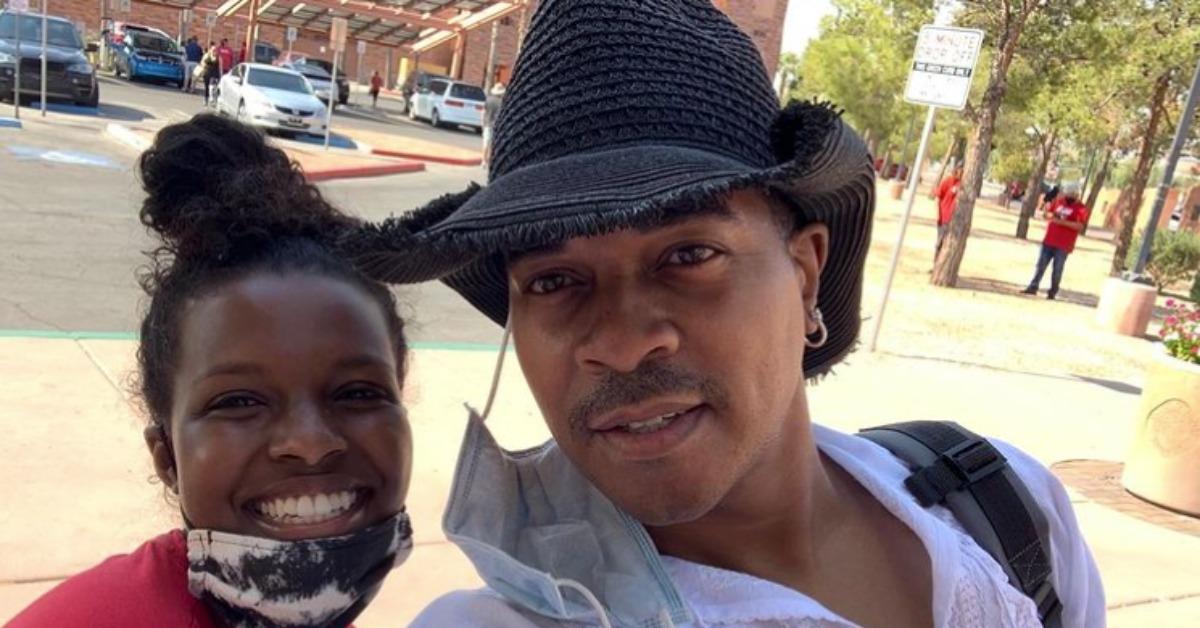 Article continues below advertisement
What is Deon Derrico's Net Worth?
You might know him from Doubling Down With the Derricos, but Deon has had his hands in multiple projects over the years. His net worth of $6 million, according to Meaww, is a reflection of all of the hard work that he has put in to make his name (and his business ventures) successful.
Deon Derrico
Actor, Reality Star, Real Estate Investor
Deon Derrico is a reality star, actor, and real estate investor known for his TLC series, Doubling Down With the Derricos.
Birthdate: Sept. 16, 1970
Birthplace: Detroit, Mich.
Birth name: Deon Derrico
Father: Eddie Derrico
Mother: Marian Derrico
Marriages: Karen Carter-Derrico (2002-present)
Children: Derron, 17; Darian, 15; Derrick, 11; twins Dallas and Denver, 10; quintuplets Deniko, Dariz, Deonee, Daiten, and Daician, 8; twins Diez and Dior, 4; and triplets Dawsyn, De'Aren, and Dyver, 2.
Article continues below advertisement
How did Deon Derrico become a millionaire?
You're probably wondering how the TLC reality star managed to amass his fortune of $6 million dollars, and ultimately, it comes down to his hard work ethic. In terms of his occupation, Deon bills himself as a real estate investor who flips and restores properties. Although he previously faced criminal charges for forging homeowners' signatures on house deeds, Deon was ultimately found not guilty in 2018 and has since continued in his career.
Article continues below advertisement
According to IMDb, Deon is also the owner and founder of Deon Derrico Entertainment, Inc., "a wide-ranging company offering acting classes, a talent agency, as well as production of film and television programming." Per his IMDb bio, the Doubling Down With the Derricos star previously worked as a hairstylist and owned a hair salon.
A graduate of Detroit's Cooley High School, Deon developed an affinity for acting from a young age. Although he may have moved on from acting (his last role, which was uncredited, was in the 2009 project Duress), Deon didn't stay away from the spotlight. His reality show, which premiered on Aug. 11, 2020, has catapulted him and the rest of the Derrico family into the public eye.
Be sure to check out Doubling Down With the Derricos, streaming on Hulu now!