'Married at First Sight' Stars Deonna and Greg Are Parents to a Baby Boy
'Married at First Sight' stars Deonna and Greg Okotie find love at first sight again with their new baby boy. What did the couple name their newborn?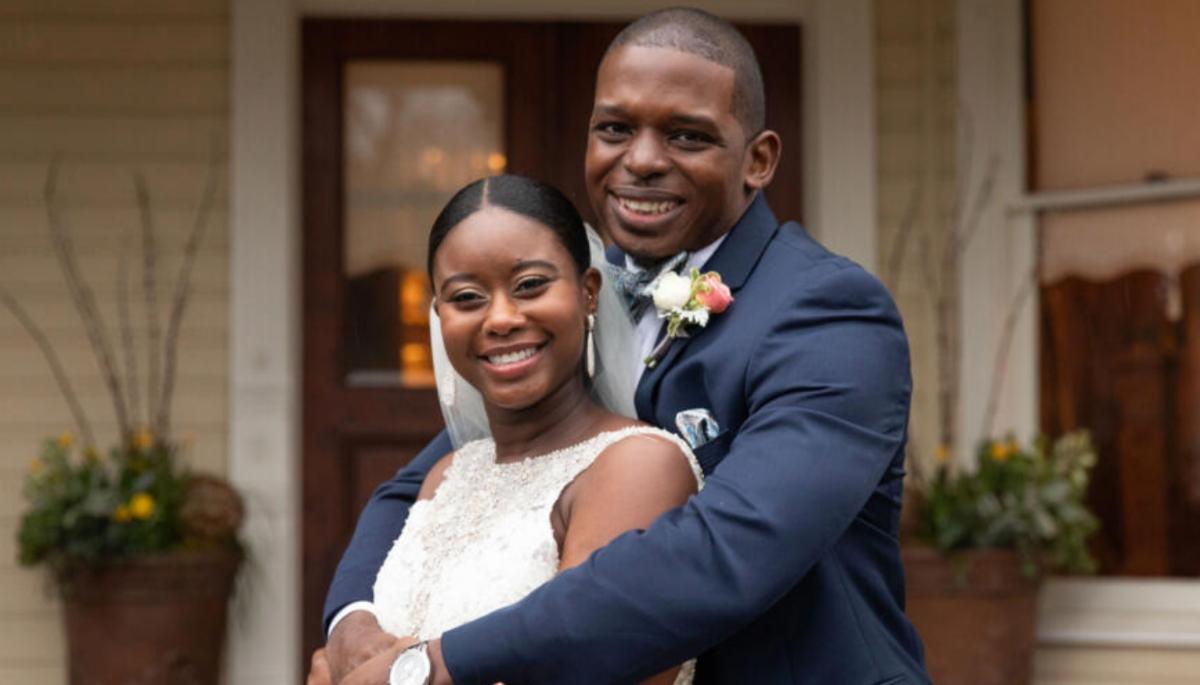 Deonna McNeill and Gregory Okotie met on Season 9 of the reality show Married at First Sight, which aired back in June 2019. Viewers watched as the couple slowly got to know one another and quickly became a fan favorite couple. For a while, the newlyweds were facing a total disconnect regarding intimacy and communication, but thankfully they overcame their differences. The pair decided to stick together when it was time to decide if they would get a divorce or not once the show ended.
Article continues below advertisement
In September 2020, the happy couple announced to the world that they were having a baby by both wearing white button shirts with a sign that read "Okotie Party of 3." In February 2021, Deonna and Greg took to social media to reveal the gender of their baby. Deonna showed off her belly bump with a beautiful blue dress, and Greg wore a suit with a bow tie.
Article continues below advertisement
They captioned the photo, "The wait is FINALLY OVER! We're having a BOY! He'll be here any day now (feels like Deonna has been pregnant forever, and she agrees). Beyond blessed to be getting ready to welcome our son into the world." How adorable!
In late February, Deonna gave birth to her baby boy. What did they decide to name their bundle of joy?
What did Deonna and Greg Okotie name their newborn baby?
According to Page Six, Deonna and Greg welcomed their new baby, Declan Okotie, on Feb. 27. Declan weighed 6 pounds, 9 ounces. The couple told US Weekly in a statement, "We are so blessed and excited to welcome our baby boy, Declan, into the world. We're all healthy and doing well, just happy to be home as a family of three." Deonna also shared a photo of Declan on her Instagram page.
Article continues below advertisement
She wrote, "Over the weekend, our little bundle of joy entered the world after a long 36 hrs of labor! Say hello to Declan Okotie, aka Baby O. We love him so much already!"
In an interview with E! News before Declan's birth, Deonna and Greg opened up about the kind of parents they'd be to their baby. She shared, "I think Greg is going to be a great dad on account of how he takes care of those around him. He's very caring, has a huge heart and he really puts it out there on his sleeve."
Article continues below advertisement
Greg added, "Deonna is very nurturing. She's been a mother to everybody in her life — me included."
Deonna and Greg aren't the only 'Married at First Sight' couple to have a baby.
Deonna and Greg join a select few couples who have had a baby after being married on MAFS. Doug and Jamie Hehner met on Season 1 of Married at First Sight, and are parents to a daughter, Henley, and a son, Hendrix. Danielle and Bobby Dodd from Season 7 have two kids: a daughter named Olivia and a son named Robert, whom they gave birth to back in December.
Article continues below advertisement
The currently-airing Season 12 of the Lifetime show also features a pregnancy storyline. Only a few days after Chris Williams wed Paige Banks, he revealed that his ex-fiancée was pregnant with his child.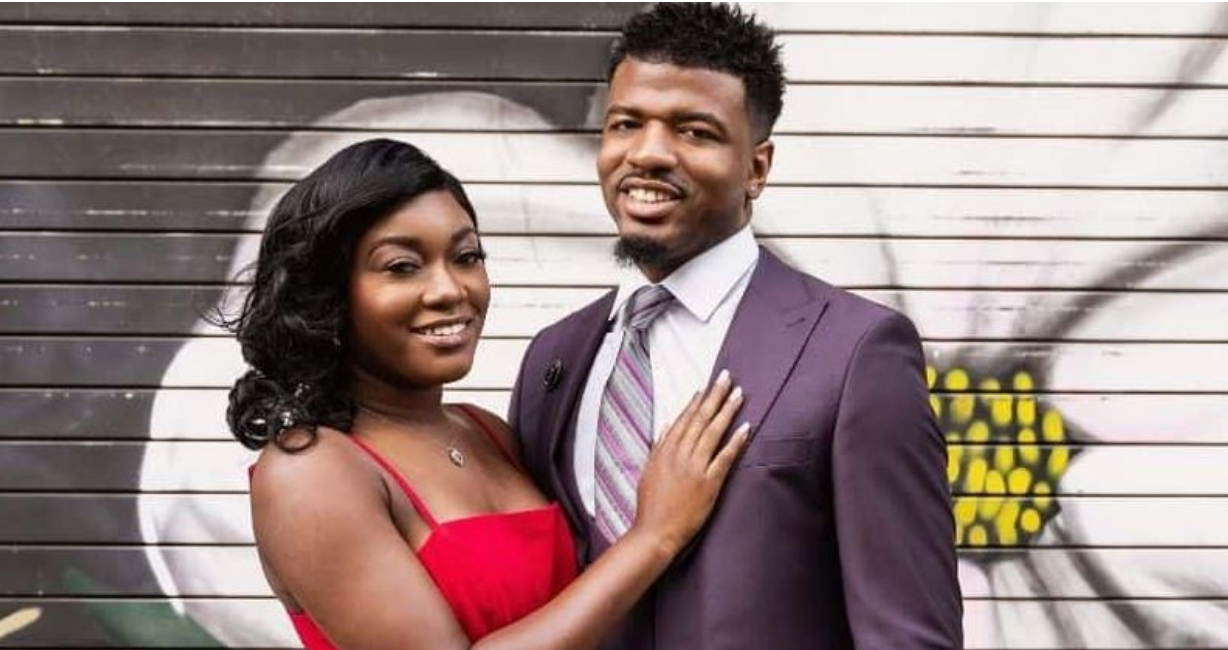 Watch MAFS Wednesday nights on Lifetime at 8 p.m. ET.