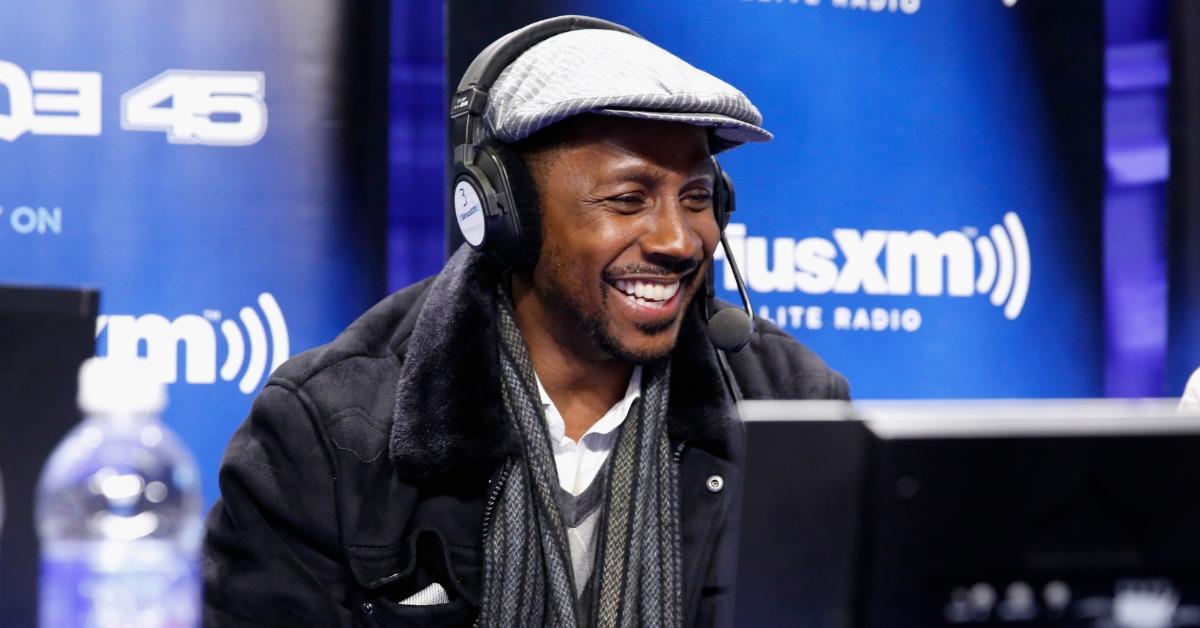 When Desmond Howard Says "Fraternity," He Isn't Talking About College
Throughout his football career, Desmond Howard has become something like a legend to football fans. A Heisman Trophy winner, a player on multiple NFL teams, and an overall mainstay in the realms of college and professional football, he is one of the faces most synonymous with the sport as a whole right now.
Article continues below advertisement
Through his commentating experience, especially now as an ESPN college football analyst, he has made many comments that have resonated with fans over the years. However, one thing he seems to mention a lot, a fraternity, has never really been elaborated on by the former champion. So, what does Desmond mean when he makes reference to a fraternity in his discussions? Here's what we know.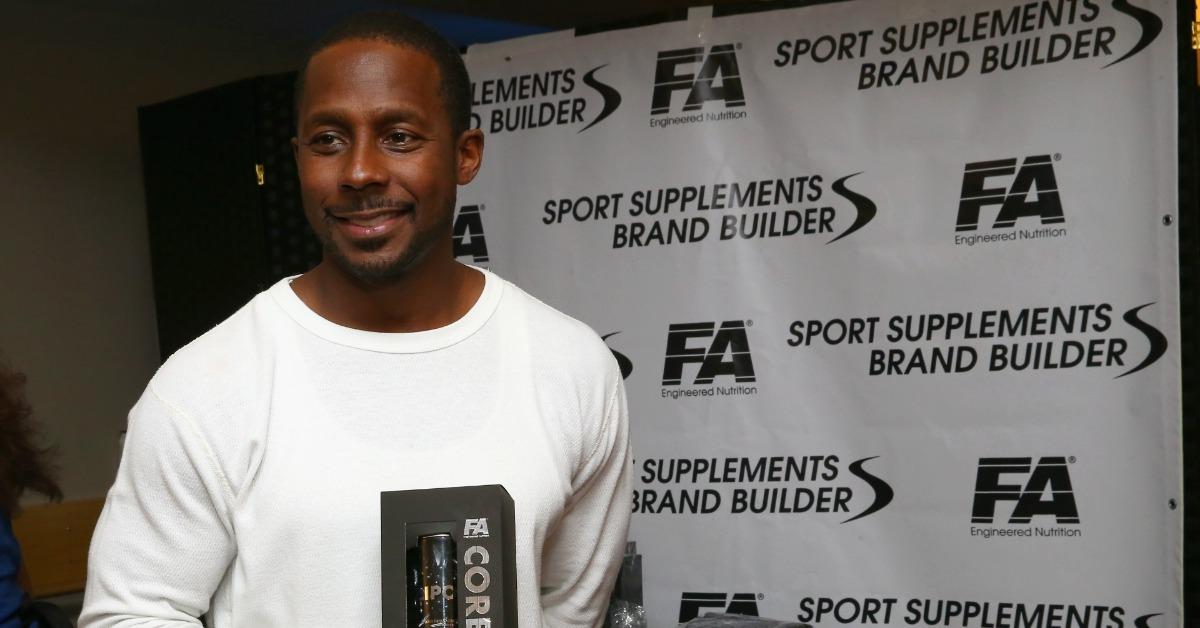 Article continues below advertisement
Desmond Howard is talking about a very special kind of fraternity: the Heisman one.
The former football star tends to mention the term "fraternity" pretty often. He has called NFL stars Johnny Manziel and Lamar Jackson fraternity brothers in the past, but none of these men attended the same school or were even linked to the same national greek association's network.
In fact, when Desmond mentions the fraternity, he isn't talking about college. Conversely, he is speaking loosely about the group of individuals who have received the Heisman Trophy, like he did.
Article continues below advertisement
For those who aren't already aware, the Heisman Trophy is granted to the most outstanding player in college football every year. Awarded yearly since 1935, it has become the ultimate goal for virtually all college football stars to achieve before breaking through into professional playing.
Compared to other awards granted to college athletes, it is actually the oldest one. Other notable awards granted to players include the Maxwell Award, Walter Camp Award, as well as the AP Player of the Year.
Article continues below advertisement
Desmond and his wife, Rebekah Howard, enjoy a low-key relationship.
However outspoken Desmond is when it comes to commenting on football, he is notoriously reserved when it comes to sharing details about his personal life. With little to no information available on his social media and few mentions in interviews, the details about his personal life are quite sparse.
Article continues below advertisement
The athlete married Rebekah in an intimate, private ceremony only attended by close friends and family. Rebekah is reportedly a University of Maryland graduate and an accomplished attorney to boot.
The couple also have three children together, another thing that they have kept under wraps over the years. Their sons are named Desmond Howard Jr. and Dhamir Howard, and their daughter is named Sydney Howard.
Article continues below advertisement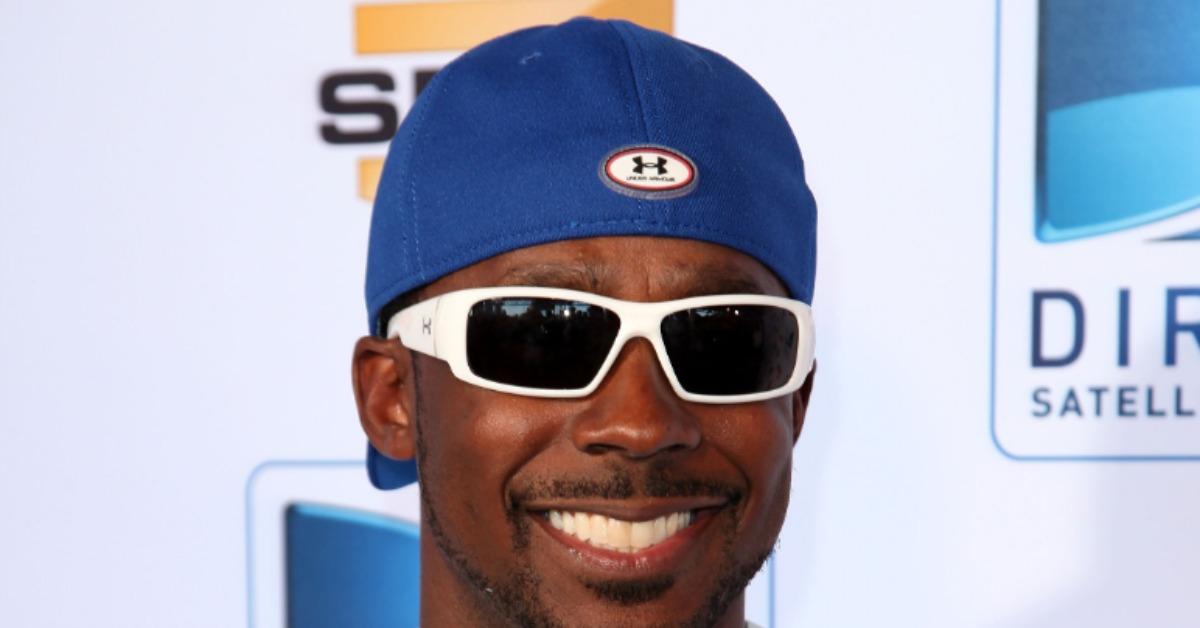 Desmond's net worth is impressive thanks to his years in the world of football.
Through his time spent as a wide receiver, punt returner, and kickoff returner for teams such as the Jacksonville Jaguars, Green Bay Packers, Oakland Raiders, and Detroit Lions, Desmond has made a fair sum of money.
Even after he retired from playing football, he stayed involved with the sport through various commentator roles, endorsements, and affiliate deals. Thanks to all of this, Desmond has accrued a net worth of about $14 million, per Celebrity Net Worth.