Netflix's Miniseries 'Devil in Ohio' Brings Demons Into the Home — Is it Based on a Book?
Netflix's newest thriller series 'Devil in Ohio' centers on a mysterious teen girl who escaped a cult. Is it based on a book — and is it a true story?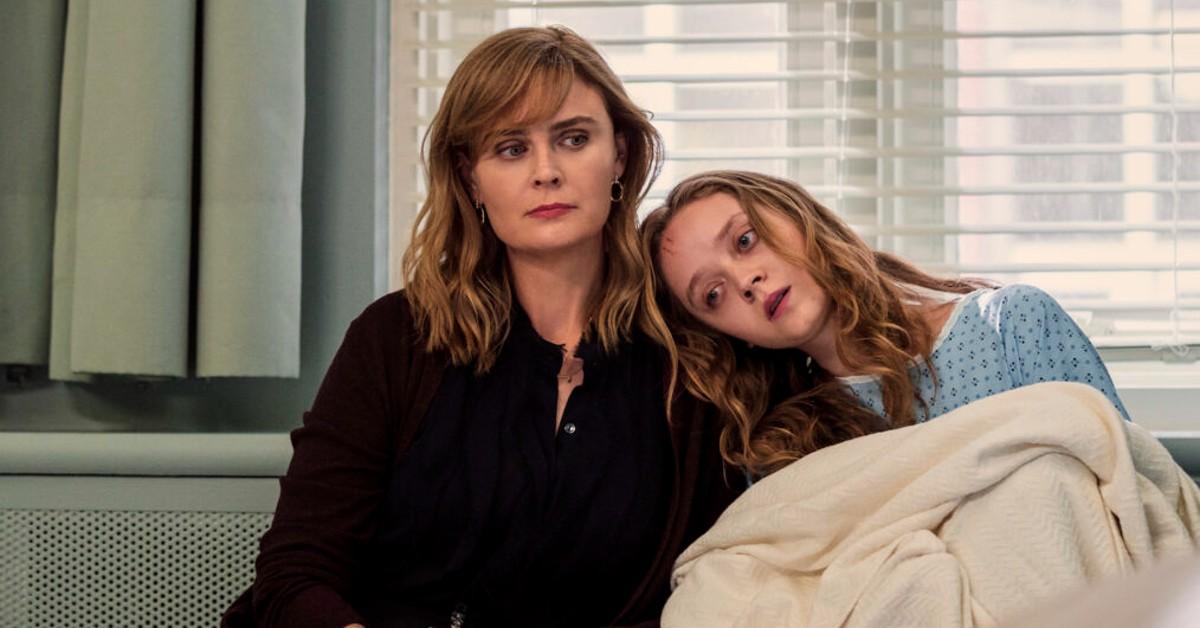 If someone was in desperate need of help, desperate for a safe place to stay, would you offer up your home? Would you welcome them into your humble abode? That all depends on the circumstances — but the truth of said circumstances isn't always brought to your attention so clearly. In Netflix's twisty new thriller series Devil in Ohio — which premiered on Sept. 2, 2022 — a young girl coated with bruises and cuts emerges from the depths of a cornfield with little to say about what she experienced.
Article continues below advertisement
"After a teen girl with a strange wound is found in Amon County, Ohio, she is taken to the hospital in a nearby town and put in Dr. Suzanne Mathis' care," the synopsis reads. The mysterious girl is named Mae, and her background turns out to be cult-related. Because of course it does. When Dr. Suzanne Mathis brings Mae into her house, waiting for a foster home to open up, she has no idea what danger she's exposing her cherished family to.
The limited series stars Emily Deschanel (Bones), Xaria Dotson (The Birch), Madeleine Arthur (Color Out of Space), and Sam Jaeger (S.W.A.T.: Under Siege), among others.
With a suspenseful story that's sure to keep you on your unsuspecting toes, it seems as though it was ripped from the pages of a book. Well, was it?
Article continues below advertisement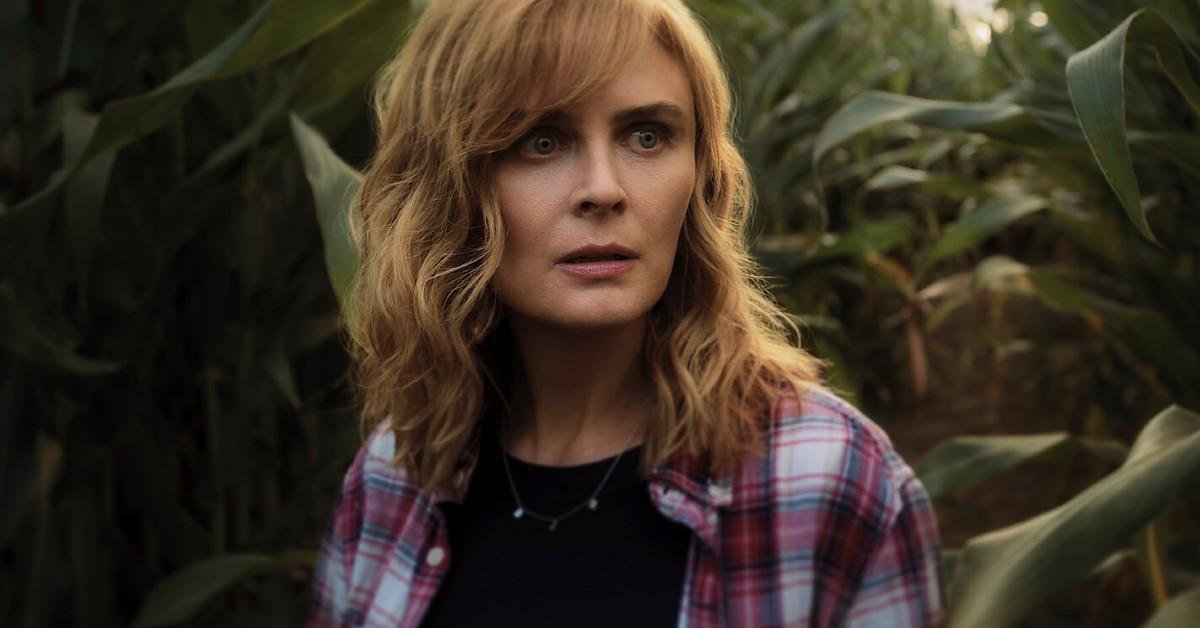 Is Netflix's 'Devil in Ohio' based on a book?
Devil in Ohio is in fact based on a book. It's based on the 2017 novel of the same name by award-winning playwright Daria Polatin. Not only did she write the book it's based on, but Daria is the creator, showrunner, and executive producer of the Netflix series. She was also a writer and co-executive producer on Stephen King's Castle Rock series.
Article continues below advertisement
Daria — who has a BFA from Boston University and an MFA from Columbia University — is "of Egyptian heritage, grew up traveling on five continents, loves hiking and inventing recipes, and lives in Los Angeles with her family," the About page on her website reads.
Article continues below advertisement
Daria Polatin's novel draws inspiration from a chilling, mysterious real-life story.
"When my producer Rachel Miller heard this true story, which took place in Ohio, she told it to me. I knew I had to tell it. I decided to start with a book. I fictionalized the story to free myself up creatively, and I thought it would be interesting to tell it for a YA [young adult] audience because the girl is in her mid-teens," Daria recently told The Columbus Dispatch.
Unfortunately, the author didn't reveal too much about said story.
"The bones of the story are true and happened, and I wanted to take that as a jumping-off point. It's inspired by true events, but it's not a documentary. That's just a different kind of storytelling. For this, I felt that the best outlet would be to free it up creatively and fictionalize the details and let it take on a life of its own," she continued, giving very few details about the real-life scenario. What a bummer.
Though this real cryptic tale did apparently take place in Ohio, the town in her novel is fictional. And regarding its true origin, we'll have to take her word for it.
All episodes of Devil in Ohio are currently streaming on Netflix.