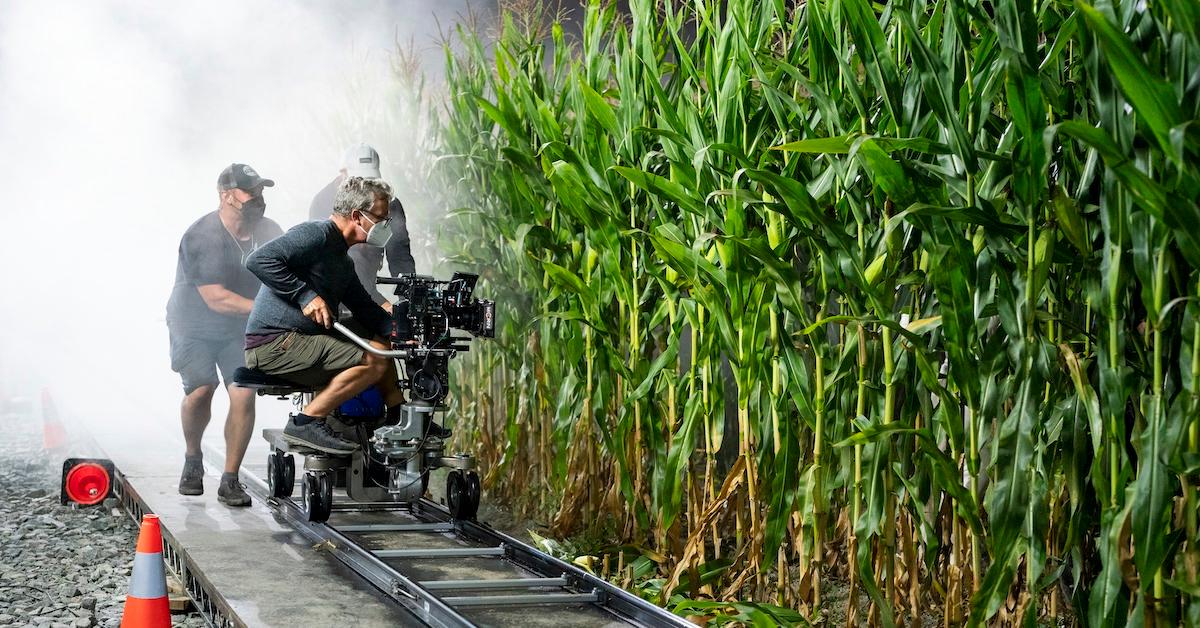 'Devil in Ohio' Turns Its Setting Into Another Character — Where Was It Filmed?
The filming locations for Netflix's 'Devil in Ohio,' a new suspense thriller limited series, are actually very different from where the series is set.
Between true crime docuseries and dramatic fiction thrillers, the best series often fall somewhere in between, in the murky waters of "semi-based on a true story," like Devil in Ohio. The new Netflix series, which is based on a book (which is semi-based on a true story) by Daria Polatin, is set in its title state, Ohio. But its filming location is somewhere entirely different.
Article continues below advertisement
The series follows psychiatrist Suzanne Mathis (Emily Deschanel) after she finds a girl named Mae who mysteriously has no ties to anyone or anything in the town. Suzanne invites Mae into her home, but as Mae (Madeleine Arthur) befriends Suzanne's daughter, Jules (Xaria Dotson), Mae slowly takes over Jules's life. It's chilling, terrifying, and loosely based on a true story … but where is it really filmed?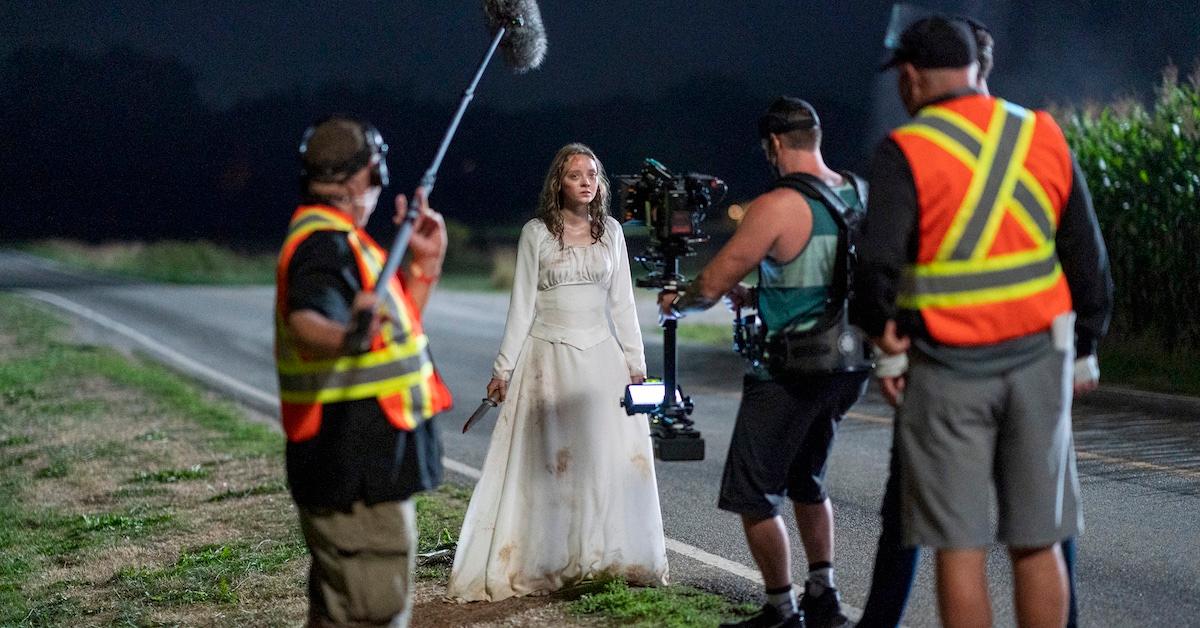 Article continues below advertisement
The filming locations for 'Devil in Ohio' are mostly in Vancouver, Canada.
Although "Ohio" is quite literally in the Netflix series's title, it was actually filmed in Vancouver. Many series and movies are now filmed in Canada, specifically in Vancouver and British Columbia, the westernmost part of Canada, because it tends to be cheaper.
The area is also very easy to manipulate to resemble other locales, and for those who have seen Canada on a map, there's plenty of space to play with, as opposed to cities like Los Angeles and New York.
Article continues below advertisement
For inside settings, Devil in Ohio utilizes Northbrook Studios at 8820 Northbrook Court in Burnaby. With four total stages, there's plenty of space to manipulate for filming purposes. Some scenes were filmed at Poppy Estate Golf Course in Langley, and other units were seen setting up camp in Murrayville, Langley.
Article continues below advertisement
Although 'Devil in Ohio' was filmed in Canada, the showrunners worked to make the series feel like it takes place in Ohio.
"We really tried to make the forest, the woods look like Ohio," Daria explained in an interview with The Columbus Dispatch. "You try not to get those big British Columbia evergreen trees." And it's important to note that the series is actually set in a fictional town a few hours outside of Cleveland, but the real story it's based on actually did happen in Ohio.
"[The real story] did take place in Ohio," Daria shared, although she didn't share any further details about the story behind the novel. "We made up a fictional town in the story, but we really wanted to be as specific as we could for the Ohio viewers and give those Easter eggs for the audience."
Article continues below advertisement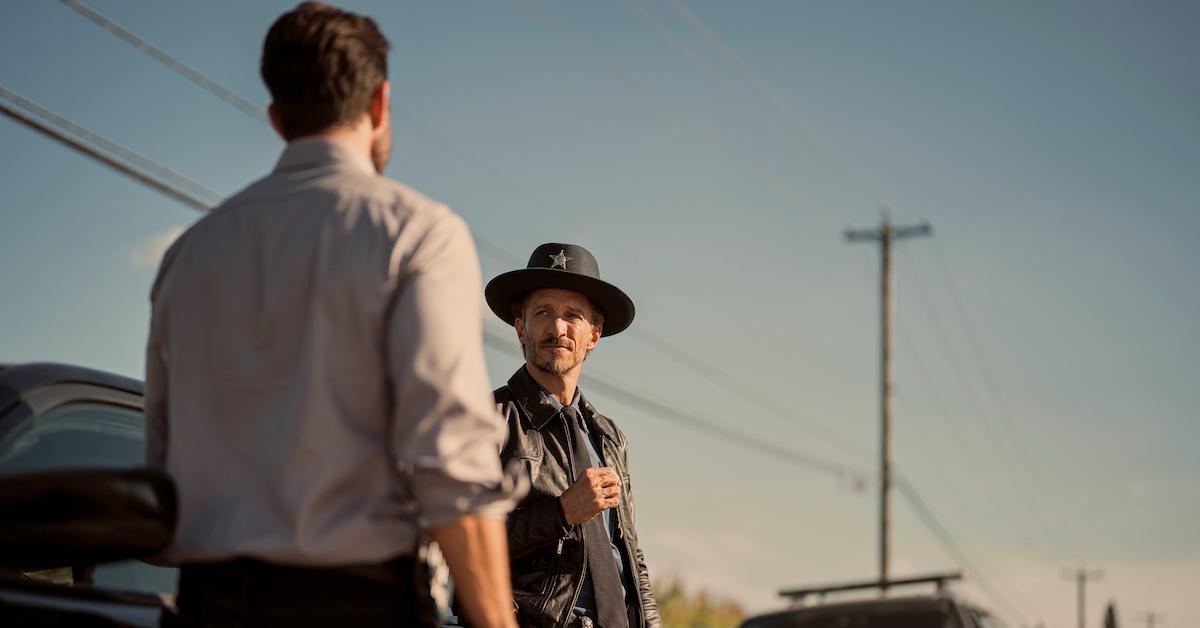 So, in order to really make Ohio part of the story, Daria found little moments to bring Ohio into the scenes. "Suzanne and [her husband] Peter met while they were studying at OSU, and Peter talks with an old friend about Mirror Lake," she said. "I wrote the specific dialogue on the radio … to be discussing Ohio teams. I was really, really trying to make it specific. [In one scene], they're watching a football game and there's a touchdown and the crowd goes: "OH-IO!"
However, it's not just the details that make Ohio. "I felt that [Ohio] was a very specific but also very universal [place]. It's very Everytown in a really wonderful way," Daria shared. So just as much as we follow Suzanne, Jules, and Mae in Devil in Ohio, we also follow Ohio.
All eight episodes of Devil in Ohio are now available to stream on Netflix.