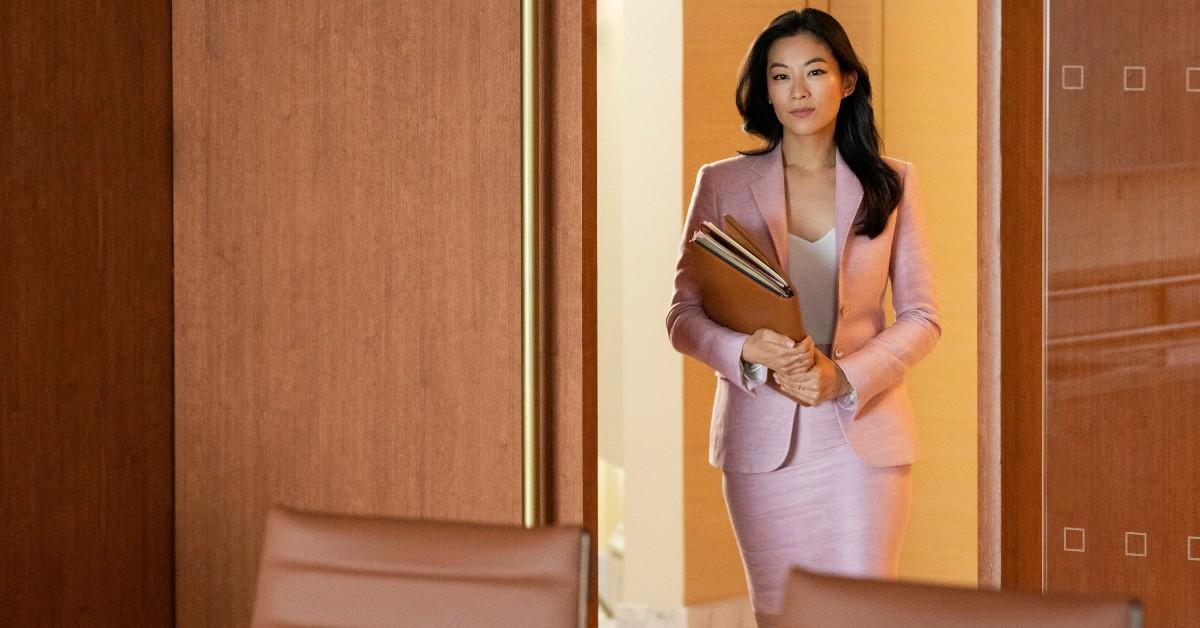 We Need a Season 2 of 'Partner Track' After That Major Season 1 Cliffhanger
Ingrid Yun (Arden Cho) is a bonafide workaholic, determined to make partner at a competitive New York law firm in the Netflix series Partner Track. "They say being on the partner track is how you find out who you really are," Ingrid says in the pilot episode.
Ingrid's best friend Rachel (Alexandra Turshen) reminds Ingrid that she has been working nonstop for six years. Rachel is confident that Ingrid has the partnership in the bag. Does Ingrid make partner? Will we find out in Partner Track Season 2?
Article continues below advertisement
Like any good bestie, Rachel challenges Ingrid from the start to live a little outside of her career, gently roasting her for only having dated three men. Naturally, Ingrid follows her best friend's sage advice a little too well. She finds herself entangled in a dramatic love triangle, all while she tries to achieve her ultimate career goal.
So let's get right to the point, as good lawyers do in court. We seriously need a Season 2 after that huge Season 1 cliffhanger.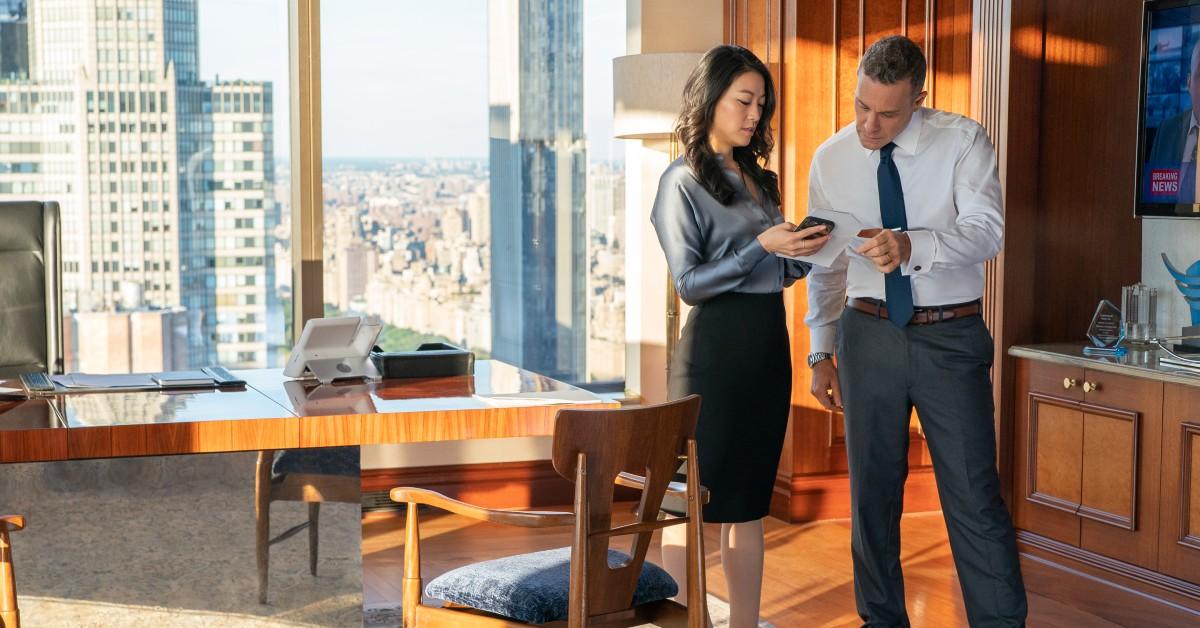 Article continues below advertisement
Are we going to get 'Partner Track' Season 2?
As of September 1, 2022, Partner Track has yet to be renewed for a second season. However, don't panic just yet Partner Track fans. After all, the first season just dropped on Netflix on August 26, 2022.
It's very rare for a Netflix show to be renewed within a week of its release (remember that the streaming platform took a whole, painful month to announce that Bridgerton had been renewed for a second season).
However, we must note that it has been nearly a week since Partner Track Season 1 dropped, and the show is still in the top three TV shows on the Netflix top 10 list. We certainly don't have law degrees ourselves, but we'd say that alone makes a solid case for a Partner Track Season 2 renewal!
Article continues below advertisement
One of 'Partner Track' co-showrunners already has ideas for Season 2.
Georgia Lee, one of Partner Track's co-showrunners, told Entertainment Weekly about an idea she'd like to explore in Partner Track Season 2, explaining, "I always said at the writers' room the theme of Season 1 of Ingrid's journey is to learn for herself in a deep way that real power comes from being true to yourself. She starts the season wanting to please Marty, that's all she wants."
Georgia continued, "By the end of the season, not only has she not made Marty happy, the two of them are at loggerheads. That would be interesting to explore in [Partner Track] Season 2." She also told Entertainment Weekly that fans "will come to understand [Jeff] Murphy a bit more as a whole human being in [Partner Track] Season 2.
It would be downright criminal not to renew Partner Track for a second season. In the interim, you can stream Season 1 of Partner Track now on Netflix.