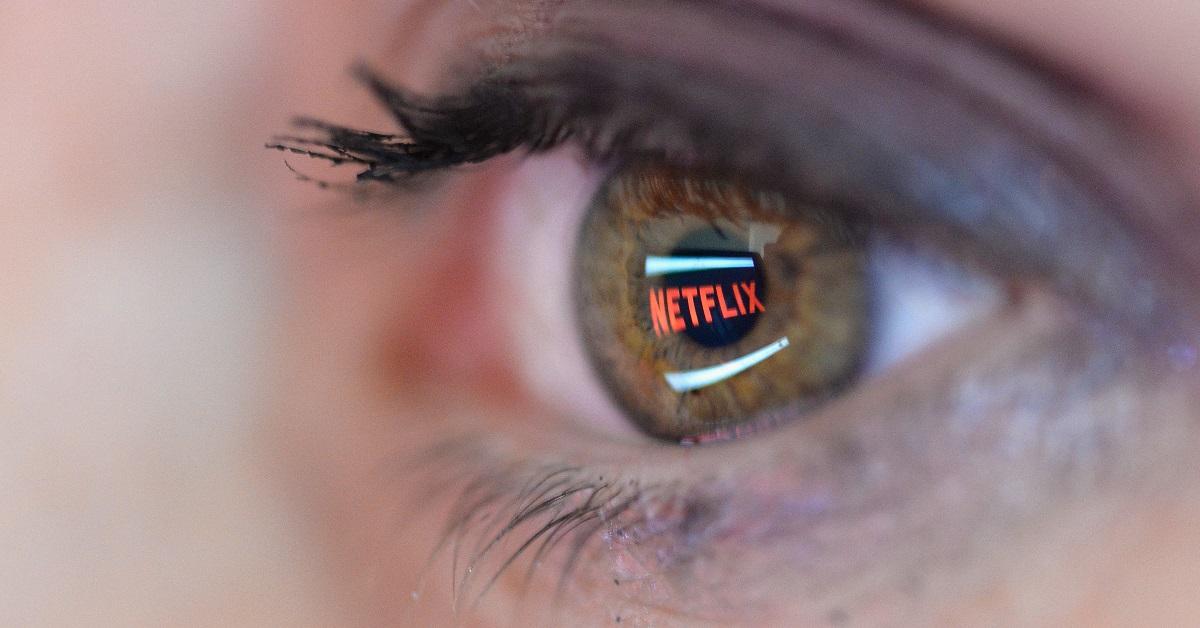 Netflix Tagger Jobs Sound Simple, but Is the Streamer Actually Hiring?
A solid rule of thumb is that anytime you hear something that's too good to be true, it probably is. Recently, job postings have been circulating on social media for Netflix tagger jobs, which sound like the kind of thing most people would want to spend their time on. Essentially, the job description suggests you watch Netflix all day and help the streamer improve the metadata behind its shows.
Article continues below advertisement
Are Netflix tagger jobs real?
If you've seen a listing like this, you may be skeptical, and with good reason. After all, the job sounds like a dream come true: Netflix will pay you to watch TV. The job is real, but it may be a little more work than most people expect. According to a job posting that was available in 2018, applicants should have "deep knowledge, five-plus years experience, and education in the film and/or television industry."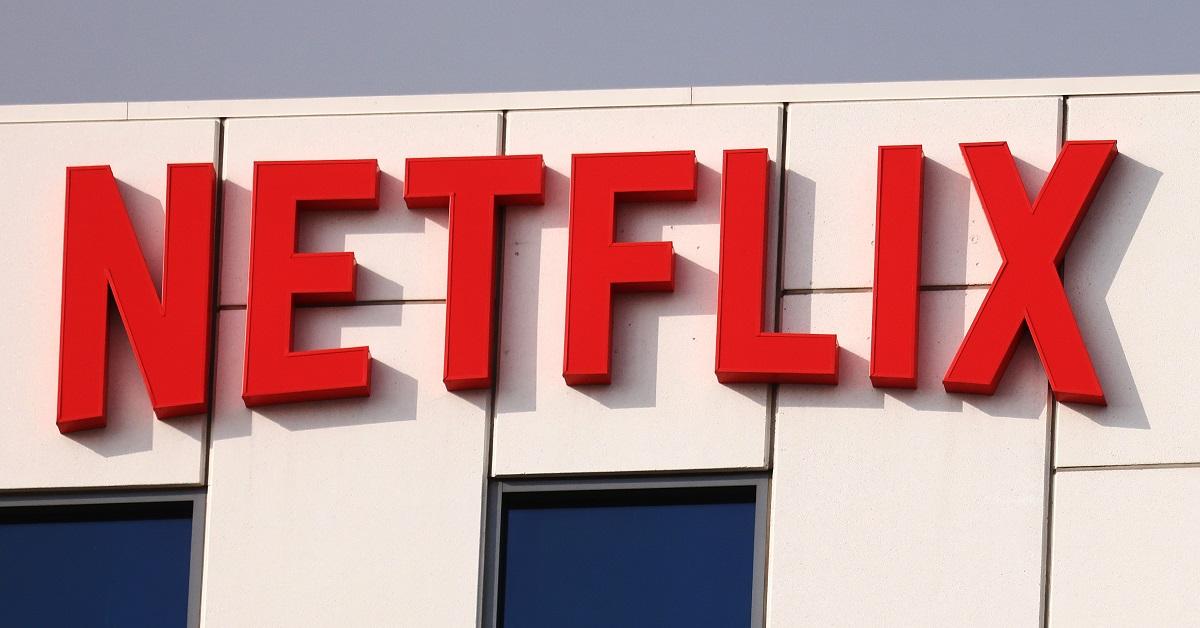 Article continues below advertisement
"We are seeking an entertainment-savvy analyst to help categorize television series, specials, and movies for our 100+ million users. You will be tagging, rating, researching, and enhancing title-level metadata for the Netflix Originals catalogue in a high-volume, high-quality, deadline-driven environment," the posting also says.
The posting also says that all applicants need to be proficient in a language other than English.
Clearly, then, these jobs require a little bit more of applicants than those on social media may suggest. There are undoubtedly some people who meet those requirements, and this job may be an ideal fit for them.
Many of the job listings you find online for Netflix tagger jobs, however, are not really jobs from Netflix. Instead, they're fake postings that people have created to take advantage of the fact that the job is trending.
Article continues below advertisement
In order to be confident that the job you're applying for is actually we Netflix, you should look at the available listings posted to the official Netflix Job Board. At the moment, it doesn't seem like they have any tagging jobs available, but anyone who thinks they're qualified and is looking for a change in careers should keep their eyes peeled, as the role may become available again at some point. The job may actually be called "content analyst" or "editorial analyst" when it's posted.
Article continues below advertisement
What is the Netflix tagger job salary?
The exact salary for a Netflix tagger likely varies based on experience and other factors, but it seems like taggers can expect to be paid between $25 and $30 an hour for their work. Given that that pay is for watching and tagging TV, it seems like a pretty great deal.
Ultimately, though, these jobs are pretty exclusive and hard to come by, and they likely aren't as easy as they sound. Netflix pays people to watch the content because it's work, and regardless of how much you may enjoy watching whatever you want on Netflix, tagging content seems like an entirely different thing. It's also worth noting that Netflix is not the undisputed behemoth it once was, and has actually been laying off staff more recently.