Fans Are Already Eager for a 'Selling the OC's Reunion, but Will They Get One?
'Selling Sunset's spin-off 'Selling the OC' is another real estate smash, but when is the reunion episode going to air? Here's what we know so far.
The latest Selling Sunset spinoff to hit Netflix is Selling the OC, but don't let the title fool you. Even though real estate agent is technically their day job, the show's cast gets into plenty of drama on or off camera. The show's first season was just released on Aug. 24, 2022, which means it's time for the inevitable question: when is the reunion episode!? Will there be a reunion episode? Here's what you need to know.
Article continues below advertisement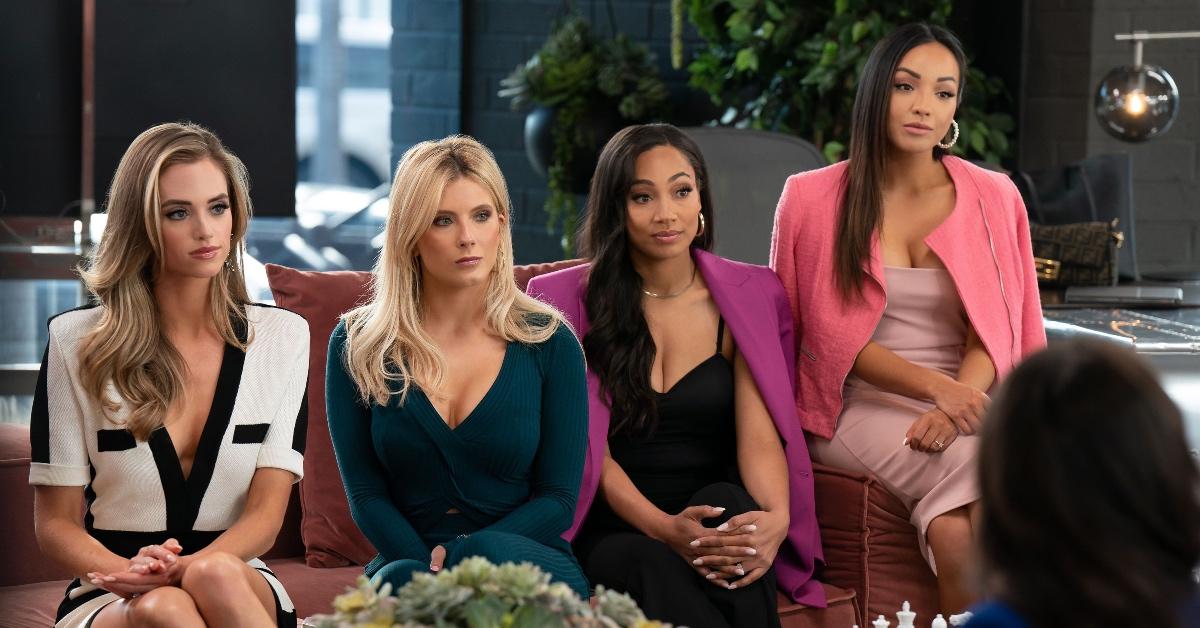 Will 'Selling the OC' have a reunion episode?
The premise of Selling the OC is simple: viewers join 11 new real estate agents, along with our favorite twins Jason and Brett Oppenheim, as they open a new real estate agency in Orange County, Calif. The show's first season had eight 30-minute episodes for your viewing pleasure, but so far, there's no word on a reunion episode.
Article continues below advertisement
Fans will recall that Selling Sunset didn't begin to have reunion episodes until Season 5, and in an ironic twist, the first footage of Selling the OC was revealed during this reunion episode.
However, that isn't to say there couldn't be a reunion, but so far, it looks unlikely. The Selling Sunset reunion episode was released two weeks after the season, so if there is a chance at a Selling the OC reunion, fans should keep an eye out around Sept. 7, 2022.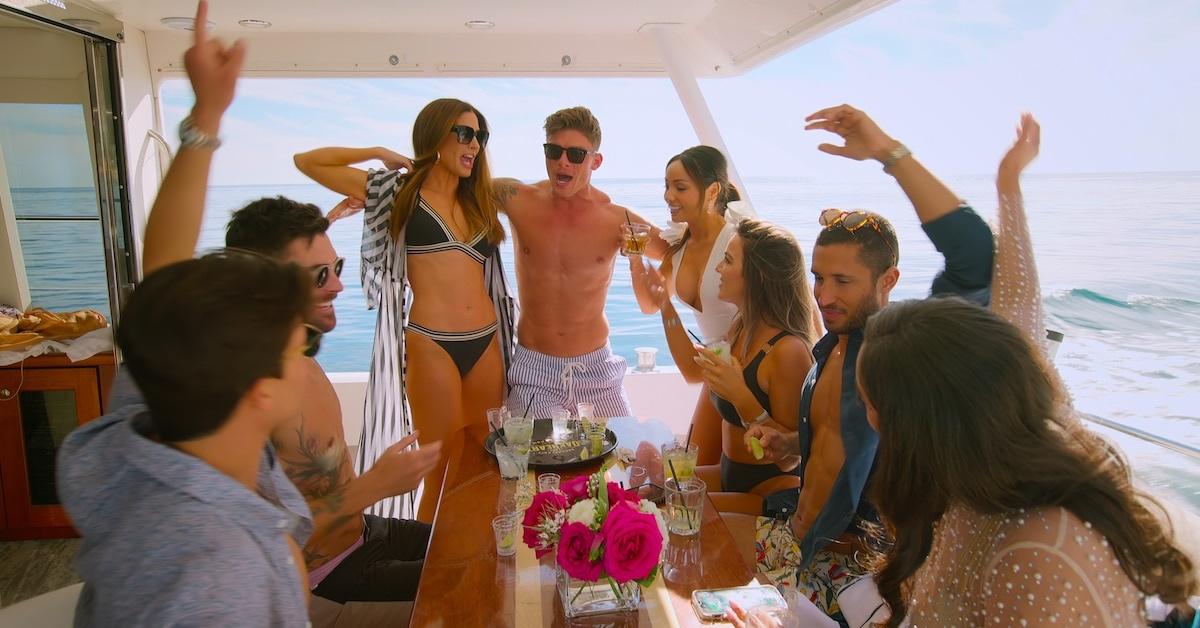 Article continues below advertisement
Season 1 of the show ended with pot-stirring double trouble Alexandra Jarvis and Alexandra Rose initiating a few verbal fights with co-workers Alex Hall, Brandi Marshall, and Polly Brindle. The Alexandras accused the trio of being hypocritical for flirting with married colleague Tyler Stanaland but condemned Kayla Cardona for doing the same. Will they stop the feud long enough for a reunion? Let's hope so.
Will there be a 'Selling the OC' season 2?
Netflix has yet to renew the show for a second season, but Jason Oppenheim told Today before the show premiered that he's anticipating a successful season. "I don't think I've ever been more excited to watch a season," he said.
Article continues below advertisement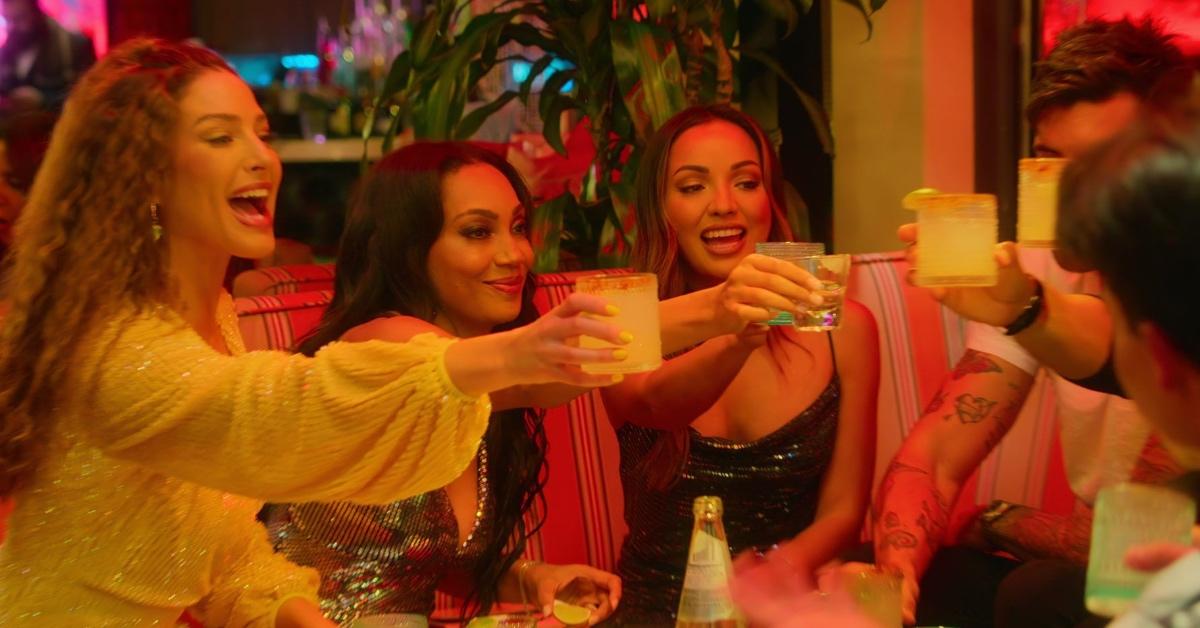 Jason added, "And I hope that people watch it for what it is and don't make comparisons to other shows, including 'Selling Sunset.' These people are their own agents. They have their own lives and they're doing their own thing. I think it should be judged on its own merits. I think it'll do quite well."
Article continues below advertisement
The Oppenheim Group boss also explained that his agents, whether they're on Sunset Boulevard or Orange County, are hand-selected. "I get resumes like probably a dozen every day. But I'm very particular on the type of person that I want to work at the Oppenheim Group. I want to make sure they're successful. That I get along with them. They get along with other people. They're ambitious and intelligent."
Selling the OC Season 1 is now available for streaming on Netflix.