The Patricia Lee Is Hit by Another Crew Injury on 'Deadliest Catch' — Are They Cursed?
Sadly, yet another crew member from the Patricia Lee has been injured and it's starting to take a toll on everyone. What happened to Devon Davis from 'Deadliest Catch'?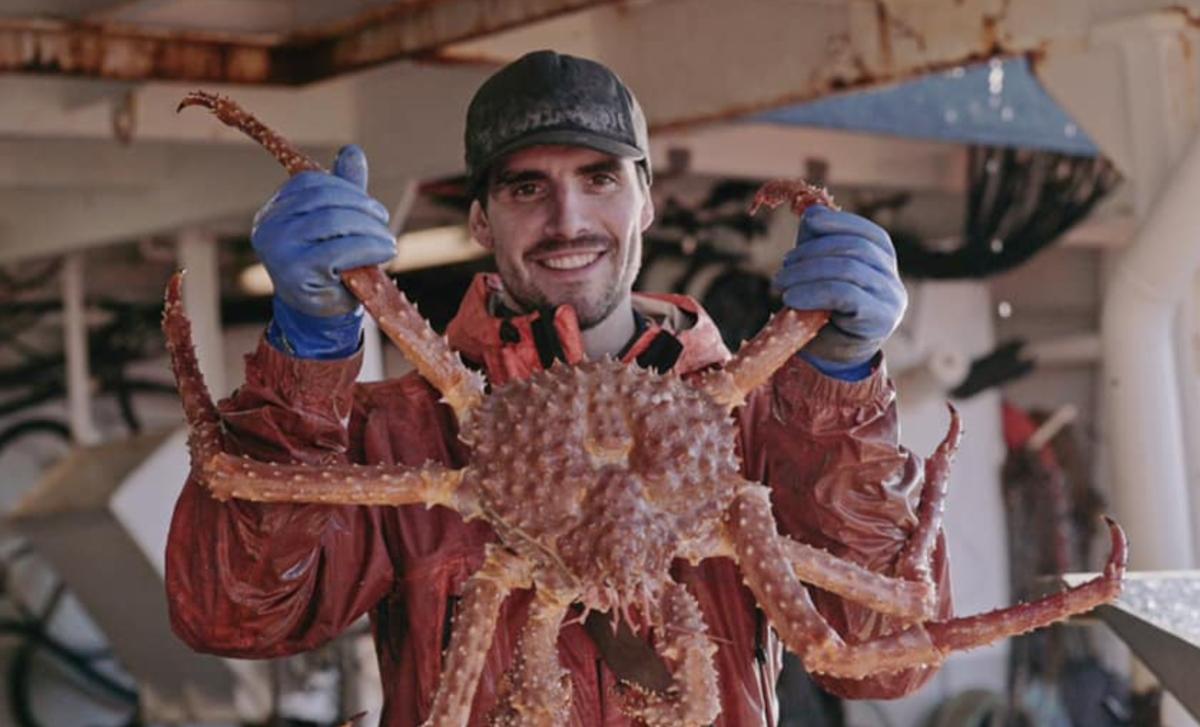 Lately, it seems as if Mercury is constantly in retrograde for the Patricia Lee on Deadliest Catch. In a little over a year, they've lost one crew member and another suffered a horrific injury. Now it would appear that history is repeating itself for Devon Davis. He was recently injured on the show and fans are hoping he'll be able to pull through. What happened to Devon Davis on Deadliest Catch? Here's what we know.
Article continues below advertisement
How was Devon Davis injured on 'Deadliest Catch'?
According to Yahoo! Entertainment, this trip out was being painted as their "redemption story" by Patricia Lee captain Rip Carlton. A dark cloud has been hanging over the boat and it was time to march it out to sea. Unfortunately, things didn't go as planned. Devon Davis literally just joined the crew and was expressly addressed by Captain Carlton. "Devon, it's your first time on the boat, don't get hurt."
Don't ever say that!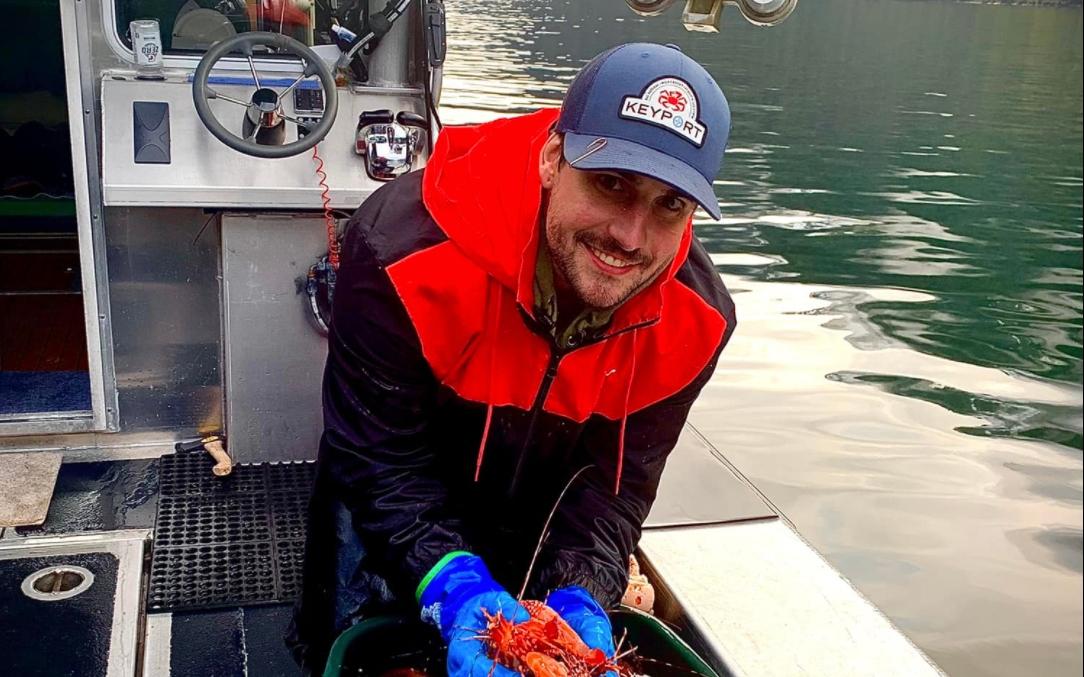 Article continues below advertisement
Right as everyone was finally relaxing and beginning to feel good about things, Devon was hit by something on the boat. He went down and as the crew raced towards him, they discovered Devon barely conscious with blood coming out of his mouth. Frantically, the crew stood over Devon screaming for him to open his eyes, but it didn't look good. At the very least he was dazed, we don't want to imagine the worst.
We hope he's OK, and if his recent activity on Facebook is any indication, it seems like he is!
The question begs to be asked, however: What the heck is going on with the Patricia Lee?
Is the Patricia Lee cursed?
In February 2021, crew member Todd Kochutin died from injuries sustained on the Patricia Lee. Evidently, he was hit by a crab pot which can weigh anywhere between 600 and 800 pounds. Obviously this is something that people in their line of work brace themselves for, but it never feels real until it's actually happening. Like Devon, Todd was also new to the Patricia Lee.
Article continues below advertisement
In April 2022, a crab pot was once again responsible for endangering the life of someone on the boat, though this time he made it out alive. Crewman Francis Katungin was pinned against the railing of the ship by a crab pot but was extricated from the near-death situation and moved inside. At that point his injuries were assessed, and it appeared he probably broke his hip. This is where things got really nuts.
Article continues below advertisement
Captain Carlton had to call for a medical evacuation. There was just one deadly catch, the water was particularly unforgiving on that night which made the rescue mission even more difficult. Thankfully the helicopter was able to reach the Patricia Lee and someone was lowered down to the deck. Francis was safely lifted off the boat.
In response to a video of Devon's injury posted on the Deadliest Catch Twitter, some fans are very concerned about the safety protocols of the Patricia Lee. One Twitter user even wrote, "I cringe whenever this boat is featured, sorry."
We're also concerned and are wondering if some sort of steps will be taken to rectify whatever issue this could possibly be. Things cannot go on like this.
Deadliest Catch airs on Tuesdays at 8 p.m. EST on the Discovery Channel.