Who Is Devon Terrell From Netflix's 'Cursed'? Meet the Actor Playing Arthur!
Who is Devon Terrell from Netflix's 'Cursed'? The actor will play a young Arthur in the new fantasy series. Here's what you need to know!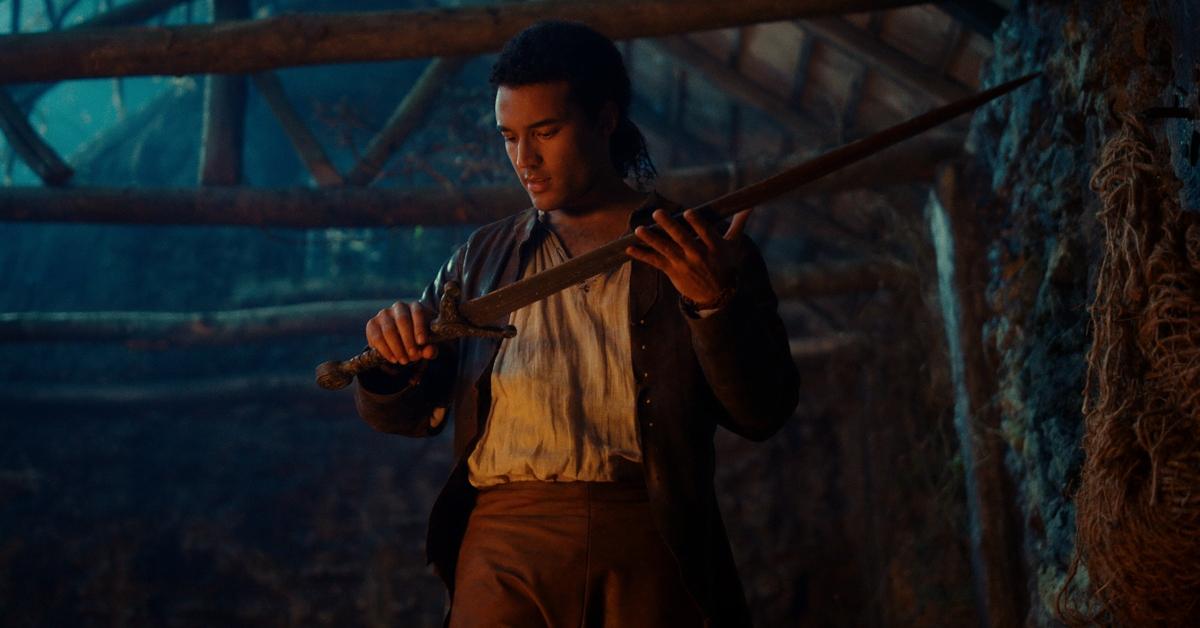 Netflix is taking viewers on an epic journey to Camelot!
But, instead of following just the age-old tale of the sorcerer Merlin sealing the powerful sword Excalibur in stone until the man who is deemed worthy (spoiler, it's Arthur) is able to pull it out and wield it, this new series follows a character audiences do not know much about, the Lady of the Lake.
Article continues below advertisement
The series Cursed is based on the Frank Miller and Tom Wheeler book of the same title, and follows a young woman named Nimue (Katherine Langford) who eventually becomes the Lady of the Lake. You know, the woman who watches over the sword and presents it to Arthur.
"One of the things about the Arthurian legend is that there are very, very few female characters, and if there are female characters, there's no narrative about them," the actor told Refinery29 about her role in the fantasy series.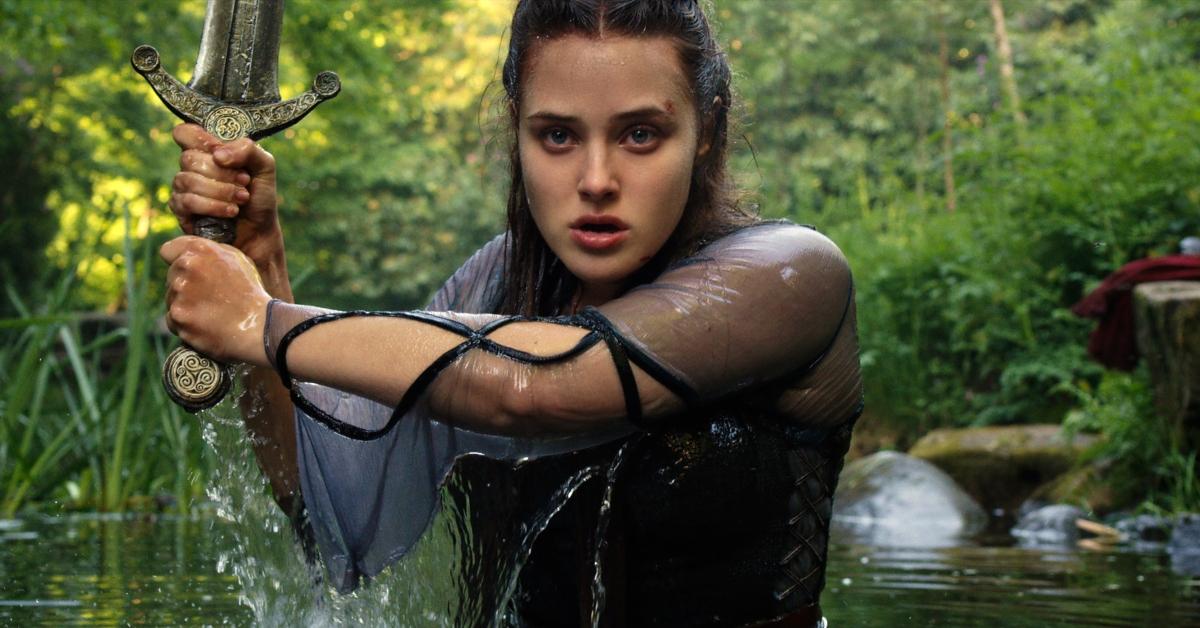 Article continues below advertisement
Adding, "It's really the first retelling of Arthurian legend through the eyes of a woman and it was something that I finished reading and I just literally flipped out and went, F--k, this is really good."
While fans will probably recognize Katherine from her role in Netflix's 13 Reasons Why and the blockbuster Knives Out, her co-star Devon Terrell is certainly one to watch!
Who is Devon Terrell? What to know about the actor who plays Arthur.
In the retelling of this fantasy series, audiences will see Devon as the young mercenary Arthur. He teams up with Nimue on a quest to track down Merlin and deliver the legendary sword.
"Had the incredible opportunity to play Arthur in @cursed. Cannot wait for you all to see!" he shared on Instagram. Though he only boasts close 2,000 followers on the social media app, we're sure that's about to change.
Article continues below advertisement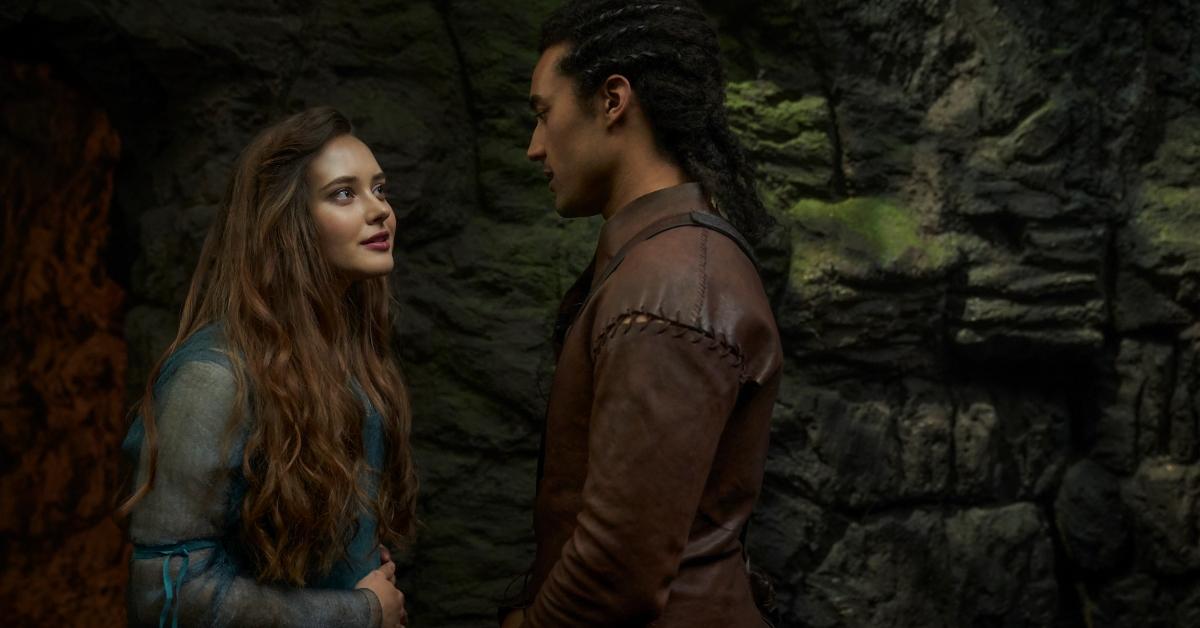 Devon recently created an Instagram account in May and currently has only posted three photos. We're hoping the actor will eventually share some behind the scenes pics from filming!
Article continues below advertisement
Devon previously played a young Obama!
In 2016, the actor starred as former President Barack Obama in the Netflix film Barry, which details his college years in Harlem. So, how did the Australian newcomer get cast in the role?
"My agent actually called me and said there's a script called Barry and it happens to be about Barack Obama. I had a little freak-out about it. And then he said, "If you like it, the director wants you to try out for it." I read it and absolutely loved the script," he told Vogue in 2016.
Adding, "I had such an emotional attachment to it. It's such an incredible journey. It felt like a slice-of-life piece, and that's what I loved about it. I got the role in the first audition."
Article continues below advertisement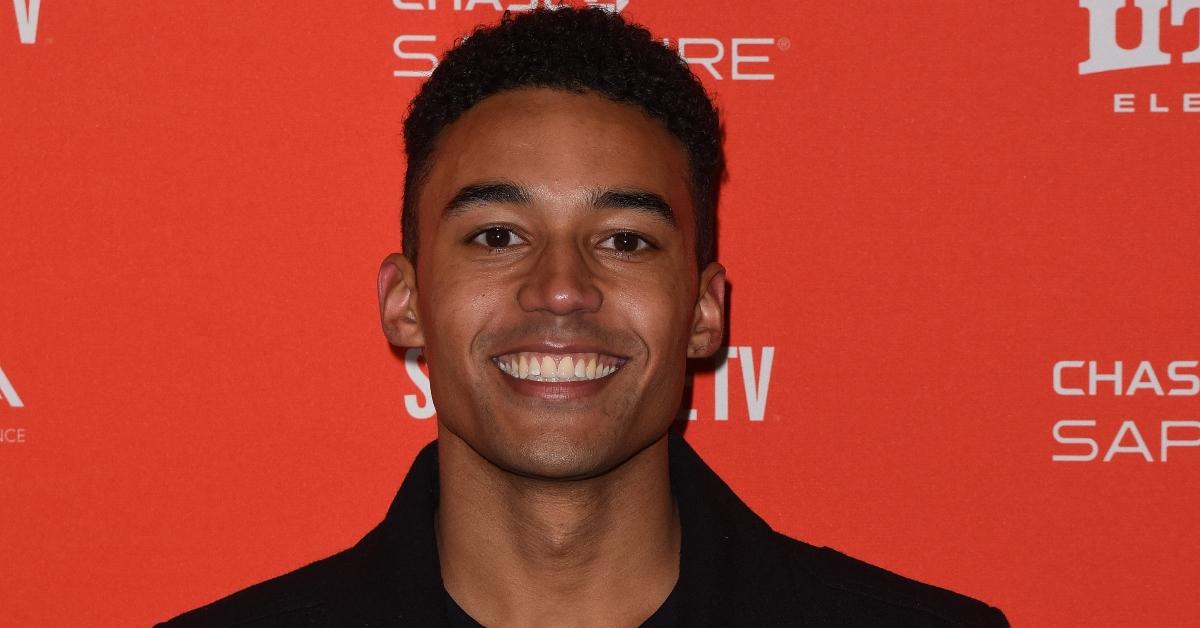 He learned to write and play basketball with his left hand.
Devon is not slacking when it comes to accurately portraying a prominent historical figure. For his role in Barry, the 27-year-old actor learned to do things with his left hand. "I learned how to write and play basketball with my left hand," he said in an interview with Okay Player.
He also worked with a dialect coach, saying, "I naturally speak with an Australian accent, so my incredible dialect coach, Charlotte Fleck and Vikram [Gandhi], helped [me] to distinguish the accent."
You can catch Devon as Arthur in Netflix's Cursed coming this summer.