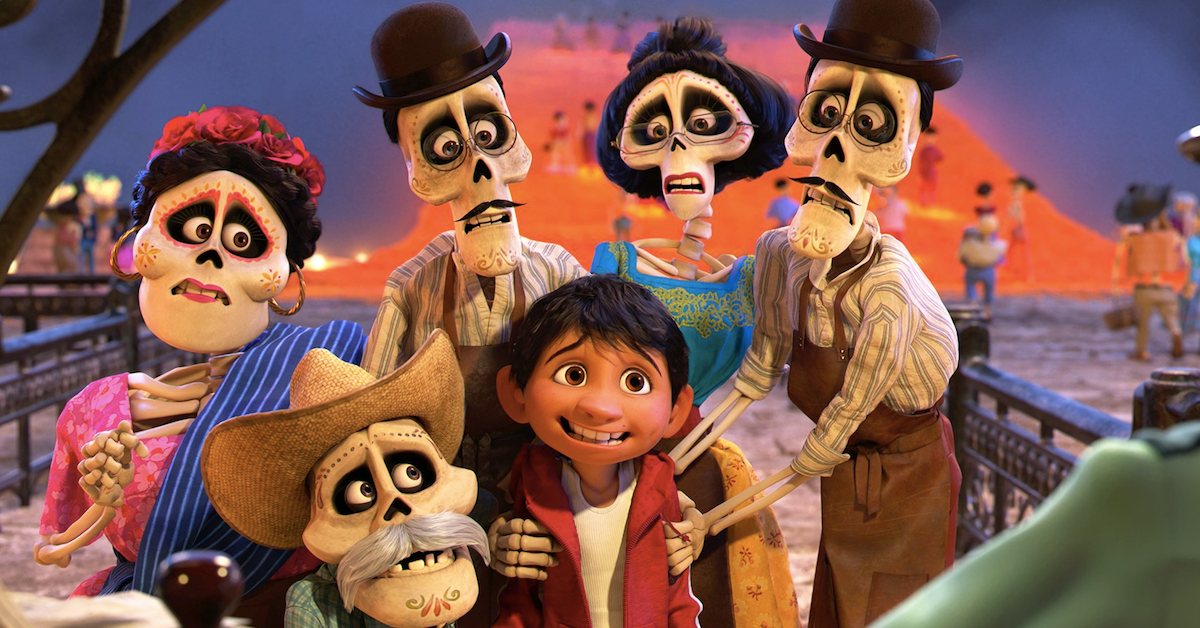 How Día de los Muertos Differs From Halloween — and How to Celebrate It
While the Mexican holiday Día de los Muertos (or Day of the Dead) may start on Halloween night, it is a completely different holiday with different traditions and meanings than the spooky night of dressing up and eating candy that most Americans know and celebrate.
Article continues below advertisement
How is Día de los Muertos different from Halloween?
While both Halloween and Día de los Muertos start on Oct. 31, Halloween is only that one night. Día de los Muertos continues on until Nov. 2.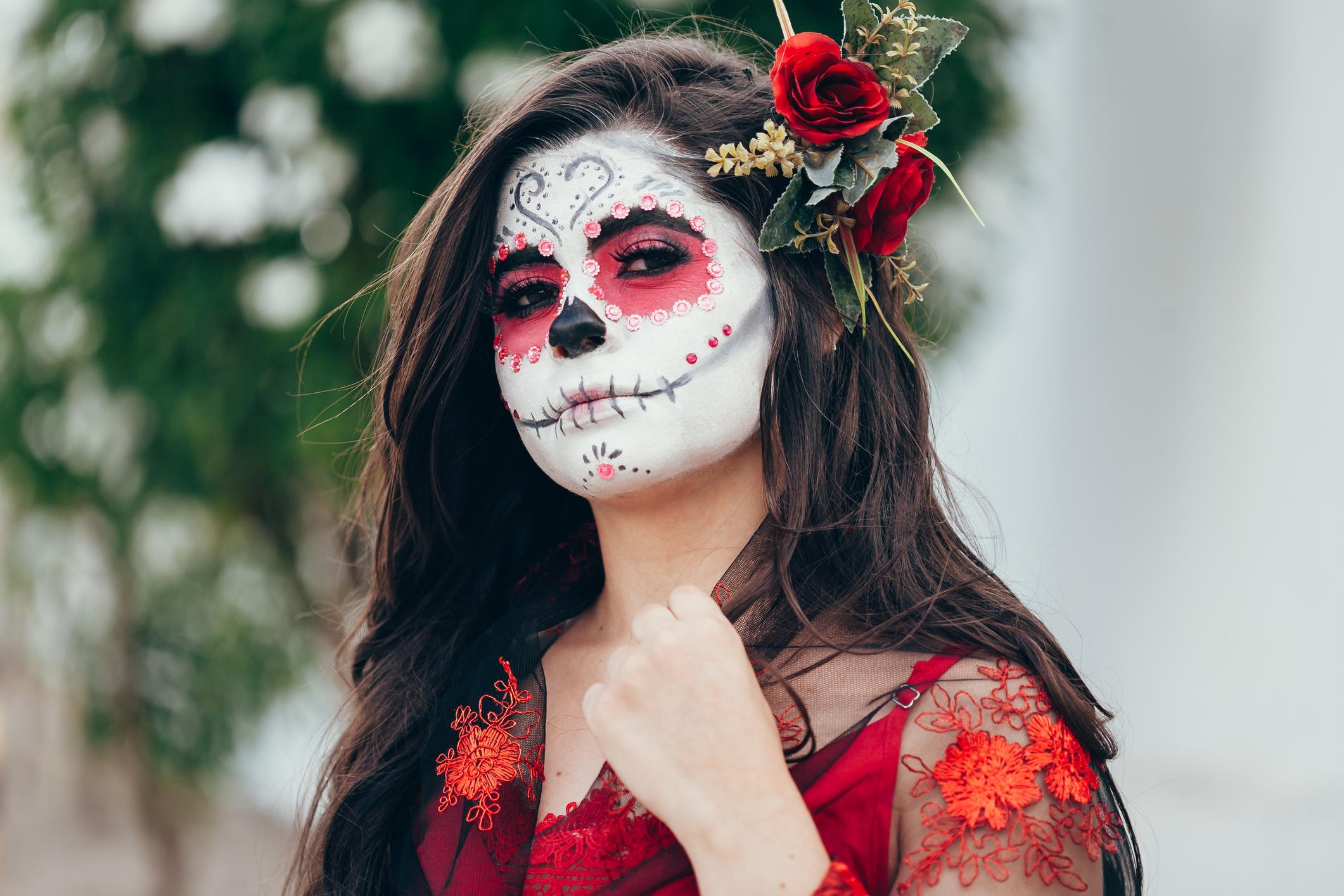 Article continues below advertisement
It is a two-day celebration of all the souls of loved ones lost. According to NBC News, midnight on Oct. 31 is when the "souls of all deceased children come down from heaven and reunite with their families." Nov. 2 is when the souls of deceased adults return to visit.
The holiday, which originated in central and Southern Mexico, has gained more notoriety over the years thanks to pop culture references like Disney's Coco, but the incredible holiday is still very much lumped in with Halloween, and it's simply very different.
Article continues below advertisement
Sure, it's a holiday about mourning lost loved ones, but it's not meant to be spooky or scary. On the contrary! Día de los Muertos is about celebrating those that you love most. According to Kristin Norget, author of Days of Death, Days of Life, "The Day of the Dead is a day of connection, remembrance, and love — for and with — those who have died ('the ancestors'). Halloween is completely lacking this important dimension."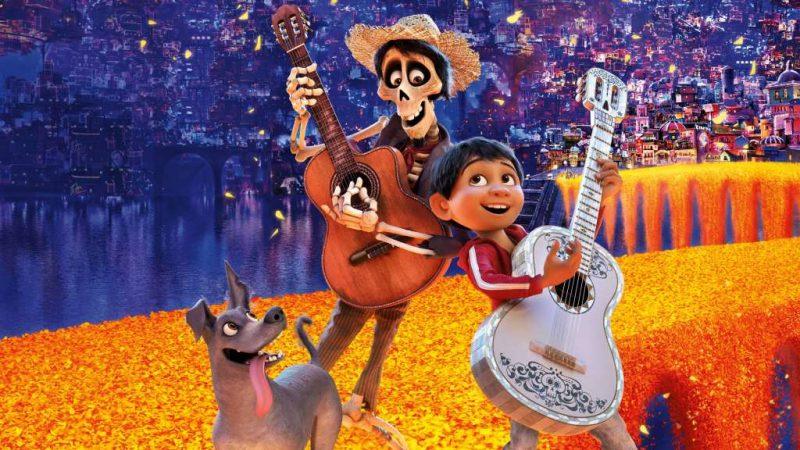 Article continues below advertisement
How do you celebrate Día de los Muertos?
Families construct extremely colorful, beautiful altars in their homes to honor their deceased loved ones and gather in cemeteries, where they picnic and play music and decorate the graves of their family members.
Often, the altars, or ofrendas, are decorated with Mexican marigold flowers, meaningful objects and trinkets that belonged to the person, and foods like candied pumpkin and pan de muerto, a sweet bread baked specifically for this holiday.
Article continues below advertisement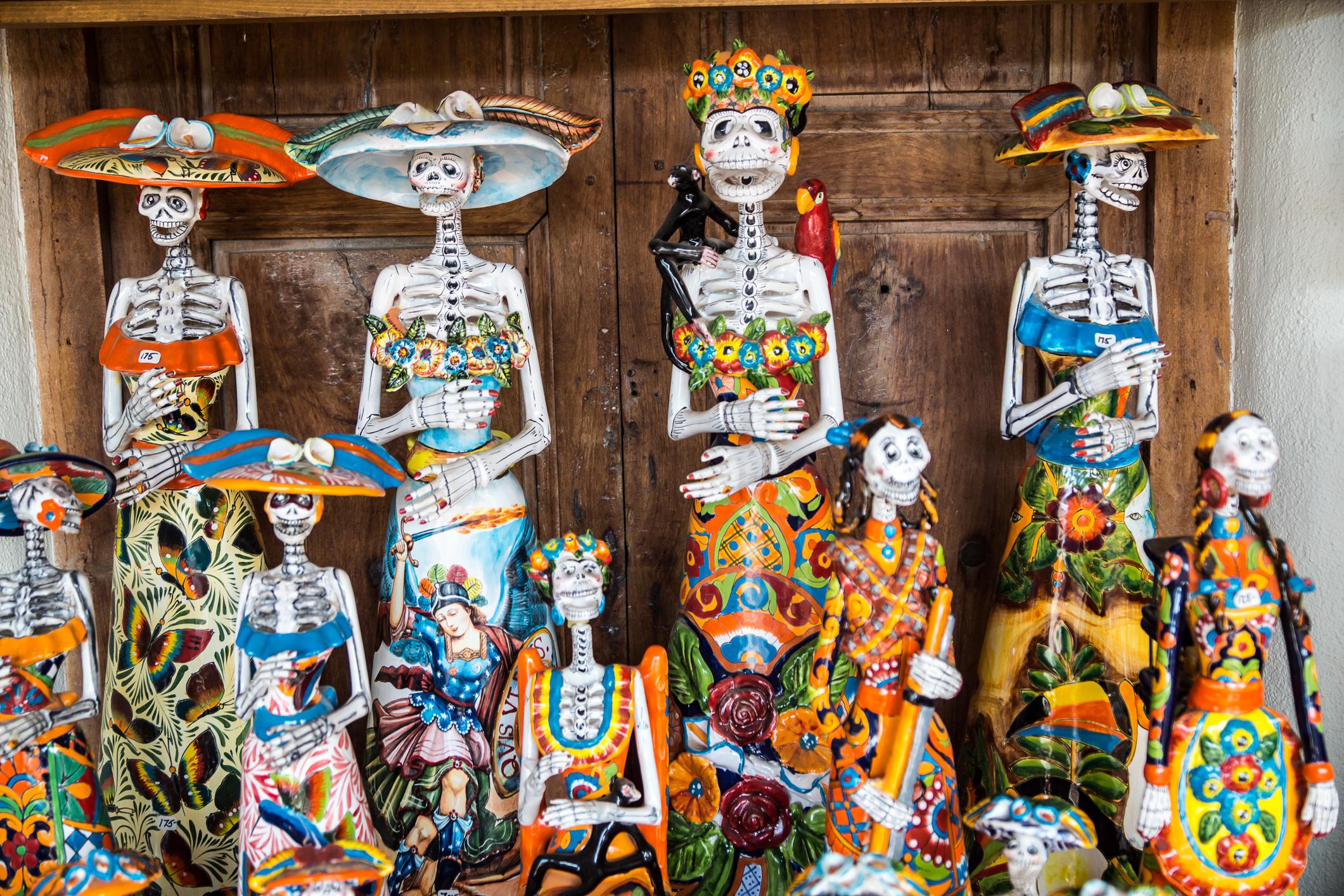 Halloween has nothing to do with the actual dead members of our family. The holiday may have co-opted the idea of connecting with spirits, but it's taken on a much more sinister connotation than it's meant to in the context of Día de los Muertos.
Article continues below advertisement
Juan Castaño, the co-founder of the Calpulli Mexican Dance Company, told NBC News, "The theme and message of the story of what Día de Muertos is about — the hope that we have to reconnect with the loved ones we have lost. The world of the dead, according to Aztec mythology is called Mictlan — a beautiful world where we all want to be."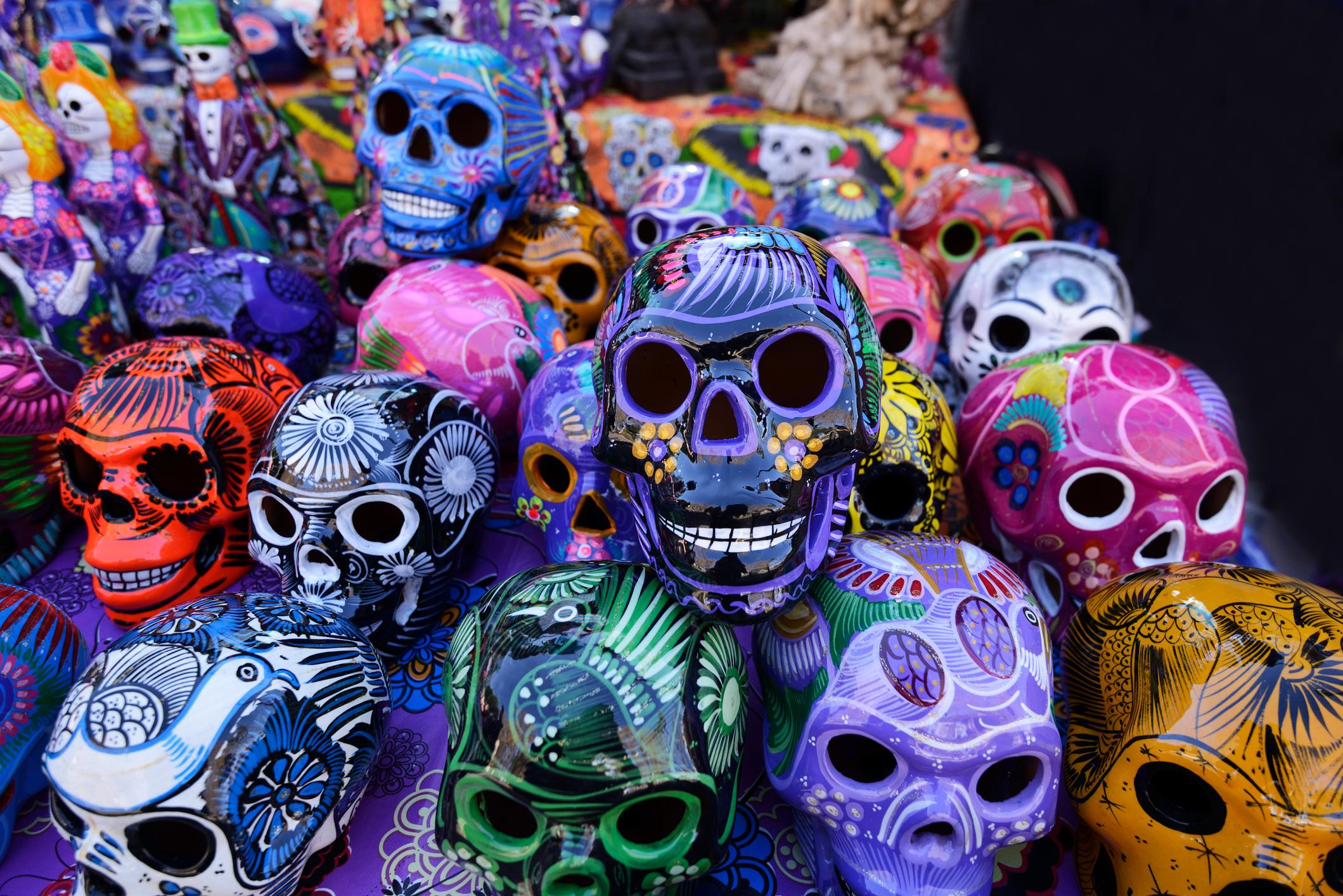 Article continues below advertisement
And indeed, the imagery and bright colors associated with the holiday are extremely beautiful. There is a sense of gaiety and humor to the holiday that doesn't exist with Halloween. Look, I'm all for a good spooky holiday, but Día de los Muertos is something else.
It's a pure celebration of love and family, a positive way to remember and engage with loved ones lost, and a way to confront death without fear. Not to mention, "the holiday has come to symbolize Mexico and Mexicaness," according to Stanley Brandes, a professor of anthropology at UC Berkeley. "It is a key symbol of national identity."