This 'Diablo IV' Bug Is Spawning More Enemies Than Players Can Handle
'Diablo IV' has had a fairly smooth launch, but there's one pesky enemy spawn bug that seems to be sending adventurers to an early grave.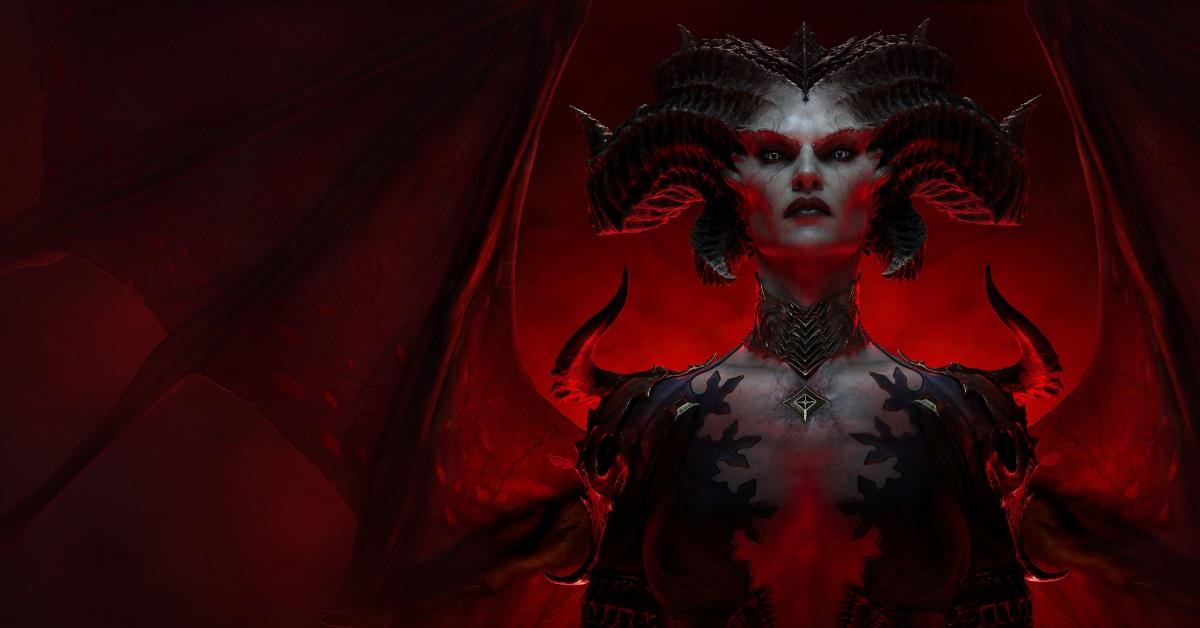 A smooth video game launch is almost unheard of in 2023. From server issues and performance drops to random glitches or missing features, most big titles are plagued with problems during their first few days on the market. That hasn't exactly been the case for Diablo IV, however, as it's enjoying a remarkably smooth release.
Article continues below advertisement
Of course, the game isn't entirely free of issues — and the award for "Best Glitch" is so far owned by this enemy spawning bug, which results in hordes of high-level enemies chasing adventurers around the map. Here's a look at the terrifying bug, along with a few tips on how you can stop it from gracing your play session.
The 'Diablo IV' enemy spawn bug is fairly common.
This Diablo IV enemy spawn bug typically rears its ugly head while partaking in the "Stolen Artifice" side quest in Scosglen. It's a fairly low-level quest, meaning most players can stumble upon it after just a few hours of game time. However, the boss you encounter during this quest, Darcel, has a nasty habit of accidentally cloning themselves — and tons of players are reporting the issue.
Article continues below advertisement
After encountering Darcel, there's a chance the game will glitch out, resulting in an outpouring of Darcels. It's a hilarious glitch at first glance — but when you realize all these Darcels are just as powerful as the one they spawn from, it's clear that trying to defeat them all is an exercise in futility.
Article continues below advertisement
To make matters worse, a few players are saying that Darcel has endlessly duplicated themselves, resulting in a crash and forcing them to restart the game or simply abandon the quest.
How to fix the 'Diablo IV' enemy spawn bug.
At this time, there does not seem to be a fix for the Diablo IV enemy spawn bug. Your best bet is to avoid the "Stolen Artifice" quest in Scosglen, which shouldn't be a big deal as it's not required to continue on with the main story. It's also a fairly boring quest by Diablo IV standards, as it's a basic fetch quest that has you retrieving a charm and bringing it back to the quest giver.
Article continues below advertisement
There's a good chance the quest will be fixed in the coming days, as Blizzard is likely keeping a close eye on the game during its early launch window and patching out any bugs. Be sure to steer clear of this area if you're running a hardcore character, as there'd be nothing worse than losing your progress to a pesky glitch.
Diablo IV launches on June 6, although preorders with early access to the game can dive in right now.