'Marlowe' Star Diane Kruger Dated 'Dawson Creek's' Joshua Jackson for a Decade: A Look at Their Relationship
Before Diane Kruger and Joshua Jackson met their respective partners, they were in a decade-long relationship. Here's a timeline of their romance.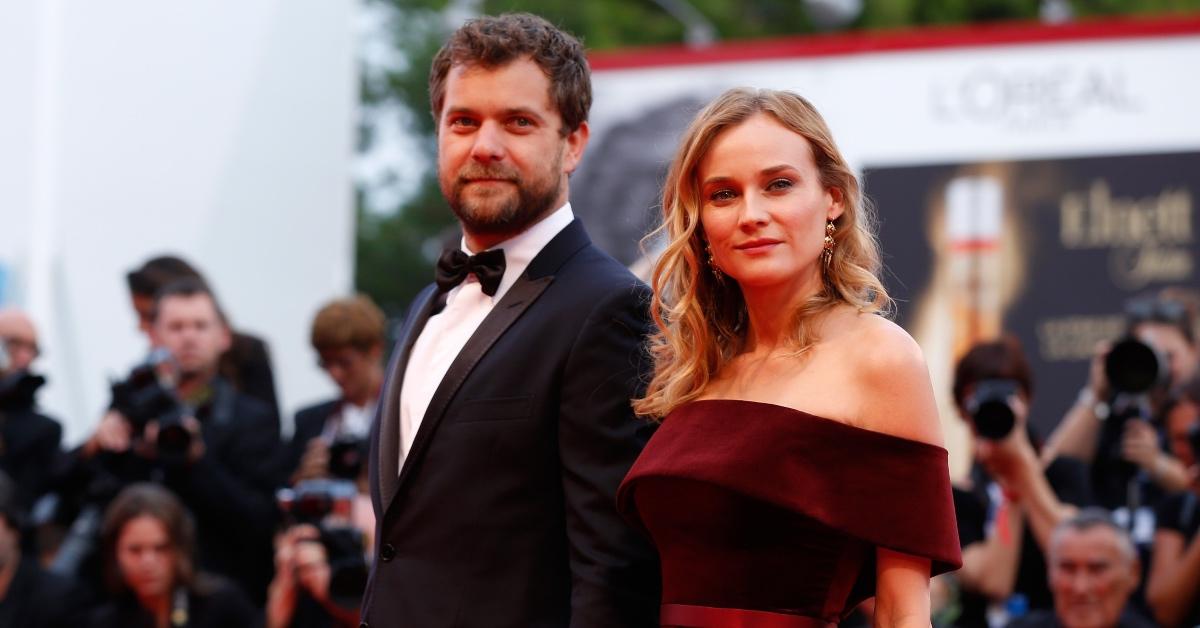 Relationships between actors in Hollywood are always an interesting web of who-dated-who. Marlowe star Diane Kruger has been happily in a relationship with The Walking Dead's Norman Reedus since 2017, but fans are always curious to know about her previous decade-long relationship with Dawson's Creek star Joshua Jackson.
Article continues below advertisement
While the National Treasure darling and the Dr. Death lead weren't the most unexpected of Hollywood couples, keep reading for a full timeline of Diane Kruger and Joshua Jackson's relationship, including how they met and why they broke up.
Diane Kruger and Joshua Jackson met in 2006.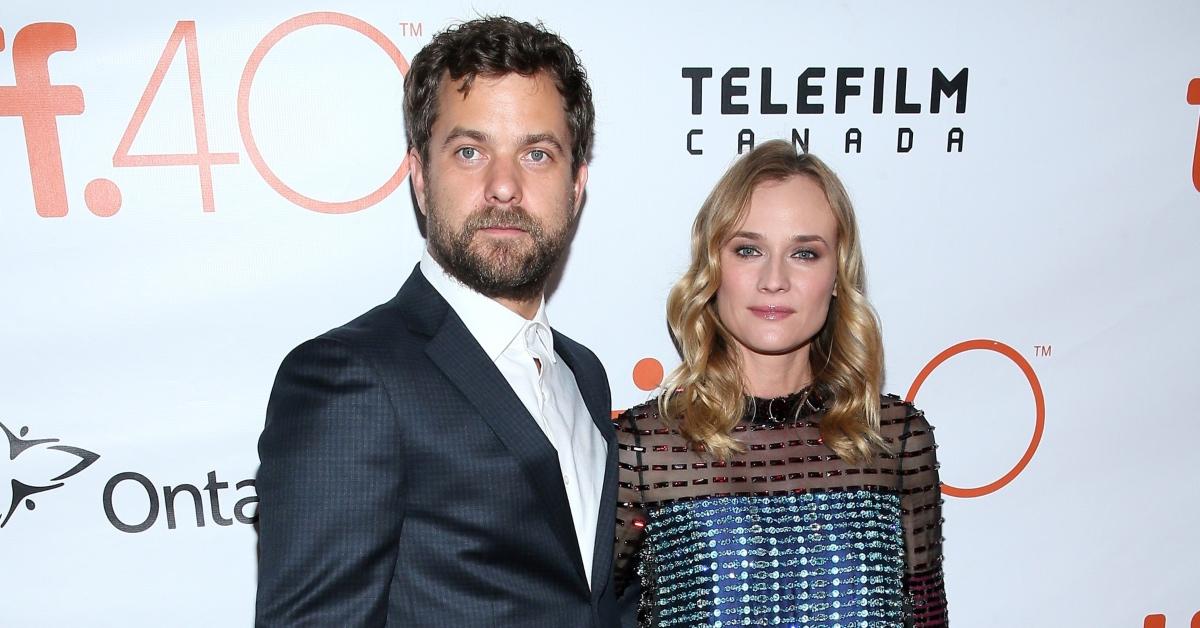 Diane Kruger and Joshua Jackson met in 2006, following Diane's split from then-husband Guillaume Canet, a French actor and director. Although the exact details of their meeting are unclear, the pair began attending awards shows and film premieres with one another.
Article continues below advertisement
However, their relationship didn't start the way one would expect: at the time, Joshua told Us Weekly that their first date "was a miserable one." The Fringe actor reflected, "I took her to an Italian restaurant, and there was some flower that was blooming. She was allergic to it so she sniffled and sneezed the entire time."
Joshua added, "And when I get nervous, you might have noticed I talk a lot. So I just chewed her ear off for an hour and a half … It was amazing. I'm surprised she ever called back."
Later, Diane told Conan O'Brien that she wasn't certain it was a date in the first place when she agreed to dinner.
Article continues below advertisement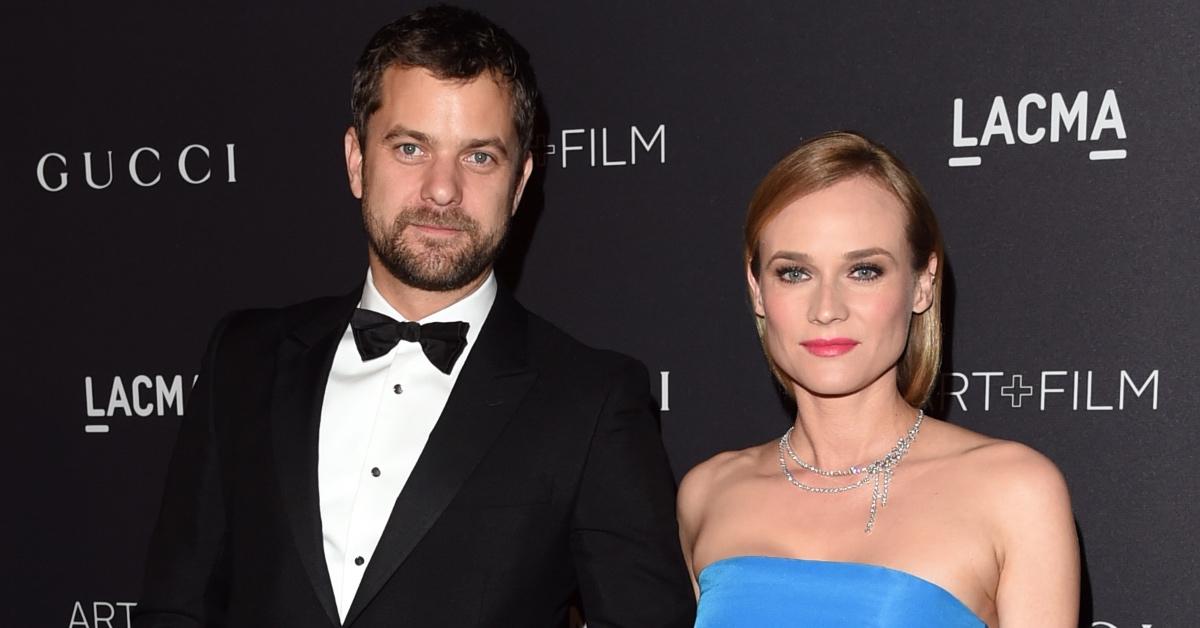 Thankfully, the duo worked it out, and their relationship blossomed. Joshua even credits Diane, who used to be a model, with upping his style game, telling The Hollywood Reporter in 2015, "One of the most attractive things to me about Diane is how confident she is in herself as a woman and in her beauty, and how much self-respect she has and the way that manifests itself in the way she dresses."
"I certainly pay more attention to how I dress now than I did a decade ago before we started dating," he added.
Article continues below advertisement
Diane and Joshua split in 2016.
Diane Kruger and Joshua Jackson's breakup "didn't happen overnight," she told Vulture. "This was a long time coming," Diane said. "Also we broke up many months before we said we were broken up, so by the time I made that decision, it didn't feel like it was so urgent anymore. You don't break up overnight after 10 years, you know what I mean?"
Diane added, "It wasn't like an urgent, 'Oh my god, I can't sleep at night' thing. Actually, it felt liberating because I didn't have to worry about that anymore, so I could immerse myself 100 percent into something else."
It sounds like Diane and Joshua parted ways for the best! Diane has been engaged to Norman Reedus since 2021, and Joshua tied the knot with actress Jodie Turner-Smith in 2019.