Dick Strawbridge's Heirloom Walking Stick Came in Handy After His Knee "Snapped"
Dick Strawbridge's health issues over the years include a "snapped" knee. Read more about the 'Escape to the Chateau' star and his health issues.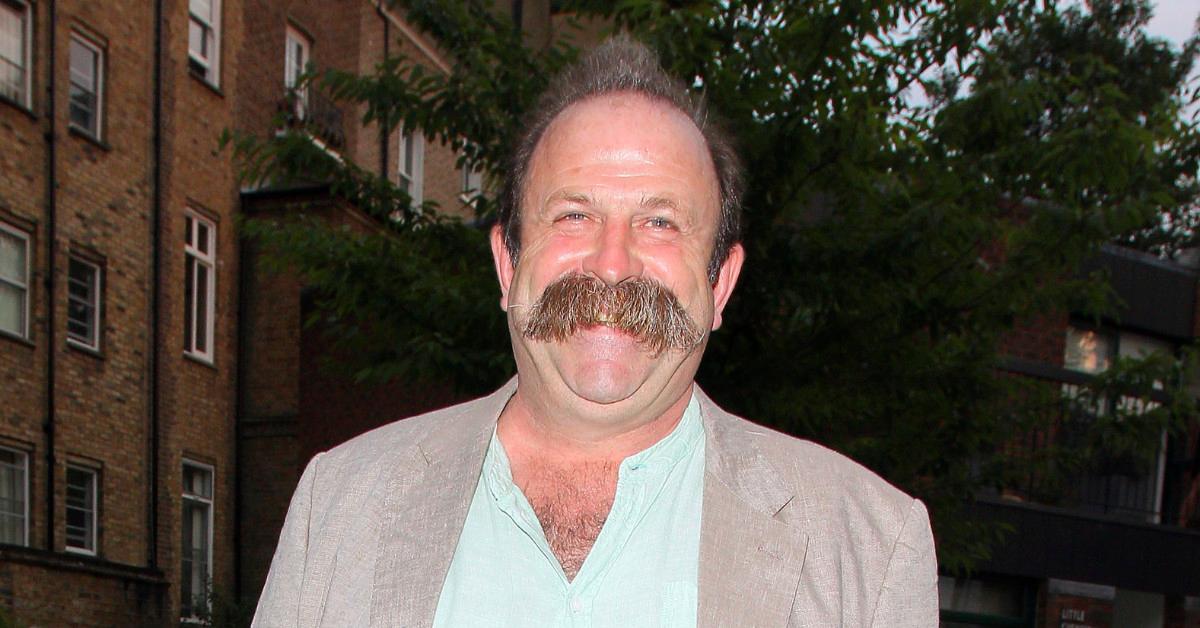 Reality star Dick Strawbridge has seen his share of health issues, apparently: He had to rely on his trusty walking stick after his knee "snapped," as he recently revealed.
Article continues below advertisement
Dick, one of the stars of Escape to the Chateau, gave the walking stick's backstory as he told Daily Mail about some of his prized possessions in a recent interview.
A family heirloom came in handy when Dick Strawbridge had a health scare.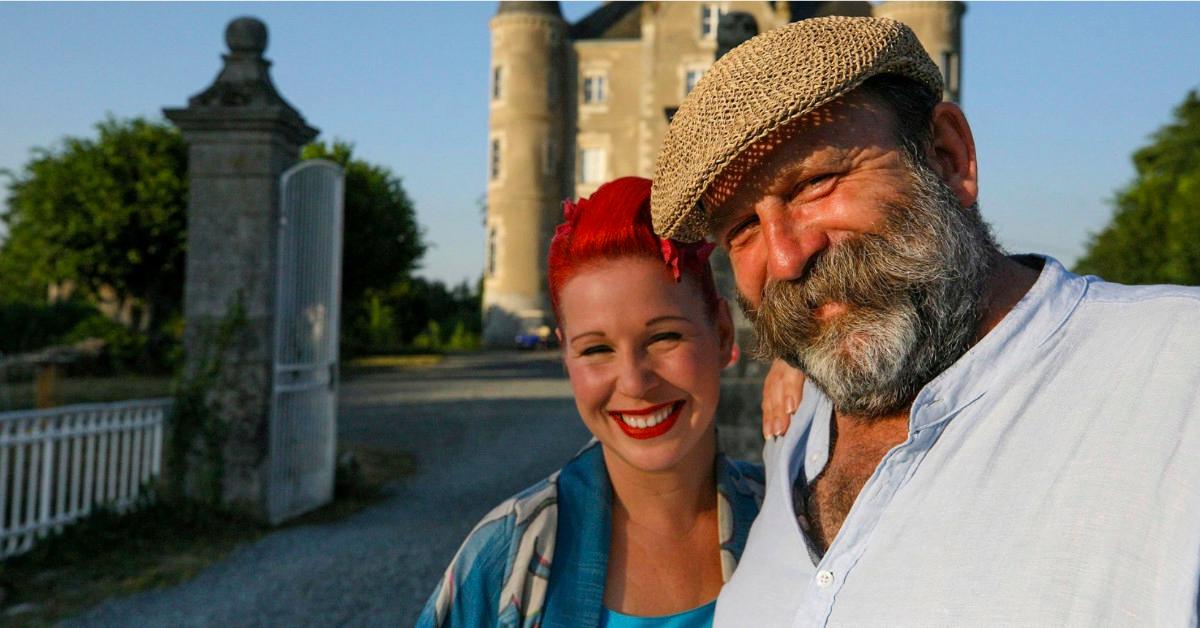 In the interview, Dick said that men in Ulster — the Northern Irish province where he grew up — commonly use blackthorn walking sticks like his.
"I remember my grandfather walking with it, then my dad, and now it's been passed down to me," he said.
Article continues below advertisement
And the stick came in handy after what sounds like a horrific knee injury during Dick's time in the British Army. (Dick joined the army in 1978 and worked his way up from Troop Commander to Lieutenant Colonel by the time he left 2001, according to House Beautiful. He was also made a Member of the Order of the British Empire in 1993.)
"I walked with the stick for six months when I was an Army officer waiting to get my knee fixed after it snapped," Dick told Daily Mail. "I used it the way it should be used, not just for looks. It's been through three generations and will be passed on to even more."
Article continues below advertisement
Dick's heirlooms also include a writing case from his great-grandfather.
Dick also showed off another inheritance: a wooden writing case emblazoned with the name P.H. Marshall.
"My great-grandfather was in the artillery, then the Indian army, and this was his writing case, with a blotter and inkwell inside. There's a real sense of history to it," Dick said. "I was in the Army for 20 years and moved a lot. I keep my medals in there, plus the first teeth and locks of hair of my older children James and Charlotte, and my son Arthur, 7, and daughter Dorothy, 6."
(According to House Beautiful, Dick welcomed James and Charlotte with his first wife, Brigit A. Weiner, from whom he separated in 2010. Arthur and Dorothy's mom, meanwhile, is Dick's current wife and Escape to the Chateau costar, Angel Adoree.)
Article continues below advertisement
Dick's rucksack saw him through a previous reality show.
Another one of Dick's favorite keepsakes is the rucksack that he took with him as he filmed a reality show stateside.
"You need money to keep a château going, so I did the Dirty Rotten Survival series for the National Geographic Channel in 2015, going through the swamps of Louisiana, looking for gold in Oregon, and being a lumberjack in Washington State," he explained. "This army-issue Swiss rucksack made with cotton and nettle fibers is nearly 60 years old and was with me the whole way."
Dick also shared a funny anecdote about that rucksack: He said that security agents searched the bag at an airport, not because he had an axe or boning and skinning knives inside, but because he had an electric toothbrush that had started buzzing!