Did Ariana Grande Shave Her Head? Some Missed the Point of Body Shaming Video
In a video posted to discourage fans from body shaming, many instead chose to focus on whether or not Ariana Grande had shaved her head.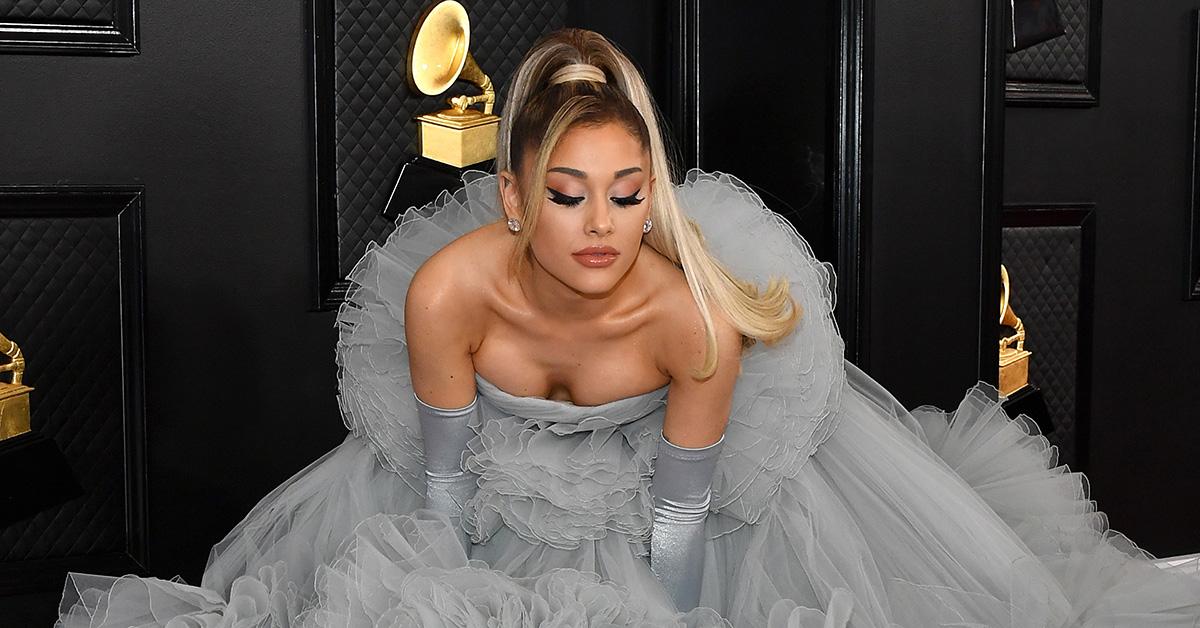 Being as famous as Ariana Grande certainly comes with its perks, but it also comes loaded with plenty of baggage. In a recent video posted on TikTok, Ariana attempted to gently remind people that focusing too much on her body wasn't helpful. She said that healthy bodies come in all different shapes and sizes.
Article continues below advertisement
In response to that video, though, many users shifted their focus completely to her hair. Did Ariana Grande shave her head? Here's what we know.
Did Ariana Grande shave her head?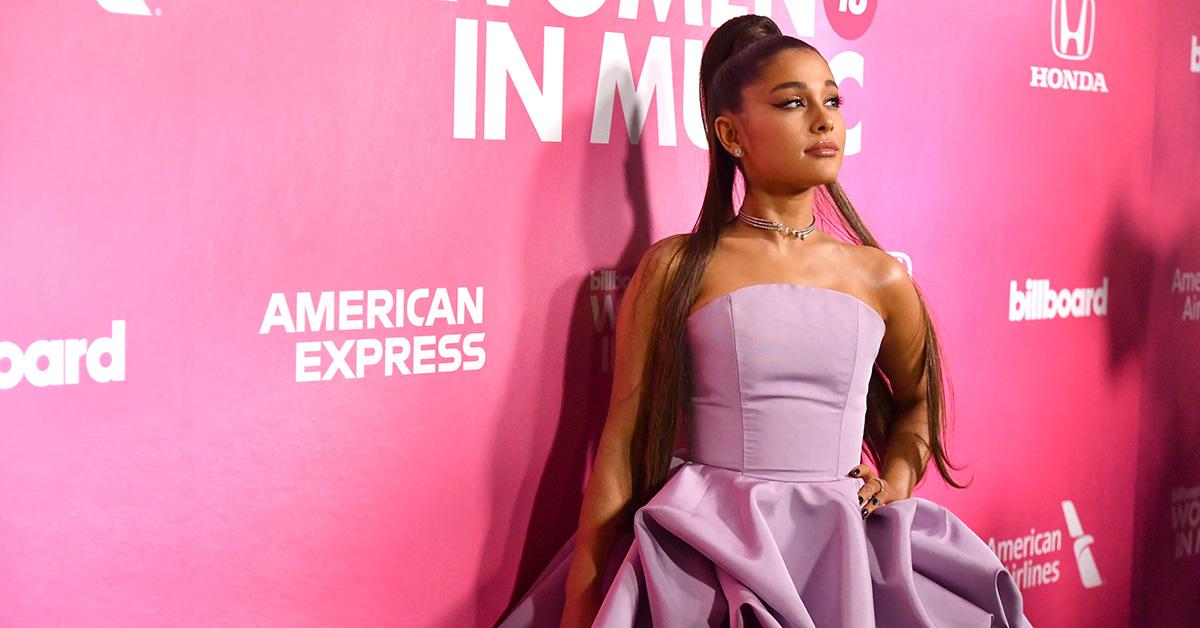 Because irony is very much alive and well, some people who watched Ariana's video asking people not to scrutinize her body immediately started wondering whether the singer had shaved her head. While her hair is pulled back in the video, she hasn't in fact shaved her head. Because she's currently filming the Wicked movie, her hair and eyebrows are also dyed blonde, which can make them harder to see.
Article continues below advertisement
Ariana's natural hair is brown, and she usually wears it fairly long and in a ponytail thanks to some help from extensions. In a Facebook post in 2014, when she was starring on Sam & Cat, Ariana explained that her hair had been damaged because she had to bleach it every two weeks to dye it red for the show. That explains why Ariana typically uses extensions for public appearances now.
Ariana called out body shaming comments online.
Although some people chose to focus on her hair, the purpose of Ariana's video was to ask people not to scrutinize her body as closely as they often do.
"There are many different ways to look healthy and beautiful. And personally, for me, the body that you've been comparing my current body to was the unhealthiest version of my body," she said in the video.
Article continues below advertisement
"I was on a lot of anti-depressants and drinking on them and eating poorly and at the lowest point of my life when I looked the way you consider my healthy, but that, in fact, wasn't my healthy," she continued.
The singer added that she hoped something good would come from her decision to be honest and vulnerable about her body, and how comments about it had impacted her.
Article continues below advertisement
"The second thing is you never know what someone is going through, so even if you're coming from a loving place or a caring place, that person probably is working on it or has a support system that they're working on it with. You never know, so be gentle with each other and yourselves," she added, telling her fans that they were beautiful no matter what phase of their health journey they are in.
Near the end of the video, she added that she just wanted to share some feelings, and asks everyone who watched the video to have a wonderful day. Nothing in the video is particularly scolding or accusatory. Instead, Ariana is just asking for basic respect and encouraging her fans to have respect for both themselves and others as well.