Did Benjamin Franklin Speak French? Here's What We Know
Some sources say Benjamin Franklin spoke French as well as other languages! Other sources say otherwise. Here's what we know.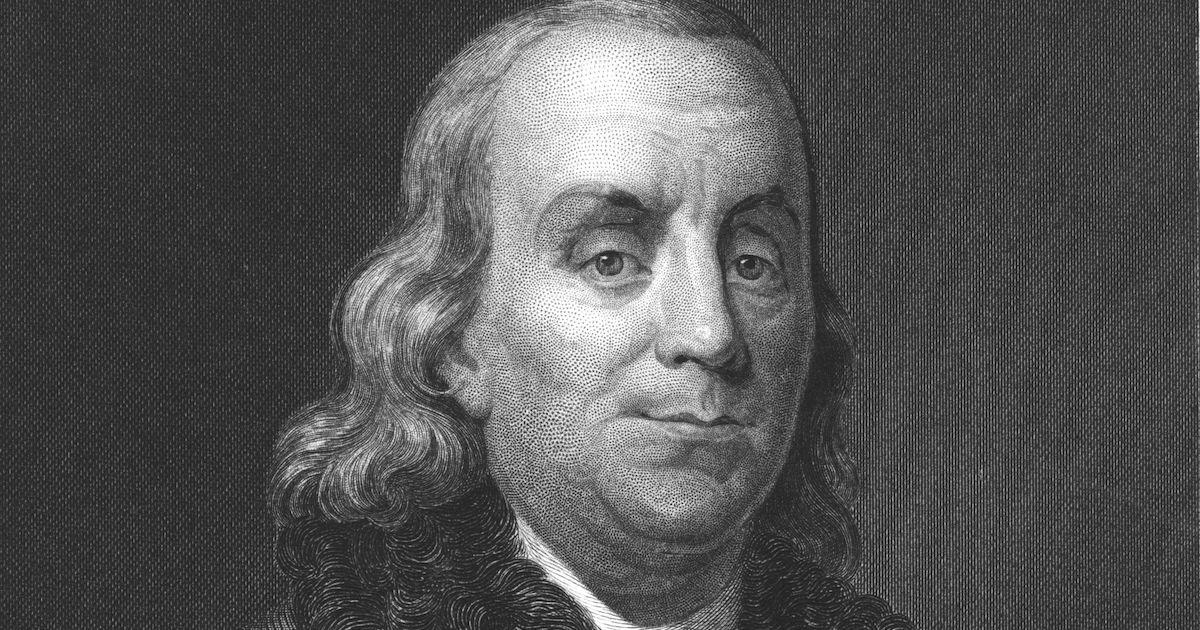 Everyone knows Benjamin Franklin as a writer, inventor, scientist, and more. But some might not know that he was also fluent in more than just the English language. Benjamin Franklin: A Ken Burns Film, which premiered on PBS on April 4, 2022, delves into the life and legacy of one of U.S. history's most prominent figures, including his lesser-known talents and experiences.
Article continues below advertisement
Benjamin Franklin had an impressive wealth of knowledge in many different areas, but many are wondering: Did Benjamin Franklin speak French? Here's are the details.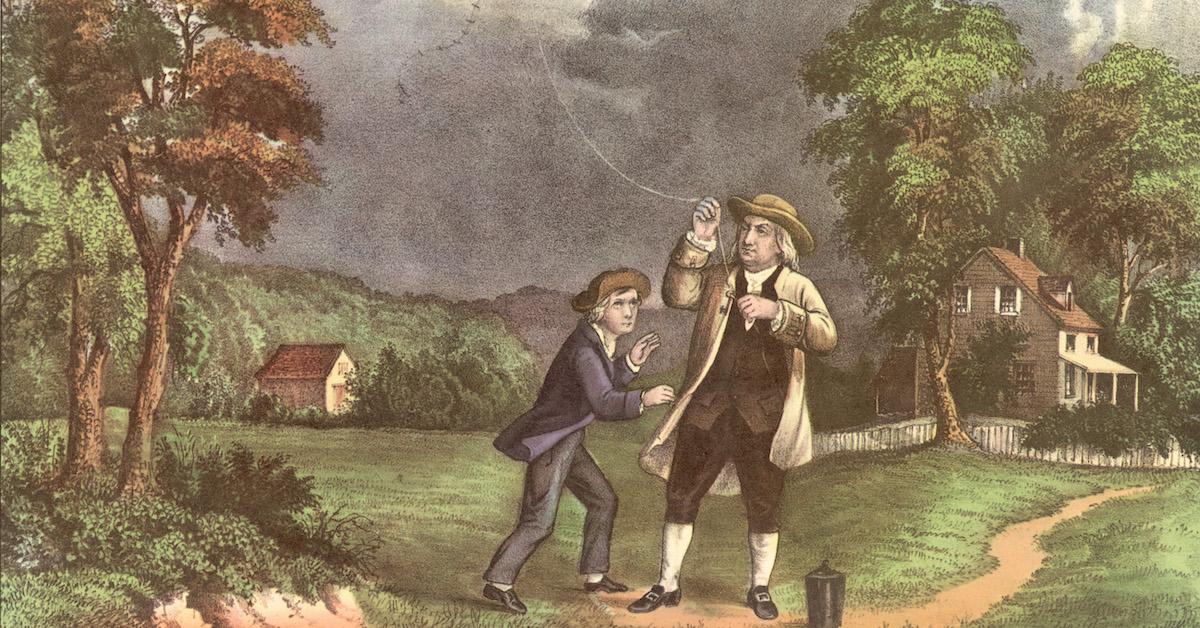 Article continues below advertisement
Did Benjamin Franklin speak French?
According to Lisbdnet, Benjamin spoke a ton of languages! He knew French, German, Italian, Spanish, and Latin on top of English. He was knowledgeable about all these languages to varying degrees.
And according to Benjamin Franklin History, his French wasn't the strongest. Benjamin was chosen to be a French Ambassador due to his groundbreaking electrical inventions and endearing personality. His ability to speak French wasn't much of a factor, though. In fact, his French grammar was allegedly far from perfect.
Article continues below advertisement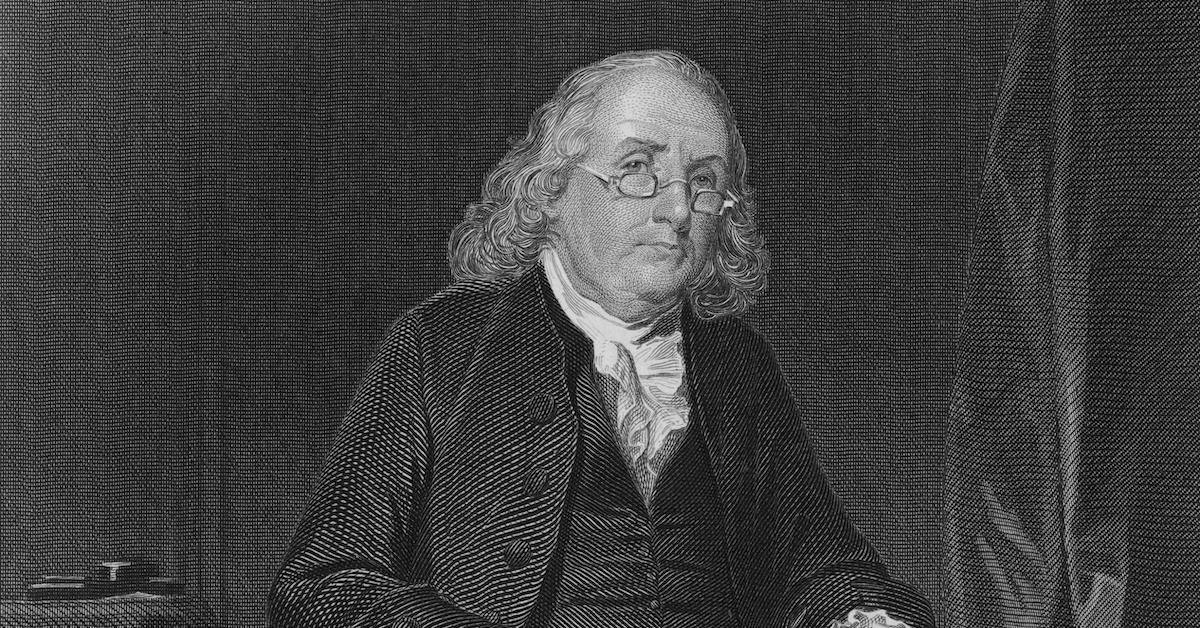 Here are some other interesting facts about Benjamin Franklin and the life he lived.
Benjamin Franklin is one of two non-presidents to be included on U.S. paper bills. The other U.S. bills are covered in the faces of George Washington, Thomas Jefferson, Abraham Lincoln, Alexander Hamilton, Andrew Jackson, and Ulysses S. Grant. Benjamin Franklin and Alexander Hamilton didn't have to become presidents in America to be included in this lineup.
Another lesser-known fact about Benjamin is that he was a ghostwriter in his lifetime. He submitted work under the alias Silence Dogood during the 18th century. He would anonymously write letters about citizens' rights, the freedom of speech, and more.
Benjamin Franklin: A Film By Ken Burns premiered on Monday, April 4, at 8 p.m. EST on PBS.