Bill Gates Has Been Dogged by Rumors That He Cheated on Melinda for Years
Bill Gates has been dogged by rumors that he cheated on Melinda for years, and now a new news tidbit has some believing that it's true.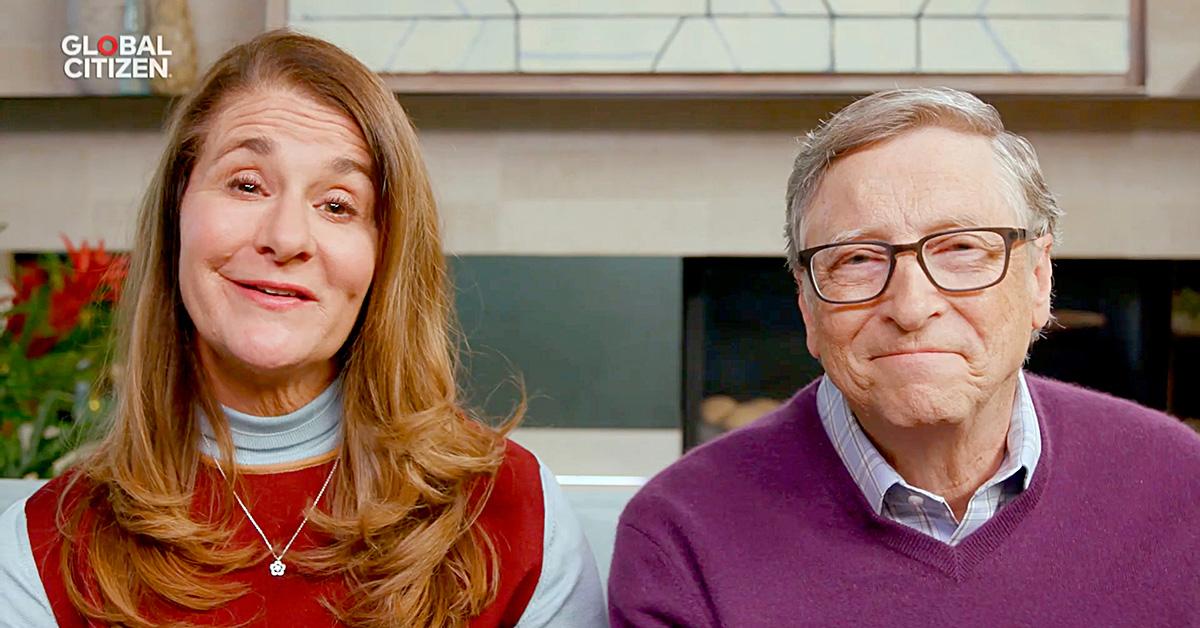 Although the news has never officially been confirmed by the former couple, many believe that part of the reason that the longstanding relationship between Bill and Melinda Gates fell apart was because Bill cheated on Melinda. Gates has suggested in the past that he made "mistakes" in their relationship, but has not gone any further than that.
Article continues below advertisement
Now, new details about a potential extortion scheme involving Jeffrey Epstein have caused these rumors to resurface yet again.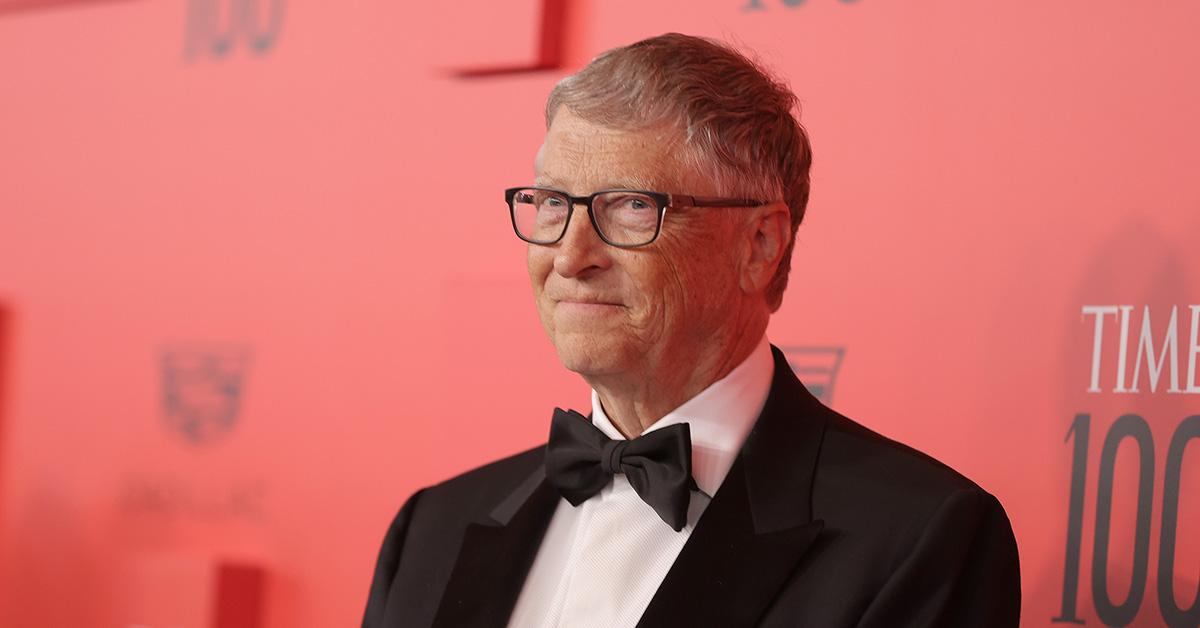 Article continues below advertisement
Did Bill Gates cheat on Melinda?
The New York Times reported that Gates had at least one affair with Melinda near the turn of the century, and the reporting suggested that that affair ended amicably. Gates has also been accused of sexually harassing his money manager more recently, and settled that claim privately.
The Times report, which was released in 2021, also details interactions that Gates had with Jeffrey Epstein.
Jeffrey Epstein tried to blackmail Bill Gates.
In May 2023, The Wall Street Journal reported that Jeffrey Epstein, the convicted sex trafficker, attempted to blackmail Gates Gates over his affair with a Russian bridge player. Sources apparently told the Journal that after Epstein learned of Gates's affair with Mila Antonova, he threatened the Microsoft co-founder, asking him to pay back the tuition costs that Epstein had initially covered so that Mila could learn how to code.
Article continues below advertisement
Gates first met Antonova in 2010 when the two played bridge against one another. Antonova eventually crossed paths with Epstein as she was attempting to fundraise for an initiative that involved creating an online school to teach people how to play bridge.
Article continues below advertisement
"Epstein agreed to pay, and he paid directly to the school," Antonova told the outlet. "Nothing was exchanged. I don't know why he did that."
"When I asked, he said something like he was wealthy and wanted to help people when he could," she added.
Epstein's 2017 email to Gates came after the affair had ended, according to sources the Journal spoke with, and came after Gates had refused to partner with Epstein on a charity he needed Gates's support to launch.
Article continues below advertisement
Gates and Epstein never had financial dealings.
Although it's clear that Gates and Epstein knew one another, and that Gates cheated on Melinda on what seems like two separate occasions, the Journal also reported that Gates and Epstein never had any financial dealings.
A spokesperson told the outlet that Epstein never worked for Gates, and that Epstein misrepresented their relationship in emails to JP Morgan Chase as he was attempting to start his charity.
While Epstein seems to have known about the affair, he never exposed it the way that he threatened to. Shortly after that email was sent, Epstein was arrested for leading a sex trafficking ring, and he died in 2019. It wasn't until the Journal reported about his blackmailing scheme that this particular Gates affair was revealed.