Craig Conover's COVID-19 Choices Haven't Been Great on 'Southern Charm'
Because Craig Conover didn't take COVID-19 very seriously at first on 'Southern Charm,' some fans worry he might have had it at one point.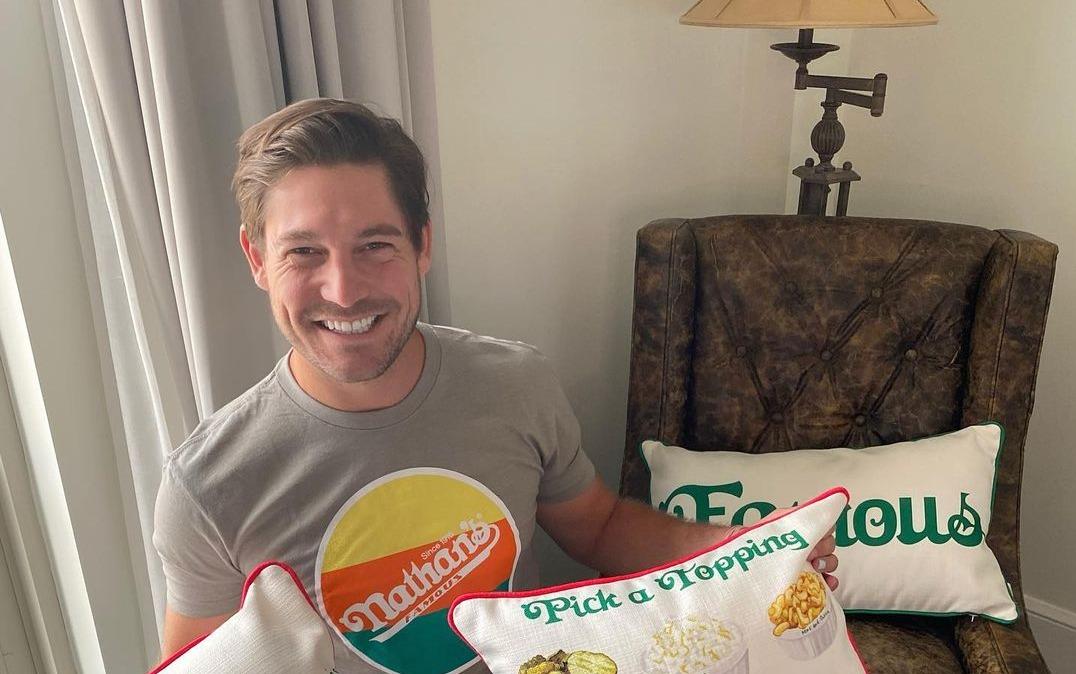 Filming Season 7 of Southern Charm during a global pandemic proved challenging in some ways. But, if you ask fans, they might agree that for the most part, the show has gone on. And in some ways, Southern Charm couldn't have been filmed without including aspects of how the cast, including Craig Conover, handled COVID-19 individually as well as together, as a collective group.
Article continues below advertisement
The season started off innocently enough, but as it progressed, the beginning of the coronavirus pandemic took hold of the cast members. Like everyone else in the world, they learned about the novel virus slowly, taking things in stride. Unfortunately, Craig didn't seem to take it very seriously and even talked about having a party. It has led many a Southern Charm fan to wonder how his health fared in those early days of COVID-19.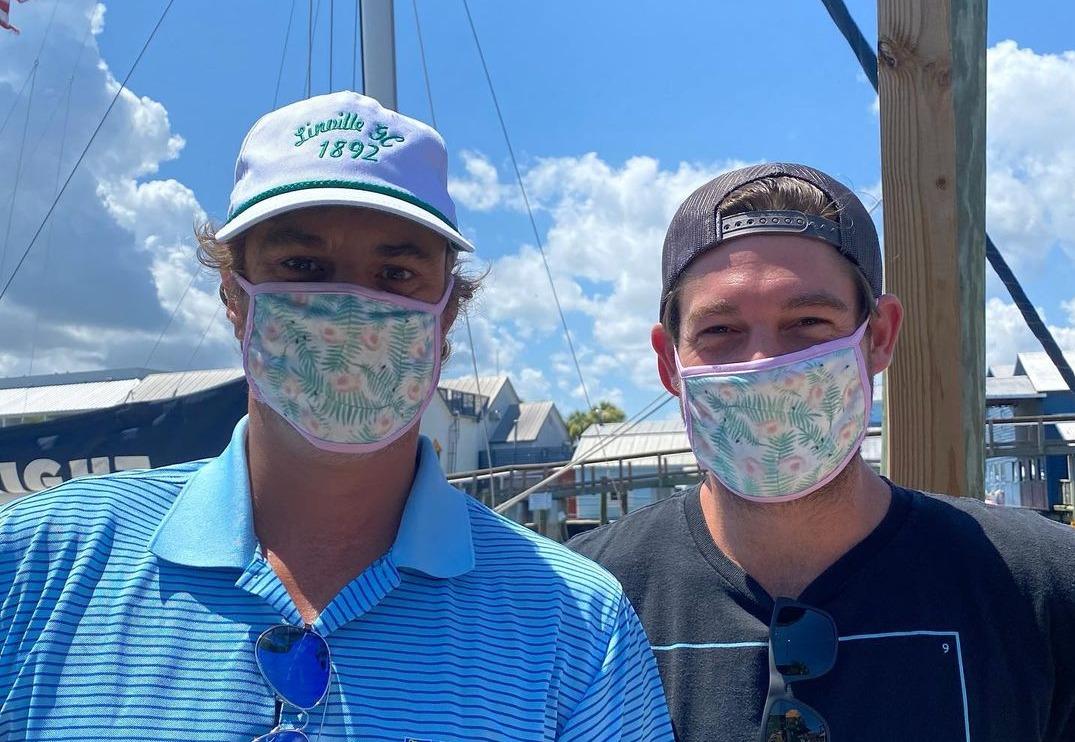 Article continues below advertisement
So, did Craig from 'Southern Charm' have COVID-19?
At the end of the Nov. 19, 2020 episode of Southern Charm, Craig's cough sounded off warning alarms for him and even BFF Shep Rose. He didn't admit to having COVID-19 on the show, but he did finally relent about his reservations at taking the virus seriously. John Pringle asked him if his cough was COVID-19, to which Craig responded, "Probably."
The response was likely a way for Craig to troll his new Southern Charm co-star, but at the moment, an incessant cough, followed by other symptoms, is certainly cause for concern. Craig hasn't come out to say he had COVID-19 during filming the season or that he has it now, so his cough was likely just that — a cough. It doesn't mean his behavior prior to taking the virus seriously wasn't still irresponsible, though.
Article continues below advertisement
Other 'Southern Charm' cast members are also at risk for getting COVID-19.
The Southern Charm cast was like everyone else dealing with the novel coronavirus for the first time in early 2020. Some took it seriously, while others were convinced it might flare up and then go away before the start of the summer. As we all know, living in a global pandemic isn't that easy and, as the cast soon found, COVID-19 wasn't something that would just go away on its own.
Article continues below advertisement
In the trailer for Season 7, Rose was shown telling Danni Baird that someone close to him tested positive for COVID-19. And although Thomas Ravenel is no longer part of the cast, he too tested positive at some point in 2020. He admitted it in a tweet that has since been deleted, but it goes to show how immune to the virus Southern Charm stars and their acquaintances aren't.
Article continues below advertisement
Who is Craig Conover dating?
The light at the end of the COVID-19 scare tunnel is that Craig is finally in a committed relationship. Craig told Us Weekly that viewers will see him getting back to dating during Season 7 and fellow Southern Charm cast member Leva Bonaparte told the outlet, she believes the woman he's dating now could be "the one."
Those are strong words for someone like Craig, who can sometimes drag his feet about aspects of his personal life. But if he managed to find love amid COVID-19 and hold on to it, while avoiding the virus himself, then 2020 wasn't so bad for him.
Watch Southern Charm on Thursdays at 9 p.m. ET on Bravo.