Check out YouTuber David Dobrik's Stunning $9.5 Million L.A. Mansion
YouTuber David Dobrik just bought a new mansion in Los Angeles for nearly $10 million. Here's what you need to know about his latest large purchase.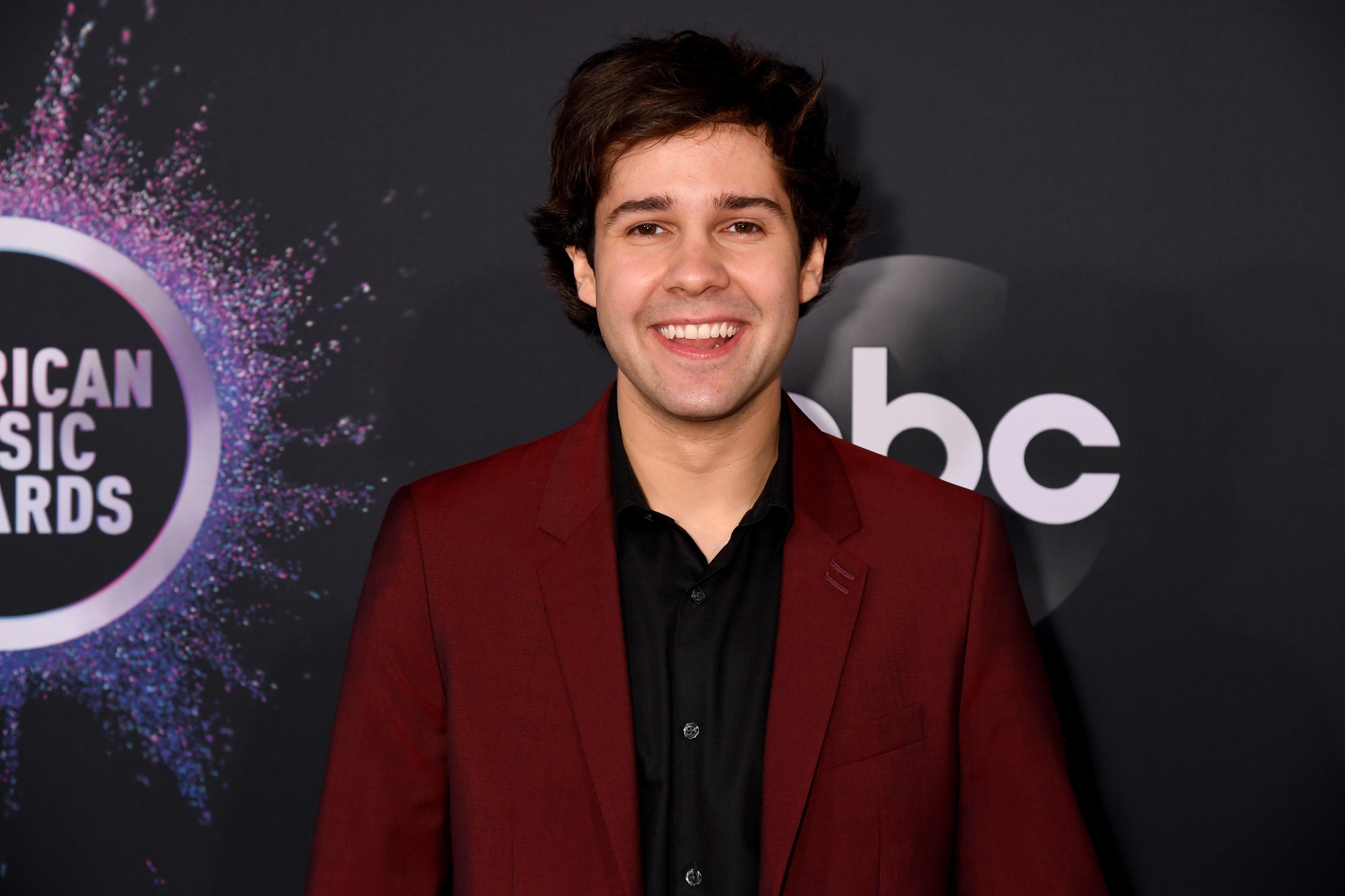 YouTuber David Dobrik recently bought a brand new house, and it's a mindblowing abode that may as well be a mansion. The streamer just plunked down some serious cash on a new home in Los Angeles, and it's definitely going to make you envious, right down to the amenities the house comes packing. If you were curious about what his new home might be like, we've got all the details you're looking for.
Article continues below advertisement
David's new home has all kinds of cool goodies, and it's located in the Longridge Estates neighborhood of Sherman Oaks. It's situated right near the city and mountains for a great view, but the elegance starts before you ever even hit the house. There's a 50-foot driveway with a four-car garage, as well as double gates to keep folks out. Still, inside is the most impressive part. And while David certainly could go modest, he's definitely got the means to buy what he wants, when he wants.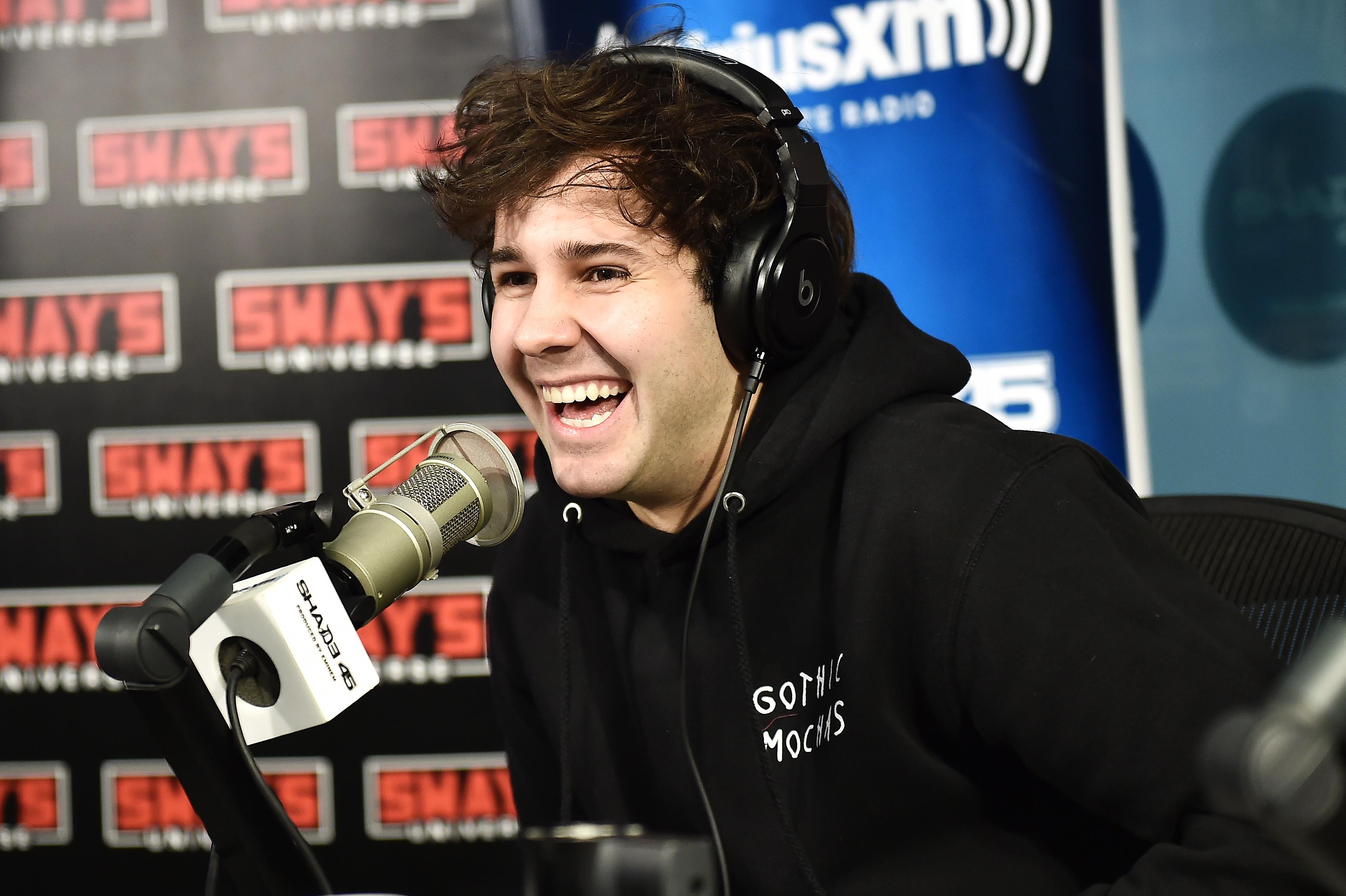 Article continues below advertisement
Inside David Dobrik's new multi-million dollar Los Angeles home
David bought a house, but it really should be classified as a mansion. It's 7,800 square feet and features six bedrooms, seven baths, a media room, grand living room, an office, a 300-bottle wine cellar, and an outdoor pool and spa that look absolutely decadent. Hopefully since he's changed where he lives now, he won't continue having issues with fans locating his house and then just coming over, which he's dealt with in the past.
In addition to having a massive living space with plenty of rooms, David has a video tour you can take a look at to see exactly what the inside of the house looks like. Don't worry if you don't want to check it out right now, though. You'll likely be seeing the inside off and on since it will probably be in David's content going forward.
Article continues below advertisement
Everything is picturesque, from the decor inside and out to the calming music in the video. It's exactly the kind of home you think about when you daydream about going to Los Angeles to live in private after you've "made it." So if you're finding yourself looking for reasons to get inspired to work hard, remember that once, David didn't know if he'd had enough money to buy both peanut butter and bread. He's built himself up into a regular empire, and now he's giving away cars all the time.
Just do David one huge favor, alright? This is a big one. Now that you have an idea of where he lives, please don't start going to visit his house en masse and disturb him. Just because you're a fan, that doesn't mean you're entitled to do such a thing. Let the man do his thing in peace and know that we'll see more when he wants us to.