Wait, Was That a Farewell Message From Jim Nantz During March Madness?
Did expert sportscaster Jim Nantz actually retire during the March Madness broadcast? Here's what we know.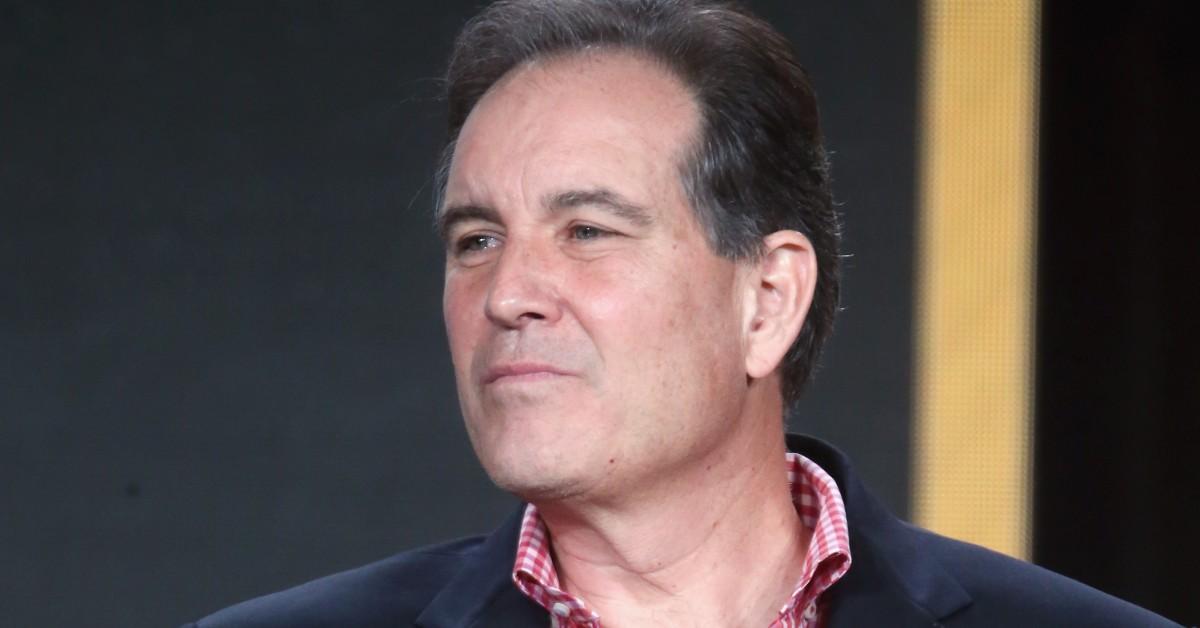 There are many inconsistent aspects of sports games — bad calls by referees, strange plays by star players, rivalries on and off the courts, unsportsmanlike conduct, and more.
However, one consistent aspect of the sports world has always been present on the sidelines, providing a steady stream of reliable commentary during major championship games and playoffs for different types of sports. We're talking of course, about legendary sportscaster Jim Nantz!
Article continues below advertisement
Jim's been a beloved sports commentator since the 1980s, ever since he joined CBS Sports as a studio host. Naturally, fans of one of the most consistent men in sports were dismayed when it appeared as if he gave a farewell speech during the March Madness men's finals broadcast.
So did Jim retire? Here's what we know.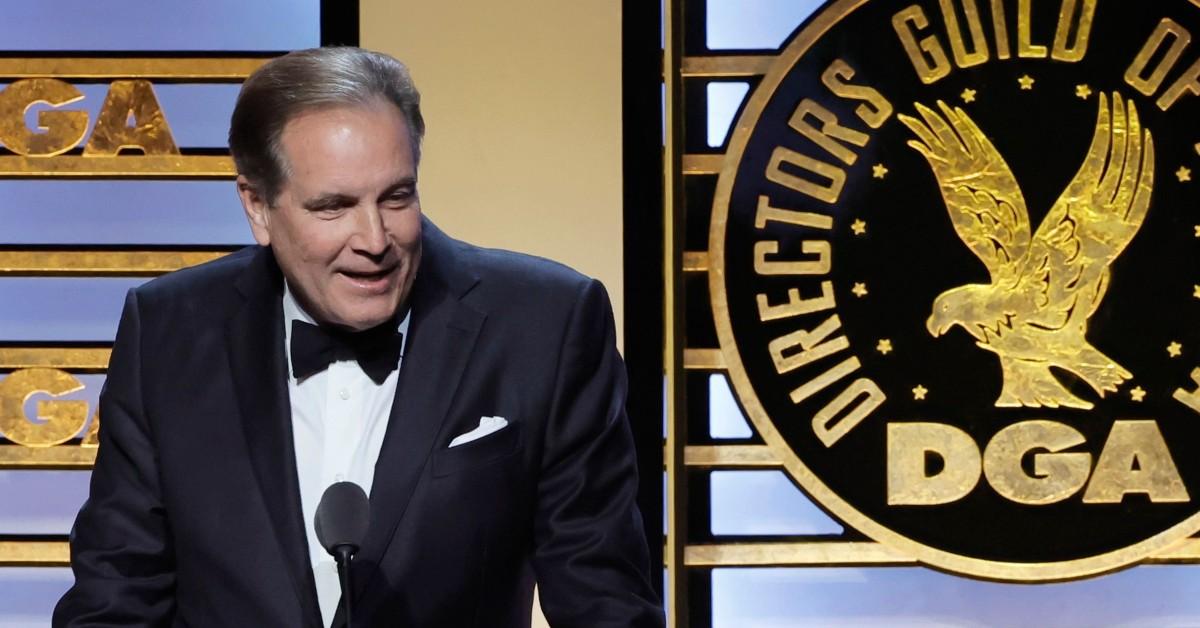 Article continues below advertisement
Did Jim Nantz actually retire?
Did Jim actually retire? The most accurate answer is ... sort of. The 2023 men's NCAA championship game was Jim's final college sports broadcast. However, Jim will still be providing his expert commentary for other sports, including golf.
It definitely was a full-circle moment for the sports broadcaster, given that the game was held in Houston — not only is the Texas city Jim's hometown, but it's also where he got his start as a sports broadcaster decades ago.
It was hard not to tear up with Jim's final words during his final college sports broadcast. Per CBS Sports, Jim said, "One thing I've learned throughout all of this is that everybody has a dream. Everybody has a story to tell. Just try to find that story. Be kind."
Jim added one final comment for everyone listening and his fellow broadcasters: "Thank you for being my friend." It was his 32nd and final college sports Final Four broadcast.
Article continues below advertisement
So what games will Jim be providing commentary on in the future?
OK, so now that we've clarified that Jim hasn't actually completely retired from the world of sports, what games will he be commentating on in the future?
According to USA Today, Jim will still have sports broadcasting duties for NFL games and golf matches. Fans of the sports broadcaster can catch his commentary on CBS during the 2023 Masters golf tournament, which begins on Thursday, April 6. Jim will also be the head play-by-play announcer for NFL games alongside Tony Romo.
Article continues below advertisement
Jim has given no indication that he plans to retire from sports broadcasting entirely anytime soon. He made it clear to USA Today Sports with the following statement, "I'm not retiring. ... I've still got about 40 weeks a year to cover the NFL, the Super Bowl, and golf for another dozen years or so."
The legendary sports broadcaster, who has two kids and owns his own winery, expressed his gratitude for his time as a college basketball sports broadcaster, saying, "It has been an honor that is difficult to put into words. I make a living with my words but this one is difficult to express just the perfect way."