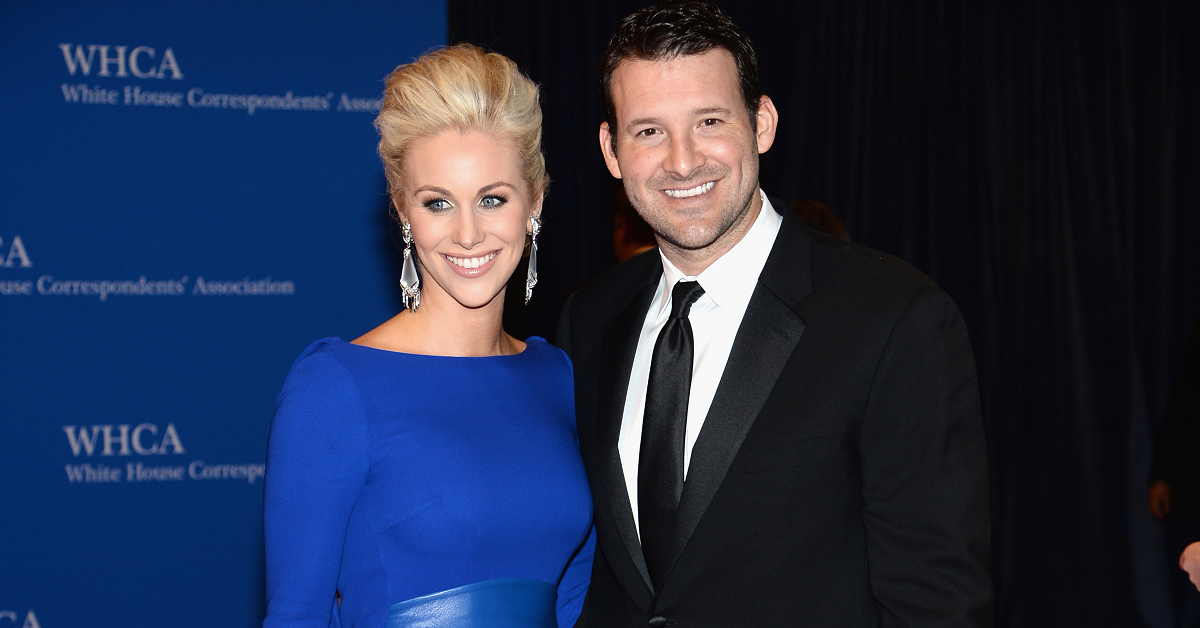 Tony Romo Doesn't Wear a Wedding Ring, but He's Happily Married Nonetheless
The vast majority of people who are married wear a ring. It's a custom that's existed for hundreds of years, and so it can come as something of a surprise when a popular figure who is widely known to be married is seen without a ring. In general, famous married men and women wear wedding rings, but there are a few notable exceptions, and now it seems that NFL commentator Tony Romo may be among them.
Article continues below advertisement
Why doesn't Tony Romo wear a wedding ring?
Tony's most famous relationship may have been with Jessica Simpson, who he dated for several years in the late 2000s. Shortly after he broke up with Jessica, though, Tony met Candice Crawford, and the two were married in 2011. They've been together ever since. Candice is a former Miss Missouri and was also a TV reporter with a local Dallas affiliate. She's also the sister of actor Chace Crawford.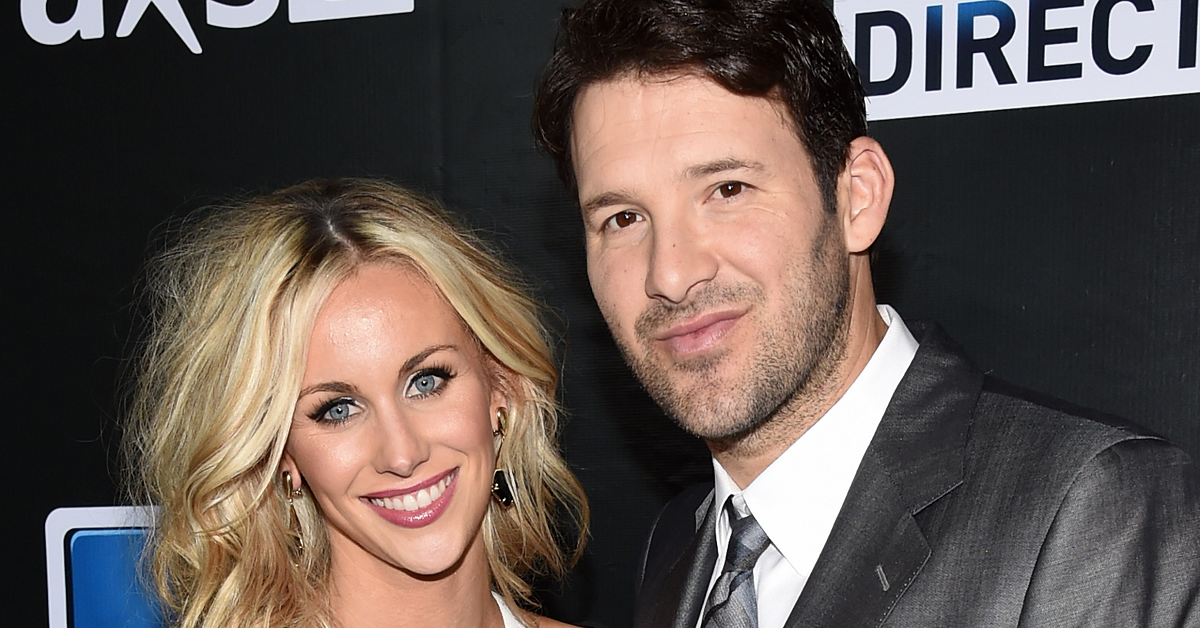 Article continues below advertisement
In an interview in 2020, Tony also said that he had to trick Candice into going out with him the first time.
"I was like, 'A bunch of us are going to a movie tonight if you want to join in,'" Tony said on an episode of In Depth with Graham Bensinger. "'I can come by, swing by, pick you up around seven if you want.' She was like, 'Oh, yeah, okay. Great.' Sure enough, I show up 6:55 or something like that. She gets out, I'm like, 'Ah, everyone dropped out. It's just me and you.'"
Apparently, on that same date, she had to hide Tony from her parents, who are enormous Dallas Cowboys fans.
"My parents, being massive Cowboys fans, she didn't want them in the house. And they're like, 'Candice, we're already here. What do you want us to do?' And she was like, 'Hide. Hide in the back,'" Chace explained on an episode of The Rich Eisen Show.
Article continues below advertisement
It seems the relationship between Tony and Candice is still quite good, so there's no clear explanation for why he doesn't wear his wedding ring. Over the course of his broadcasting career, he's been spotted without the ring on numerous occasions, which has led some to wonder whether his marriage is actually as healthy as it seems. There's been no reporting to the contrary, and it seems like Tony may not wear the ring for reasons that have nothing to do with his relationship.
Article continues below advertisement
Does Tony Romo have kids?
Tony's relationship with Candice is so good, in fact, that he and Candice have three children together, all boys. The first, Hawkins Crawford Romo, was born in 2012, and he was followed by Rivers Romo in 2014 and James McCoy Romo in 2017.
Given their three young children, things are certainly busy in the Romo household, but there has been no indication of any marital strife between Tony and Cindy. They are married parents, and whether Tony wears his wedding ring or not, it seems like he is a devoted father and husband.