New York Giants Star Sterling Shepard's Net Worth May Decrease in 2022
What is Sterling Shepard's net worth? With news of his divorce from supermodel Chanel Iman, fans have a few questions. Details inside.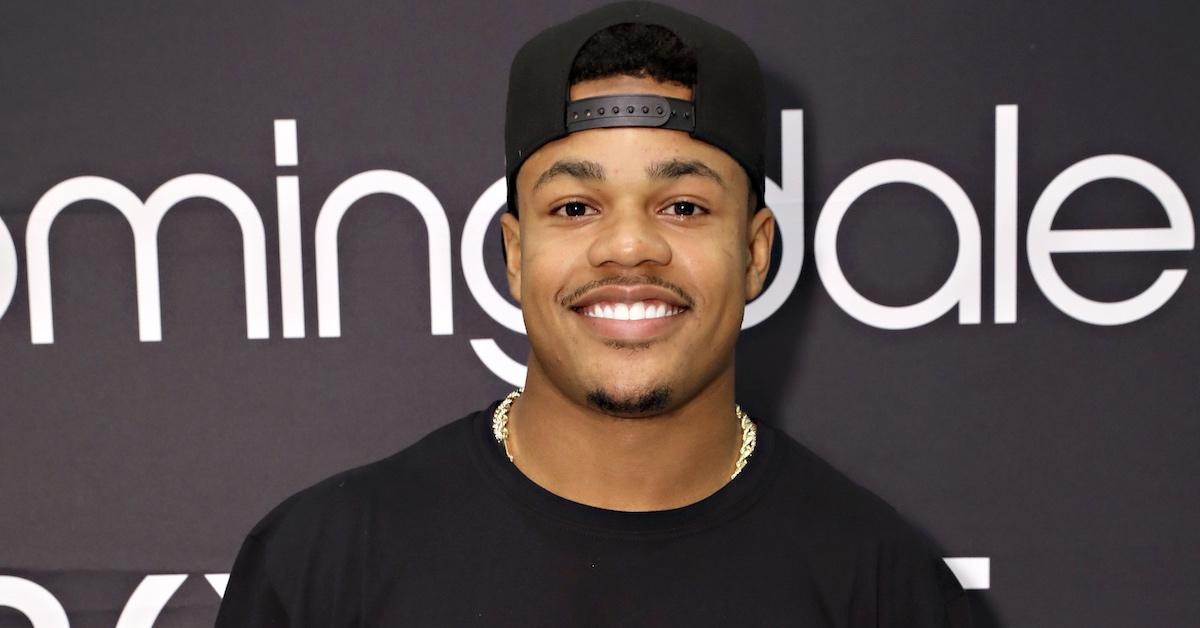 Like father, like son. For NFL fans, it's no surprise that NFL star Sterling Shepard has found major success in the sport. Just like his late father and former pro-football star, Derrick Shepard, Sterling played college ball at the University of Oklahoma. And after being drafted as the No. 40 pick by the New York Giants, Sterling delivered. Not only has he scored 21 touchdowns to date, he has earned 349 receptions for 3,884 yards. In other words, the man knows how to ball.
Article continues below advertisement
It's not news that NFL stars bring in major coins as part of their deals. However, while Sterling's finances are expected to grow throughout his time in the NFL, one major setback may cause him to lose money — a divorce. Social media was shocked by the news of his pending divorce to supermodel Chanel Iman. And naturally, the chatter has caused people to ask many questions. So, what is Sterling Shepard's net worth? Here's what we know.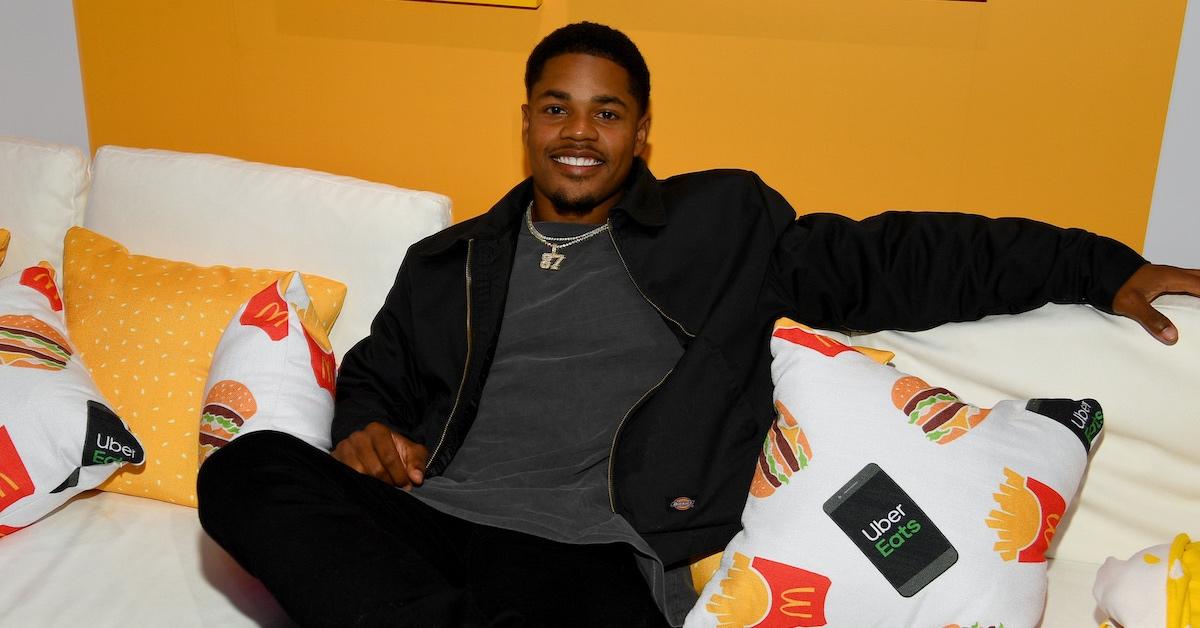 Article continues below advertisement
Sterling Shepard has accumulated a substantial net worth so far.
At the time of writing, Celebrity Net Worth reports that Sterling is currently working with a net worth of $20 million. This number is a combination of his NFL contract along with a plethora of brand partnerships. Over the years, Sterling has secured deals with Tide, Degree, and New Era Cap. With all of his accomplishments in mind, it's easy to see how he's achieved such a substantial net worth.
Sterling Shepard
Wide Receiver for the New York Giants
Sterling Shepard is the wide receiver for the New York Giants who is currently married to supermodel Chanel Iman.
Birthdate: Feb. 10, 1993
Birthplace: Oklahoma City, O.K.
Birth name: Sterling Clay Shepard
Father: Derrick Shepard
Mother: Cheri Shepard
Marriages: Chanel Iman (m. 2018 - 2022)
Children: Two daughters born in 2018 and 2019
Education: University of Oklahoma
Article continues below advertisement
Reports reveal that Sterling filed for divorce from Supermodel Chanel Iman after nearly four years of marriage.
We hate to see families break up! According to Page Six, the 28-year-old baller has decided to cut the cord on his marriage with the Victoria's Secret Angel.
Per court documents obtained by the outlet, Sterling filed the paperwork on June 7, 2021. The couple is reportedly splitting up due to irreconcilable differences that have been a factor "for at least six months" before Sterling made the decision to file.
Article continues below advertisement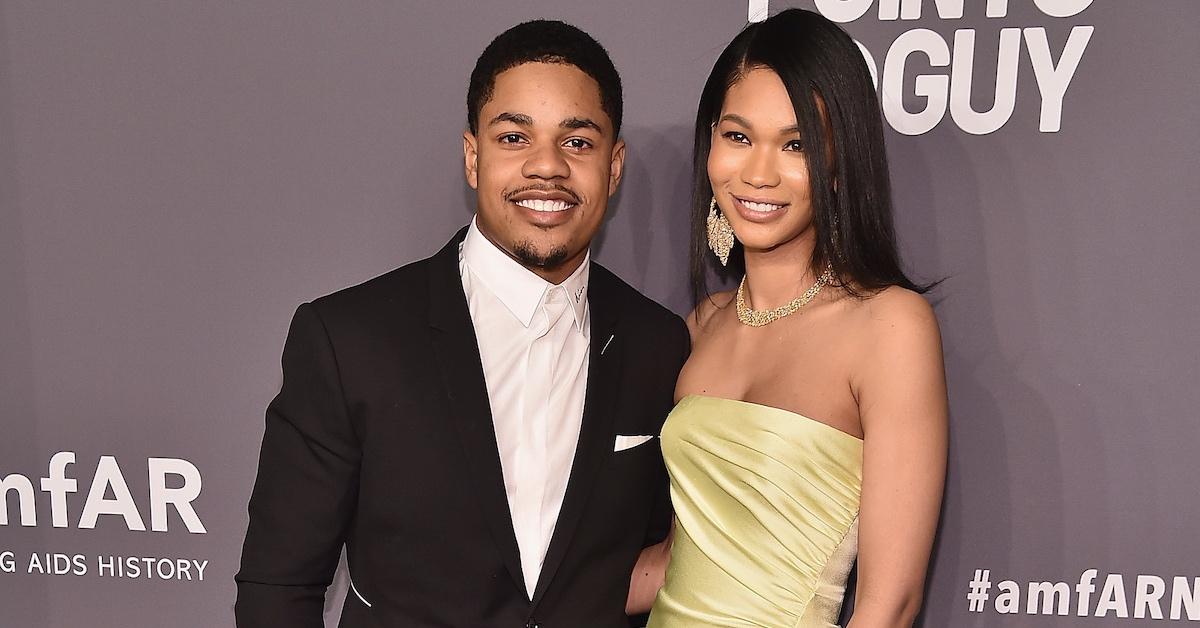 Not to mention, Sterling is requesting joint legal custody of the pair's two children, 3-year-old Cali and 2-year-old Cassie. He's also requesting for the model to have "supervised parenting time" with the girls, which has led many people to believe that something more serious may have transpired.
Article continues below advertisement
The couple first started dating after meeting in 2016 and got engaged on Dec. 2 , 2017, just one day after Chanel's 27th birthday.
"A night full of tears of happiness," the former Victoria's Secret model said of a now-deleted photo via People. "I'm beyond excited to spend the rest of my life with you, Sterling. You are my soulmate, my best friend, my everything! Can't wait to be your Mrs."
The pair later jumped the broom in March 2018.
Social media users have all weighed in on the divorce news, with many people sharing that the revelation was the last thing they expected to hear. The general wish is that the pair can hopefully reconcile in the near future, but unfortunately, only time can tell.
We would like to wish Chanel and Sterling all the best.