Odell Beckham Jr. Was Just Asked to Take a PES Test by the NFL, but What Exactly Does That Mean?
The NFL uses a variety of means to ensure that its players follow their rules, including PES tests. What exactly are they? Details on what it entails.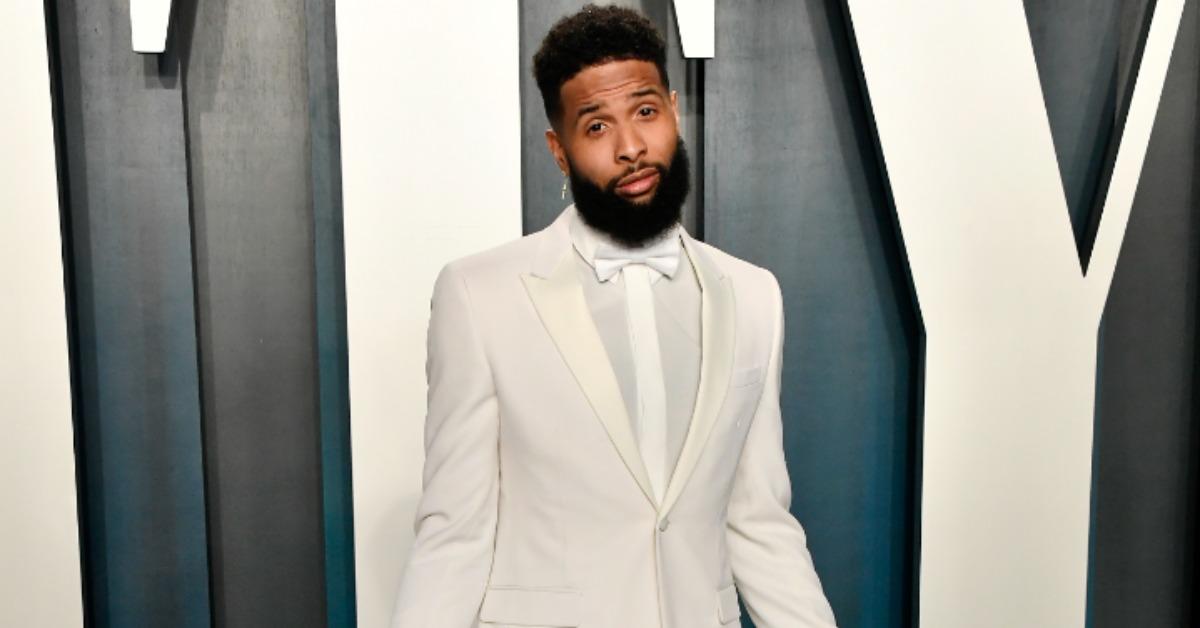 It goes without saying that the athletes in the NFL are the cream of the crop. It takes quite a bit of skill and know-how to even get noticed by one of the league's illustrious teams. Considering how much is at stake and how competitive professional sports can get, organizations like the NFL have strict rules governing player behavior as well as what is considered acceptable when it comes to training and prepping their bodies.
Article continues below advertisement
It appears that the latest star athlete to come under the gaze of the NFL's watchdogs is none other than Odell Beckham Jr., who was recently required by the league to submit to a PES test. With that being said, what exactly is a PES test and what does it mean for the athlete? Keep reading to find out.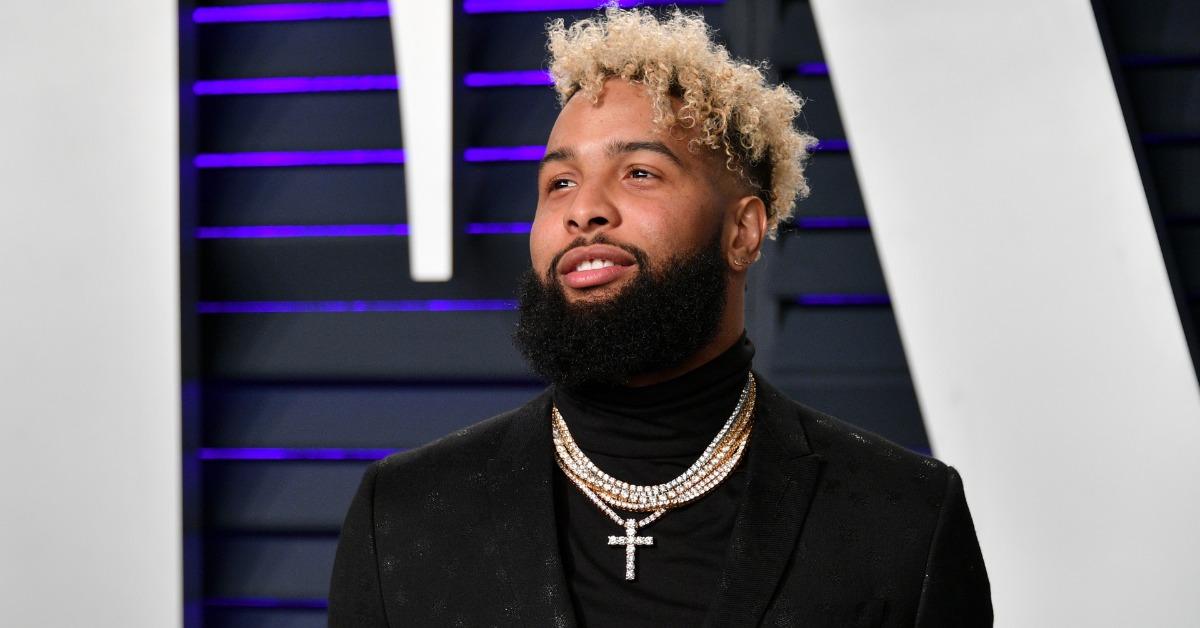 Article continues below advertisement
What is a PES test? The NFL just made Odell Beckham Jr. submit to one.
A PES (performance-enhancing supplements) or PED (performance-enhancing drugs) test is a common occurrence for NFL players. Basically, the NFL's policy on PEDs explains that the use of any kind of steroids (anabolic or androgenic) along with stimulants and all kinds of human or animal growth hormones are strictly prohibited. The test is usually administered via a urine sample and will either be scheduled or taken at a random time.
According to Cleveland.com, the use of PES tests in the NFL is a very common occurrence and sometimes players are randomly selected to be tested.
The publication states that around 18,000 PED tests are administered each year and about 10,000 of those are a random selection of players. The other 8,000 tests fall into the league's "Reasonable Cause" program, which basically keeps a list of players who have failed a PES test before and puts them at a higher likelihood of receiving another.
Article continues below advertisement
What happens if you fail a PES/PED test in the NFL?
The league certainly doesn't take kindly to substance abuse of any kind within its ranks, and the punishment for failing a PES test can be pretty severe by professional athlete standards. There is no one blanket punishment, as the organization deems what level of punishment is necessary based on if the individual is a repeat offender or not.
Punishments for failing a test can potentially range from a six-game suspension without pay to upwards of an entire season suspension without pay.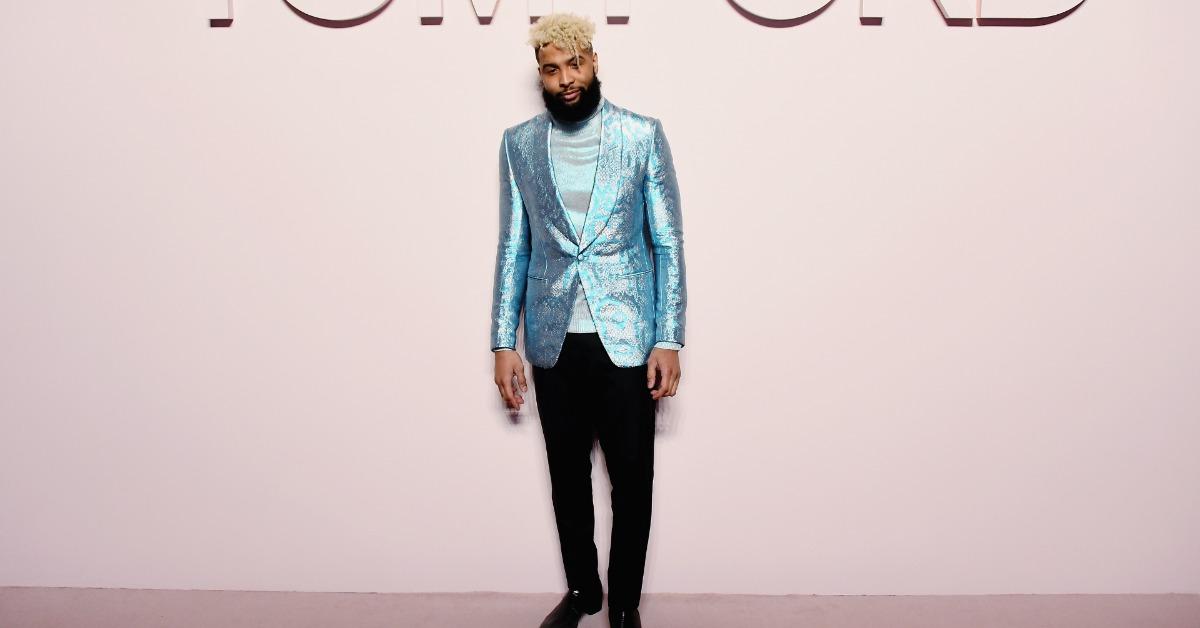 Article continues below advertisement
So why was Odell singled out for a PES/PED test?
This is far from the first time that Odell has had to submit for a PES test while in the NFL. He is just one of a string of big names who have felt as though they've been unreasonably targeted because of stellar performance on the field. The likes of Le'Veon Bell, Eric Reid, and Julian Blackmon have all spoken out about this exact scenario in the past, and now Odell is simply the one getting the league's attention.
While still a member of the Cleveland Browns in 2019, Odell complained to Cleveland.com about being subjected to two PES tests within just a few days of each other. "[The NFL] made me come in Monday when we had an off-day. Had a drug test," he said at the time. "Made me come in Thursday after the game. Had another drug test. Nobody is getting tested like me. I know people who didn't get tested for five months in the off-season and I'm getting tested every time."
Article continues below advertisement
As of late, Odell has been doing quite well for the Los Angeles Rams. The wide receiver was the prodigal son who lead the Rams to a decisive 34-11 victory over the Cardinals on Jan. 17, 2022, and has basically reached his best form yet with the team.
In another recent game, Odell caught four passes for a total of 54 yards and a touchdown and completed a 40-yard pass. Because of that success, however, the NFL is seemingly breathing down his neck more than ever.