Terry Bradshaw Accomplished a Lot in His 14-Season NFL Career
Terry Bradshaw has made his colorful personality work in establishing a career for himself off the field, but how many years did he play in the NFL?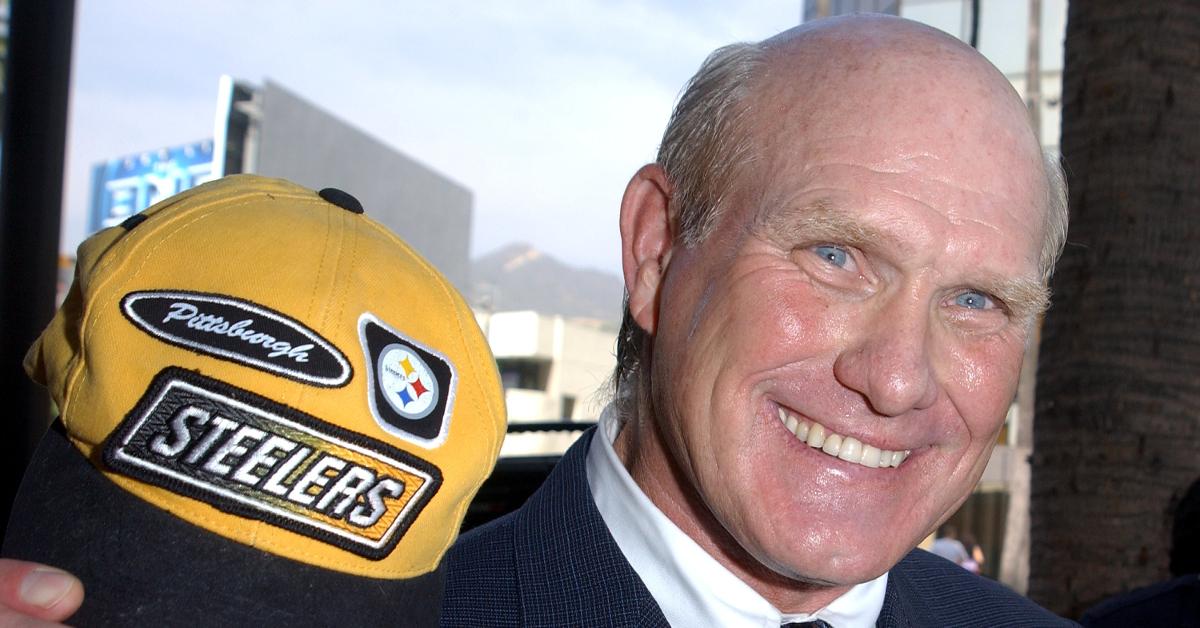 If you were creating a list of the NFL's greatest quarterbacks of all time, then you'd be pretty darn foolish not to include Terry Bradshaw. And if you were making another list of QBs with colorful personalities who have managed to leverage their fame from the field into the entertainment industry, then there really aren't many who've done it better.
He's such a popular TV fixture now that some folks don't even know the ins and outs of his NFL career. So how many years did Terry play pro ball?
Article continues below advertisement
How many years did Terry Bradshaw play in the NFL?
The Shreveport, La. native accomplished a lot in his 14-season career as a professional pigskin slinger, and he was a hot commodity coming out of Louisiana Tech in the 1970 NFL draft. To give you an idea of how hot his hand was in college, he clocked in a staggering 2,890 yards in 1968, putting him in the Number 1 spot in the NCAA and leading his team to a 9-2 records and an impressive 33-13 win in the Rice Bowl, besting Akron.
The following year was also impressive: he placed third in yardage with a whopping 2,314 (as a senior), putting Louisiana Tech at an 8-2 record.
According to Pro Football Hall of Fame, " It took the 6-3, 215-pound Louisiana Tech graduate a few seasons to adjust to the pro game."
Article continues below advertisement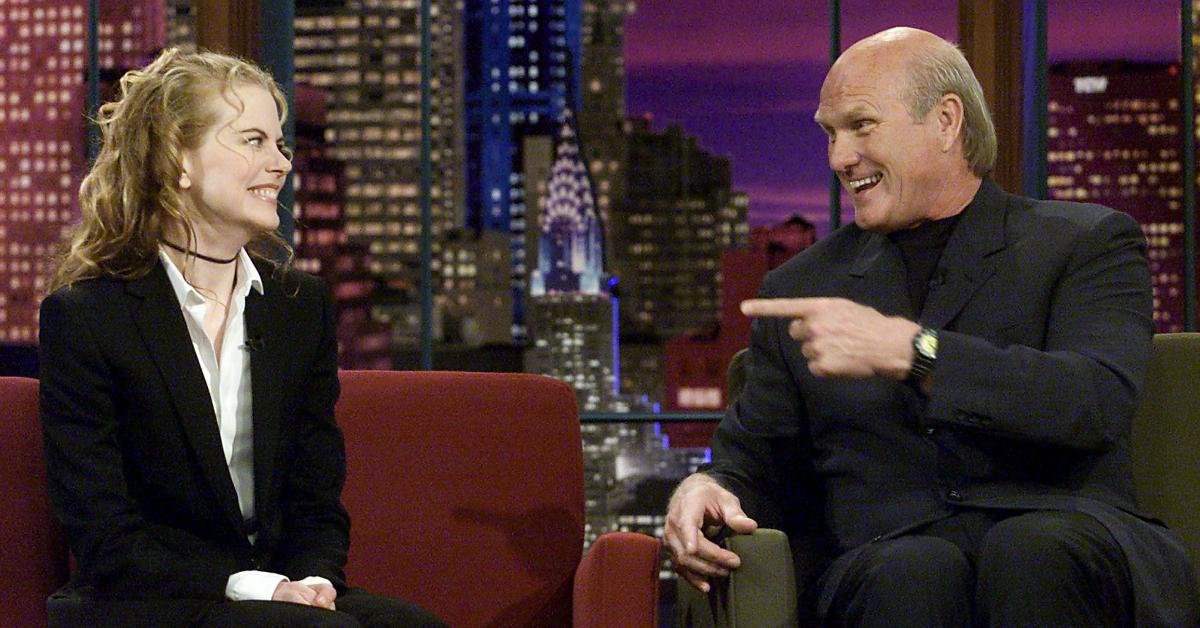 The outlet continued, "But once he did, he became the dominant quarterback of the NFL and led the Pittsburgh Steelers to eight AFC Central championships, and an unprecedented four Super Bowl titles in a six-year period from 1974 to 1979."
Throughout his entire career, Bradshaw completed 2,025 out of 3,901 passes.
Article continues below advertisement
He assisted/coordinated with 212 touchdowns, passed 27,989 yards, and rushed 444 times clocking in 2,257 career yards and 32 touchdowns of his own in the process. In 1978 he was the NFL's most valuable player, the same year he earned All-Pro and All-AFC distinctions. On top of that, he was picked to play in three Pro Bowl games and he did that all while calling his own plays. Not too shabby.
Article continues below advertisement
Bradshaw was once second QB to a popular reality TV personality.
Ever hear of the A&E show Duck Dynasty? Well before Phil "Roxie" Robertson invented the Duck Commander duck caller and became a cable TV sensation, the man had a hell of a throwing arm. He started as a quarterback, but eventually decided that the great outdoors and hunting were his passions.
Article continues below advertisement
After deciding to hang up his cleats for good, he once famously told Terry: "I'm going for the ducks, you can go for the bucks."
By 1969, a year before the NFL draft, Terry was widely considered the best quarterback in the nation and played fewer games in his senior year due to the fact that they were able to build up a sizable win advantage over other teams.
Article continues below advertisement
By the time Terry Bradshaw graduated, he sat on the top of the heap for Louisiana Tech's passing records, and he was given the Golden Plate Award of the American Academy of Achievement. He would ultimately go on to be inducted into the inaugural class of the Louisiana Tech Sports Hall of Fame, and ten years later, he'd receive a nod as a member of Louisiana's Sports HOF.
Bradshaw's last season with the NFL was in 1983. Since then, he's appeared in numerous film roles, held various TV hosting and commentary duties, and is currently enjoying additional success with a reality TV series that follows his family: The Bradshaw Bunch.
The Bradshaw Bunch is available to stream now on Peacock.