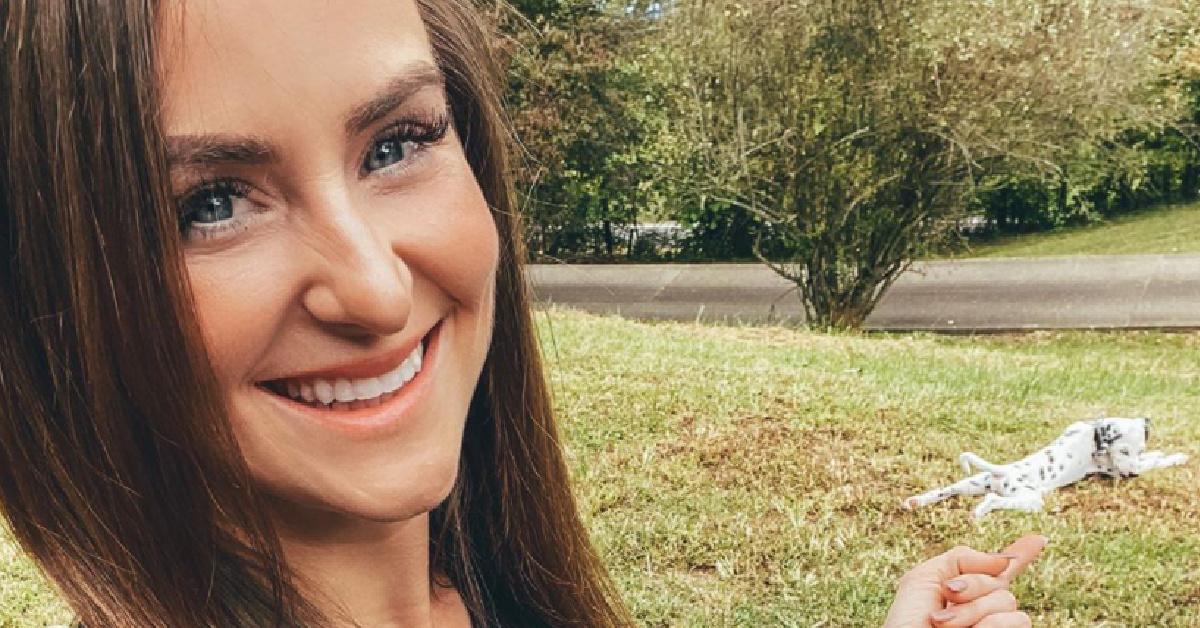 'Teen Mom 2' Star Leah Messer Weighs in on Plastic Surgery Rumors
When you live your life in the public eye, you quickly become accustomed to people constantly wanting to know more about your personal life (as annoying as that may be). For the stars of Teen Mom 2 (and other reality shows), things are taken to a whole new level and speculation seems to be pretty much constant. Fans are always wondering whether the moms are pregnant again, or dating someone new, or getting married / divorced.
Article continues below advertisement
As one of the moms who has shared her life for years on Teen Mom 2, Leah Messer has also been at the center of plenty of speculation. Recently, people have been wondering whether or not the mom of three has ever had plastic surgery. Here's what we know.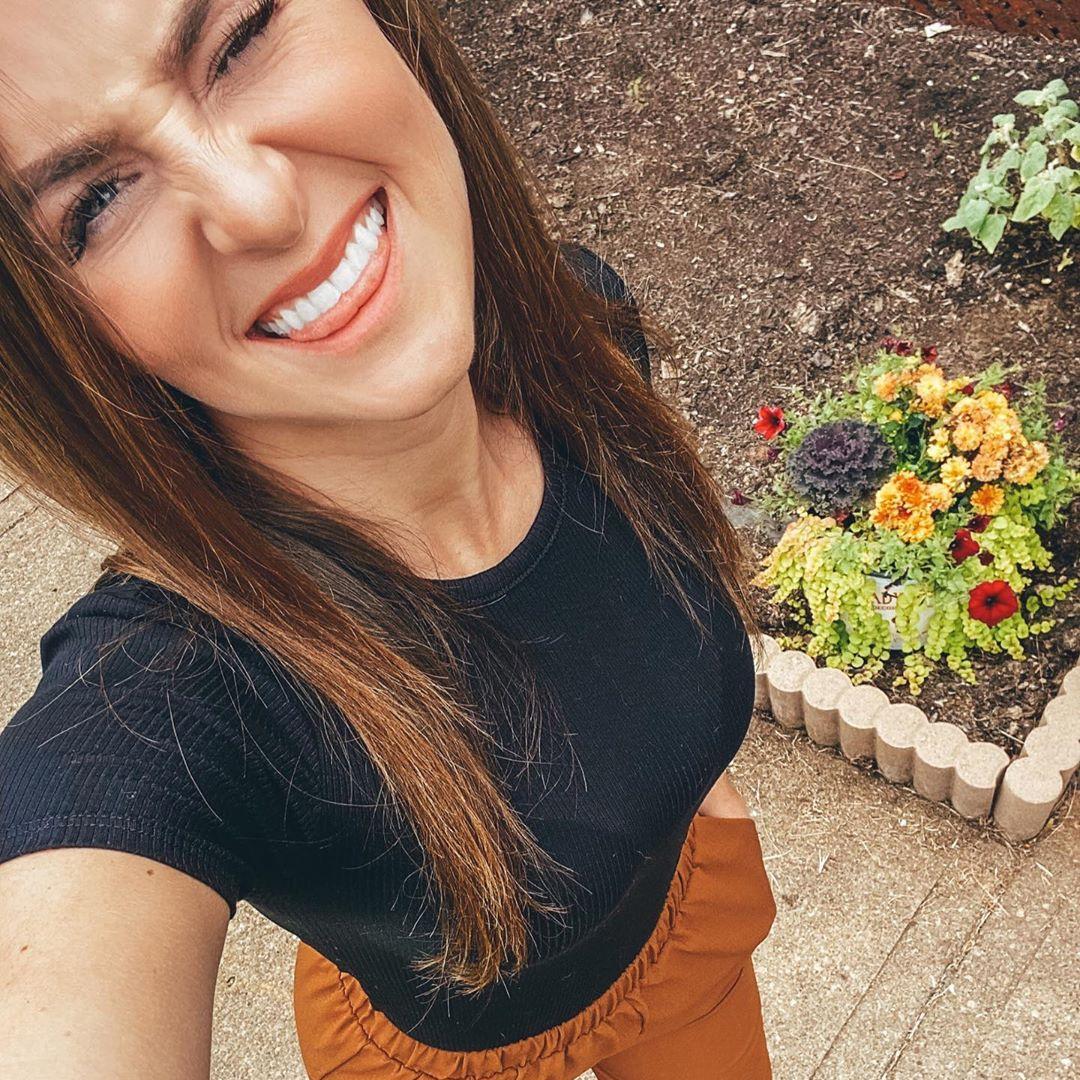 Article continues below advertisement
Did Leah Messer have plastic surgery? Fans think she may have gotten a boob job.
First of all, we should start with the obvious. When Leah first started sharing her personal life with TV audiences, she was a young teen. So, obviously, it'd be bonkers to assume that her body and face wouldn't look different now that she is in her late twenties.
Of course, that hasn't kept people from wondering whether some of the changes in her appearance could have been due to plastic surgery. And, of course, it's not like they're just wondering to themselves. They're wondering out loud. On social media. For all to see. Apparently, Leah got wind of the rumors, as she decided to address them in a Twitter post.
Article continues below advertisement
"I have not had surgery peoplesss," she wrote in a tweet published on Oct. 5, 2020. "However, I have most definitely done a 180 on how I choose to diet and live my life. & I feel like it finally shows! My extensions are out, and I lightened up on the eye makeup too."
Article continues below advertisement
While Leah denies getting major plastic surgery (like the rumored boob job), she followed up with another tweet saying that she isn't opposed to non-invasive cosmetic treatments like Botox. "Not saying that I'm not all about some fresh botox either," she said. "Girl. Be. YoU! Do You! When is the next Botox party? I'm coming!"
Article continues below advertisement
Obviously, if Leah had elected to undergo major plastic surgery, that would really only be relevant information to her and her doctors. And it wouldn't be difficult to understand why, either — spending nearly half of your life on television probably isn't the greatest thing ever for some people's self-esteem, particularly when fans seem to feel entitled to know literally everything about your off-screen life.
Anyone who has kids knows it's hard enough trying to raise them without people constantly spreading rumors about your own appearance and behavior. Our hats are off to all of the Teen Mom stars who are able to rise above the constant rumors and just keep on being themselves. It seems like Leah has simply made some lifestyle changes that she's really happy about, and we're super happy for her!
You can catch up with Leah and the other no-longer-teen moms on Teen Mom 2, which airs Tuesdays at 8 p.m. ET on MTV.