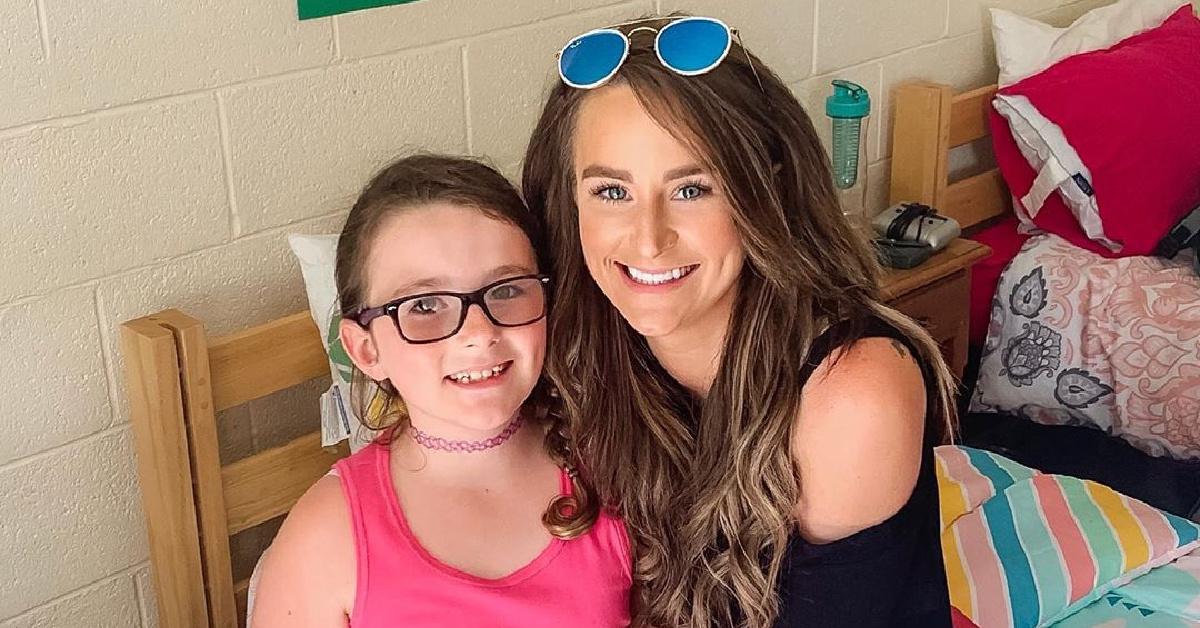 'Teen Mom 2' Star Leah Messer Addresses Daughter Ali's Health Journey in New Memoir
Well, we've finally made it. Season 10 of Teen Mom 2 and we could not be more ready to see what has been going on with the moms (and their kids!).
We're especially looking forward to catching up with Leah Messer, mom to Aliannah (Ali), Aleeah (Gracie), and Adalynn (Addie) — as well as finding out where things stand between her and Jeremy.
Article continues below advertisement
If you've been watching Teen Mom 2 since the very beginning, you already know that shortly after twins Ali and Aleeah were born, Leah and then-partner Corey Simms started to notice that Ali was not meeting developmental milestones at the same rate as her twin sister. Leah has recently become even more outspoken regarding Ali's health — here's what we know.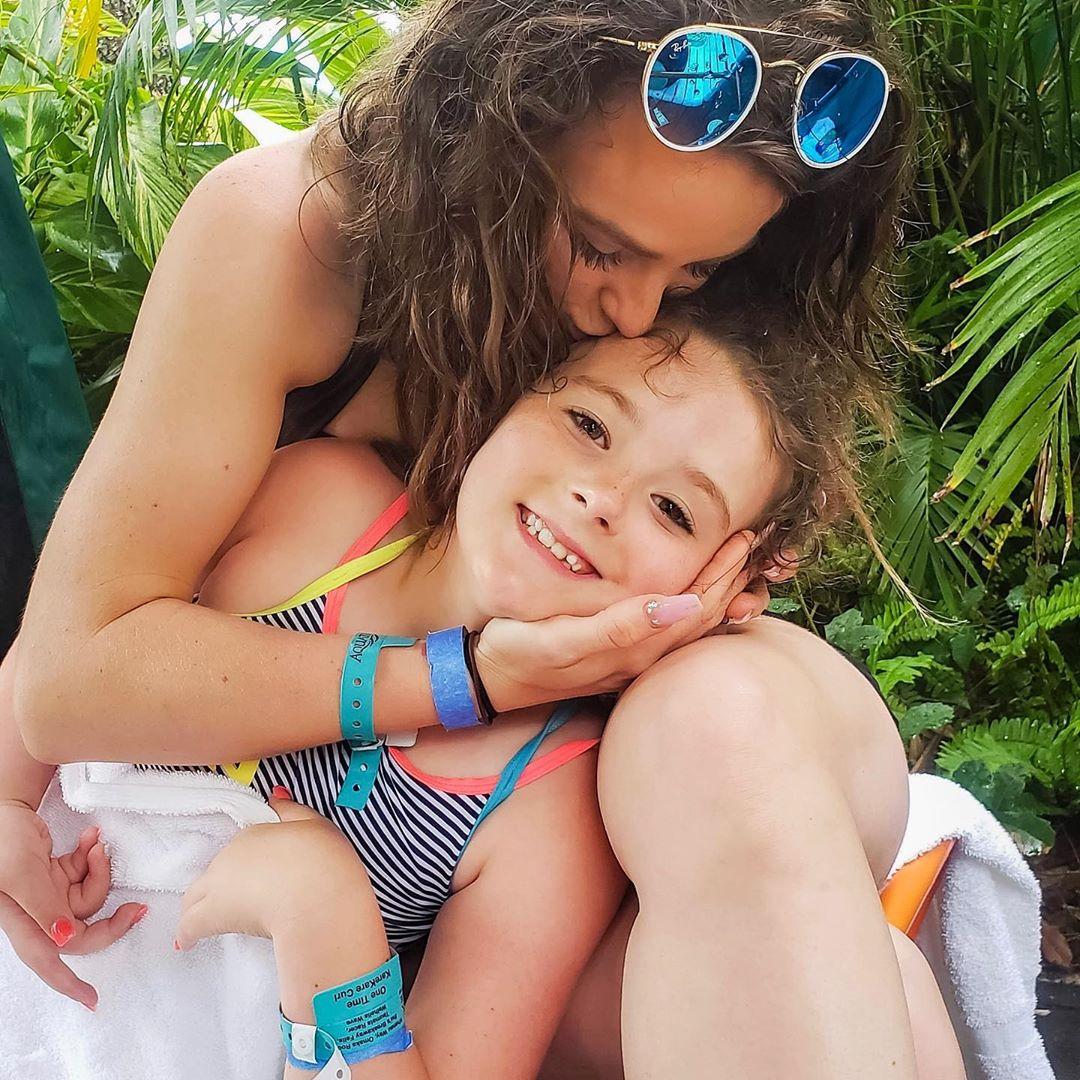 Article continues below advertisement
Leah Messer addressed Ali's health history in her new memoir.
In May 2020, Leah released her memoir entitled Hope, Grace & Faith (the title is a reference to her three girls' middle names). In the book, she wrote that she "knew the moment Ali was born" that there was something different about her which doctors didn't at first realize. During the twins' delivery via C-section, Corey apparently asked, "What's wrong with [Ali]? There's something wrong with her legs."
Leah says she and Corey were told there wasn't any reason to worry, but as the twins got older, they started to notice that Ali "just didn't seem to have the strength" that her sister Aleeah did. Leah wrote: "For the first three years of Ali's life, I felt like I was holding my breath. She was tested for everything from a spinal injury to skeletal and neuromuscular disorders. We met with so many different specialists it made our heads spin — geneticists, neurologists, orthopedists, and neuromuscular specialists."
Article continues below advertisement
Finally, one doctor gave an official diagnosis of Titin Myopathy, a type of Muscular Dystrophy.
As Leah wrote, "at the time, there were only a handful of adults around the world with the same type of muscular dystrophy, and Ali was the first child ever to be diagnosed. With adults, they know that Titin MD can lead to heart and lung failure, but for Ali, we have no idea what to expect as she gets older because she is the research."
Article continues below advertisement
Although Ali and her family are dealing with a challenging diagnosis, it's clear that the 10-year-old hasn't let it stop her from living life to the fullest. Leah regularly posts pictures of all three girls apparently having a blast together — and looking adorable the whole time, obviously.
Article continues below advertisement
"If you are ever wondering where I find my hope and determination, it is in this girl!" Leah wrote in the caption of a recent Instagram post featuring Ali doing some gymnastics. "Ali's hope and determination through all circumstances will always inspire me. I'm so blessed to be her momma." So sweet!
You can catch up with Leah and her daughters — as well as all of the other Teen Mom 2 stars and their respective children — on Season 10 of the show, which airs Tuesdays at 8 p.m. ET on MTV.