Leah Messer Has a Questionable Dating Record on 'Teen Mom 2'
After a couple of different failed relationships on 'Teen Mom 2,' Leah Messer has fans wondering who she might be dating now, if anyone.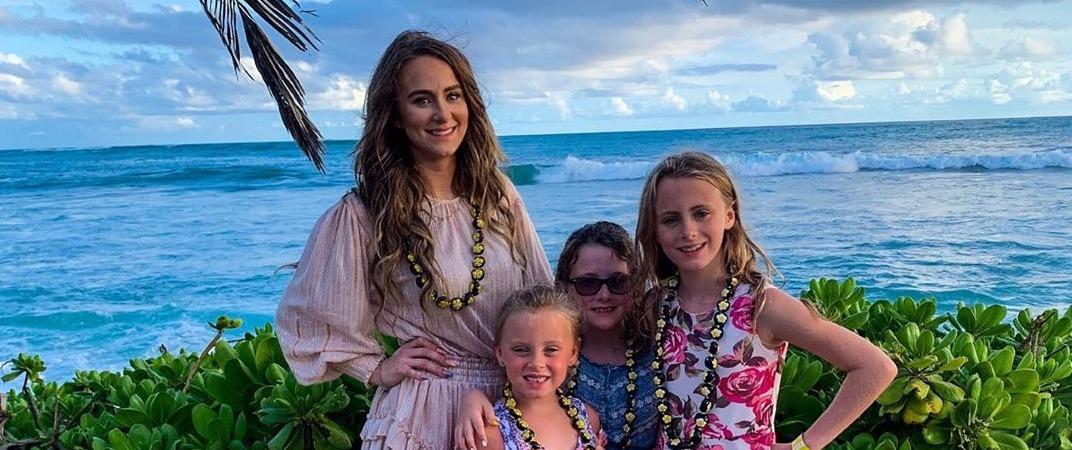 When you live your life in the spotlight and on reality TV with cameras in your face for months at a time, like Leah Messer on Teen Mom 2, dating someone new comes with a lot more stress. Unlike people who aren't on TV, who can date casually with little to no judgments from those around them, Leah's dating life gets picked over with a fine tooth comb no matter who she's with. Fun, right?
Article continues below advertisement
Because Season 10 of Teen Mom 2 premieres on Sept. 1, viewers are wondering again what Leah's dating life is like. In Season 9, Leah introduced her then-boyfriend Jason Jordan to the world. And since things didn't work out so well, she might be reluctant to open up to the camera about other future relationships. But she's still a young mom and, like any other single moms who have been on a show in the Teen Mom franchise, it's only natural for her to consider dating again.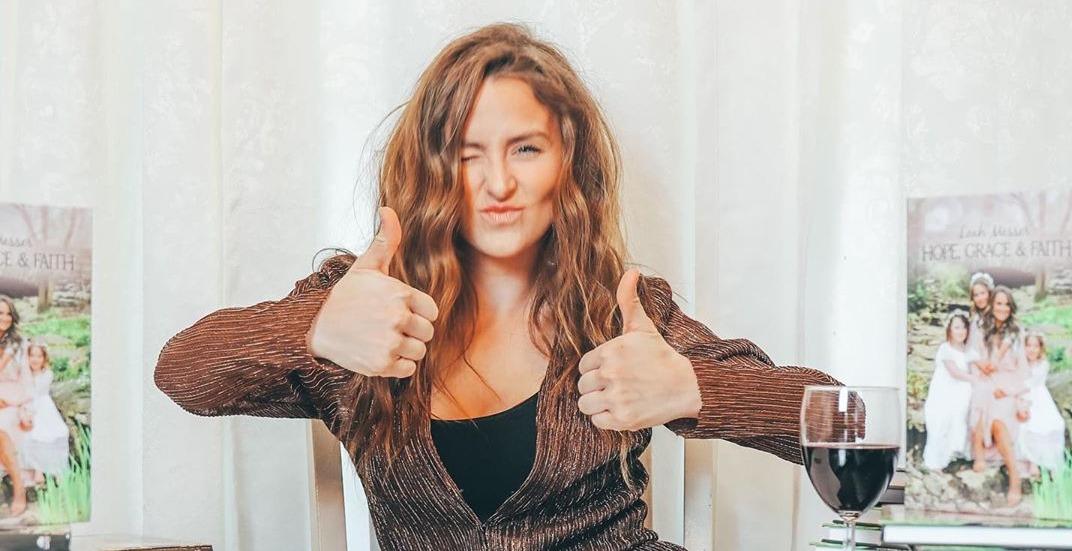 Article continues below advertisement
Who is Leah Messer dating now?
Right now, it doesn't look like there is a new guy permanently in her life but in April 2020, she spoke to Us Weekly about being open to dating. In the past, she has dabbled in new relationships with other men and even seemed like she might get back together with ex-husband Jeremy Calvert for a second there. These days, however, she is taking things more slowly and that's probably for the best.
"I'm dating a bunch of people, doing my thing, living my best life and if the right one comes along, fantastic," Leah told the outlet. "I am perfectly content with the way it is now."
After things went south big time with Jason by the end of Teen Mom 2 Season 9, Leah likely welcomes the idea of dating more casually rather than jumping into something serious too quickly.
Article continues below advertisement
Her ex-boyfriend from 'Teen Mom 2' might have already moved on.
Not long after their split, Jason moved on from Leah and started posting photos of another woman with his son on his Instagram. In the comments section of one of his posts, he joked to a follower that he was "married." Since then, there hasn't been a confirmation of that, but judging by Leah's own admissions of Jason being increasingly intense in their relationship, it's not all that surprising if he moved on with someone so seriously.
Article continues below advertisement
Are Leah Messer and Jeremy Calvert together in 2020?
Another man from Leah's past is her ex Jeremy, with whom she shares her youngest daughter, Adalynn Calvert. Unfortunately, he won't stay in her past since they co-parent their daughter and have a penchant for hooking up on and off. Right now, it looks like they are in the 'off' phase of their on again / off again hookups, but honestly, that could change at any time.
Leah also said in her Us Weekly interview that, at the time, she was happy with the platonic place her relationship with Jeremy was at.
"Jeremy is a great, great guy. We're great friends, but any more than that, it doesn't align with my life," Leah said. "I don't know what he's thinking, but we are perfectly happy the way things are." Sure, Jan.
Watch Teen Mom 2 on Tuesdays at 8 p.m. ET on MTV.