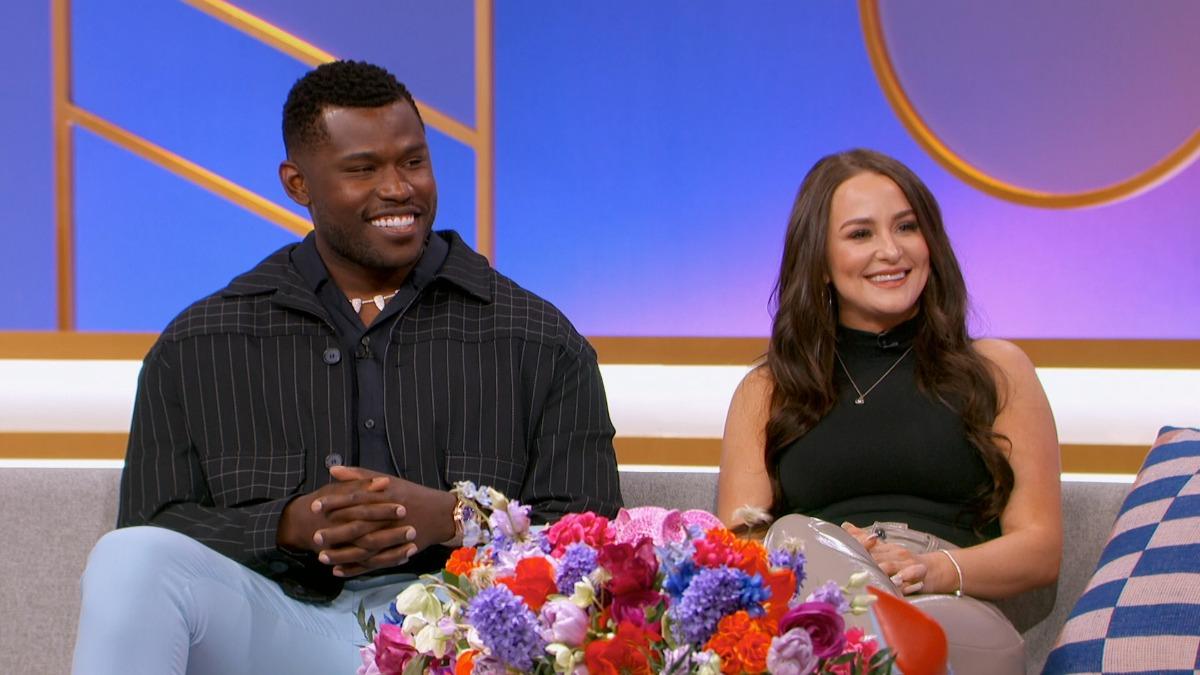 Leah and Jaylan's Breakup May Play Out in 'Teen Mom: The Next Chapter' Season 2
The only thing Teen Mom fans want for Leah Messer is to see her happy and maybe, just maybe, get her happily ever after with the right man. And many thought that man was Jaylan Mobley.
But after their split, fans were left wondering why Leah and Jaylan broke up and if their relationship woes will play a part in a future season of Teen Mom: The Next Chapter.
Article continues below advertisement
Leah has always been very forthcoming with details of her life on reality TV. And most recently, that includes her relationship with Jaylan. She slowly introduces Jaylan to her family and friends on the show and he even popped up in Season 1 of Teen Mom: Family Reunion.
It seemed like Jaylan was here for the long haul, but now we know that's not the case.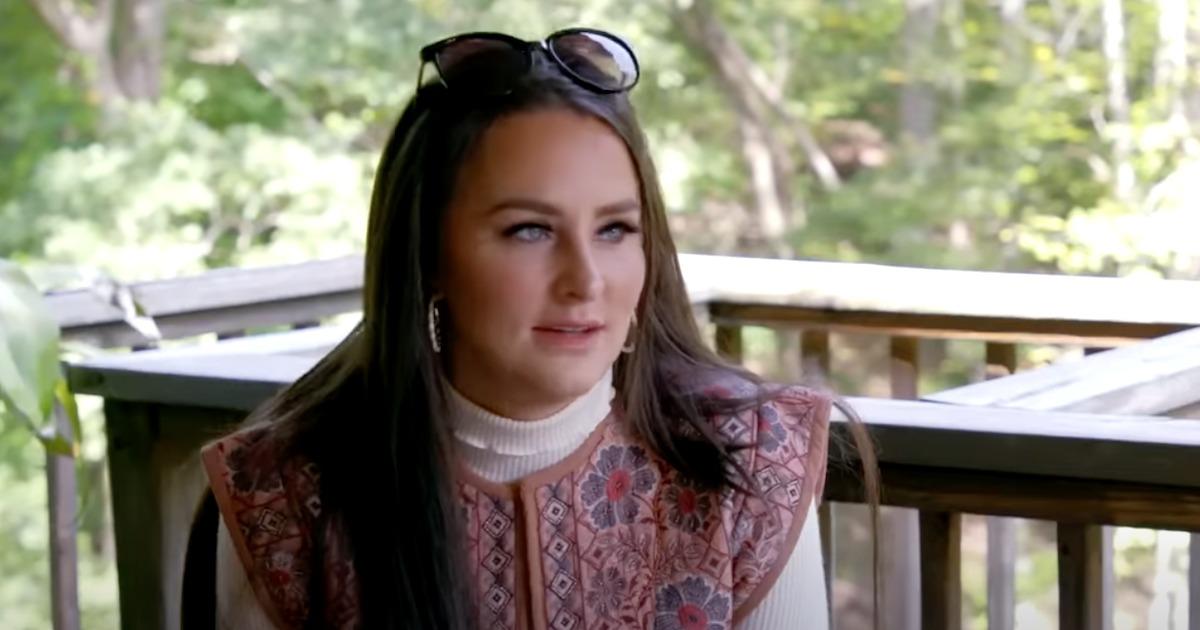 Article continues below advertisement
Why did Leah and Jaylan from 'Teen Mom: The Next Chapter' break up?
Right now on Teen Mom: The Next Chapter, Leah and Jaylan are in the midst of moving forward with big plans for their life together. They have a home together and they're even talking about having children.
And Leah's daughters are already sold on Jaylan too. Unfortunately, none of that was enough to keep the couple together,
In a since-deleted Instagram statement, Leah revealed in October 2022 that she and Jaylan had mutually decided to part ways.
"While the last year has been tremendously exciting for both of us, we've realized that it's best we walk separate paths," the post said. "We are so grateful for the lessons, growth, and memories we've had in this relationship."
Not long after, amid rumors of infidelity, Leah tweeted that she and Jaylan were "refocusing and transitioning into better days ahead."
Article continues below advertisement
According to reports from The Sun, an unnamed source revealed that Leah suspected Jaylan of cheating on her. But, because Leah hasn't come out to support those claims and there's no evidence, it's all part of the speculation that comes with fans wondering what happened.
Article continues below advertisement
It's possible that Leah and Jaylan just saw themselves on different paths and they realized, after moving in together and starting their life together, that they weren't right for each other after all. Whatever the case may be, Leah seems to be living her best life with her daughters and a hit MTV reality show, so she has plenty to keep her busy.
Article continues below advertisement
Jaylan bought Leah a house prior to their split.
Leah and Jaylan faced backlash and criticism when they revealed that Jaylan bought Leah a house in April 2022. But it looks like whatever legal paperwork needed to be filed for Leah to be the sole homeowner is finished, since Leah still lives in the house with her daughters. Jaylan moved out and, according to TMZ, he lives about 45 minutes from the Teen Mom star now.
Does that mean they've left room for a reconciliation? That remains to be seen. But chances are, viewers will see what led to the couple's decision to break up before they could get married and start that life they'd been planning.
Watch Teen Mom: The Next Chapter on Tuesdays at 8 p.m. EST on MTV.