'Teen Mom: The Next Chapter' Has Been a Roller Coaster for Cheyenne Up Until Her Wedding
Although the stars of Teen Mom: The Next Chapter are willing to share every part of their lives with viewers, it doesn't mean that every moment is easy for them. Especially for Cheyenne Floyd, whose incident regarding being shot at with her kids in the car has been a big part of her storyline. But there is a beacon of hope for her this season, since Cheyenne's wedding are also detailed in the series.
Article continues below advertisement
So, when was Cheyenne married on Teen Mom: The Next Chapter? Unlike some of the other moms on the show, and in the franchise in general, she has never been married. She has, however, been with Zach Davis for quite a while and they've been through their own ups and downs both on and off the show. This wedding is a huge deal in more ways than one.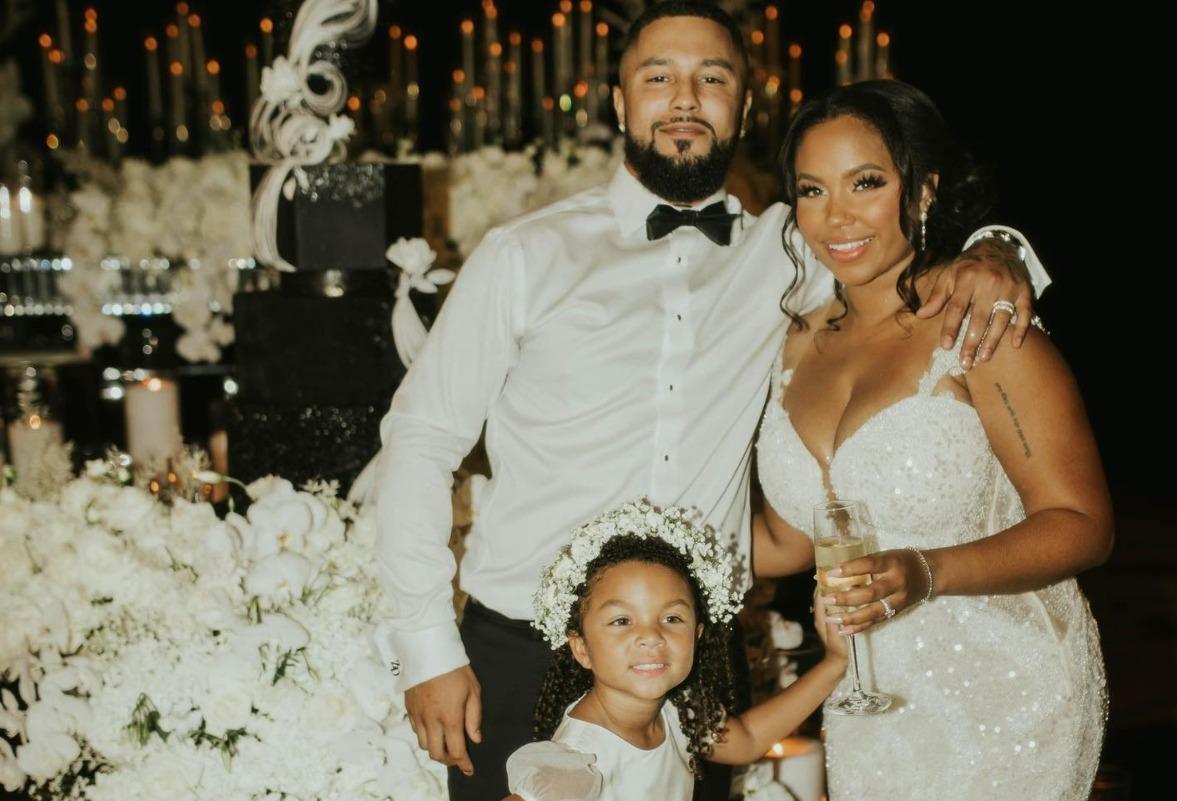 Article continues below advertisement
Cheyenne's wedding is detailed in 'Teen Mom: The Next Chapter.'
Cheyenne and Zach got married in September 2022, during the filming of the Teen Mom spinoff. She shares updates on planning her wedding and her bachelorette party throughout the season, even though the first half of the season is spent dealing with the aftermath of being shot at by someone she and Zach know.
Cheyenne doesn't reveal on the show who shot at her, Zach, and their kids, but the incident causes her to have PTSD and she even seeks therapy to work through her trauma. Luckily for Cheyenne, her wedding planning helps her move forward and she and Zach can work on their future together both on and off the show.
Article continues below advertisement
Zach may go to jail on 'Teen Mom.'
One thing that may stand in the way of Zach and Cheyenne's happily ever after on Teen Mom: The Next Chapter, however, is his possible jail time. He was arrested for a DUI and now, they learn on the show, he might have to serve time in jail for his offense. Outside of Teen Mom, Zach was sentenced to 120 days in the L.A. County Jail.
Article continues below advertisement
In November 2022, however, Cheyenne revealed on her Think Loud Crew podcast that she expected her new husband to serve much less time than he was originally sentenced. On the podcast, Cheyenne explained that he would only have to serve 10 percent of his sentence. Hopefully once the DUI is officially behind them, they can focus on their marriage as newlyweds.
Article continues below advertisement
Which 'Teen Mom' stars went to Cheyenne's wedding?
Cheyenne is known for throwing over-the-top parties for her daughter's birthdays. Naturally, her wedding was as extravagant as possible. Because MTV cameras were there to get much of the event on film, plenty of Cheyenne's Teen Mom co-stars were in attendance, including Catelynn and Tyler Baltierra, Jade Cline, Maci Bookout, Leah Messer, and Gary Shirley.
It's unclear why Amber Portwood wasn't part of the guest list if her ex was, but Ashley Jones was also not in attendance, nor was Briana DeJesus.
It's reported that the latter was invited, but couldn't attend the wedding due to Hurricane Ian. Let's just be glad that after a year of ups and downs leading up to her wedding, Cheyenne was able to find a light at the end of the tunnel.
Watch Teen Mom: The Next Chapter on Tuesdays at 8 p.m. EST on MTV.