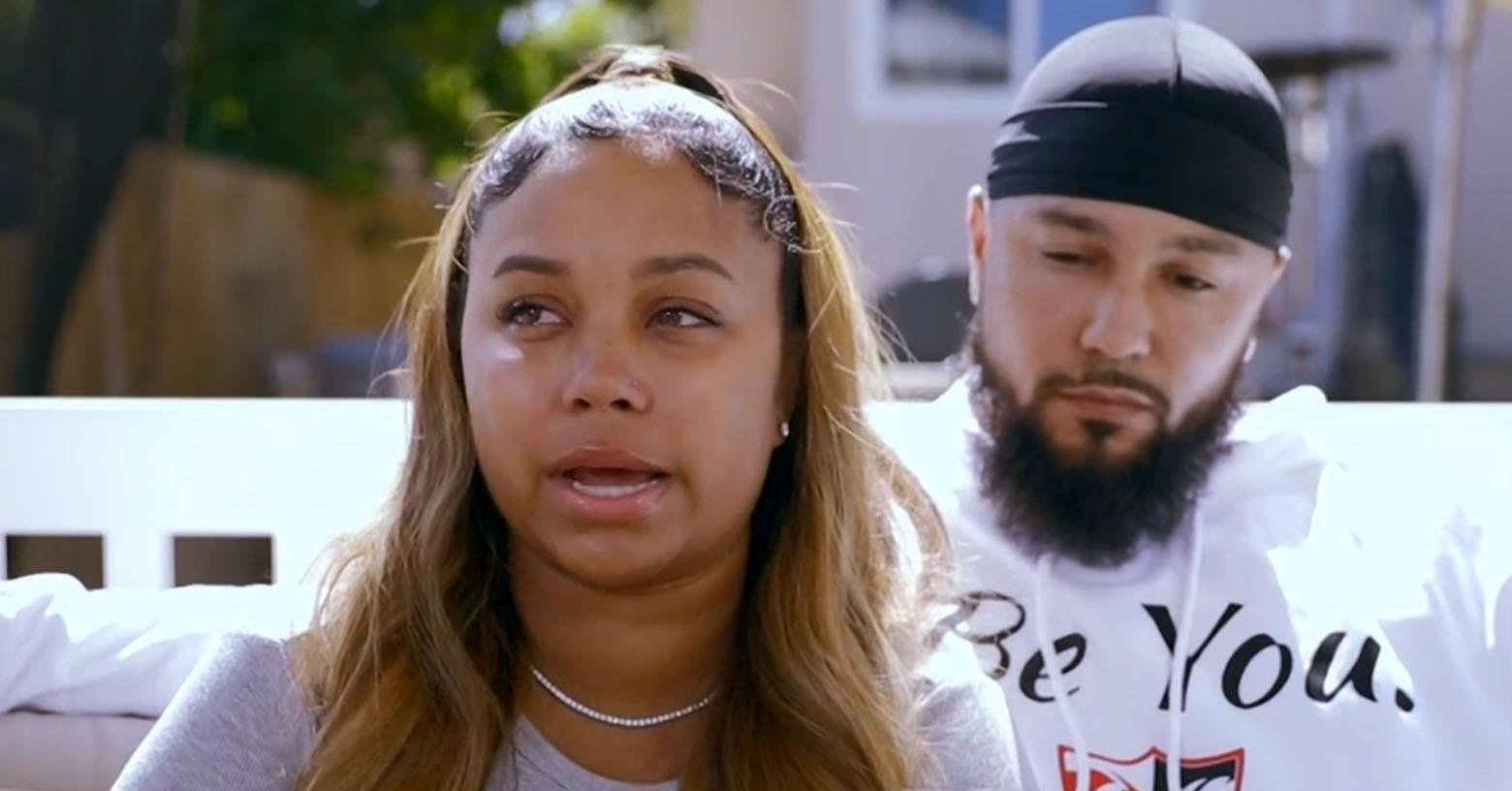 'Teen Mom's' Cheyenne Floyd Tearfully Recounts Her Recent Health Struggles — Details
Article continues below advertisement
Similar to her co-star Maci Bookout, Cheyenne Floyd was the victim of a shooting in early 2022. Months after the incident occurred, she's still dealing with the aftermath. In a recent episode of Teen Mom, she expressed her concerns about her upcoming surgery.
So, what happened to Cheyenne? Here's what we know.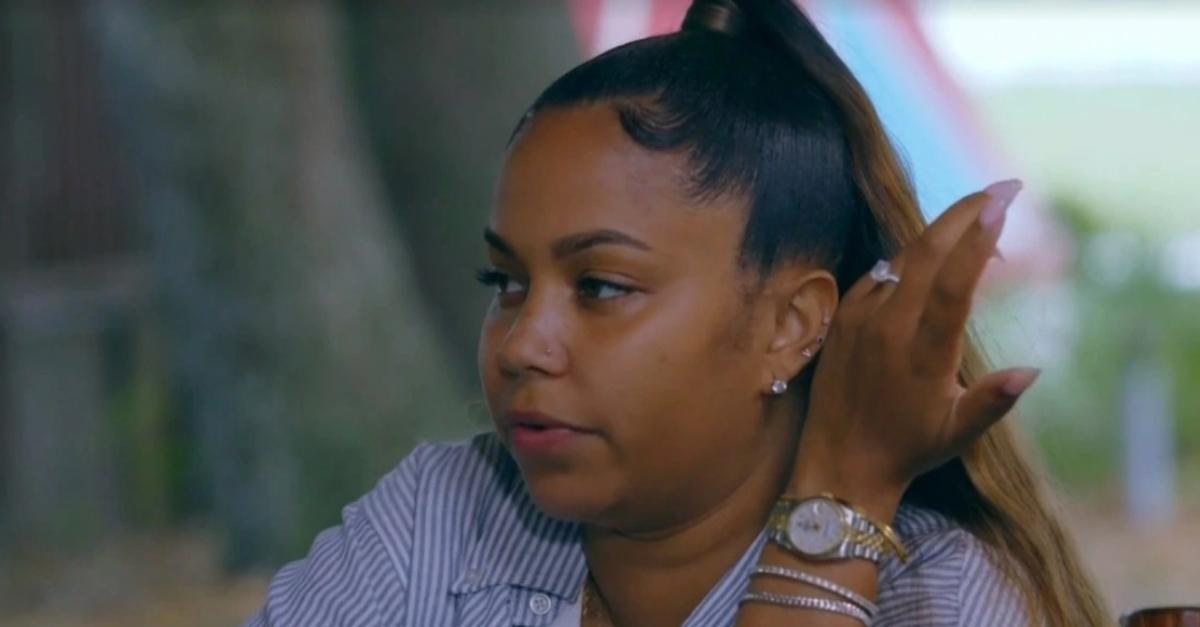 Article continues below advertisement
Why is Cheyenne from 'Teen Mom: The Next Chapter' having surgery?
Cheyenne was on her way to a doctor's appointment, along with her fiancé, Zach Davis, and kids — Ryder Wharton and Ace Terrell Davis — when they were involved in a drive-by shooting. In the attack, the family of four's car was shot 13 times. Immediately after, the car crashed into a Prius.
Although everyone made it out of the situation alive, Cheyenne opened up about the physical and emotional wounds she sustained during the shooting. In addition to her newfound battle with PTSD, she also learned that she needs surgery.
Article continues below advertisement
The Teen Mom star previously got breast implants, which were damaged during the accident. Cheyenne said in the Oct. 18 episode, "So this boob is like dented at the bottom where there was a really big bruise."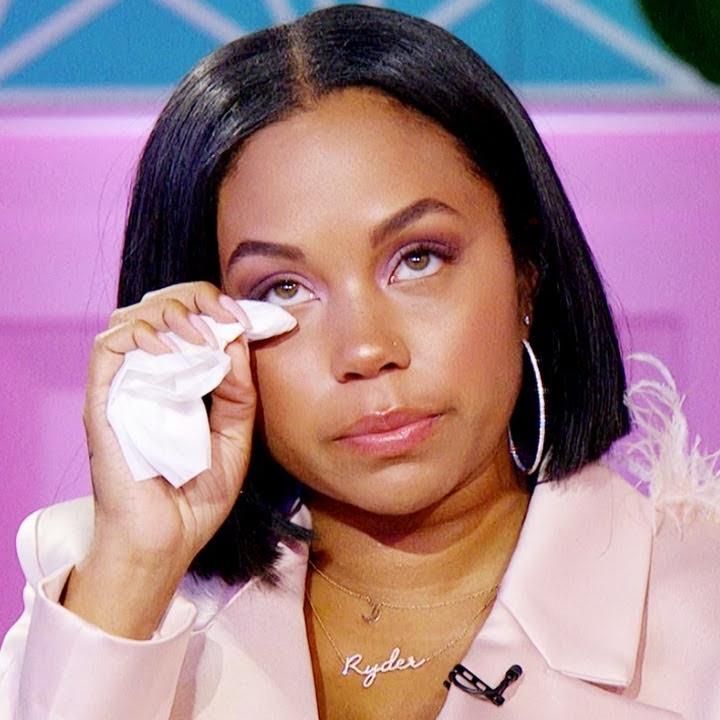 Article continues below advertisement
Initially, she suspected that her bruising was only cosmetic. However, she soon learned that her problems were way more severe than she had originally thought.
Cheyenne added, "But this one the muscle collapsed so it pushed my implant up here so my implant sits on top of my chest and it's hard as a rock and it hurts so bad when I lay on my back. It, like, sticks out."
During the episode, she expressed her concerns about going back under the knife. She shared, "I just feel like I'm scared that if I go under, am I going to wake up?"
"I feel like god already gave me my second chance and what am I doing with my life? Going to get my boobs fixed?" Cheyenne said tearfully. "That's so stupid."
Article continues below advertisement
Who shot at Cheyenne Floyd and her fiancé Zach Davis?
Since the shooting, the identity of Cheyenne and Zach's attacker has not been disclosed to the public. However, Zach revealed that their attacker was someone that they both knew. In fact, the culprit has even been in Cheyenne's home in the past.
Article continues below advertisement
Although many viewers speculated that Zach's criminal history was the cause of the shooting, he took to Instagram to clear the air. Per Teen Mom Chatter, he wrote in a since-expired Instagram story, "Stop the narrative that this was a friend or justify what we went through because I have a past."
"This has zero connection. This is still an active case which is why we can't give details," he added.
You can watch new episodes of Teen Mom: The Next Chapter Tuesdays at 8 p.m. EST.