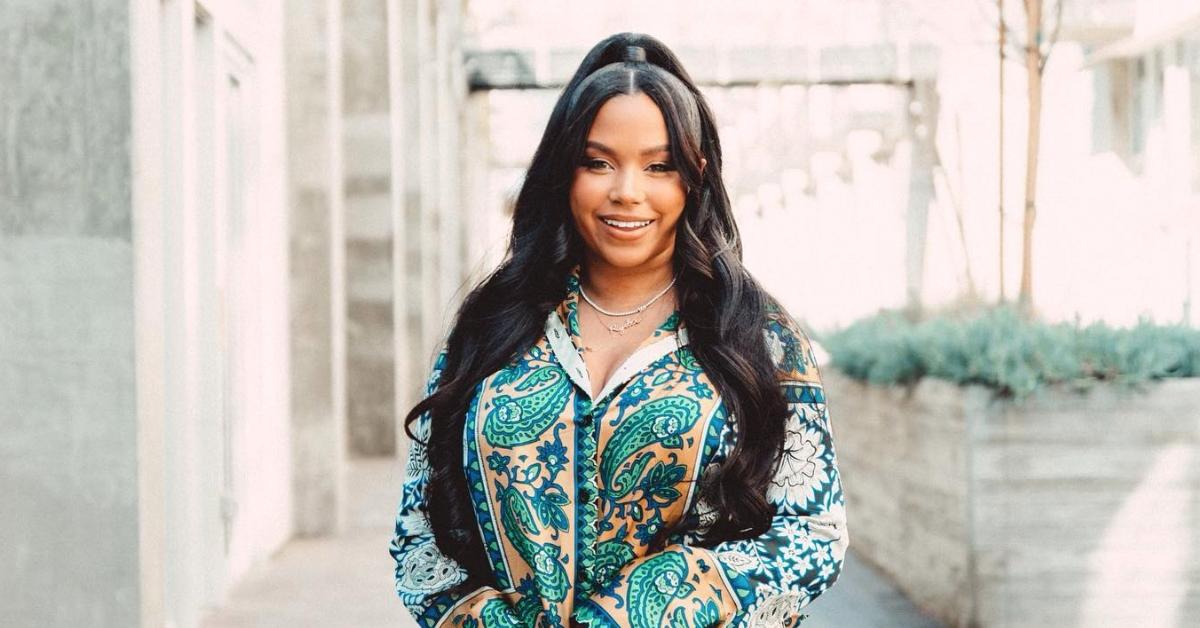 'Teen Mom' Star Cheyenne Floyd Tells Harrowing Story of Being Shot At
Article continues below advertisement
Cheyenne Floyd from 'Teen Mom OG' was recently shot at.
During the Season 6 premiere Teen Mom: The Next Chapter, Cheyenne and Zach recounted the deeply upsetting story. It occurred when they were taking what should have been a relaxing ride in their car with the kids. According to Zach, Cheynne looked over at him and noticed a "green beam" on his face. Suddenly a man in a car appeared behind them, and in one hand was a gun.
"It was somebody we both knew. He's been here at Chy's house," Zach revealed. He went on to explain how his brain was trying to put together the fact that he could see photos of this person in Cheyenne's house, and now that guy had a gun. The gunman was still in his car, behind them.
Article continues below advertisement
"He hit the car 13 times and we crashed into the back of a Prius. It was the worst feeling in the world," Zach said emotionally.
Their 5-year-old son, Ryder, and 15-month-old son, Ace, were thankfully unhurt. Tearfully, Cheyenne referred to the fact that they made it out unscathed as a "miracle." She praised God for their survival.
"God literally covered us that day because every cop who was there said they don't understand how we are all alive," she revealed.
Article continues below advertisement
Cheyenne and Zach went to court after the incident.
The day Zach and Cheyenne went to a Los Angeles courtroom to deal with the fallout, they mistakenly thought that was the end of it. Sadly, the case was delayed. In the episode, Cheyenne turned to her mother and said, "At what point is this going to be over?"
It's not surprising to hear that Cheyenne is suffering from what sounds like post-traumatic stress disorder. "We are stuck in a constant replay of the worst day of your life. Everything is just a trigger. Everything is a reminder," Cheyenne admitted.
Going through something like this is heartbreaking and life-changing, and can stay with a person for quite some time.
"I feel like he didn't kill us, but he took so much from us. It's just not fair," Cheyenne disclosed. "I don't get why we have to go through that. I don't get why the kids have to go through that."
Fortunately, this season of Teen Mom: The Next Chapter will show all the ups and downs that their family must endure. But if you go by Instagram alone, they are strong, and they'll not only survive but thrive.