Leah Messer Is a Busy Mom of 3 — Does the 'Teen Mom 2' Star Have a Job Outside of Reality TV?
Leah Messer from 'Teen Mom 2' is studying to become a real estate agent in Season 11, but she has had other jobs before, so what does she do now?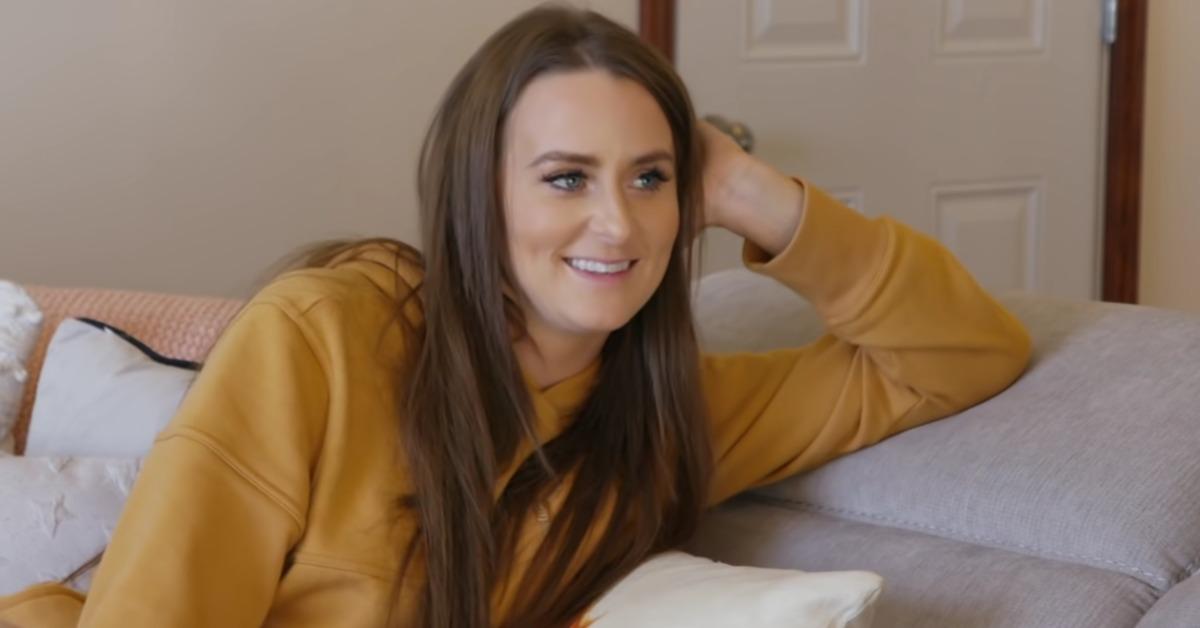 Like other Teen Mom stars, Leah Messer has gone through her share of jobs over the years. She started off in the franchise as a teenage mother, after all, so that's to be expected.
But now, years after she joined Teen Mom 2, what is Leah's job? In Season 11, viewers see her study to earn her real estate license, so many are curious about whether or not she's now a real estate agent.
Article continues below advertisement
We also learn in Season 11 of Teen Mom 2 that Leah is her sister Victoria Messer's fiancé's sponsor for him to move to the United States with a spousal visa. Since the season was filmed, Victoria and her then-fiancé were married.
But at the very least, Leah makes good enough money to be able to agree to be financially responsible for her sister's now-husband. Clearly, Leah isn't hurting for money, but she does have aspirations that go beyond the scope of earning a living from reality television.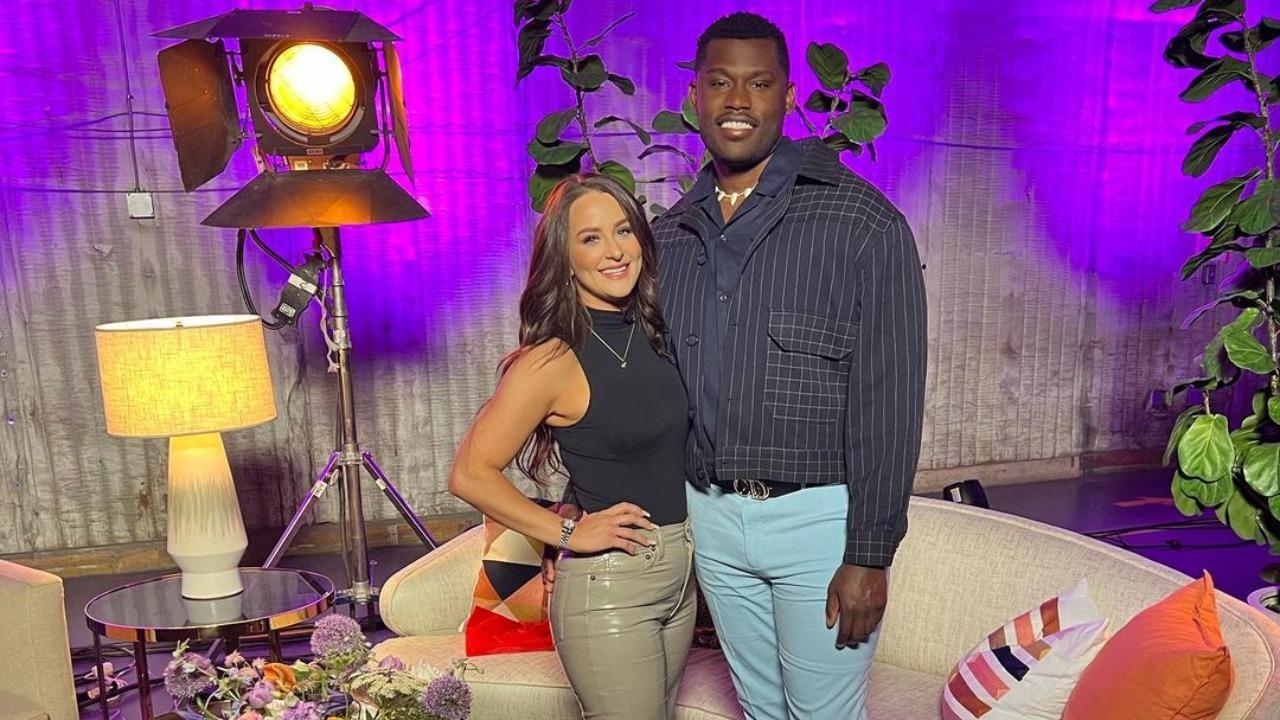 Article continues below advertisement
What is Leah Messer's job on 'Teen Mom 2'?
In 2018, Leah became a consultant for LipSense, a lipstick brand from the direct sales cosmetics company SeneGence International. She posted about it quite a bit on Instagram at the time and, it seemed, she was on the fast track to becoming a top earner with more than 1 million followers learning about her new business endeavor.
Somewhere along the way, however, Leah stopped selling for the company. In March 2021, Leah spoke with Heavy about her goals and said she hoped to grow her personal brand further while remaining a steady role model for her three daughters.
"My main focus is to continue building my brand and career and being the best mommy that I can be to my daughters," she said at the time. "They're my reason for everything. They're my purpose. They're why I do everything."
Article continues below advertisement
Outside of being a reality TV star, Leah has a Cameo account, where fans can purchase personalized videos from her for $75 each. And, fans have seen in Season 11 of Teen Mom 2, Leah studied for her real estate license to pursue a career in that field.
Article continues below advertisement
Leah released a memoir that revealed details that 'Teen Mom 2' fans didn't know about.
Leah is also a published author. She released her memoir, Hope, Grace & Faith, in 2020. In it, Leah details her struggles with substance abuse and the difficulties she experienced growing up.
Much of the details, including allegations that her mother pressured her to have sex with another teenager when she was underage, were previously unknown to fans, who applauded Leah for being so candid in her book.
Article continues below advertisement
Did Leah get her real estate license after 'Teen Mom 2'?
Although Leah studies for her real estate license during Season 11 of Teen Mom 2, according to The Sun, she still hasn't earned her license to sell real estate. According to the outlet, Leah isn't on the West Virginia Real Estate Commission website, meaning she did not pass the exam needed to practice real estate.
That doesn't mean Leah has given up on her goal, however. She did attend online classes in order to prepare for it and she seems serious about pursuing this particular career path. But for now, this goal may be on hold since it looks like Leah hasn't earned her real estate license just yet.
Watch Teen Mom 2 on Tuesdays at 8 p.m. EST on MTV.