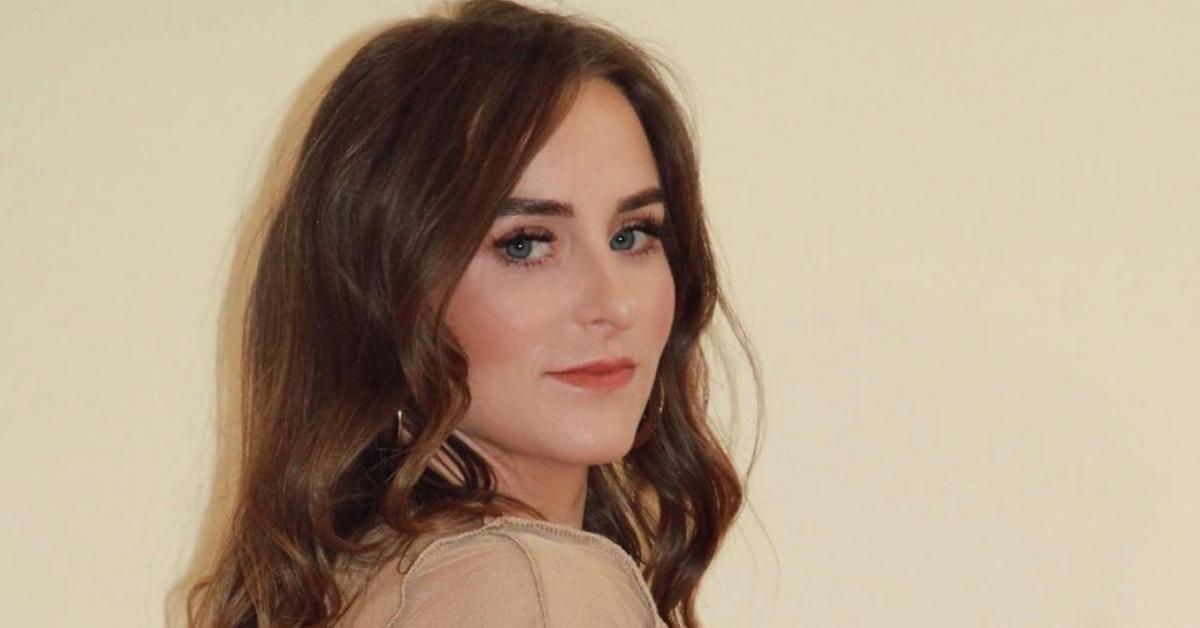 Is Leah Messer Pregnant? Fans Think so After the Release of Her Memoir
By Pretty Honore

Mar. 9 2021, Published 9:41 p.m. ET
Over the years, viewers have seen Leah Messer go from a struggling teen mom to a recently-published author and motivational speaker and in her 2020 book, Hope, Grace, & Faith, she shares her story of redemption. 
Article continues below advertisement
In the Teen Mom 2 star's memoir, she documents her battle with addiction, anxiety, and her previous abortion as she navigates co-parenting with the fathers of her three children, Corey Simms and Jeremy Calvert. As we dig deeper into Leah's off-screen life, we discover that she has withheld many of her personal challenges, leading fans to believe that there's a lot we don't know about the reality star.
As new information about Leah's romantic history surfaces online, many fans want to know — is Leah Messer pregnant again? 
Article continues below advertisement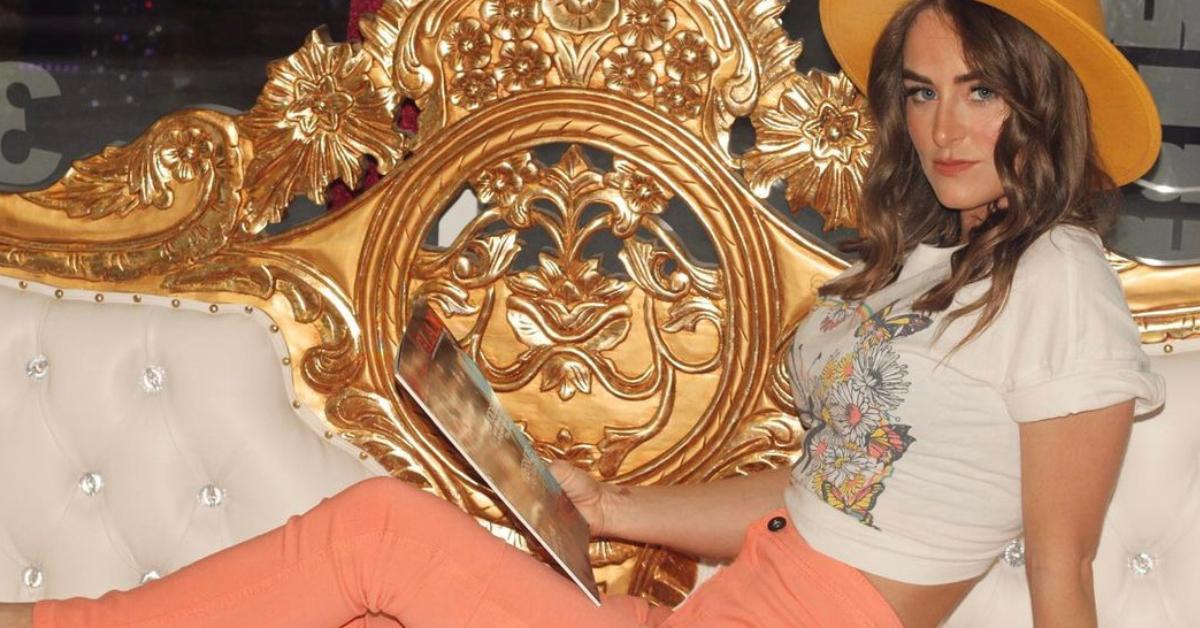 Is Leah Messer pregnant?
As far as we know right now, Leah Messer is not pregnant, but she hasn't ruled out having more children in the future. In an interview with UsWeekly, she doted on her daughters and expressed how proud she is to be their mom. 
Article continues below advertisement
Leah shared, "I don't know where I'd be without them. Listen, if I were to ever get remarried, and let's say they didn't have kids and would want a child, it would have to come with terms and conditions this time because I put my work in!" She added, "I don't know. Whatever's meant to be will happen."
While Leah, who's storyline has been somewhat focused on mending her relationships with the fathers of her children, sparked rumors after spending time with her youngest daughter, Adalynn's dad, Leah made it clear that she and Jeremy's increased amount of quality time together was solely for the well-being of their child.
Article continues below advertisement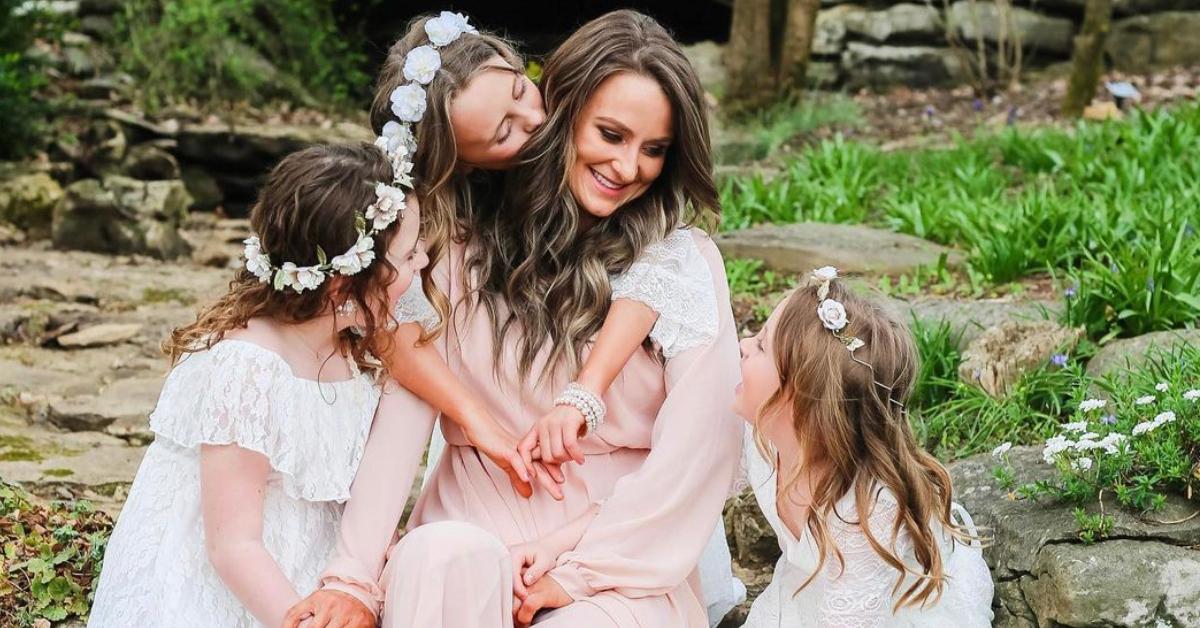 Leah told Heavy, "I definitely get this all of the time. Jeremy and I are in different places in our lives. We do our absolute best to be the role models that Adalynn deserves, and I don't see that evolving into anything beyond Adalynn Calvert's parents."
Now that Leah has set the record straight about her relationship with Jeremy, we're curious to know — who is Leah Messer dating now? 
Article continues below advertisement
Who is Leah Messer's boyfriend in 2021?
According to her Instagram, Leah Messer is currently living the single life after her breakup with ex-boyfriend Jason Jordan in March of 2018. Leah later referred to the relationship, which lasted for a year, as "toxic," and eventually rekindled her romantic relationship with Jeremy.
Leah revealed to a producer, "It just wasn't right. My kids weren't feeling it anymore either. They were picking up the energy and it wasn't okay. You don't see the behind-the-scenes."
Today, Leah says that she is a proud single mother who knows exactly what she wants in a man. Leah explained, "I definitely want someone that's compassionate and empathetic. A hard worker [that] has a good career path for themselves. It's just a few things."
She added, "And I also want to be able to take time apart from each other and it not be, like, a conflict. Like, you have your thing, I have my thing."