Leah and Corey's Relationship on 'Teen Mom 2' Is Different Than It Used to Be
Corey Simms and Leah Messer were married in the early days of 'Teen Mom 2,' and their relationship timeline before and after is a little hard to follow.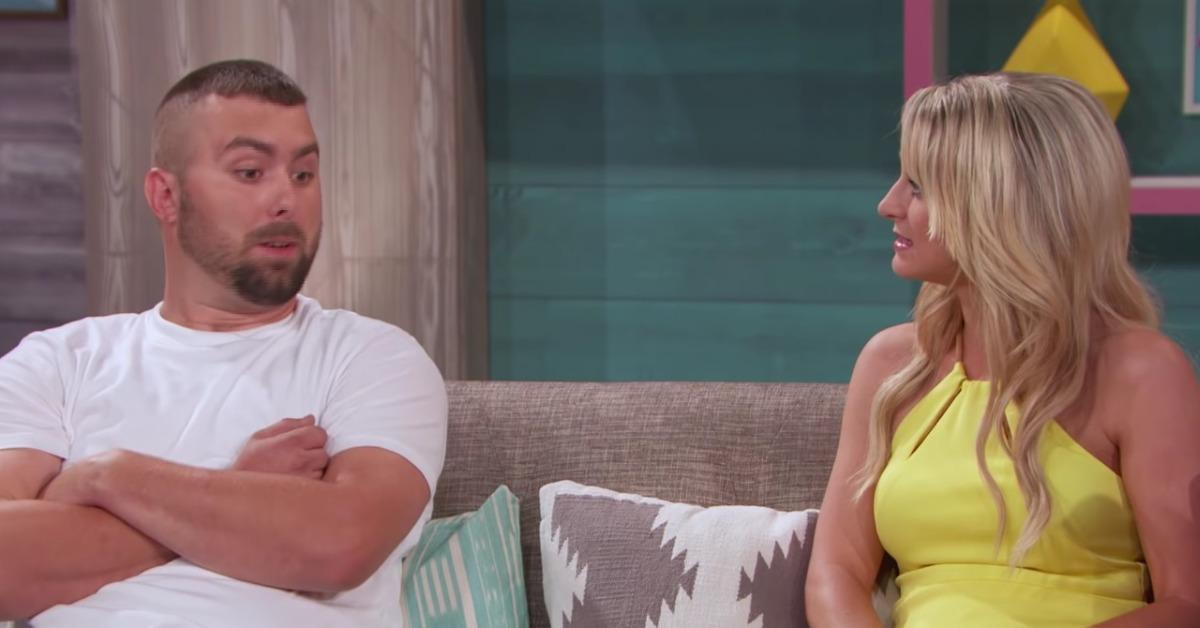 When Leah Messer and her ex-husband Corey Simms first began their journey on Teen Mom 2, things were mostly solid between them. Little did viewers know that their road to the altar wasn't easy and that their marriage would suffer plenty over time.
Now, however, things seem to be better than ever between them. And some fans are curious about the actual timeline of their relationship and how things got to where they now stand.
Article continues below advertisement
What is Leah and Corey's relationship timeline on 'Teen Mom 2'?
Leah started her 16 and Pregnant journey dating Corey. She got pregnant in 2009 and later that year, gave birth to her and Corey's twin daughters. The following year, Leah broke up with Corey for a brief time because she was unsure about their relationship and where it was headed. However, later in 2010, Leah and Corey got back together and even got married.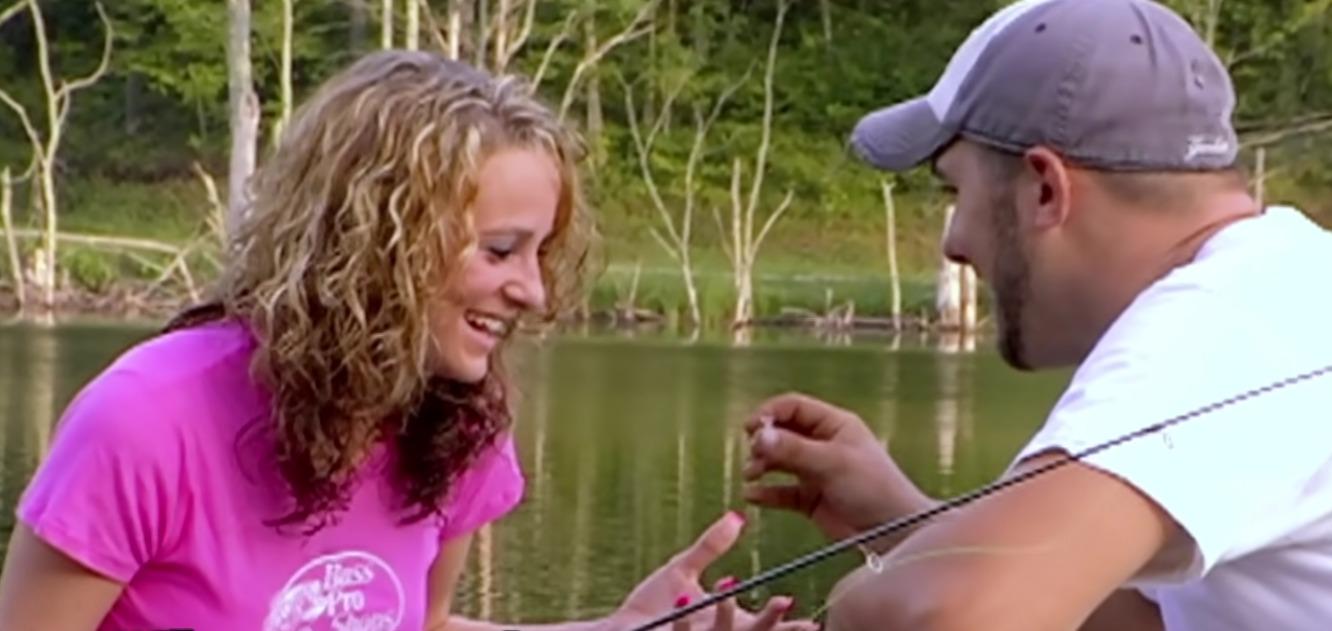 Article continues below advertisement
Things didn't become easier just because they said "I do," though. During the early years on Teen Mom 2, Leah admitted to Corey that she had cheated on him with her ex-boyfriend shortly before their wedding and at some point afterwards. In June 2011, Corey and Leah got divorced and, after figuring out their new normal, were able to learn how to co-parent their daughters.
Why did Leah and Corey split up on 'Teen Mom 2'?
You could say there was a litany of issues between the young couple, who were thrown together mostly because of their unexpected teen pregnancy. But the catalyst was infidelity.
Teen Mom 2 fans know a thing or two about Leah's cheating, to which she has admitted on and off the show. But, according to her mom, Dawn Spears, who spoke to the authors of the book Teen Mom Confidential, Corey wasn't as blameless as some might think.
Article continues below advertisement
"Corey was cheating just as much [as Leah]," Dawn said in the tell-all book. "He wouldn't admit it on camera, so they couldn't present it on the show. They were both cheating. Leah knew about it, but he wouldn't let them film it … He let Leah take the blame when in reality he was just as bad."
Article continues below advertisement
Leah got married again after she and Corey divorced.
Once things calmed down following her divorce from Corey, Leah started dating Jeremy Calvert. On Teen Mom 2, it looked like Leah had struggled with figuring out if she wanted to get back together with Corey or stay with Jeremy. In the end, she accepted a marriage proposal from Jeremy.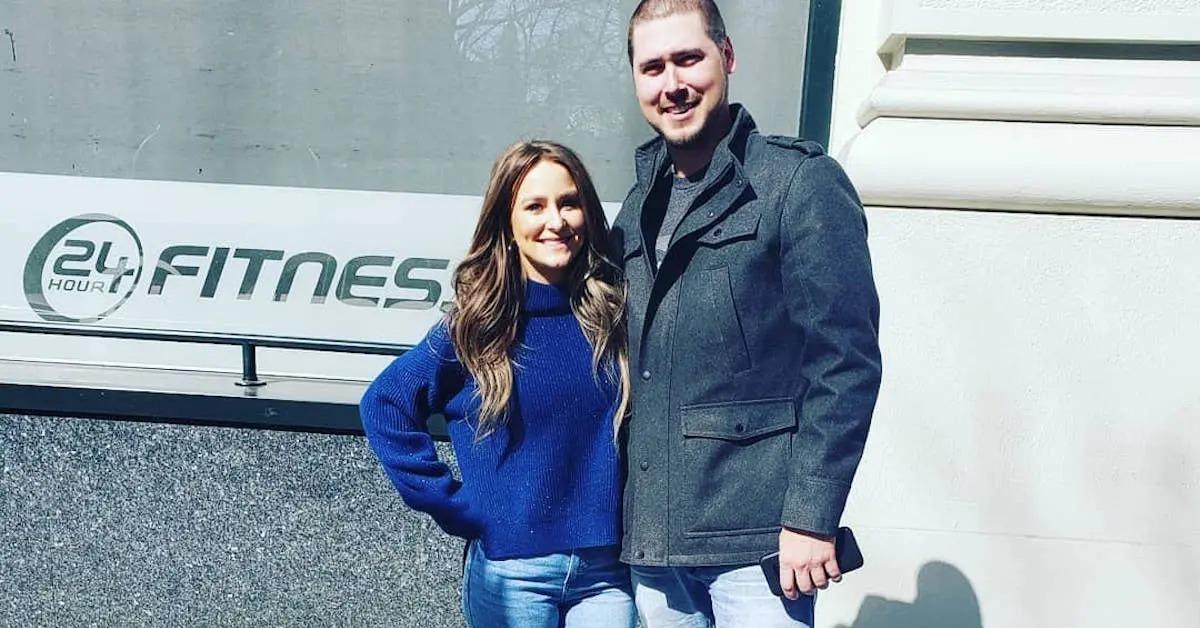 Unfortunately, in 2015, Jeremy and Leah got divorced. Leah's subsequent relationships have been a little less intense and she hasn't been as quick to get married again, which might be for the best.
On Teen Mom 2 Season 10, Leah is perhaps living her best life ever as a single mom who is working on building her own self-esteem without the help of a man.
Watch Teen Mom 2 on Tuesdays at 8 p.m. EST on MTV.