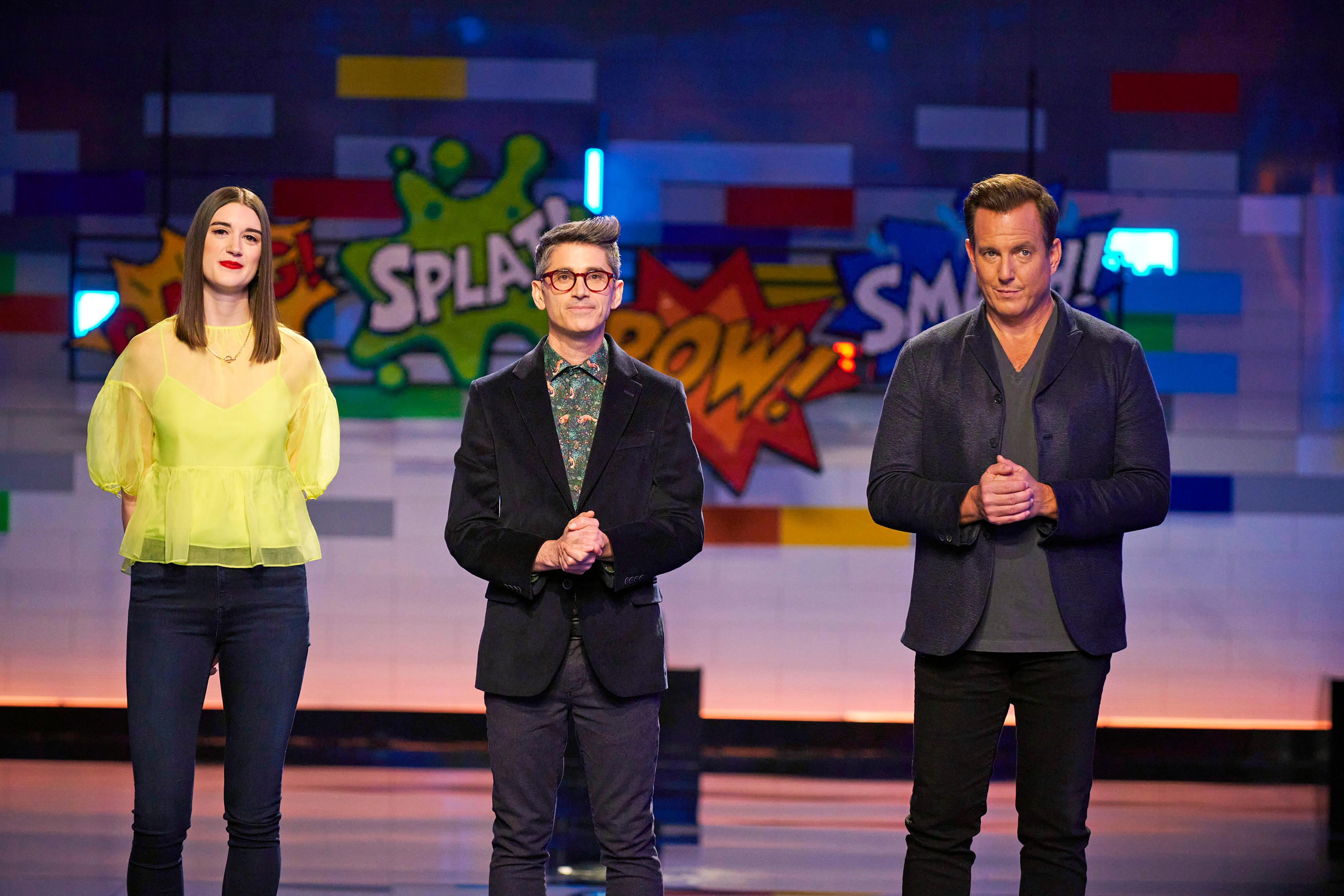 Will 'Lego Masters' Get a Season 3? The Show's Fate Still Hangs in the Balance
By Katie Garrity

Jul. 27 2021, Published 1:26 p.m. ET
During its first season, Fox's Lego Masters was a complete hit. In fact, it ended up being the No. 1 new show for the network. The creative and competitive reality show is back for a Season 2 with incredible Lego landscapes, mind-bending challenges, and even Lego fashion.
Article continues below advertisement
Though the second season of Lego Masters is just getting underway, fans are already wondering why the show hasn't been promised more seasons. Did the show get canceled? We have all the details on Lego Masters' fate below!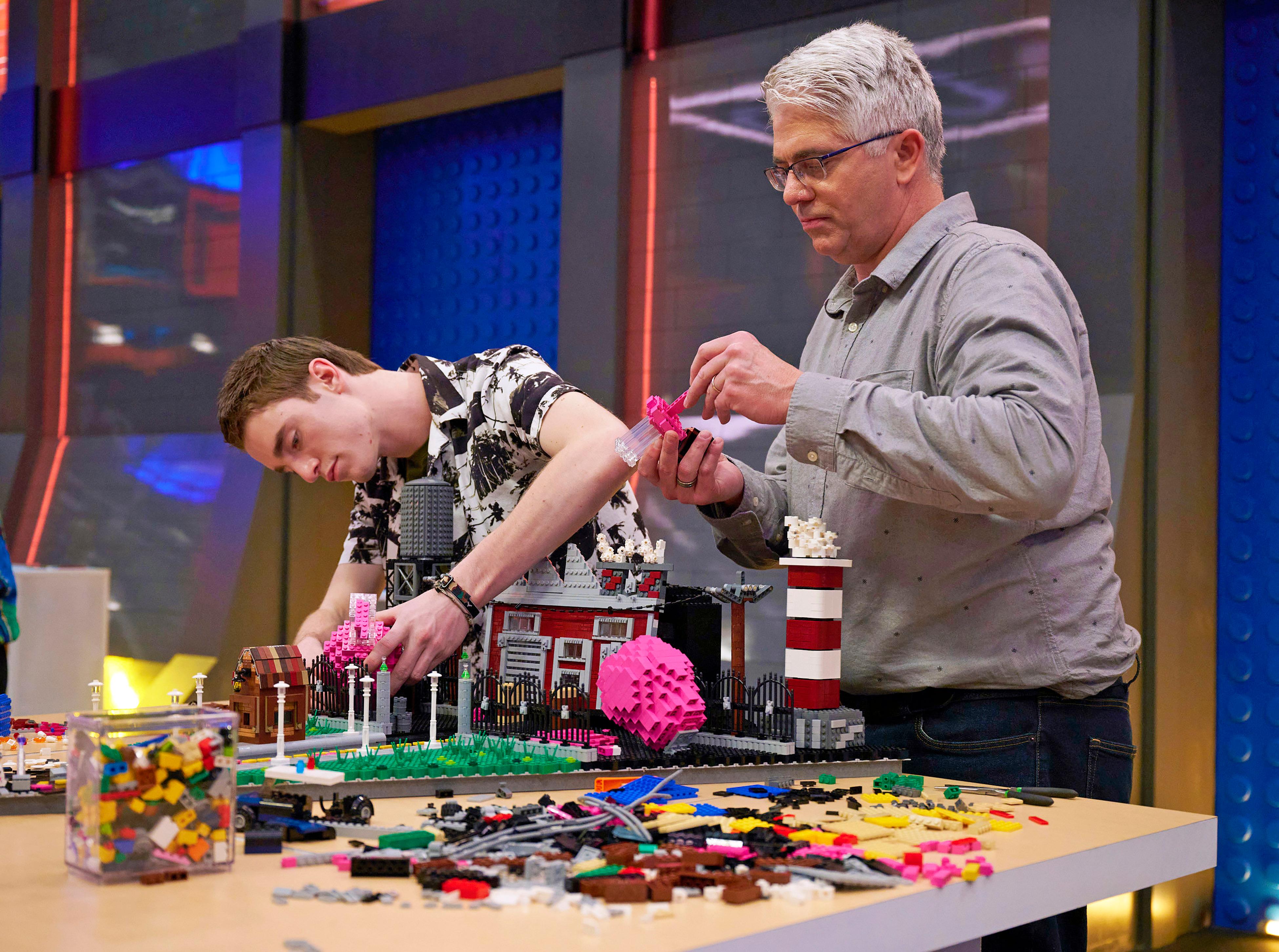 Article continues below advertisement
'Lego Masters' Season 2 premiered June 2021.
After a hit first season, Lego Masters was renewed for another season. The unique reality TV competition show, hosted by Will Arnett, features teams of two building different kinds of very intricate and immersive Lego projects, from entire theme parks to reconstructed scenes from fairy tales, with some crazy twists along the way. The best creation wins based on the judges' opinions.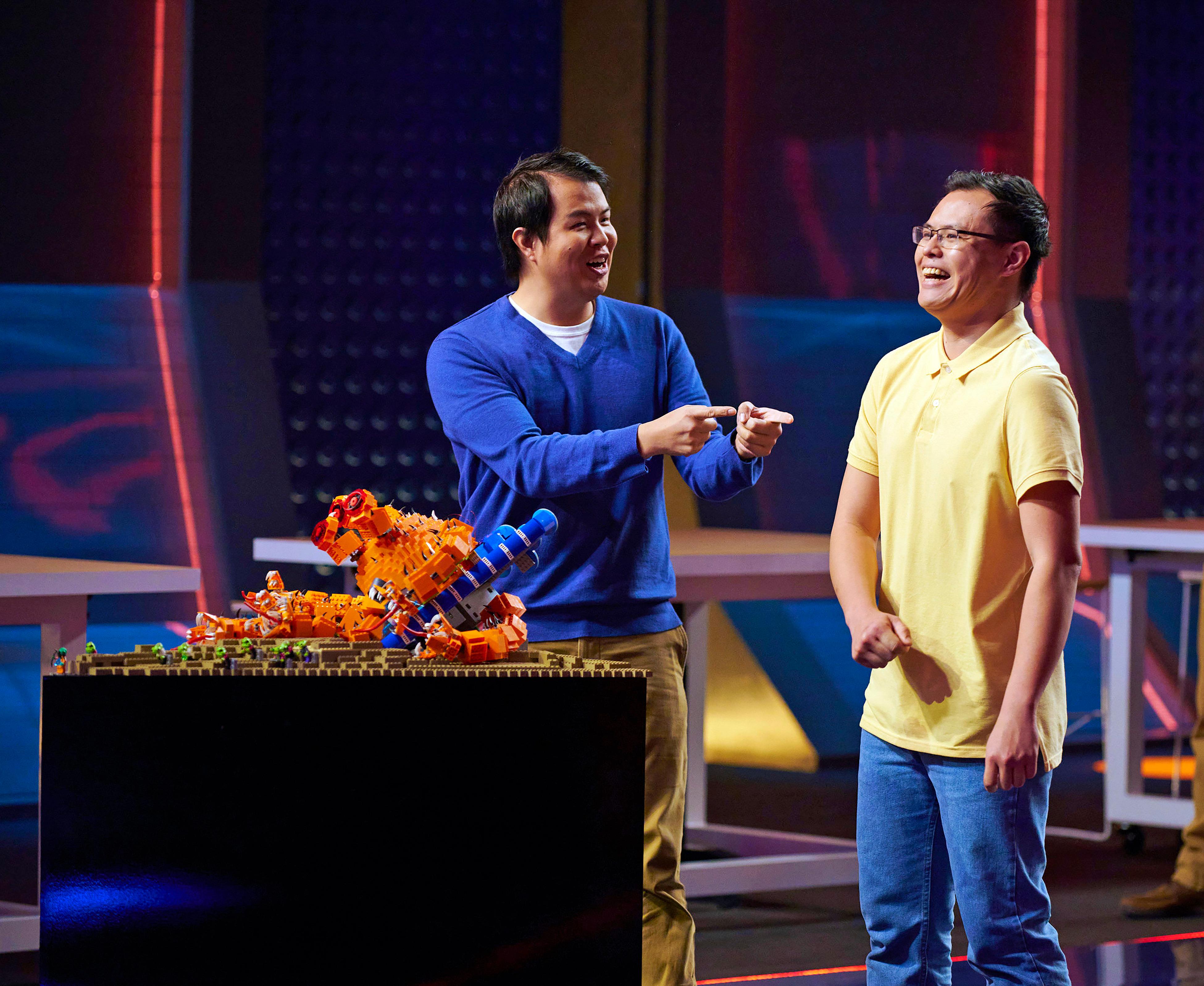 Article continues below advertisement
"Lego Masters raised the bar for all competition series, wowing fans with its wildly creative builds," said Rob Wade, president of alternative entertainment and specials at Fox, in 2020 (per The Hollywood Reporter). "Add to that our insanely dynamic host, Will Arnett, and it's just a great hour of family-friendly fun. We can't wait to see this new batch of Lego contestants attempt to master season two's even bigger and better challenges, brick by brick."
'Lego Masters' has not been green-lit for Season 3, as of yet.
Although Lego Masters appeared to be a hit for Fox originally, the network has not gone ahead and renewed the show for a third season ... yet. The experts over at TV Series Finale have their thoughts when it comes to Lego Masters' fate, and it all has to do with ratings.
Article continues below advertisement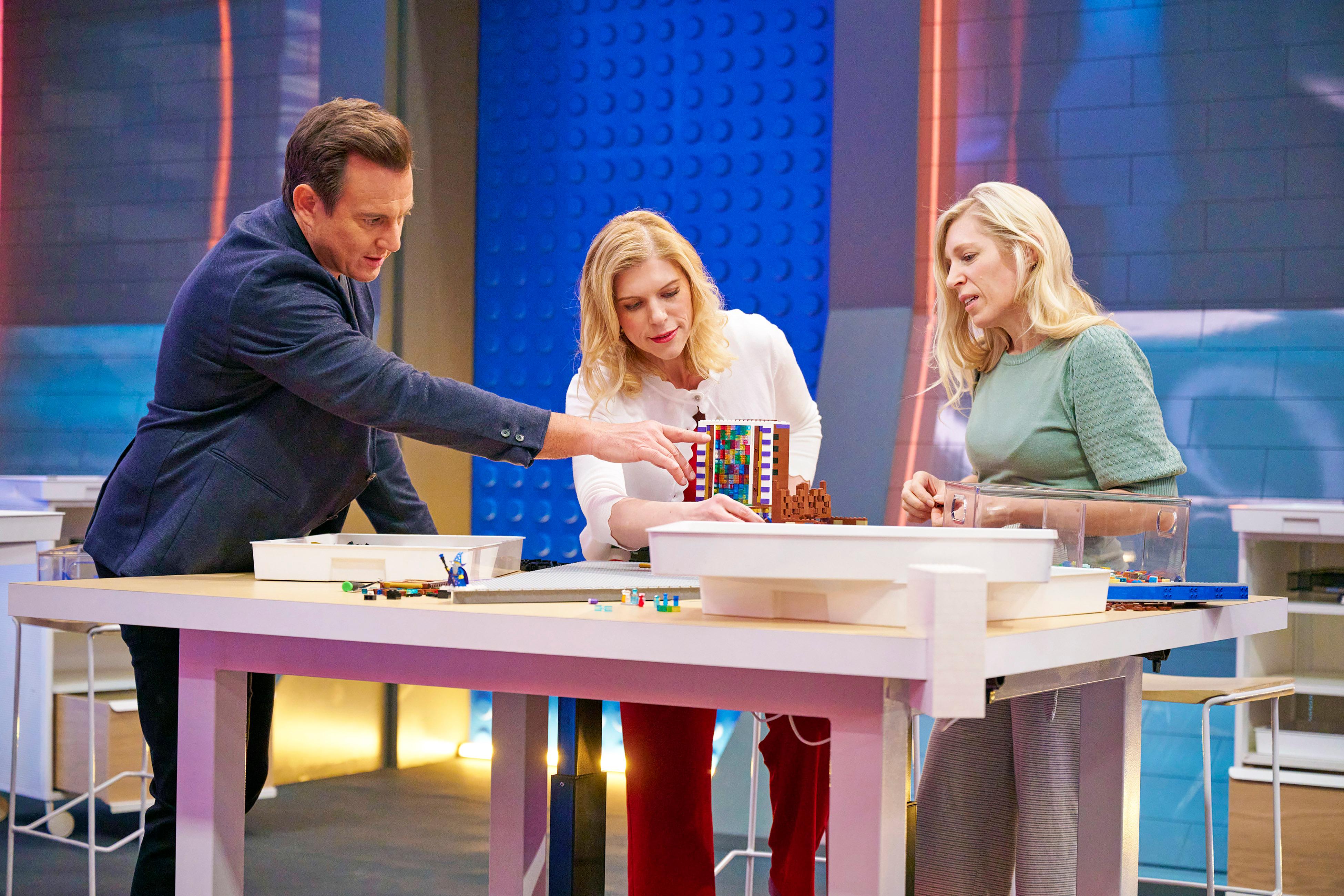 It seems that Season 2 of Lego Masters may not be getting the viewership that its first season did. "Compared to season one, [ratings are] down by 56 percent in the [18-49] demo and down by 53 percent in viewership in the live+same day ratings ... While these numbers don't include further delayed or streaming viewing, they are a very good indicator of how a show is performing, especially when compared to others on the same channel," the outlet explained.
Article continues below advertisement
As of right now, there is no indication as to whether Lego Masters will return for another season or be canceled. Looks like fans will need to wait and see how ratings are for Season 2 before the network makes a decision.
It should be noted, however, that Lego Masters is currently on hiatus due to the 2020 Summer Olympic Games. Don't worry; the show will resume airing at its usual time starting on Tuesday, August 10. Until then, fans can watch every episode on Hulu.
Article continues below advertisement
Fans of the show will be disappointed if the show is not picked up.
There is no question that Lego has a cult following of people young and old who enjoy playing with the legendary toy. So, when Lego Masters came onto the scene, fans couldn't hold in their excitement. "Lego Masters is the best show on TV right now. Fight me," one fan wrote online.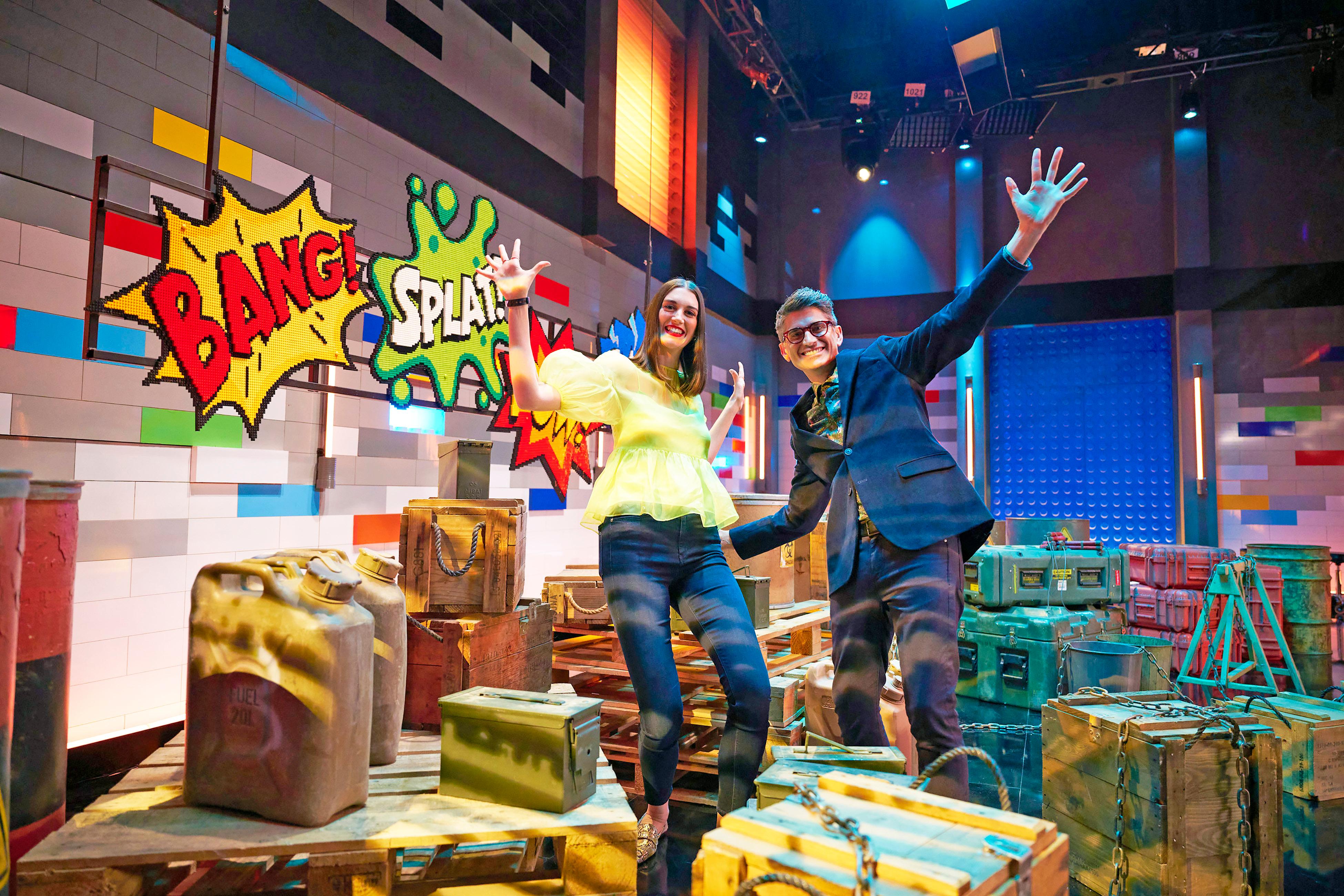 Another fan mentioned that watching Season 1 is a must-see if they're just tuning in now: "Look, Lego Masters is maybe the best reality show out there and Season 2 is amazing so far. If you haven't seen Season 1, what are you doing with your life?" they wrote.