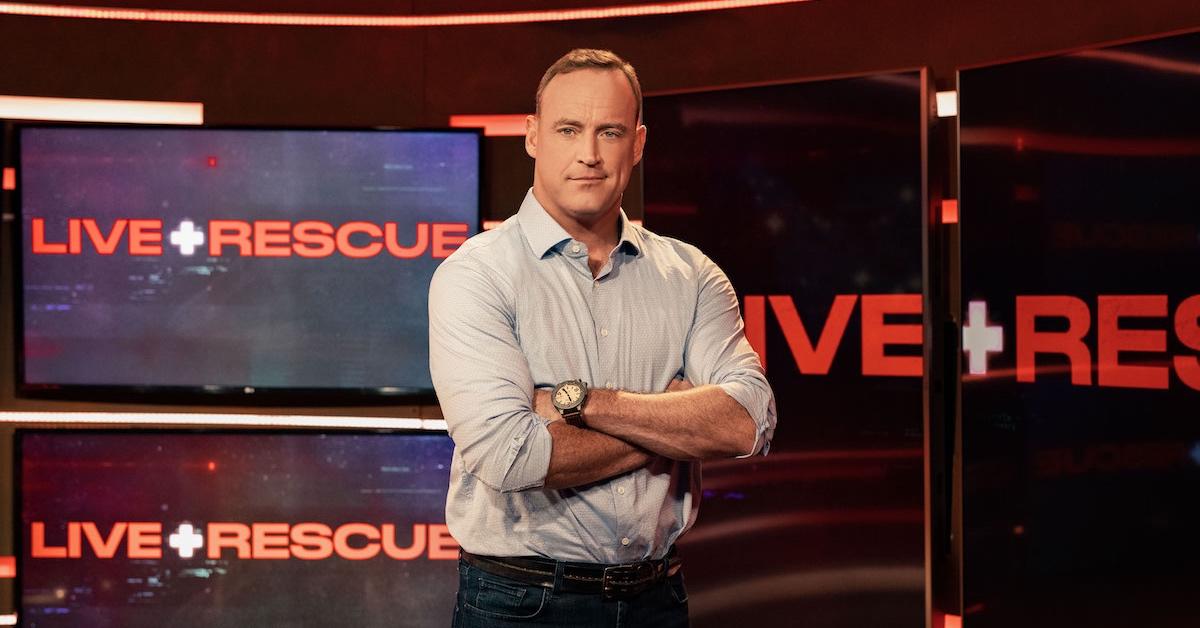 Did 'Live Rescue' Get Canceled? Viewers Are Scrambling for Answers
With so many reality television shows to choose from, it can be hard to find the right option for you. So, when you finally get invested in a TV show, you want the series to go the distance. After all, shows get canceled left and right, especially in the middle of a pandemic.
Article continues below advertisement
That said, if you're a fan of the A&E hit show Live Rescue, you may be on the anxious side these days. Since no new episodes have been released, viewers are asking themselves, "Did the show get canceled?" And now, it's time to get some answers.
So, did 'Live Rescue' get cancelled? Here's the 4-1-1.
It's not news that the hiatus of Live Rescue has caused an uproar among fans. And while the network has been tight-lipped on what exactly is causing the delay, fans are coming up with different theories on the hiatus. However, there is no reason to expect the worst — at least not yet.
According to the Hollywood Reporter, "Live Rescue is not canceled, A&E hasn't made a decision on its future yet." And since the second season of the show ended in March 2020, it's understandable why fans are concerned.
Article continues below advertisement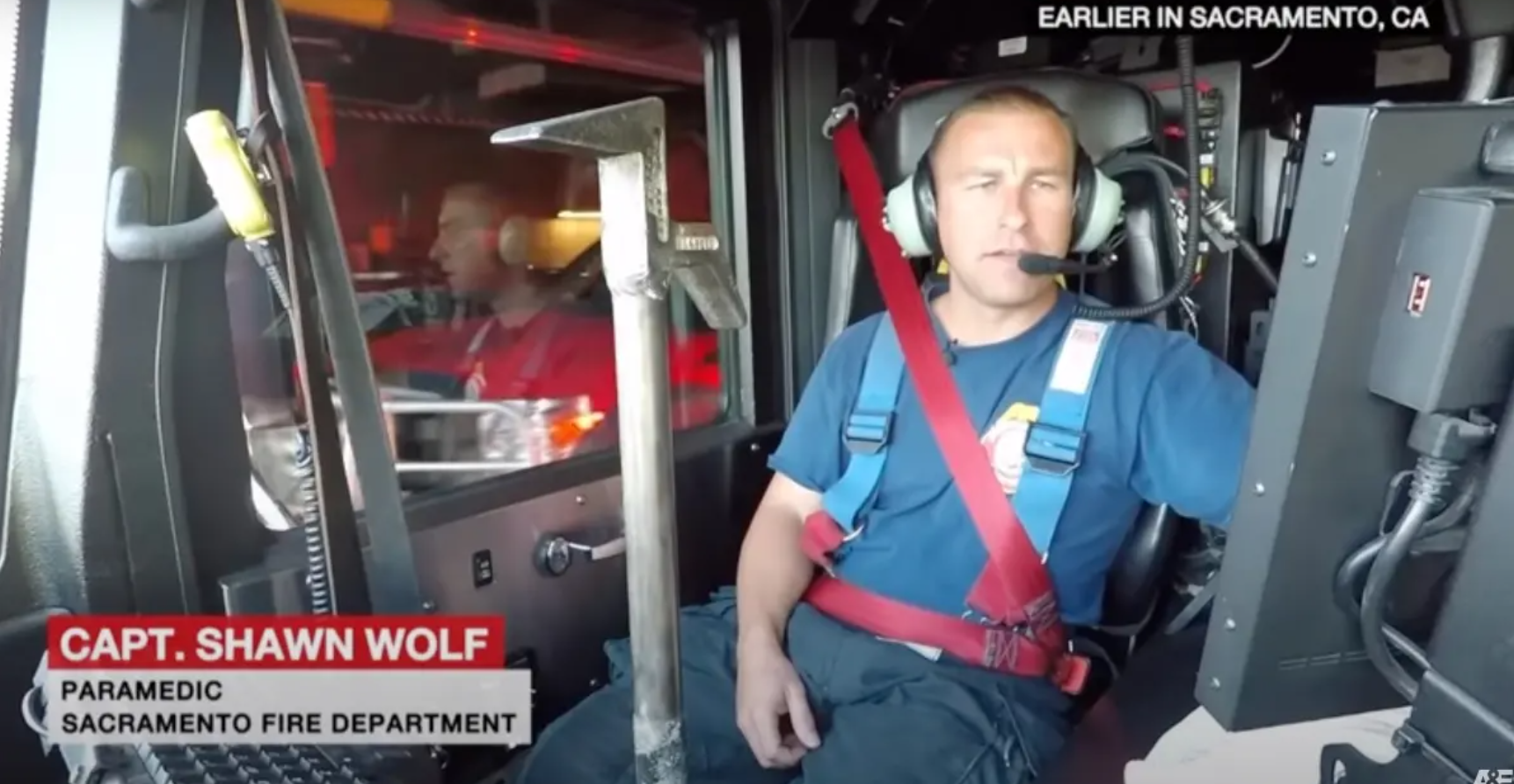 While the news is still unsettling, there could be a slew of reasons as to why the show has paused. It's no surprise that COVID-19 has played a role by causing production to shut down for many shows and this may be the situation behind the scenes. The worst thing that could happen is more people being infected with the virus, which we're sure A&E is trying to avoid on their watch.
Article continues below advertisement
There is also a chance that the concern of the show airing live on television may be the reason why things are at a standstill. Remember, some viewers were outraged after Live Rescue filmed an intoxicated woman in Sacramento, Calif. She fell and hit her face on the pavement just as firefighters and paramedics arrived. So, privacy may also be why the show is at a standstill.
Fans believe that 'Live Rescue' will ultimately meet the same fate as 'Live PD.'
It's always painful when a top-rated show gets canceled. And unfortunately for Live PD, that was the case, with the news of the cancellation coming as a crushing blow for fans.
Article continues below advertisement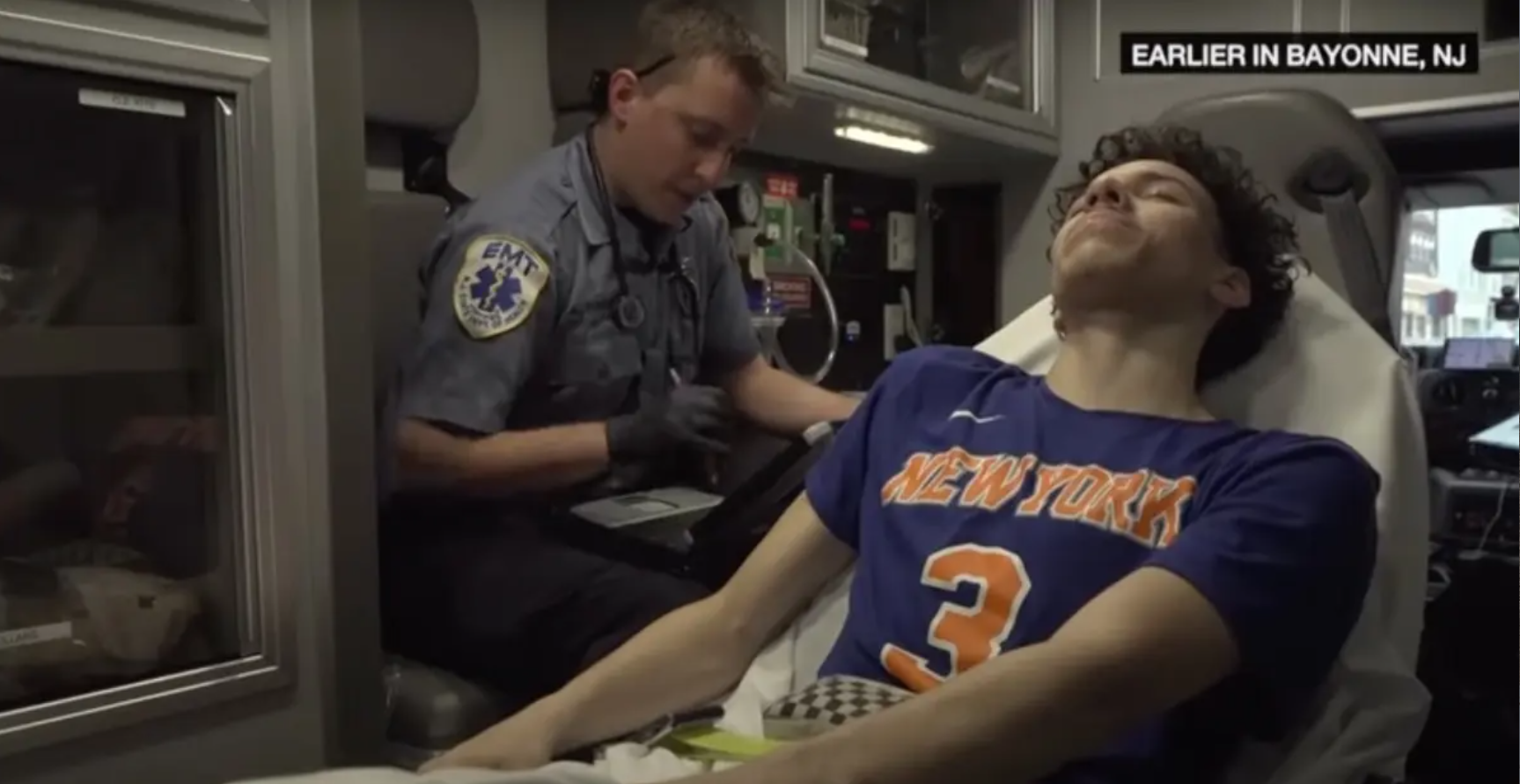 Sure, the show set the foundation for Live Rescue, but issues of systematic racism and police brutality were largely to blame for the show's demise.
Article continues below advertisement
And while Live Rescue allows us to see firefighters and rescue teams aid in helping people all over the country, it's not far-fetched to think that history will repeat itself. After all, the state of the world has changed since recent racial and social justice incidents.
Article continues below advertisement
However, being that these brave men and women put their lives on the line day-by-day, there is a great chance that A&E is simply planning its return without announcing the news to fans. It's also important to note that the goal may be to produce content that won't serve as a trigger for fans of color.
Either way, viewers have been vocal on social media about Live Rescue coming to a halt.
Article continues below advertisement
As for now, all we can do is wait and see what happens.
We're sure that A&E is trying their best to get Live Rescue back in rotation, but until then, the only way to get your fix is to re-watch old episodes.