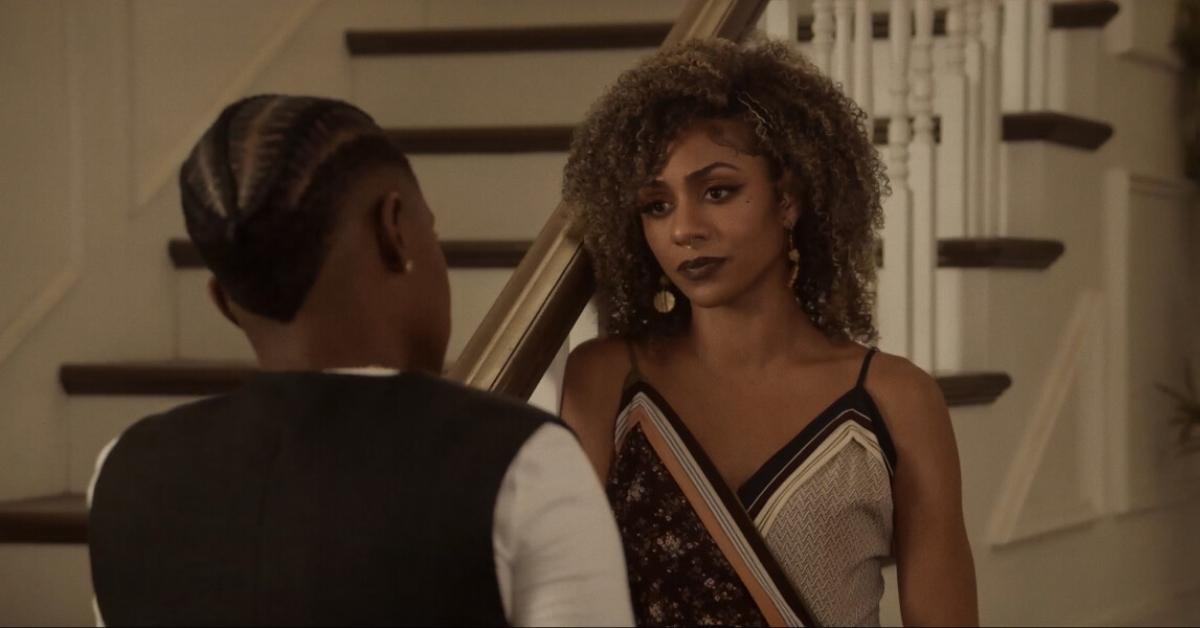 Did Patience Die in 'All American'? Fans Worry She's Leaving the Series For Good
Did Patience Die in 'All American? After the Season 5 finale, fans believe that Patience's days on the show may be over. Here's the scoop.
Spoiler alert: This article contains spoilers for All American Season 5.
Leave it to All American to leave fans with a cliffhanger.
The series, which focuses on the life of former NFL star Spencer Paysinger, highlights the personal and professional lives of his family and friends.
Article continues below advertisement
Fans have been vocal about the frequent twists and turns over the past five seasons — from Coop (Bre-Z) clinging to life in Season 3 to Patience's (Chelsea Tavares) issues with Layla's (Greta Onieogou) father over her music career and dealing with stalkers.
So, did Patience die in All American? Viewers are convinced that Patience will be leaving the show after the shocking Season 5 finale.
Here's the full scoop.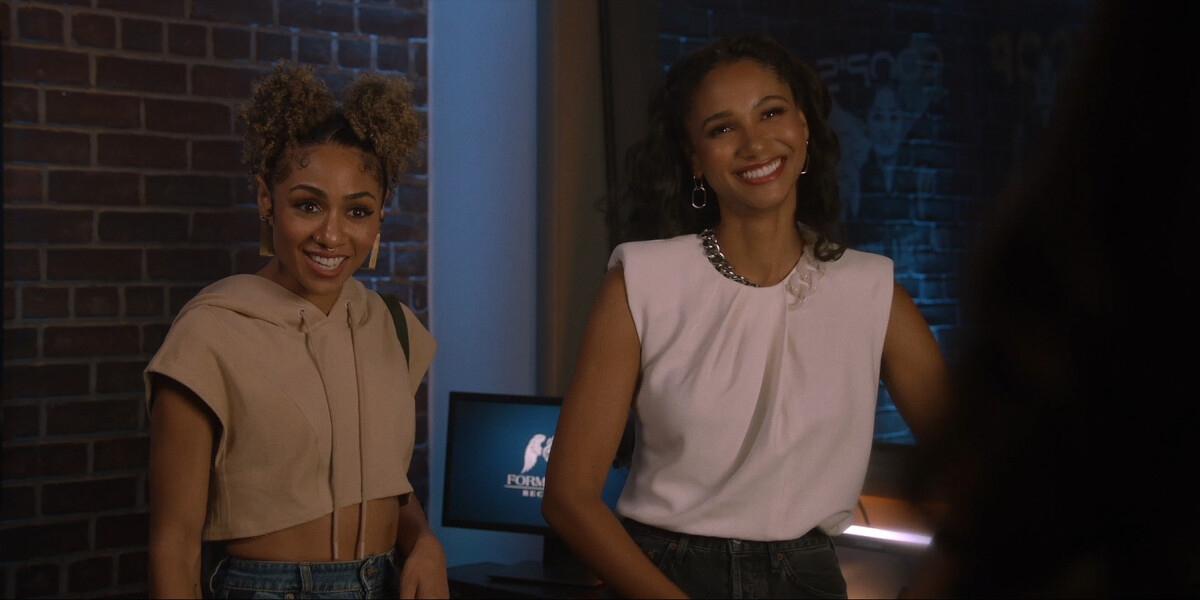 Article continues below advertisement
Did Patience die in 'All American'?
Bad news, All American fans. The Season 5 finale does not confirm if Patience passes away on the show.
Throughout Season 5, Patience has had to deal with superfan and stalker Miko (Courtney Bandeko).
Miko regularly crosses the line by installing spyware on Patience's phone, using her fan page as a way to forge a friendship with Patience, and stalking Patience's every move.
Although Patience tries to talk with Miko about her behavior, things only get worse. In fact, Layla decides to serve Miko with a restraining order that states she is banned from the Baker home and must keep 50 feet away from Patience at all times.
Article continues below advertisement
Unfortunately, Layla's move does nothing but stoke the fire and enrage Miko.
At the end of the season finale, Patience opens the front door of the Baker house and sees Miko. In a shocking move, Miko stabs Patience in the abdomen and runs off.
Article continues below advertisement
Patience stumbles into the house, removes the knife from her stomach, and collapses in the hallway. She is seemingly left clinging to life, but the episode ends before any update on Patience being found or emergency services being called.
So, there is a chance that Patience dies at home alone or is saved at the last minute.
Article continues below advertisement
Article continues below advertisement
Is Chelsea Tavares Leaving 'All American'? The actor has been mum about departing the series.
As expected, fans of All American have been scrolling through Chelsea's social media platforms to get a guess about her future on the show.
Interestingly, Chelsea has not made any announcements about leaving the show. While the 31-year-old did repost an Instagram story with a photo set of images of her character throughout the finale, she has remained mum about her future.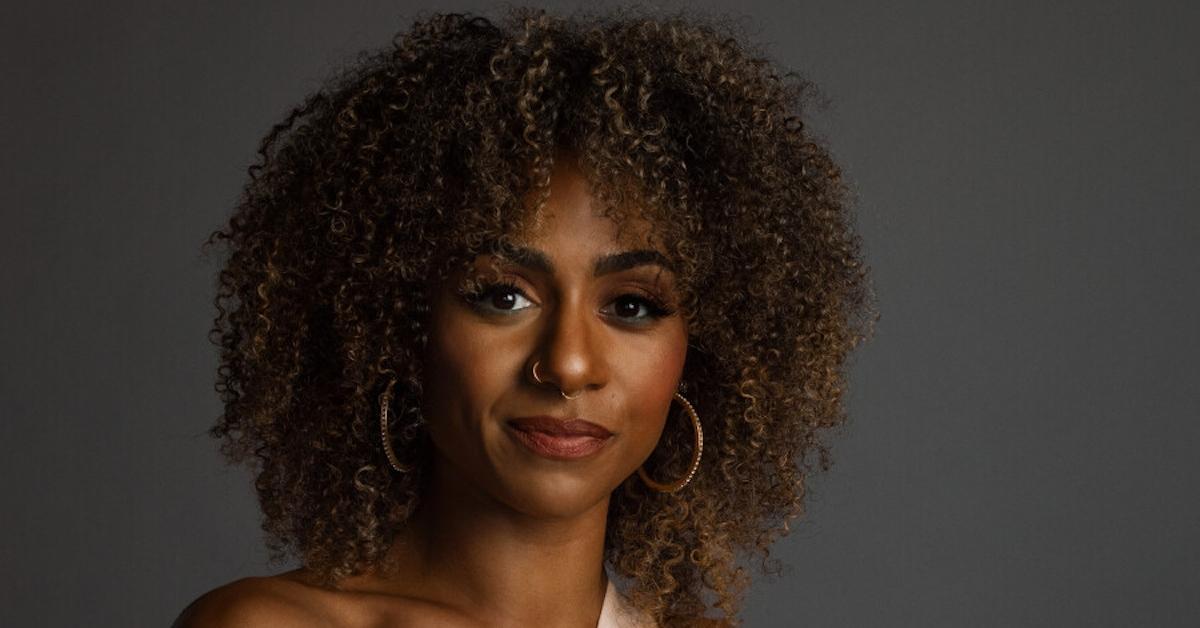 She also posted a video with her fellow cast members to boost excitement for the season finale on May 15, 2023.
Keep in mind, there has been no news from the network about Chelsea's character being killed off the show. And since the writing team has a deep affinity for cliffhangers, it's safe to assume that Chelsea's future is up in the air.
That said, viewers will have to wait until Season 6 to see Chelsea's fate play out.