'RHONY's' Leah McSweeney Is Convinced Ramona Singer Lied About Donating Plasma
Did Ramona Singer donate plasma? Leah and some of the other 'RHONY' cast think she's lying. Get the full scoop.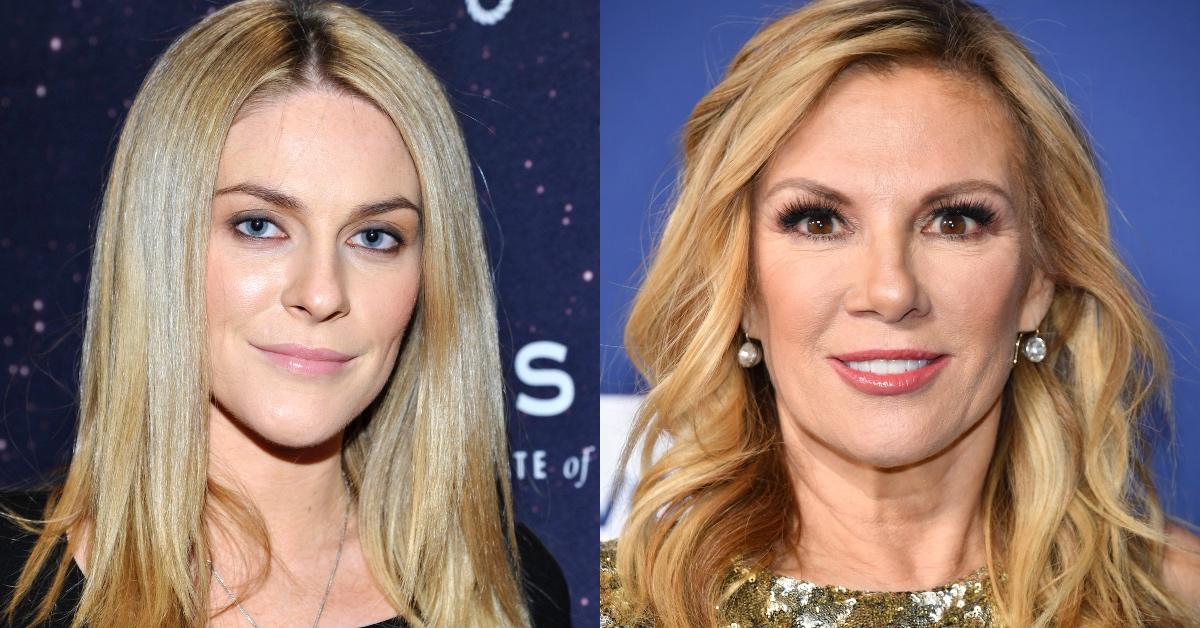 Fans of the hit Bravo series The Real Housewives of New York are beginning to get into the thick of the historic Season 13 storyline. As the ladies are connecting with one another and making memories in the midst of the COVID-19 pandemic, there has been a lot of drama surrounding the virus. And Ramona Singer has found herself in the hot seat.
Article continues below advertisement
Some people believe that Ramona appears to have been a bit on the lax side when it comes to COVID-19 safety measures. She has made headlines for going to lavish parties and attending rallies while others have followed the rules and practiced social distancing. So, when asked by Leah McSweeney if she really donated plasma, hysteria and drama followed — especially because Leah thinks she's full of it. Viewers and cast members alike simply want an answer.
Did Ramona Singer actually donate plasma? Read on as we get to the bottom of it.
Ramona claimed that she donated her plasma, then decided to shy away from the topic.
One thing RHONY fans can agree on is that Ramona can sometimes lie about things, in order to save face and her image. And while the idea of her donating plasma is strictly her choice, Ramona's actions have gotten some fans thinking that she feels the COVID-19 regulations are beneath her.
Article continues below advertisement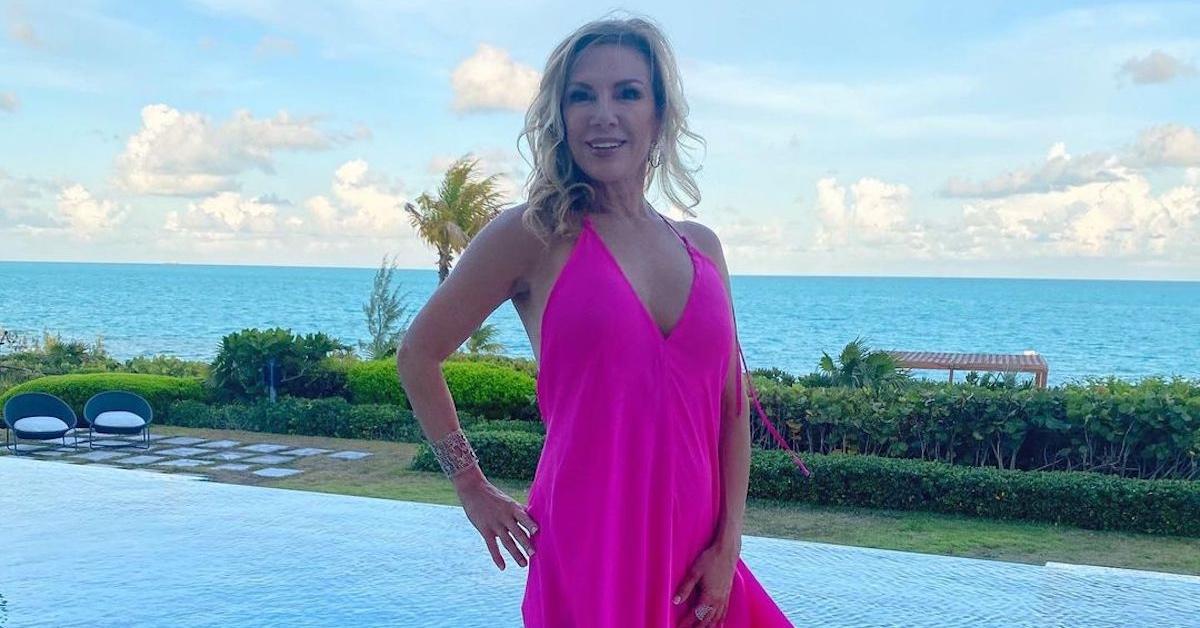 Not to mention, she's also been called out for sharing some misleading and borderline untruthful posts on social media. So, it led the Housewives — mainly Leah— to actually question if she truly donated plasma.
Article continues below advertisement
If we take a brief trip down memory lane, Ramona spoke with People about her and daughter Avery's COVID-19 diagnosis and antibodies.
Article continues below advertisement
"We both found out we have the antibodies, so we donated our plasma," Ramona told People.
Flash forward to Season 13 Episode 3, where things were not as clear about Ramona's "plasma donation."
Ramona shared information with the ladies about contracting COVID-19. However, Leah quickly challenged Ramona, since Ramona is known to tell a tale or two.
"Did you really, though?" Leah asked Ramona on the show.
Ramona replied, "They took something when I went to the center. I said, 'Use my antibodies,' because I had very strong antibodies."
But Leah poked a massive hole in her story, saying that in order to donate plasma, your blood needs to be taken multiple times. And this information clearly contradicts Ramona's claim, since she told the ladies that healthcare workers took a blood sample.
Article continues below advertisement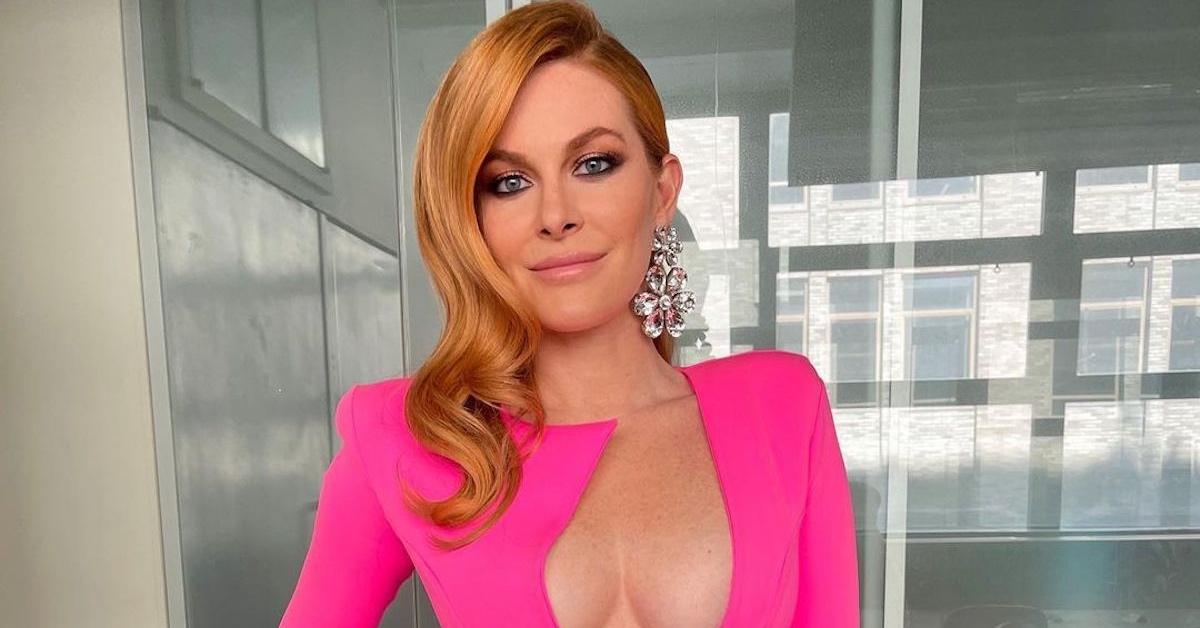 Leah was relentless with questioning Ramona, and of course, Ramona got fed up.
She eventually got up from the table just before telling Leah, "I'm not lying about anything."
Article continues below advertisement
Leah and the other Housewives are a bit skeptical about Ramona donating plasma.
There's no argument that tensions were high at the winery, as Ramona and Leah went back and forth about her alleged plasma donation.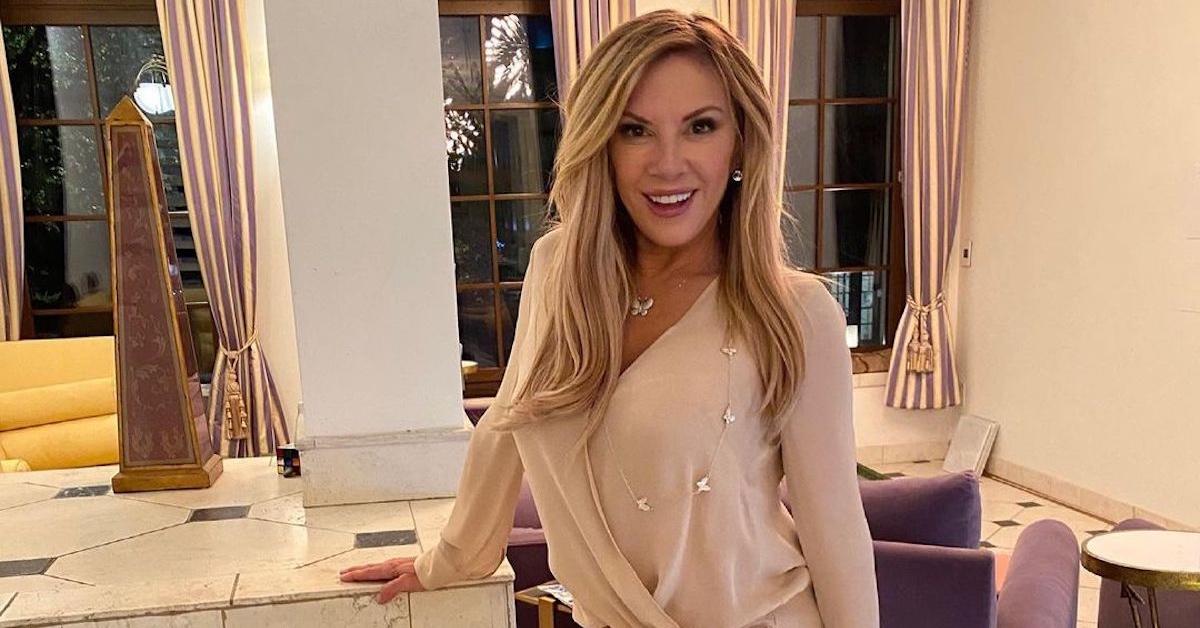 Article continues below advertisement
And while Leah continued to question her, the ladies noticed that Ramona was definitely feeling the heat. As a result, it led some of the women to believe that this is just another lie that Ramona is trying to sell as truth. Fans on social media are also convinced Ramona is a liar.
In a confessional, Luann de Lesseps kept it all the way real and flat-out said that she believes Ramona is lying.
"Ramona is so obviously lying,'' Luann said on the show. "Her face is red, and she's dodging the questions."
Article continues below advertisement
Article continues below advertisement
It's not a big deal if Ramona truly donated her plasma. The problem is that she seems to have a habit of spreading misinformation and lies, so it's hard for anyone to believe her.
COVID-19 is such a serious issue, so the general consensus is that plasma donation is not something to lie about.
Catch new episodes of RHONY every Tuesday at 9 p.m. EST on Bravo.
The best way to prevent contracting or spreading coronavirus is with thorough hand washing, social distancing, and wearing a mask or cloth facial covering. If you feel you may be experiencing symptoms of coronavirus, which include persistent cough (usually dry), fever, shortness of breath, and fatigue, please call your doctor before going to get tested. For comprehensive resources and updates, visit the CDC website. If you are experiencing anxiety about the virus, seek out mental health support from your provider or visit NAMI.org.