Fans Believe That 'RHONY' Veteran Ramona Singer Is a Trump Supporter
What are Ramona Singer's views on politics? 'RHONY' fans believe that the reality star veteran may be a Trump supporter. Get the full scoop.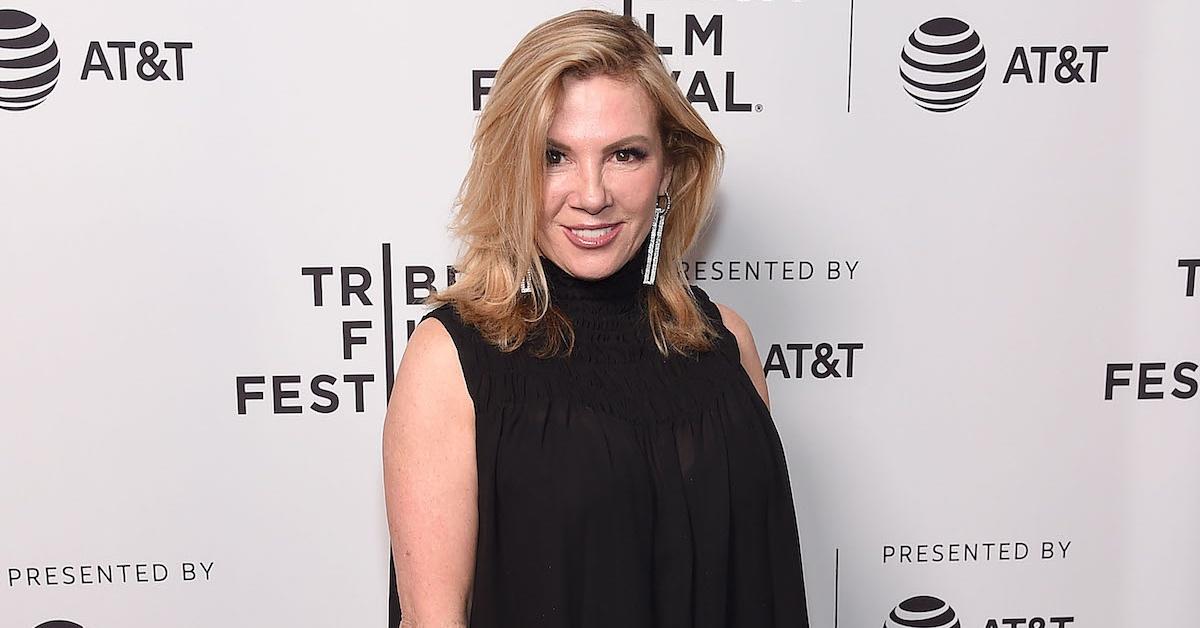 Talking about politics can cause any conversation to go left. Many people are stuck in their beliefs, while others are committed to swaying the opinions of others. And since the political climate in the U.S. has been pretty tense recently, public figures and celebrities alike have kept their political affiliations to themselves for the most part.
Article continues below advertisement
However, Real Housewives of New York City veteran Ramona Singer's political affiliation has become a hot topic. Viewers have long thought that Ramona was a Trump supporter since she often discussed her connections to him. Not to mention, she was also outed for attending a Trump rally maskless during the Season 12 reunion.
Where does Ramona stand when it comes to politics? Read on to learn more.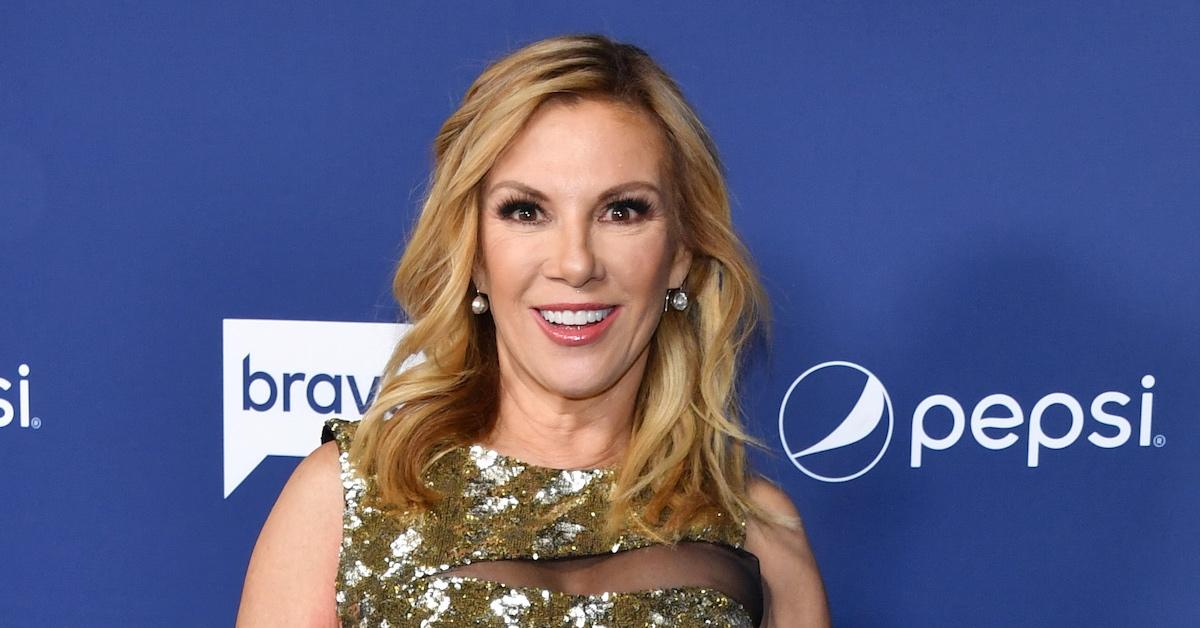 Article continues below advertisement
Ramona has been very open about her friends being friendly with Donald Trump.
Everyone has the right to support whichever politician or political candidate they want. However, Trump supporters have long been on the receiving end of criticism because of his beliefs.
RHONY fans have long realized that Ramona was all for Trump. From her having a heated political discussion on Season 9 about the 2016 presidential election with Carole Radziwill to confirming her connections to the former leader during the reunion, her allegiance to Trump is as clear as day.
Article continues below advertisement
Leah slammed Ramona for attending a Trump rally without wearing a mas during the reunion. And her nonchalant answer left fans stunned and ready to annihilate her via Twitter.
Article continues below advertisement
Despite the harsh criticism she's faced, the reality star continues to support Trump. Yet again, Ramona bragged about her relationship with Trump.
"I know Donald Trump from Mar-a-Lago because my friends are friends with him, so I've been to his place a number of times," she said.
But once she was asked about who she voted for, she chose to remain mum. "Gosh, I'm not going there," she said.
Fans took that to mean that she is on the Trump bandwagon.
Ramona and newcomer Eboni K. Williams may start to butt heads on the show.
One of the biggest reasons Ramona finds herself in drama on the show is because of her offensive remarks. And while she has claimed in the past that she will work on changing, fans are convinced that it was all talk.
Article continues below advertisement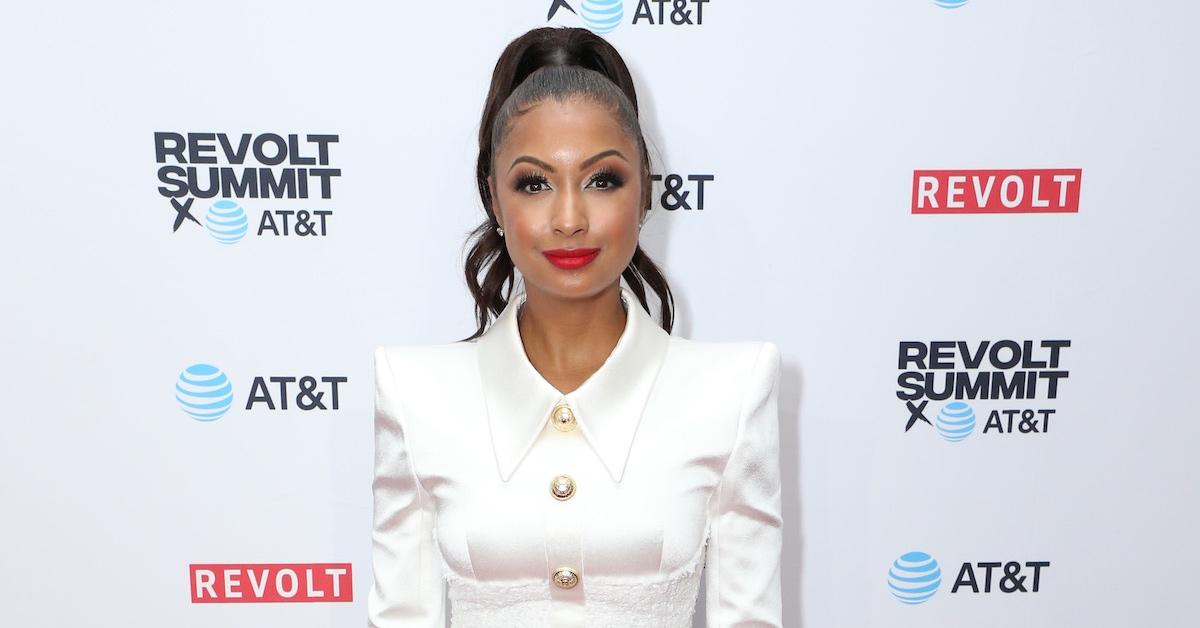 In Season 13 Episode 3, Eboni decided to talk with Ramona about her making the comment, "I get my help wrong." She made the problematic comment when she confused the names of two of her employees. And naturally, Eboni was horrified by the statement.
Article continues below advertisement
In a preview clip for Episode 3, Eboni rightfully called her out on the comment, but Ramona was trying to avoid the conversation at first and asked to speak about it later. After being questioned by Leah and Eboni, she quickly decided to move forward with the conversation.
"The help comment was a little triggering for me. If I can share why," Eboni said on the show, "my grandma worked her whole life as a domestic."
Ramona quickly apologized and explained herself.
Article continues below advertisement
"So you know why 'help' is not the best way to refer to somebody?" Eboni asked.
"No, I get it," Ramona responded.
Ramona then explained that she understands why the word choice may have not been the best.
Article continues below advertisement
"I love the fact that Eboni — in a non-condescending way — is explaining to me the reason why that word isn't cool," she said on the show during her confessional. "I get it. I'm not stupid. But sometimes I have a slip of the tongue."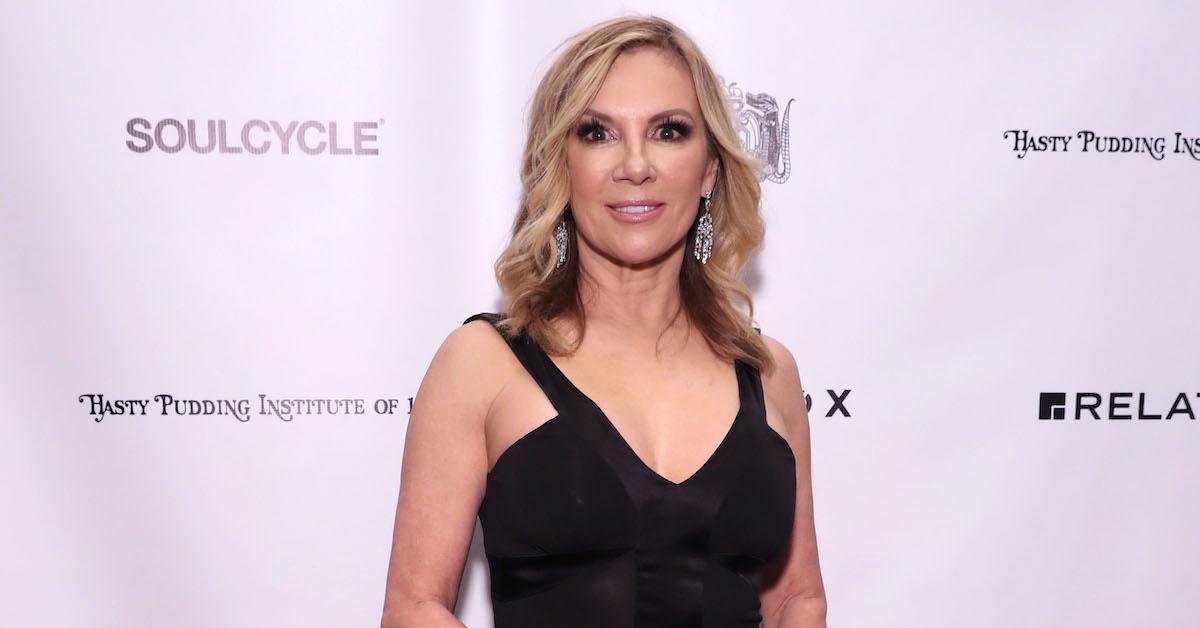 However, fans of the show have seen Ramona apologize for saying certain things and repeat the behavior later on. And since Eboni is a no-nonsense type of woman, fans believe that the two will eventually butt heads as the season continues.
The Real Housewives of New York City airs Tuesdays at 9 p.m. EST on Bravo.