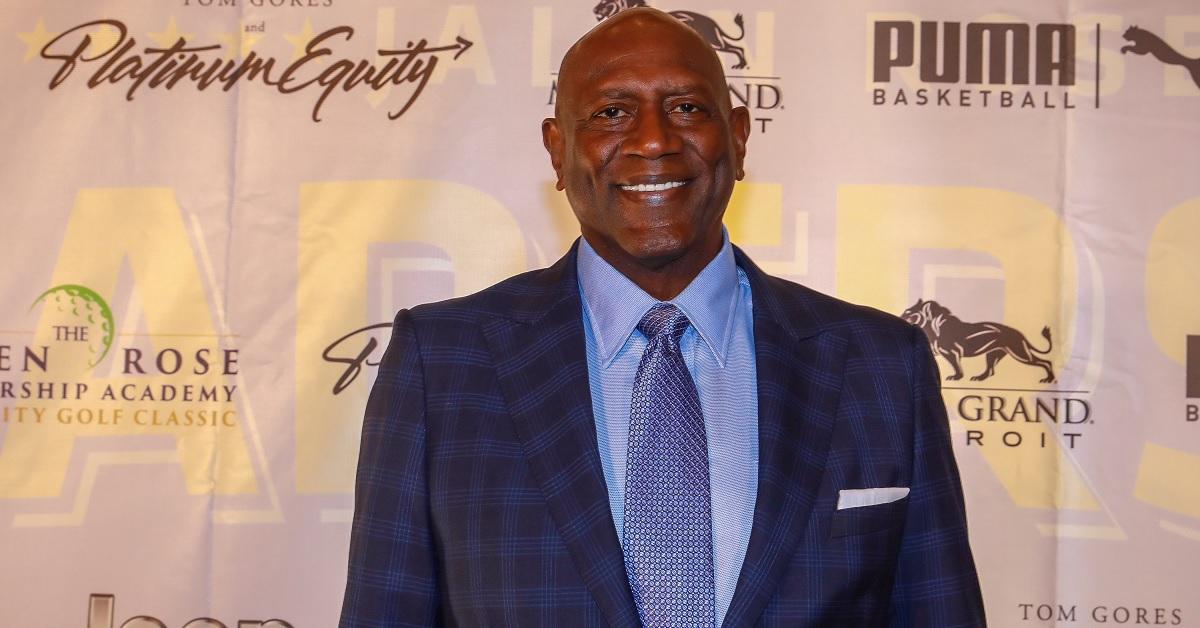 'Winning Time' Suggests Spencer Haywood Put out a Hit on the Lakers, But Did He?
Thus far, Winning Time: The Rise of the Lakers Dynasty has been an often revelatory look at what really happened during one of the NBA team's most legendary runs. In the show's ninth episode, though, the show's focus was partially on the team's relationship with Spencer Haywood, and on one particularly salacious detail.
Article continues below advertisement
Spencer Haywood suffered from addiction.
In the most recent episodes of Winning Time, we've begun to see Spencer Haywood suffer from addiction as his teammates look on with concern. On the show, the rest of the team gets together and agrees to waive Spencer before they make it to the NBA finals, but that's not exactly what happened.
In reality, it was coach Paul Westhead's decision, and Spencer was suspended instead of cut altogether after Game 3 of the finals.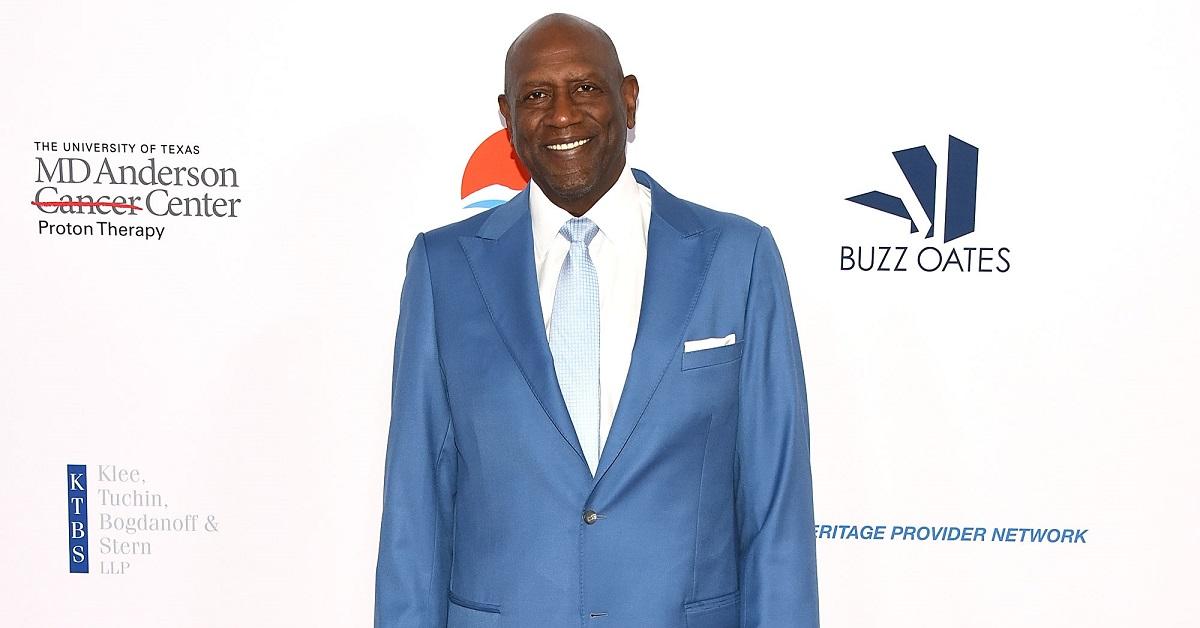 Article continues below advertisement
Spencer was cut for a number of incidents related to his addiction, including one in which he fell asleep in the middle of a workout. It seems like Spencer was given a number of chances to improve his behavior, and he was only suspended as the season came to its end.
Did Spencer Haywood try to kill the Lakers?
On Winning Time, we see Kareem Abdul-Jabbar give Spencer the news that he won't be playing in the finals. Spencer is understandably upset by this news, and we see him meeting with his drug dealer to set up an attack that would target his teammates. This story is pretty wild, but it's also not totally reflective of what actually happened.
Article continues below advertisement
In reality, Spencer did hire a Detroit mobster to take out Paul Westhead, but he never put a hit out on the entire team. According to reporting in People, Spencer wrote about his feelings in a letter following his suspension.
"I left the Forum and drove off in my Rolls that night thinking one thought — that Westhead must die," he wrote.
Article continues below advertisement
"In the heat of anger and the daze of coke, I phoned an old friend of mine, a genuine certified gangster . . . We sat down and figured it out. Westhead lived in Palos Verdes, and we got his street address. We would sabotage his car, mess with his brake lining," Spencer continued.
He ultimately called the hit off, and People reported that it was his mother who convinced him not to go through with it, threatening to turn him in if he did.
As it turns out, then, Spencer did not put out a hit on the entire team, but he did put out a hit on his coach, however briefly. Even though he was suspended following game 3, Spencer did go on to win a ring after the Lakers won the NBA championship at the end of that season.
Winning Time has come under fire for playing fast and loose with the facts, and this is a great example. While the show gets the general facts right, it's often more interested in telling interesting stories than being too beholden to how things actually happened.