Terrel Williams Doesn't Think He Did Anything Wrong to Prichard Colón
It's been years since the infamous boxing match, but not a day goes by that Terrel Williams doesn't think about former pro boxer Prichard Colon.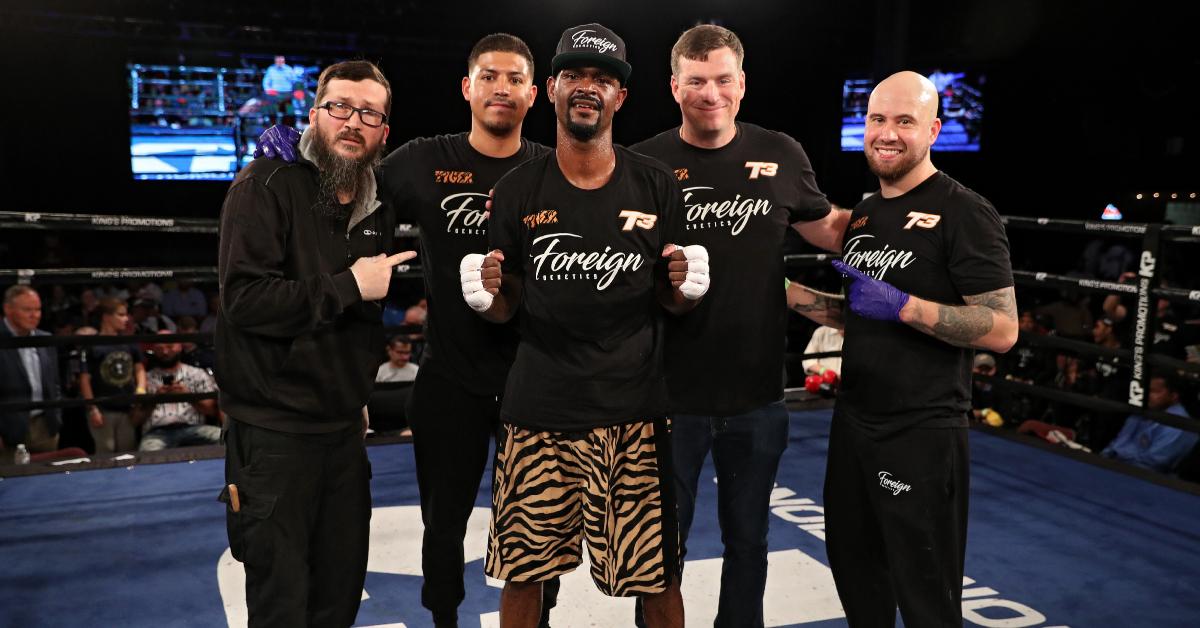 The Gist:
Terrel Williams is a former professional boxer.
During his bout with Prichard Colón, Tereel repeatedly punched Prichard in the back of the head illegally.
Prichard later collapsed and remained in a coma for 221 days. He suffered permanent brain injuries.
Terrel has frequently expressed his concern for Prichard's health.
Article continues below advertisement
In 2015, budding professional boxer Terrel Williams took on the then-undefeated super-welterweight Prichard Colón in an infamous bout that changed his (and Prichard's) life forever. The match started out like any other fight, but things started getting ugly once Terrel started throwing illegal punches to the back of Prichard's head.
The trauma to Prichard's head caused internal bleeding, and after collapsing in the dressing room, the up-and-coming boxer remained in a coma for 221 days. Thankfully, he survived, but his life will never be the same. As of now, Prichard receives physical therapy and uses a motorized wheelchair and a communication device.
Since then, many have expressed their distaste for Terrel Williams and his dirty fighting — but has he ever addressed the devastating situation? Did he ever apologize to Prichard? Read on to find out.
Article continues below advertisement
So, did Terrel Williams ever apologize to Prichard Colón?
Although there's no record of a public apology, there's no doubt that Terrel Williams apologized to Prichard Colón and his family in private. However, Terrel has publicly voiced his concern for Prichard's health.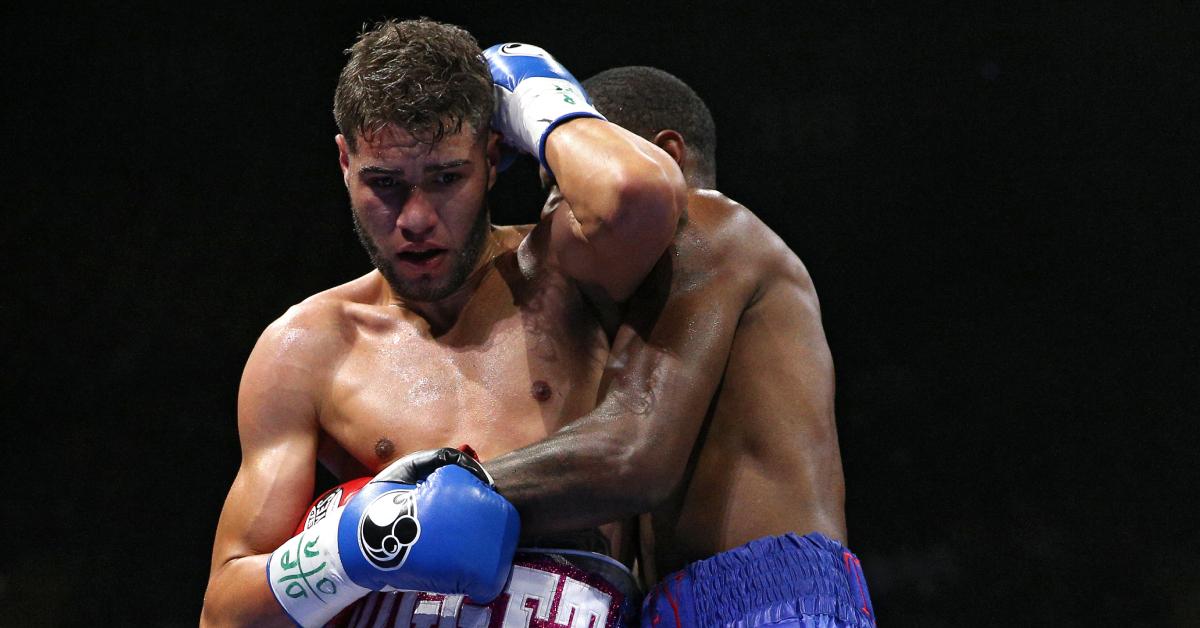 Article continues below advertisement
"I pray for Prichard every day," he disclosed to The Ring in 2018. "That's never going to change. I wish him nothing but peace and health. No one wants what happened to Prichard to happen to anybody. ... I would never intentionally harm someone like that."
In an unexpected turn of events, Terrel claimed that he "didn't do anything wrong that night," adding, "Prichard was a young man with a bright future, who was going to contribute good things to the world. That's been hard on me."
"I don't place any blame on myself. I prayed about it. I wish the young man really well," he stated.
Article continues below advertisement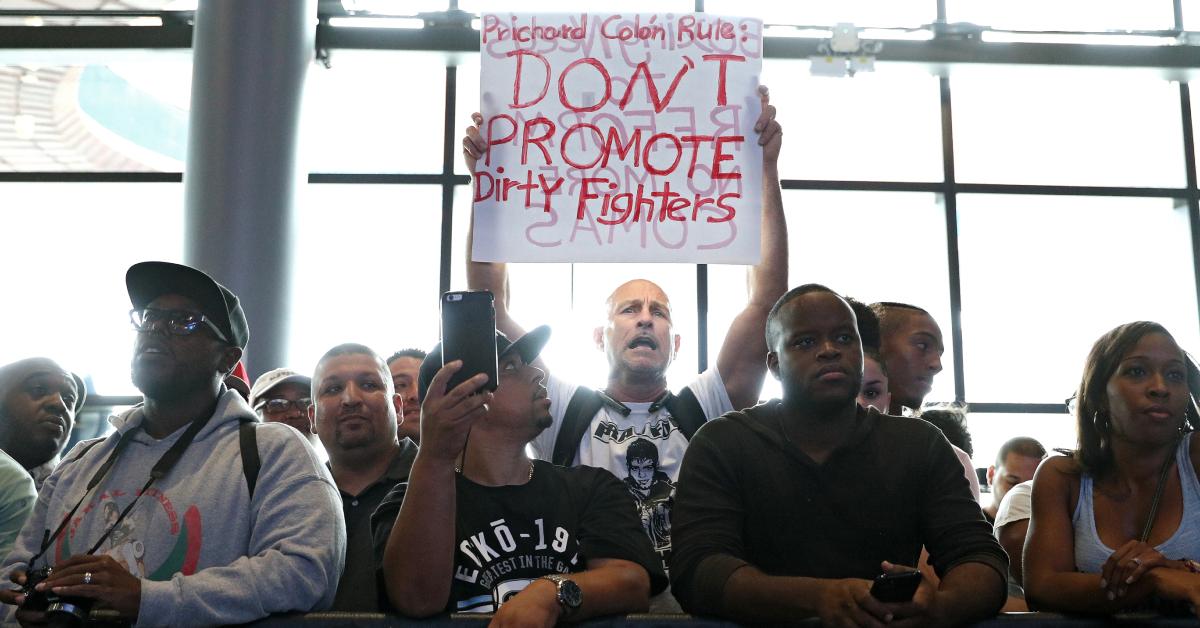 "But there has been a lot of malicious stuff that's being said about me, especially from the Colón family. If that is how they're going to cope with it, and it helps them heal, then that's what it is," he said. "I'm still healing too. I'll be healing for the rest of my life. I honestly never wanted to fight again after that fight."
Article continues below advertisement
Terrel continued, "It's a hard situation on me and a hard situation on the Colón family. We were in a hard, tough fight. Things happen in boxing. It's a contact sport. Do I wish that had happened to Colón? Of course not! I'm a man of faith, and I know I'm a good man. I pray, and I may not have all of the answers, but I am walking in the right path. One thing I won't do is question God. Things happen."
As of 2023, Prichard Colón's speech has not returned.
In May 2017, Prichard's parents filed a lawsuit seeking more than $50 million in damages from the ringside doctor and the two event promoters. The lawsuit has not yet been settled, and in 2019, the former boxer's mother, Niéves Colón, believes it may never be settled.
Article continues below advertisement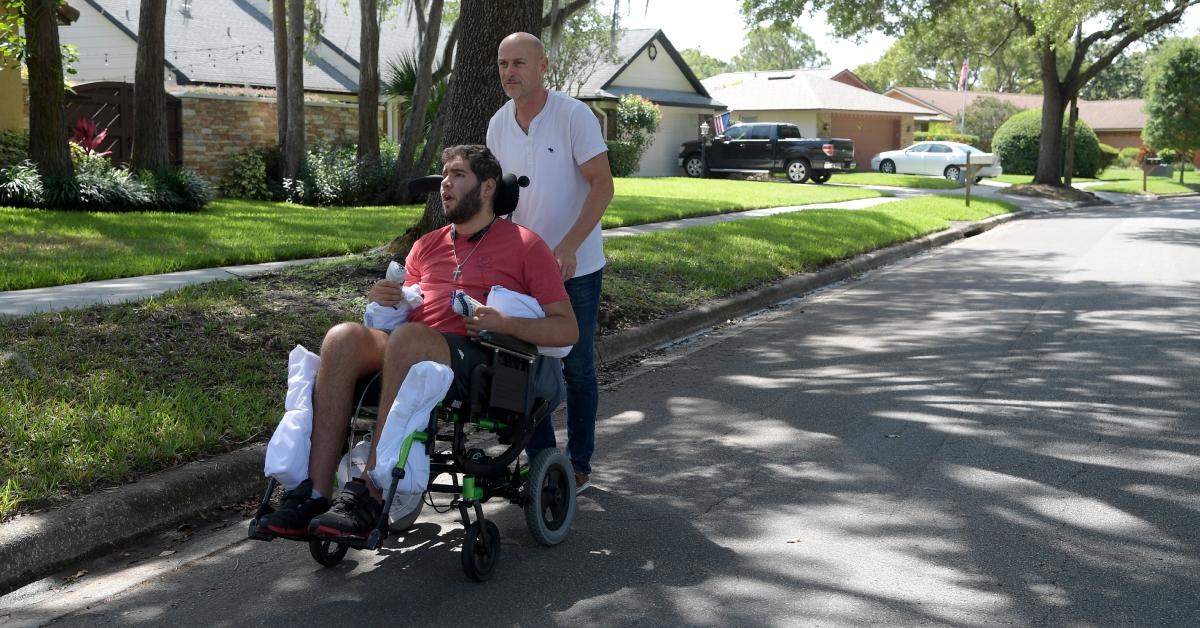 At the time of writing, Prichard continues therapy with his family by his side. His speech has not yet returned, but that hasn't stopped him from sharing photos with his family to his 65,900 followers on Instagram.