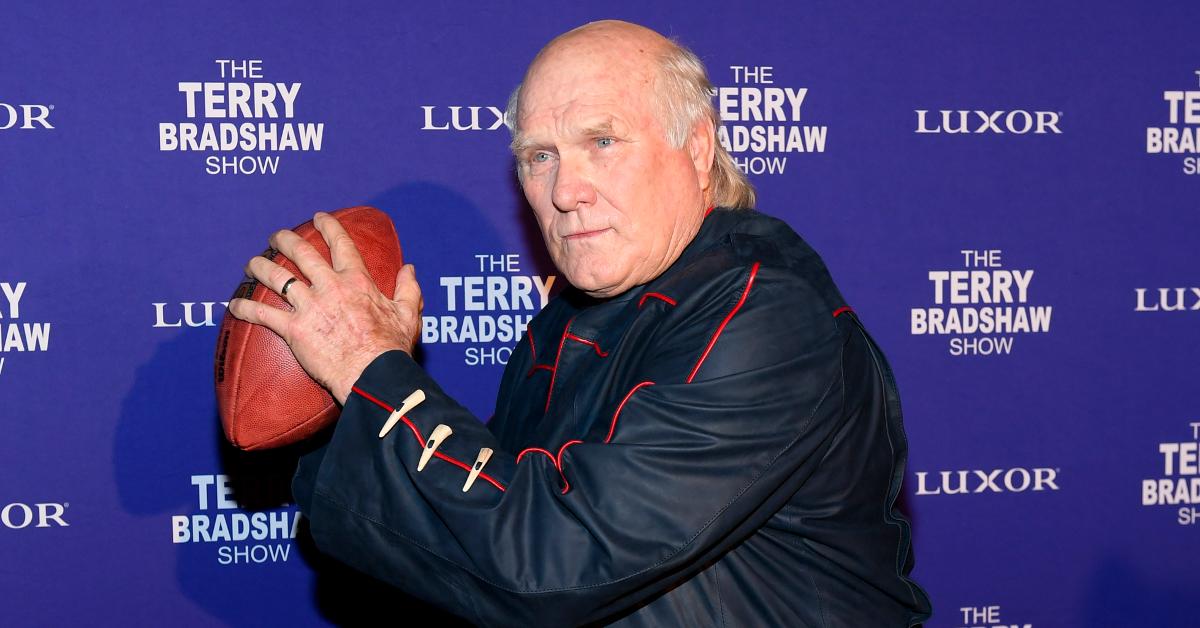 Did NFL Legend Terry Bradshaw Take Steroids? Fans Want to Know
The topic of "juicing" in sports is a hotly contested one, and NFL fans want to know: Did Steelers great Terry Bradshaw take steroids? Previous comments from the NFL legend and current Bradshaw Bunch star have folks wondering.
Article continues below advertisement
Did Terry Bradshaw take steroids?
In a 2012 appearance on Dan Patrick's syndicated radio show, Bradshaw openly admitted to having used steroids and indicated that league doctors even prescribed these drugs for a very specific reason: to treat injuries.
"We did steroids to get away the aches and the speed of healing. My use of steroids from a doctor was to speed up injury and thought nothing of it ... It was to speed up the healing process. That was it. It wasn't to get bigger and stronger and faster."
To many folks, Bradshaw just openly admitted to "cheating" in the NFL. But to others, it isn't such a black-and-white issue.
Article continues below advertisement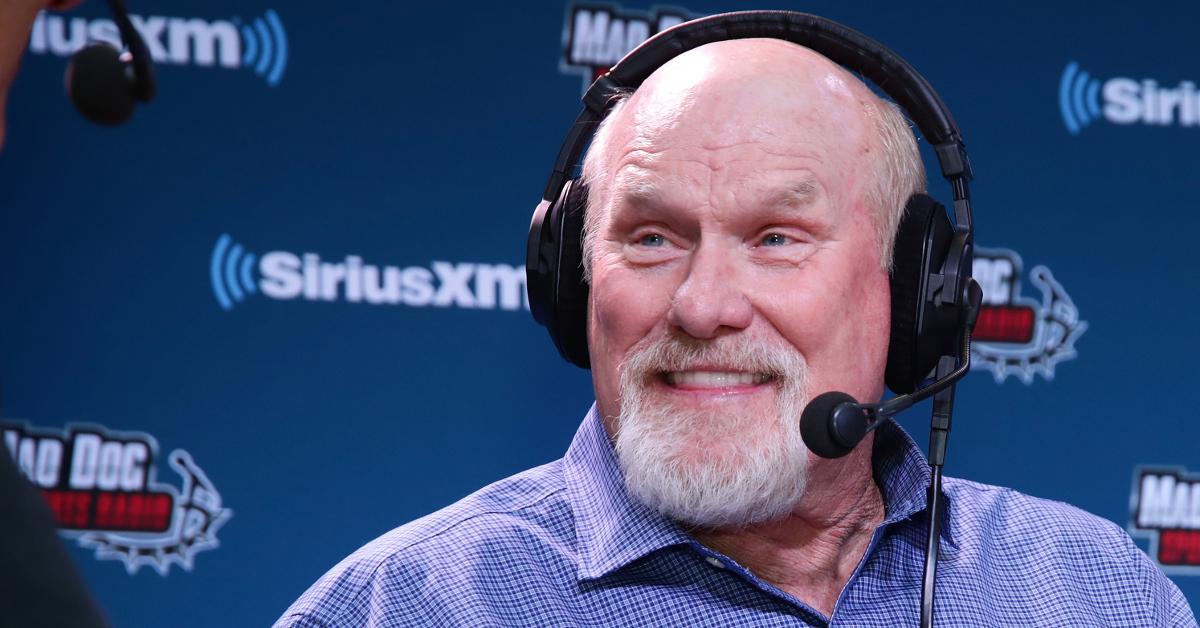 Many doctors prescribe steroids to treat various illnesses and ailments. Anaphylaxis and other allergic reactions are treated with steroids, for example. If you tear a muscle, or receive an organ transplant, steroids can also heal in recovery, because that's what they were designed to do.
Article continues below advertisement
Steroids became a popular bodybuilding/performance-enhancing tool.
While their application is usually reserved for post-surgery/injury procedures, athletes discovered that using steroids to up their testosterone levels and increase muscle mass/density/recovery time could have significant applications for their athletic performance.
Article continues below advertisement
During Terry Bradshaw's heyday with the Steelers, it was par the course for other teammates to 'roid up in order to gain a competitive advantage, and it's still a practice used by many athletes, Hollywood movie stars, and that jacked dude who owns the pizzeria in your town to get themselves super swole.
Steve Courson, who was a lineman for Pittsburgh's Pigskin Squad, delineated his steroid usage in a book. He wrote that he took Deca, Winstrol, Dianabol, and Anadrol, which were similarly some of the same stuff that Jose Canseco took while he was smashing balls outta the park during his glory days.
Article continues below advertisement
Notorious defensive end Lyle Azado (who played for various NFL clubs, the Raiders and Broncos included, and who fought Muhammad Ali in an exhibition match) told Sports Illustrated in a 1992 interview: "90 percent of the athletes I know are on the stuff. We're not born to be 300 lbs or jump 30 feet. But all the time I was taking steroids, I knew they were making me play better. I became very violent on the field and off it."
Article continues below advertisement
So the real question everyone has is whether or not Bradshaw's four Super Bowl wins were "legitimate" because he used steroids for recovery purposes. But, steroids will not teach you how to play football.