Terry Bradshaw Makes Music Too, So There's Literally Nothing He Can't Do
Terry Bradshaw had a music career once, just like his daughter Rachel Bradshaw. He even released some albums, so what are they? Details inside.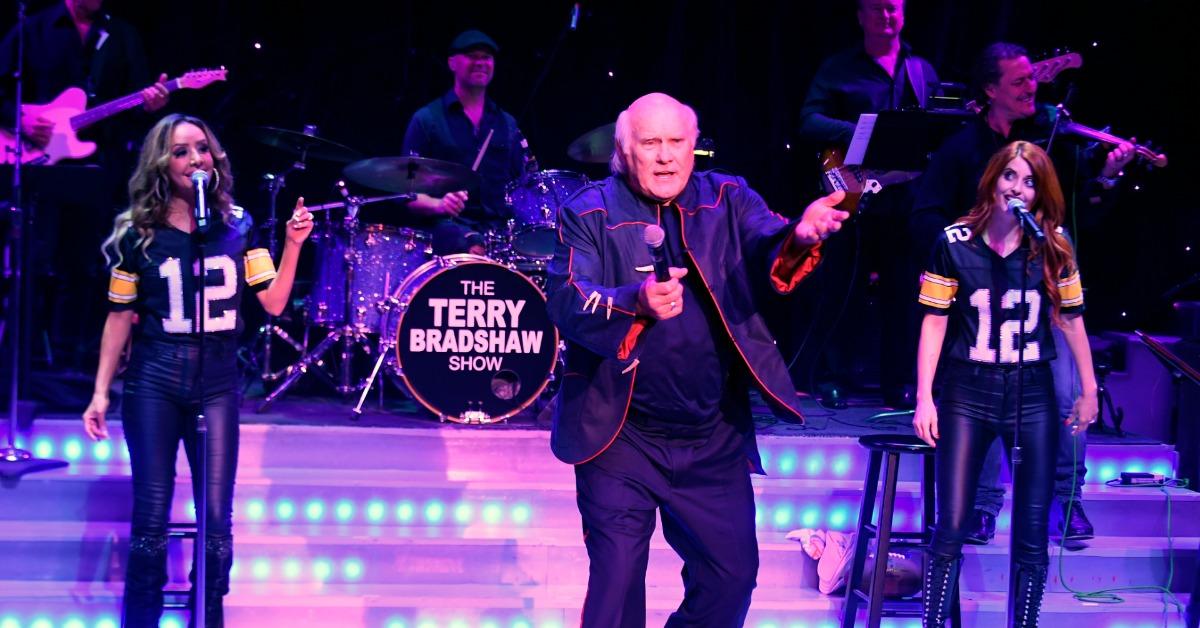 We all know Terry Bradshaw as a former NFL player and the star of his own reality show, The Bradshaw Bunch. But some of his more dedicated fans might also know that he also makes music. Like his daughter Rachel Bradshaw, Terry is a musician, he has even released albums. It might not be his main career, especially now, but when Terry takes on something, he goes hard.
Article continues below advertisement
When did Terry Bradshaw release music?
It has been decades since Terry released an actual album, but there was a time when he was pretty into his rising music career. "I'm So Lonesome I Could Cry" came out in 1976 and featured his cover of Hank Williams' "I'm So Lonesome I Could Cry" along with other tracks.
In 1981, he released "Until You" and "Here in My Heart." Both of Terry's other albums, "Sings Christmas Songs for the Whole World" and "Terry & Jake" came out in 1996.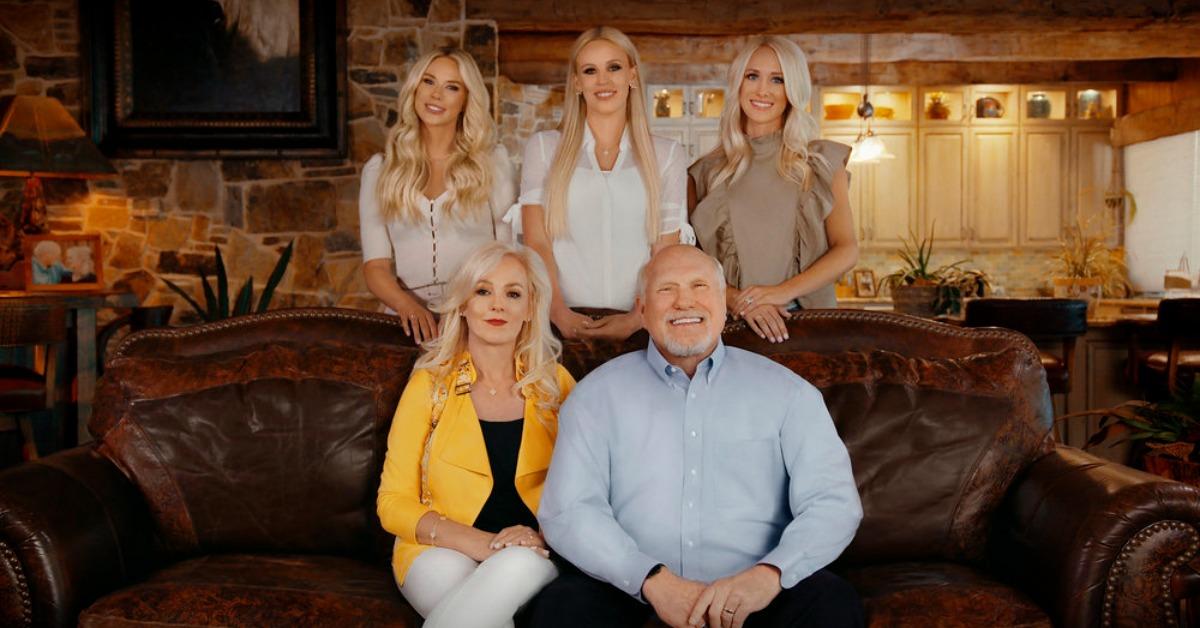 Article continues below advertisement
Most of his music is in the country genre, but Terry also came out with gospel songs. In 2012, he told CDX Nashville that he "grew up on gospel music." He also revealed that music runs in the family.
"My first love was music," Terry said. "Football was second. A great number in my family on my mother's side were mandolin or bass players, and also piano. Two of my uncles were great singers."
Article continues below advertisement
Rachel Bradshaw debuted an original song on 'The Bradshaw Bunch.'
In a clip from The Bradshaw Bunch that was released ahead of the Nov. 17, 2021 episode, Rachel shares one of her own original songs with Terry. As he looks back on his own music career, Terry says in the clip, "It's the way my family was, and it was passed onto me."
He then asks Rachel if she plans to put out an album and tour.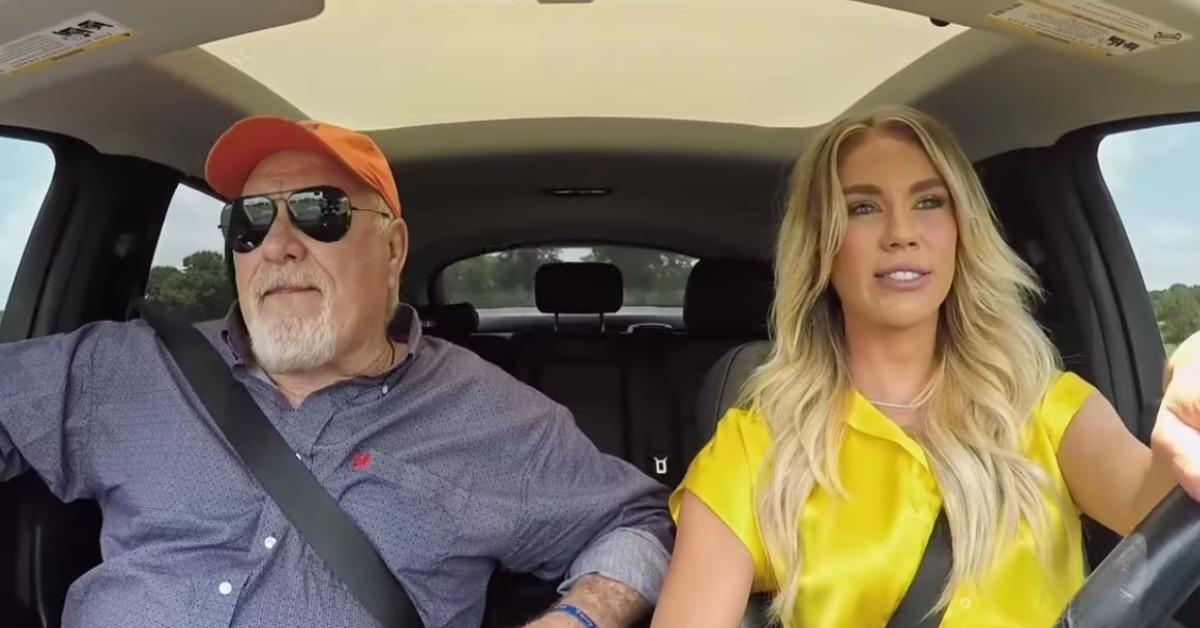 Article continues below advertisement
Terry also jokes about putting out a new country album of his own. And it could happen if he really wants it to. And now that Rachel shared her own music with him, a father/daughter ballad would totally make sense.
Terry released a song during the 2020 quarantine.
In 2020, Terry recorded the song "Quarantine Crazy" about the "blessing" of being forced to spend time with his family in close quarters. But the comedic song also admits that, while it was "fun for a week," the "cabin fever's bout to reach its limit." It's a sentiment many of us felt during those early months of the COVID-19 pandemic in 2020.
Article continues below advertisement
And although "Quarantine Crazy" is different from the other music Terry made back in the day, it proves he still has a flair for songwriting and singing. It's hard to say if he has time to restart his music career with a hit reality show, his role as a sports analyst, and a bourbon company. But something tells us if Terry wants to be a singer again, he will.
Watch The Bradshaw Bunch on Wednesdays at 9 p.m. EST on E!