'The Bradshaw Bunch' Is Growing, and Terry Bradshaw Will Soon Be a Grandfather of Three
Many know Terry Bradshaw as a top quarterback and as an NFL commentator, but 'The Bradshaw Bunch' star is also devoted to his grandkids.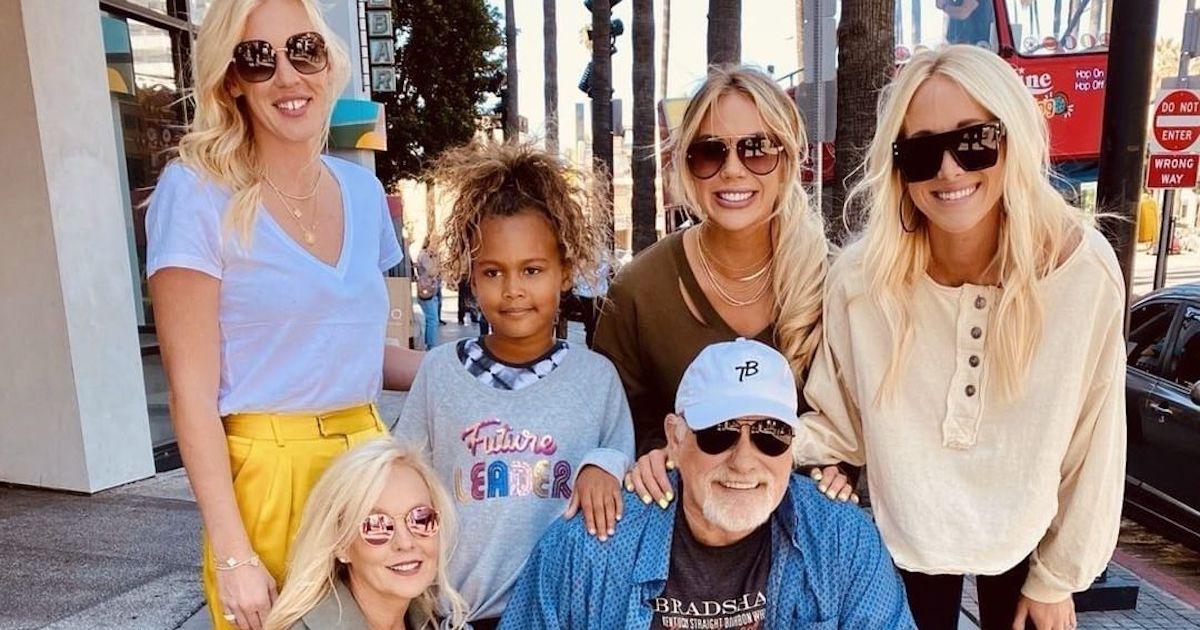 Though The Bradshaw Bunch largely follows Terry Bradshaw, his wife, Tammy Bradshaw, and their blended family of kids Rachel Bradshaw, Erin Bradshaw, and Lacey Hester, it's the NFL Hall of Famer's grandkids who often steal the spotlight — no matter how brief their appearance on any given episode is.
Article continues below advertisement
Since the E! original reality series debuted in 2020, viewers have gotten to know Terry's two grandkids (through Lacey), and they learned during Season 2 that Erin is expecting her first child with husband Scott Weiss.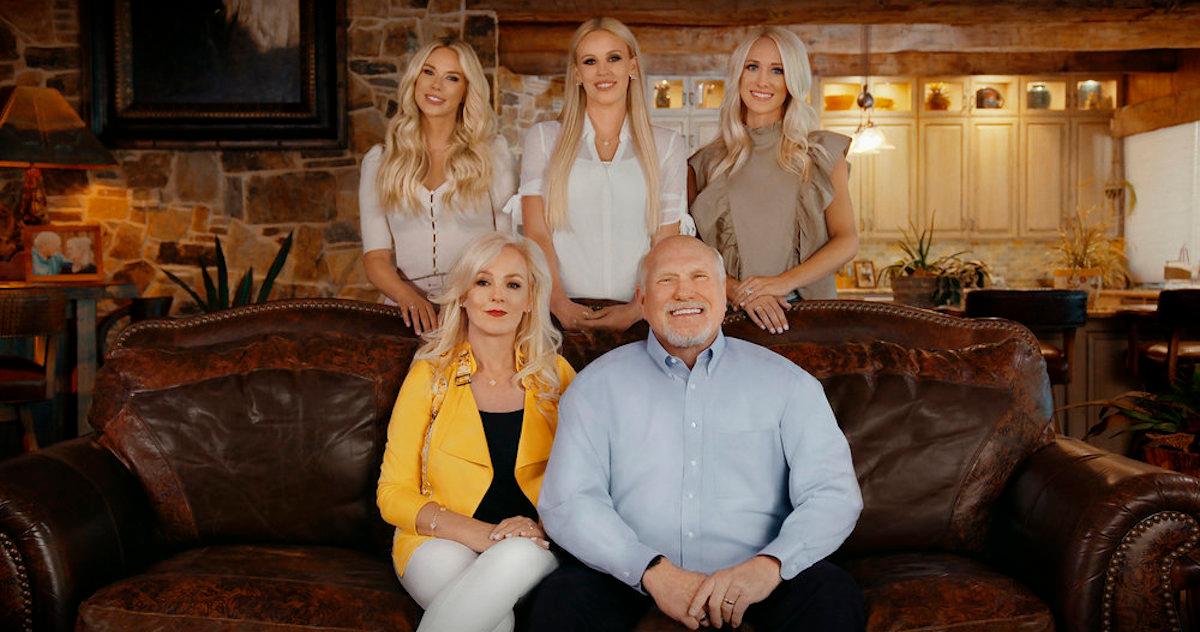 Article continues below advertisement
Terry Bradshaw has two grandkids through his stepdaughter, Lacey Hester.
The former Steelers star may be best known for his football past and for his current commentating career, but he's shown that he's quite the doting and devoted grandfather on his family's reality show.
Through Tammy's daughter, Lacey (who is married to chef Noah Hester), Terry is a grandfather to Zurie and Jebediah "Jeb" Hester. The two who affectionately refer to Terry as "Pappy."
Zurie was born in April 2013, and she became an older sister to Jeb in June 2017.
While Jeb was still quite young when the show debuted, Zurie has brought a lot of personality to the family series — which could explain how she got her Zuriecane nickname. She often butts heads with her famous grandfather, and she's absolutely fearless when it comes to getting on a horse, or to eating her ice cream after it falls and hits the ground.
Article continues below advertisement
Since The Bradshaw Bunch began, one ever-present debate for Noah and Lacey has been whether their family should permanently relocate from Hawaii to Texas. In August 2021, Lacey seemed to confirm that the Hester clan moved to Texas, when she posted photos from Zurie and Jeb's first days of school. If their move is a permanent one, it means that we can expect to see even more from Zurie and Jeb in the future.
The two will soon have a cousin to hang out with at the sprawling Terry Bradshaw Quarter Horses Ranch.
Article continues below advertisement
'The Bradshaw Bunch' patriarch will soon be a grandfather of three, as Erin Bradshaw is pregnant.
In addition to the Hester family's move, one ongoing storyline on The Bradshaw Bunch has been Terry's desire to have more grandkids. During Season 2, Terry has been asking his youngest daughter, Erin, when she plans on having a baby of her own.
The World Champion Equestrian announced her pregnancy in June 2021. Erin and her husband, Scott, will be the parents of a baby girl in December 2021.
"Surprise! Sweet baby girl will be here December 17th!" Erin wrote on Instagram on June 13. "We are so excited we can't even stand it!"
Rachel Bradshaw and her mom, Charlotte Hopkins, hosted a baby shower for the reality star in October 2021. Lacey and RHOD alum Cary Deuber were in attendance at the celebration as well.
Now that Erin is pregnant, and Lacey is continuing to explore life as a full-time Texas resident, are all of Terry's dreams coming true? You'll have to keep tuning in to find out.
New episodes of The Bradshaw Bunch air on Wednesdays at 9 p.m. ET on E!.