Are Rachel Bradshaw's Back Issues Serious? What's Going on With the 'Bradshaw Bunch' Star?
Rachel Bradshaw is known for a lot more than just her famous football-player father and his status at this point. Her back issues are causing concern.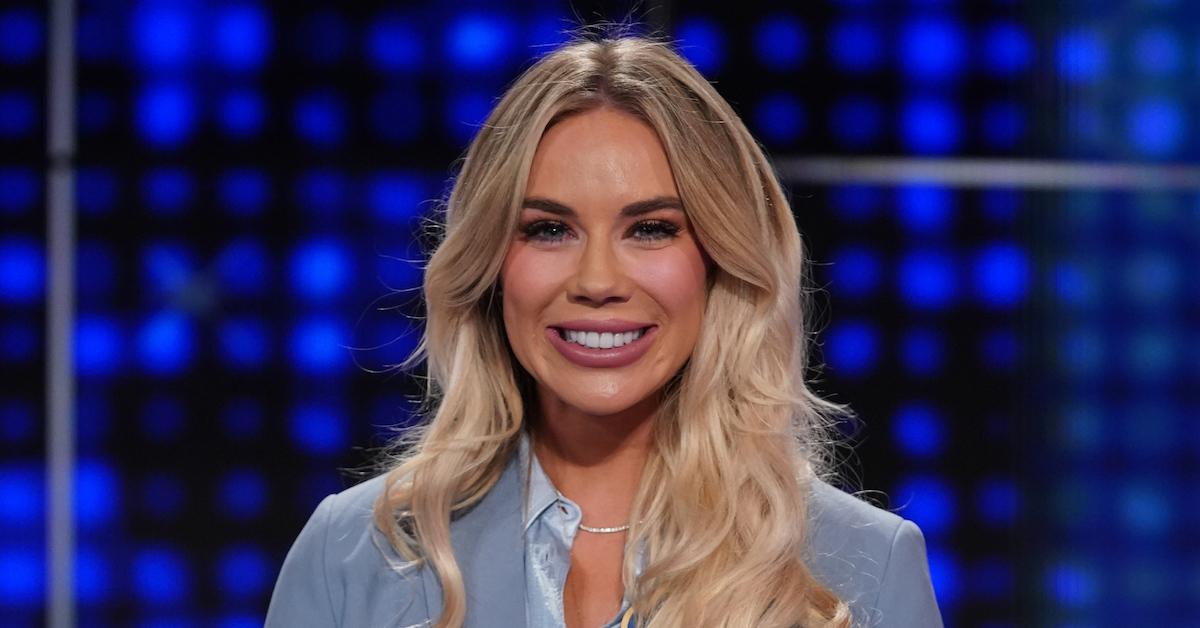 Reality TV show options got a lot better when The Bradshaw Bunch came along, as fans of Terry Bradshaw have always been curious about what his life is like off the football field. Terry is considered a football legend, and the E! show follows the silly adventures he embarks on with his blended family.
Article continues below advertisement
Between Terry and his wife Tammy, they have three daughters. But the show also includes several storylines with their extended family members and close friends. The NFL icon provides viewers with a glimpse into what life is like at home far beyond the privilege his family has. The show also sheds light on plenty of their heartbreaking situations and struggles. One of those struggles revolves around Terry's daughter Rachel Bradshaw.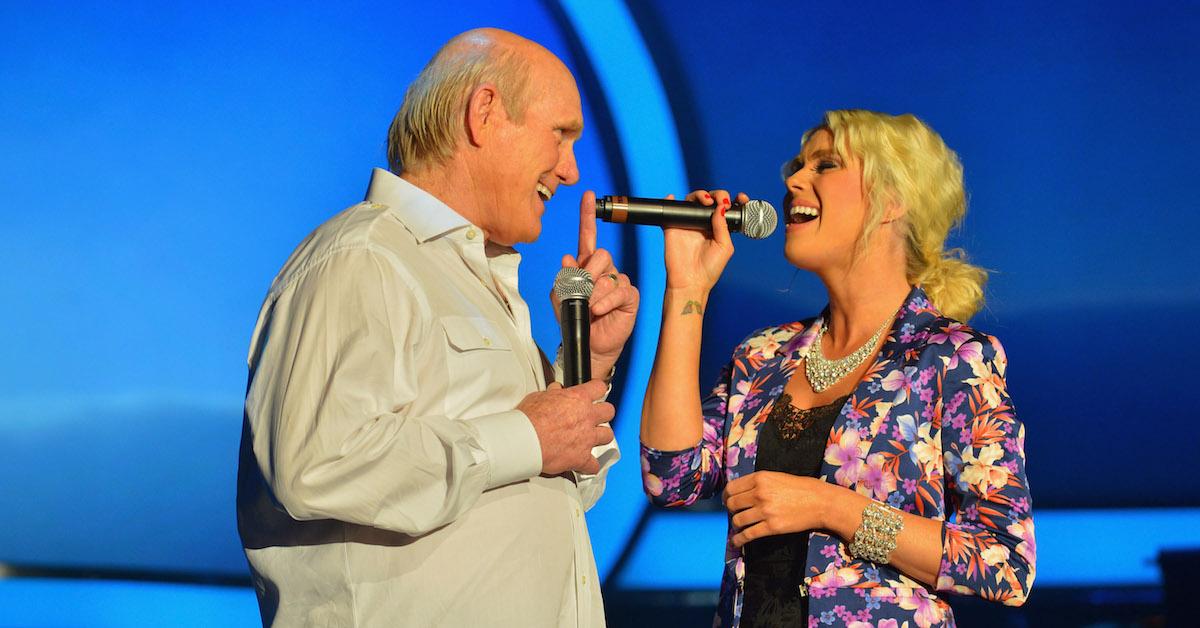 Article continues below advertisement
What's the story with Rachel Bradshaw's back injury?
Throughout Rachel's life, she's been dealing with a long and super complex battle with scoliosis — a sideways curvature of the spine.
Rachel has been open about her diagnosis, and in 2018, she revealed that she'd had surgery three years prior to try to correct her spine issues. She wrote, "Cannot believe it's been three years since I've had my scoliosis surgery! I was born with scoliosis (curvature of the spine) and had it checked out when I was 28. The doctor ordered me to get immediate surgery due to the damage it can do to your body."
Article continues below advertisement
Her comment section was filled with several messages of support and encouragement from her fans.
Rachel hasn't let issues with her back get in the way of living a fulfilling life. She is a beautiful real estate agent who also doubles as a recording artist and was even invited to perform the national anthem in 2019 at a Dallas Cowboys football game.
Article continues below advertisement
Rachel is a hugely important member of The Bradshaw Bunch along with her sisters, as the show is often compared to other popular reality TV shows like Keeping Up With the Kardashians.
Article continues below advertisement
What else is going on in Rachel Bradshaw's life?
Along with the issues Rachel's dealt with facing scoliosis, she also endured another major hardship in life.
In 2014, she tied the knot with Rob Bironas from the Tennessee Titans. Just three months after their wedding day, he was tragically killed in a single-car crash right next to their home. The devastating loss pushed Rachel to the point of quitting her music career at the time because she no longer wanted to pursue it after such a heartbreaking experience.
She later started dating Dustin Hughes who appeared on a few episodes of The Bradshaw Bunch, but their relationship went up in flames with a lot of the drama being caught by the cameras of her family's reality TV show.
Rachel seems like a kindhearted woman who deserves the best in life, so hopefully moving forward things start looking up for her.