Here's the Truth Behind What Happened to the Saga on 'Deadliest Catch'
We haven't yet seen the F/V Saga in peril in Season 17 of 'Deadliest Catch.' So did the Saga from 'Deadliest Catch' already sink off-camera?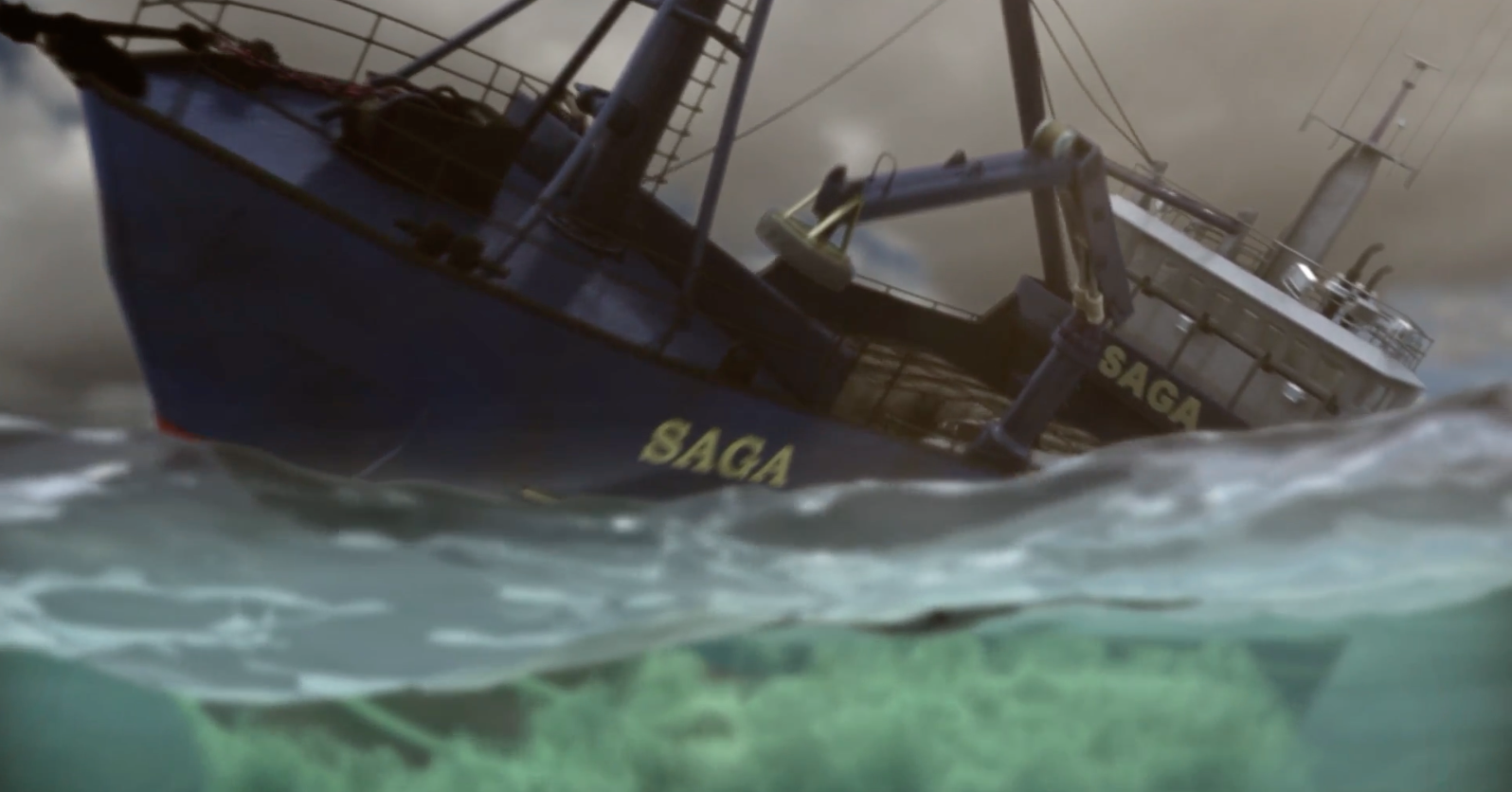 Many ships featured on Deadliest Catch are often in danger of sinking, but there's no ship like the Saga to keep us on the edge of our seats. Helmed by the young Captain Jake Anderson, the Saga is consistently in perilous situations, reminding us why the show is called Deadliest Catch in the first place.
Article continues below advertisement
However, we haven't seen the Saga at all yet in Deadliest Catch's Season 17, and many of us are wondering if we're going to see it moving forward. If not, is it possible that it could have sunk? Here's everything we know.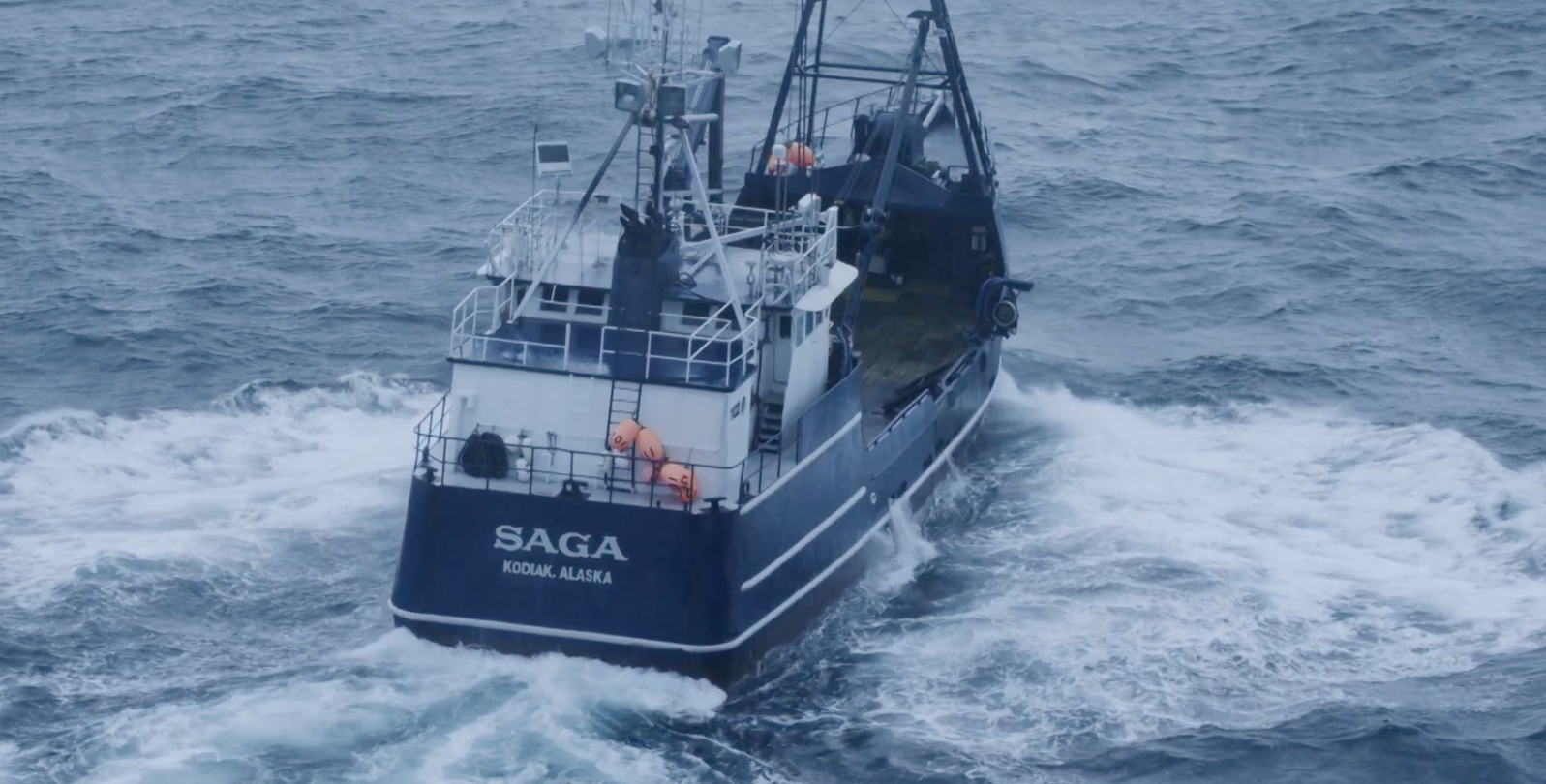 Article continues below advertisement
The Saga will appear in Season 17 of 'Deadliest Catch.'
Even though it hasn't yet made an appearance, the Saga will be sailing into Season 17 of Deadliest Catch, according to numerous sources. It wouldn't be the same without it! The Saga is truly its own saga, with Captain Jake facing obstacle after obstacle, and we would all be extremely disappointed in a Deadliest Catch season without it.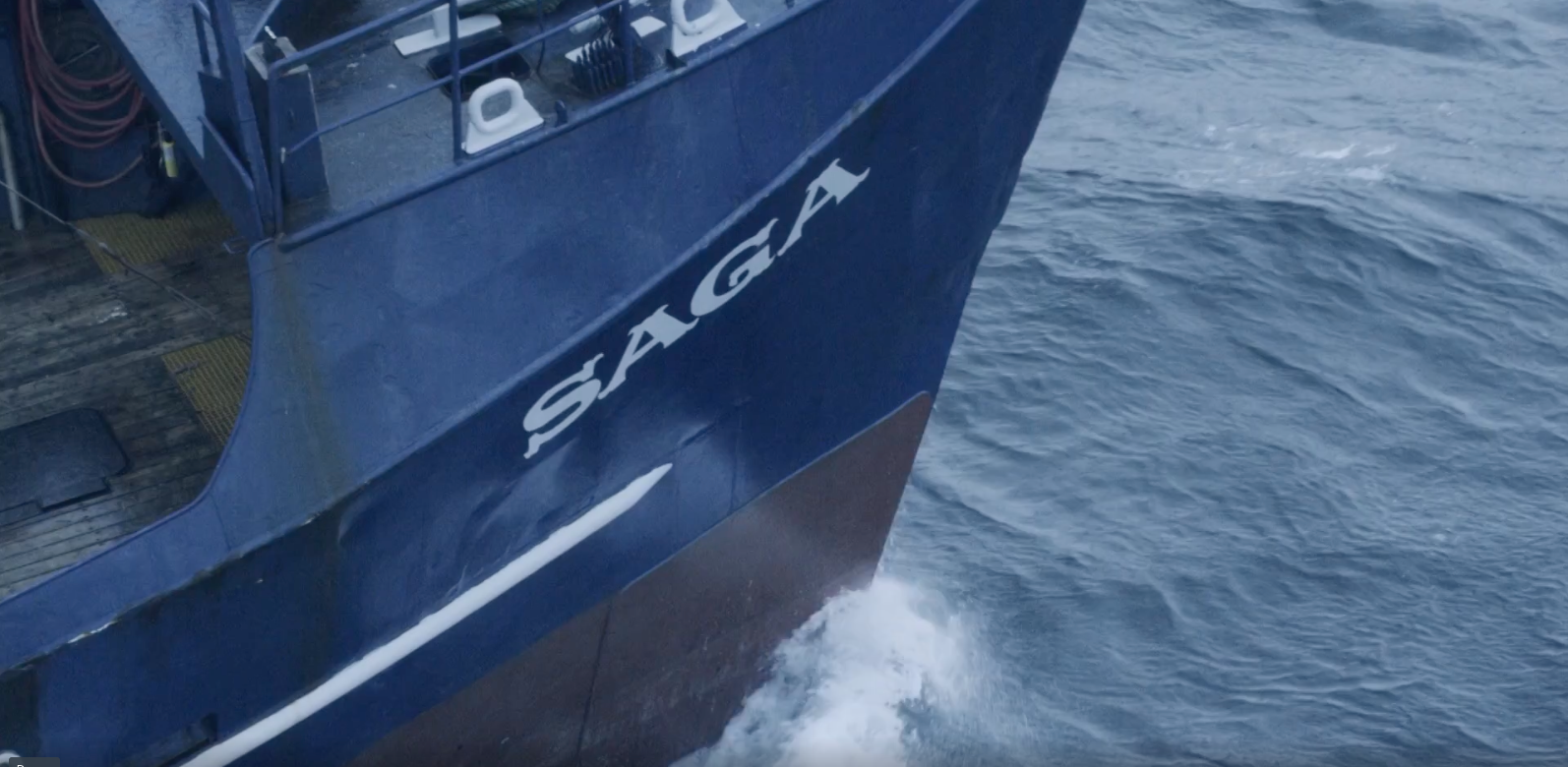 Article continues below advertisement
While the Saga is definitely returning to Season 17, there are several other vessels that won't be making a comeback. One of the show's deadliest tragedies was the sinking of the Scandies Rose, which killed five of its seven crew members. And while the Southern Wind did not appear to sink, there has been no word of its return to the series.
There have been several instances in which viewers thought they would see the Saga sink.
The Saga is easily one of the most difficult ships to maintain steadily on Deadliest Catch given its size, young captain, and old age of 42 years. When Jake bought the ship in 2015, he began making several renovations to keep it afloat, but even then, Jake and the Saga frequently come face-to-face — or should we say bow-to-bow — with danger.
Article continues below advertisement
One of the most notable near-sinkings of the Saga was in Season 16, Episode 19, when Jake and the crew needed to repair the rudder in rowdy seas. A rendering showed us how if the loose rudder fell out, the ship could flood or even sink. Not only that, but a loose rudder makes it more difficult to steer, so it was imperative to fix it, despite the dangers of doing so.
Article continues below advertisement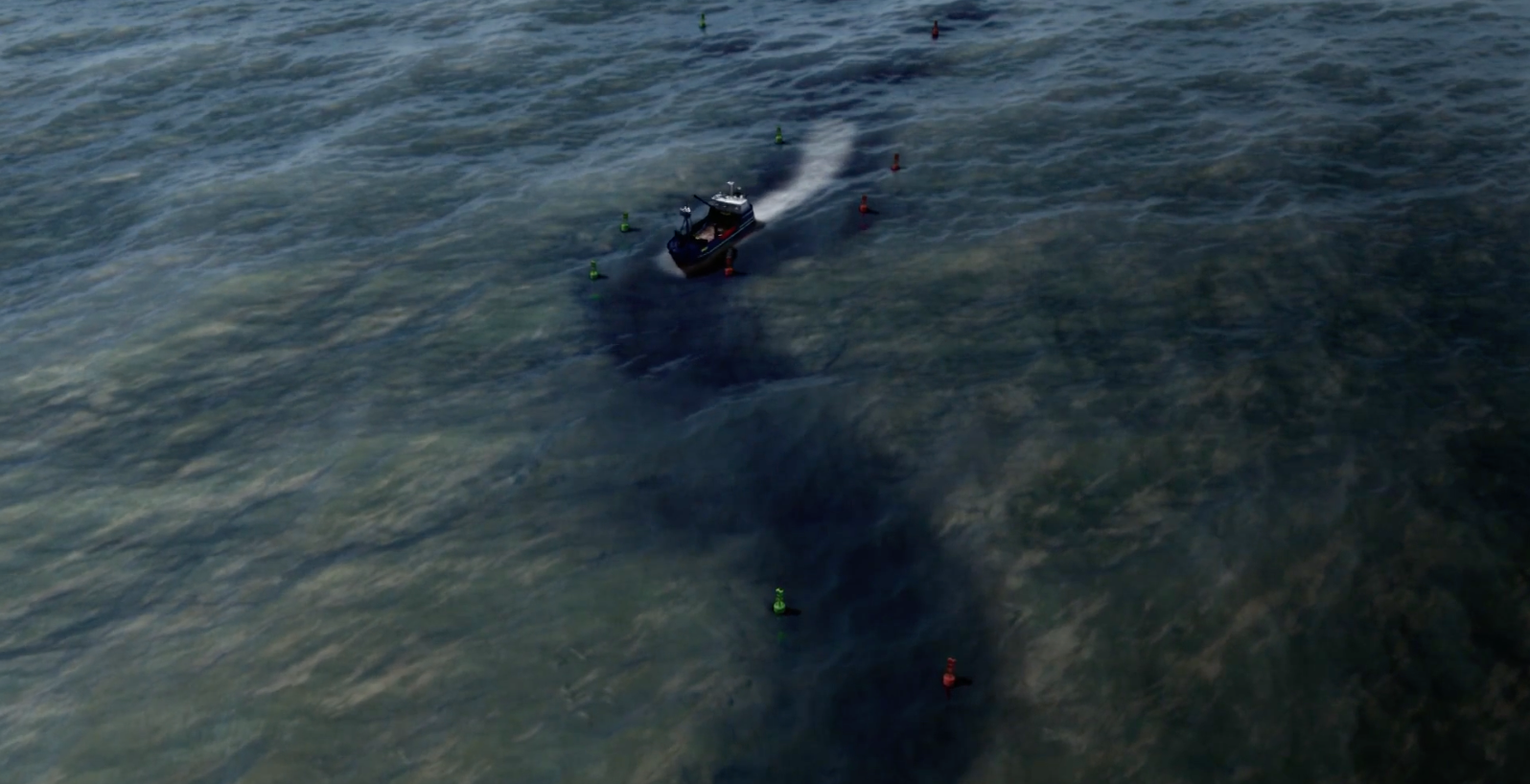 Another major risk Jake had to take with the Saga was going through the False Pass strait with limited power. This strait is extremely difficult to navigate because of its shallow waters, and a very lifelike animation actually showed us how the Saga could very easily sink during the journey. Luckily, Jake made it through the perilous strait, but who knows what future dangers the Saga could face in Season 17.
Article continues below advertisement
The Saga did not sink, but it definitely could in the future.
Deadliest Catch takes on dangerous, life-threatening situations, so any of the vessels featured on the show could be at risk of sinking at any moment, and the Saga is no exception. However, according to Jake's social media, the Saga seems to be doing all right. He's been posting videos to Facebook of the crew hard at work and of his recent adventures on the vessel.
Plus, according to a marine traffic report, the Saga last arrived at Dutch Harbor, its home port in Alaska, on April 13, 2021. While some time has passed since its last recorded arrival to port, it is very unlikely the Saga would have sunk since then, so we can let out a sigh of relief for now.
Tune into Deadliest Catch Tuesdays at 8 p.m. EST on the Discovery Channel.