Suzanna Sevakis's Alleged Abuser Extended His Cruelty to Michael Anthony Hughes
Was Suzanne Sevakis's son Michael ever found? Here's everything 'The Girl in the Picture' viewers need to know about the ending to this tragic case.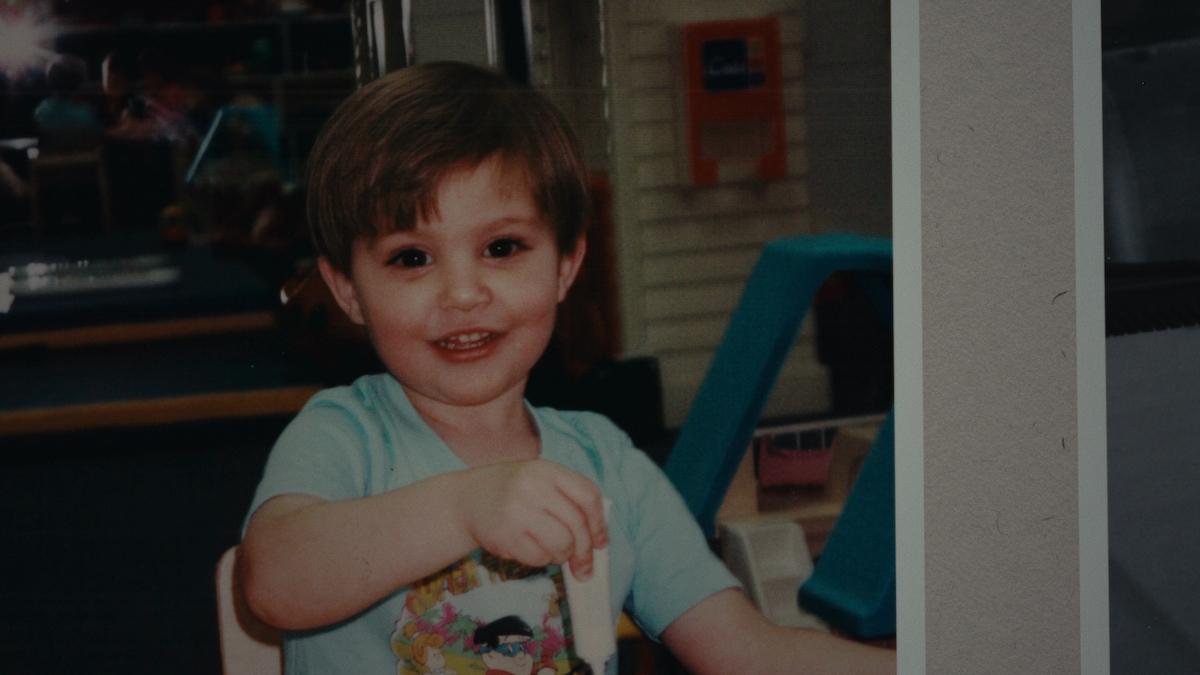 Content warning: This article mentions allegations of physical and sexual abuse.
If there's one thing Netflix is going to do, it's keep your true crime addiction satisfied. Their latest essential viewing for fans of the genre is The Girl in the Picture, which follows the brutal and tragic life of Suzanne Sevakis and the crimes of her kidnapper and suspected killer, Franklin Delano Floyd.
Article continues below advertisement
Floyd is currently on death row for the murder of another woman, Cheryl Ann Commesso, and although he was never formally charged with killing Sevakis, he remains a person of interest in the case. He's also the primary suspect in the missing persons case of Michael Anthony Hughes, Sevakis's son. But just what happened to the child? Here's everything you need to know about this dark story.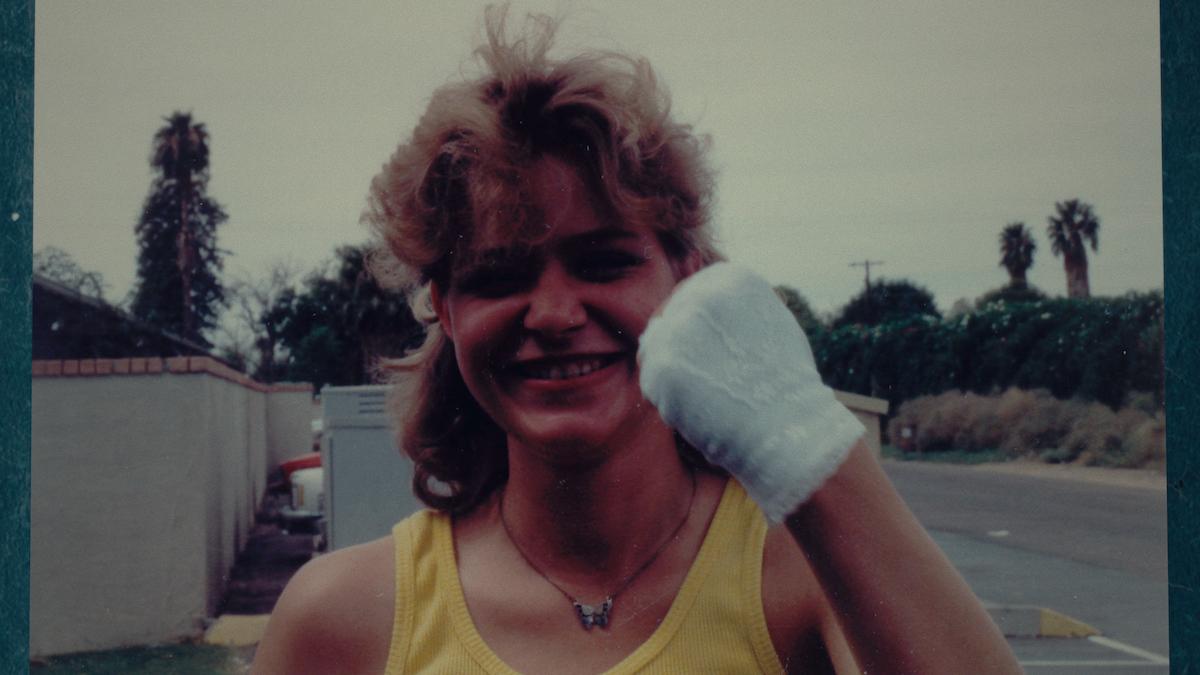 Article continues below advertisement
Did they ever find Michael Anthony Hughes from 'The Girl in the Picture'?
The Girl in the Picture begins by trying to solve the identity of a young girl in a picture with a man who's supposed to be her father. But viewers soon learn that the man in the photograph was not at all the little girl's father. In fact, he was her lifelong abuser.
When she was a child, Suzanne Sevakis, the girl in the photo, was kidnapped along with her two sisters and brother by her stepfather, Franklin Delano Floyd. According to Screenrant, Sevakis's siblings were relatively lucky as Floyd dropped them off at orphanages, but in the case of Sevakis, he decided to keep her for himself.
Article continues below advertisement
Floyd raised Sevakis, at first passing her off as his daughter and later, when she became a young woman, telling people she was his wife. As Floyd evaded the police, the two traveled from state to state under a number of different aliases, and over the years, Sevakis was known to various people as Tonya Tadlock, Sharon Marshall, and Linda Williams.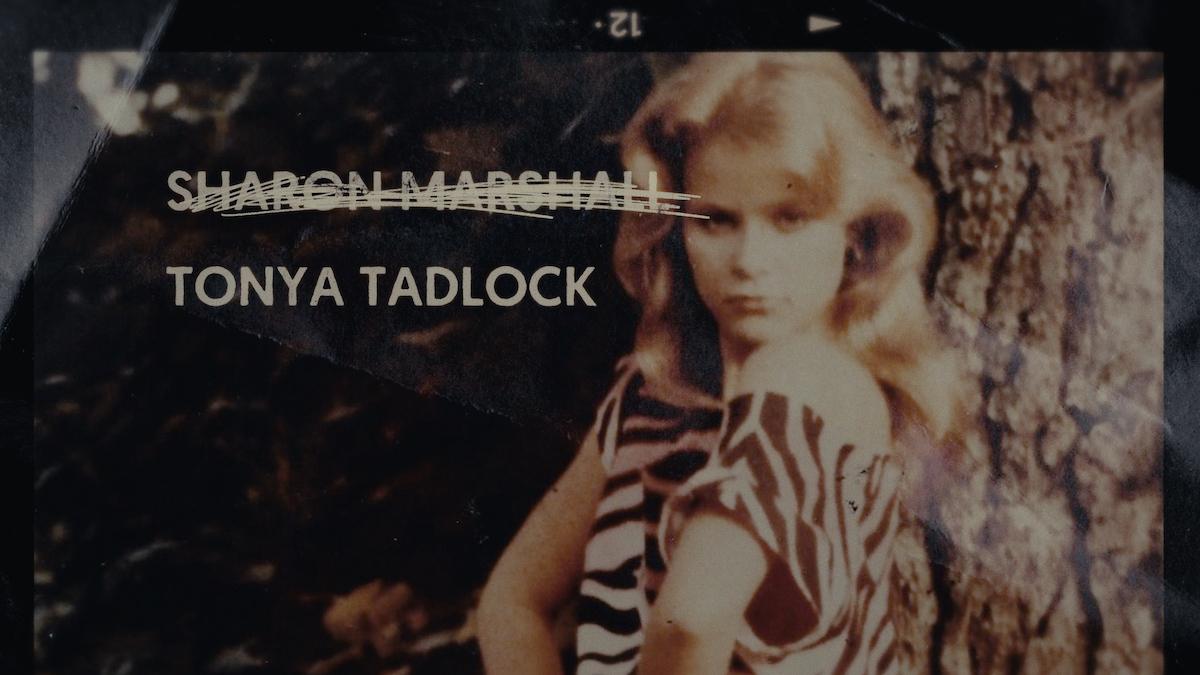 Article continues below advertisement
During her time with Floyd, Sevakis went through extreme physical, sexual, and mental abuse. Floyd forced her to work as a stripper and sex worker and constantly kept her under his control. A high school friend explains that Sevakis had plans to go to college but was forced to abandon those plans when she became pregnant.
Sevakis eventually gave birth to a son named Michael Anthony Hughes in 1988. Tragically, she was found dead, the apparent victim of a hit-and-run, in April 1990. Following her death, Hughes was placed in foster care with a couple named Earnest and Merle Bean in Choctaw, Okla.
Article continues below advertisement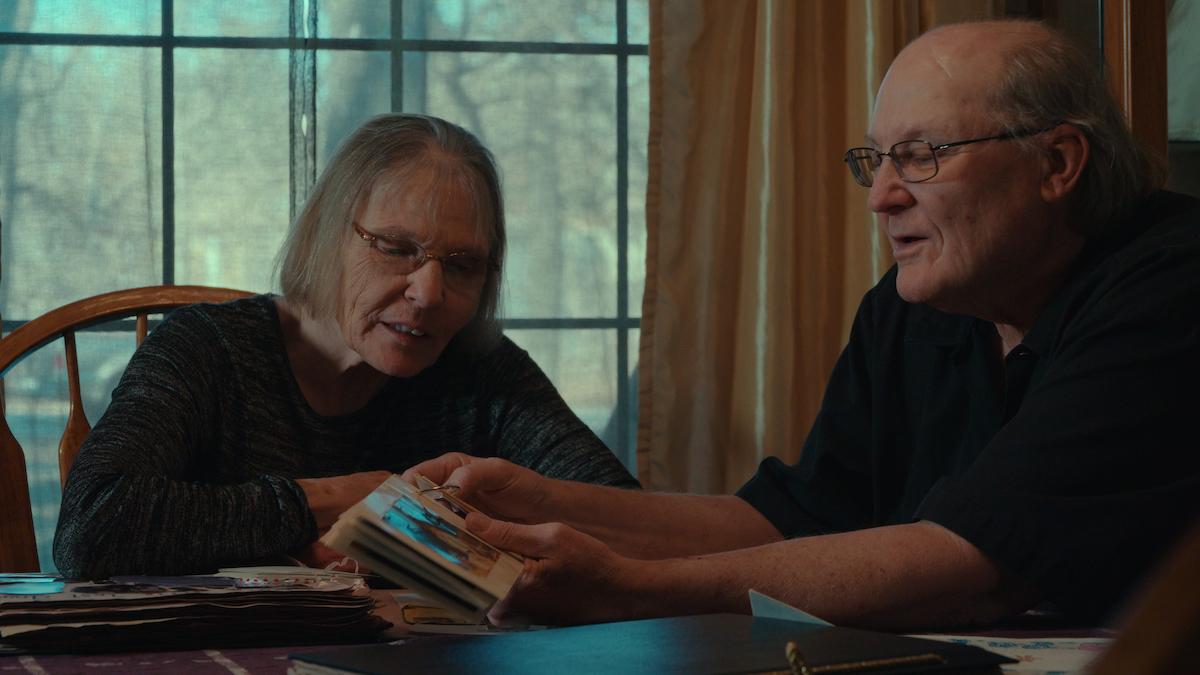 After some initial struggles, Hughes settled into his new life with the Beans, but throughout his time in their custody, Floyd continually tried to reclaim the boy. Eventually, the Beans decided to adopt Hughes, and through the DNA testing that was part of the adoption process, they found out that Floyd was not Hughes' biological father. Therefore, Floyd had no legal claim over the boy.
Article continues below advertisement
But in yet another tragic turn, Floyd kidnapped Hughes in 1994, four years after his mother's death, and the boy was never seen again. Per DigitalSpy, in 2015, while on death row for the murder of Sevakis's work colleague, Cheryl Ann Commesso, Floyd said he killed the boy the day he kidnapped him.
He provided investigators with the location of a burial site, but a body was never found. Michael Anthony Hughes' case technically still remains unsolved.
If you need support, call the National Sexual Assault Hotline at 1-800-656-4673 or visit RAINN.org to chat online one-on-one with a support specialist at any time.