What Would You Do to Bring Your Child's Killer to Justice? Netflix's 'My Daughter's Killer' May Shock You
In 1982, André Bamberski's teenage daughter mysteriously died. Her father knew who killed her and fought to bring him to justice. Where is Dieter Krombach now?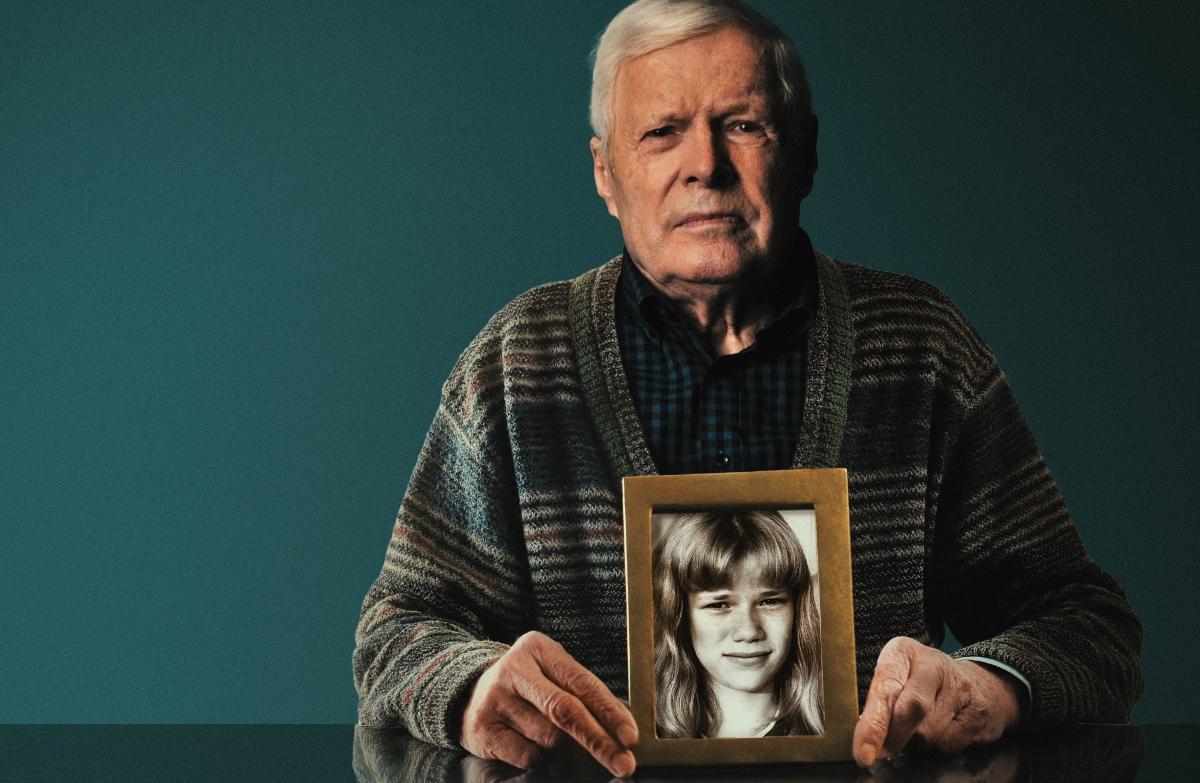 What would you do if your child was murdered and her killer remained free? Do you obey the laws of the land or take matters into your own hands? On July 10, 1982, 14-year-old Kalinka Bamberski was in Germany temporarily living with her mother and stepfather, Dr. Dieter Krombach. She was originally from France where she lived with her father, André Bamberski. It was Kalinka's father who received the devastating phone call that his daughter had mysteriously died in her sleep.
Article continues below advertisement
"The 45-year-old Bamberski sank into a chair, stunned," according to The Atavist Magazine. Other than the shock that comes with losing a child, Bamberski couldn't understand what happened. His daughter was an active, healthy teenager. Soon, he would come to believe that Krombach was responsible for her death, which turned André into a vigilante of sorts. Where is Krombach now? Netflix's My Daughter's Killer has answers.
Article continues below advertisement
Where is Dieter Krombach now?
According to RedaktionsNetzwerk Deutschland, Krombach died of old age on September 12, 2020, in a nursing home where he had been living for seven months since his release from prison in February. However, Krombach's road to incarceration was bumpy and his time there was a direct result of Bamberski orchestrating a kidnapping after decades of trying to convince others that Krombach murdered his daughter.
It was Krombach who discovered Kalinka's body, which prompted him to immediately call emergency services. When Dr. Jobst arrived on the scene, Krombach informed him that at 7:30 p.m. the previous evening he injected Kalinka with an unnamed substance meant to help her tan. When he checked on Kalinka a few hours later, he gave her a glass of water. Around 12:00 a.m., Krombach saw that Kalinka wasn't able to sleep, so he gave her a sedative.
Article continues below advertisement
The Guardian reported that three months after Kalinka's death, Bamberski was sent her autopsy report. After translating it from German into French, Bambeski was horrified by what he read. Multiple injection marks were found on Kalinka's right leg, arms, and thorax, which negated Krombach's claim that he gave her a single injection of a mysterious medication. The most upsetting information came in the form of the presence of "fresh blood around the teenager's vagina, which had been torn, and a white substance inside her." The white fluid was never tested.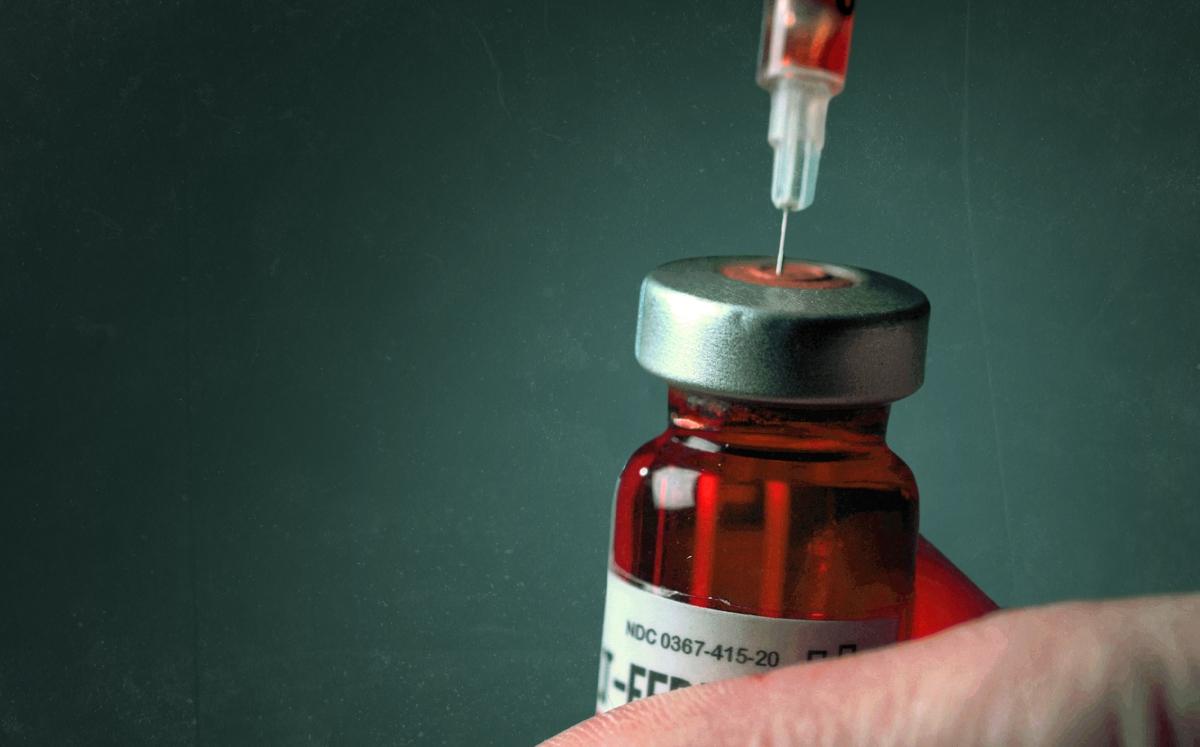 Article continues below advertisement
Dieter Krombach was never considered a suspect in Kalinka's murder.
The prosecutor in the case was named Schnabl who "closed the case and an official inquest had concluded that there was no foul play involved in Kalinka's death," per The Guardian. The autopsy report was so unsettling that Bamberski sent a letter to Schnabl in an effort to get the case reopened. Not only was the fluid in his daughter's vagina never examined, but her sex organs were also removed.
Despite the overwhelming evidence that Kalinka wasn't only murdered but in all likelihood raped as well, Schnabl refused to reexamine the case. In sheer desperation, Bamberski turned to his ex-wife for help who ended up accusing him of "conducting a vendetta against her husband and said his campaign dishonored the memory of their daughter." They never spoke again.
Article continues below advertisement
Bamberksi set out to catch Dieter Krombach himself.
Bamberski hired a German attorney who was able to get Kalinka's autopsy report to three different medical professionals. Unfortunately, their assessments didn't yield better results, particularly because they couldn't gain access to Kalinka's sex organs. In fact, "Bamberski's repeated attempts to discover the whereabouts of the sex organs were ignored by the German authorities."
Article continues below advertisement
Starting in September 1983, Bamberski went to Germany and distributed fliers around Lindau, the town where Kalinka died and where Krombach still lived. The fliers referred to Krombach as a criminal and a rapist. Eventually, Krombach sued Bamberski for defamation of character. Krombach was awarded 500,000 German Marks (which would be a little over $395,000 in 2022), which Bamberski never paid.
In 1985, Bamberski learned that his daughter's sex organs were permanently lost, which was key evidence for this case. Despite that, Krombach was found guilty in absentia of Kalinka's murder in a French court in 1995. When Krombach referred his case to the European Court of Human Rights, they chose not to issue an international warrant. Bamberski believed this all came down to France protecting its relationship with Germany.
Netflix's new documentary My Daughter's Killer tells the story of how Bamberkski would very nearly bring Krombach to prison himself. The story is focused on a father's love and devotion. It sheds light on Bamberski's commitment to his daughter's life, by putting her killer away for good. His methods were unorthodox and at times certainly illegal, but the message is clear: Bamberski would do anything for his daughter.
My Daughter's Killer is available to stream on Netflix on July 12.