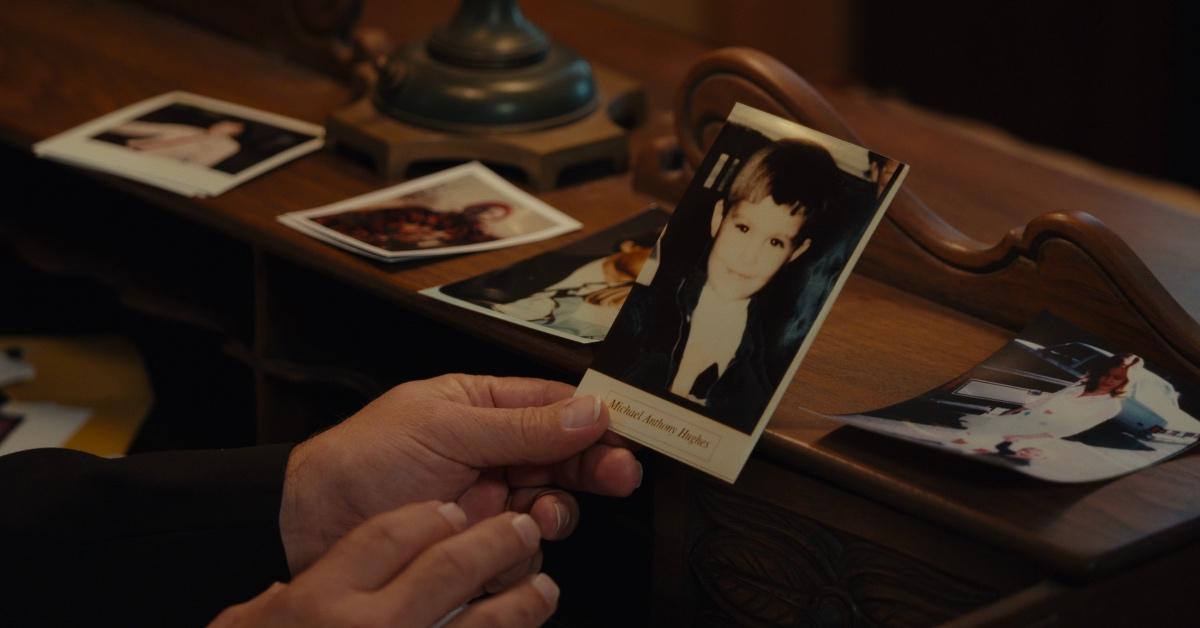 Inside the Harrowing Tale of Michael Anthony Hughes, Suzanne Marie Sevakis's Son
A new true-crime documentary on Netflix revisits the harrowing tale of Suzanne Marie Sevakis (aka Sharon Marshall and Tonya Dawn Tadlock), a Michigan native kidnapped by her stepfather, Franklin Delano Floyd, as a child.
Article continues below advertisement
She welcomed a son, Michael Anthony Hughes, in 1988. What happened to Michael? Where is he now? Let's take a look at their disturbing family history.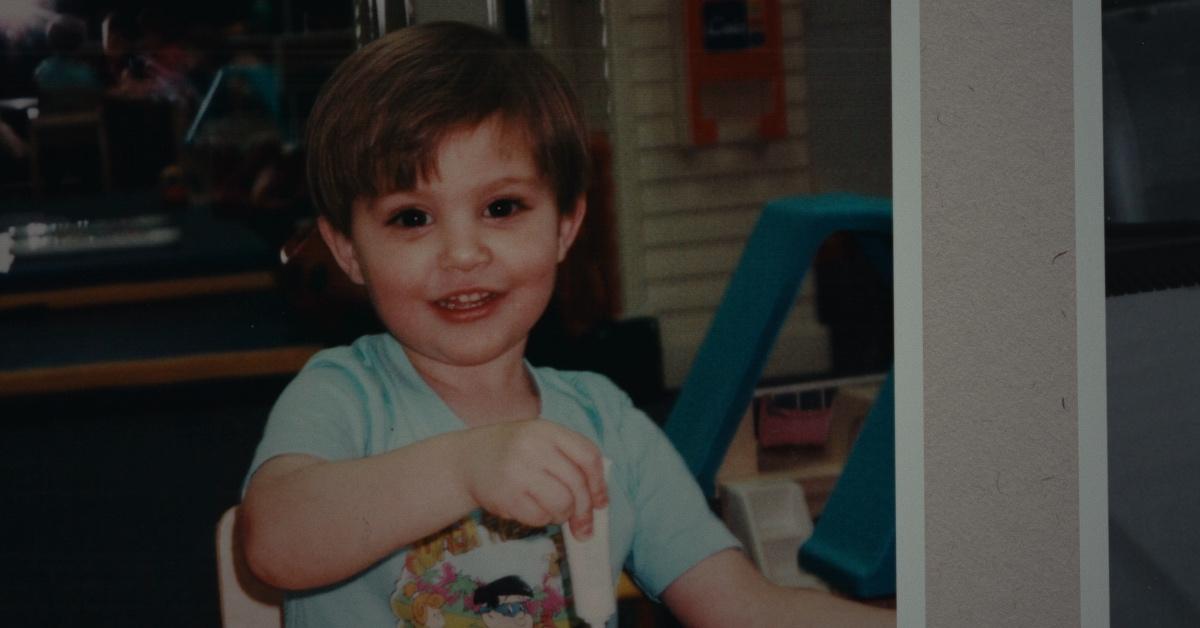 Article continues below advertisement
What happened to Michael Hughes?
Directed by Skye Borgman, the filmmaker behind Abducted in Plain Sight and Murdered and Missing in Montana, Girl in the Picture on Netflix looks at the profound impact Franklin Delano Floyd had on Suzanne Marie Sevakis's family. Floyd kidnapped Suzanne and her 1-year-old brother, Phillip, in 1975, after their mother, Sandi Chipman, was jailed for 30 days for posting invalid checks. Floyd raised Suzanne as his kid. Phillip was adopted at a young age.
Suzanne graduated from a high school in Forest Park, Ga., in 1986. She earned a full scholarship to study aerospace engineering at the Georgia Institute of Technology. Instead, she fled to Alabama after she and her boyfriend discovered that she was pregnant. She gave birth to Michael Anthony Hughes in 1988. But Floyd swiftly reentered Suzanne's life.
Article continues below advertisement
Suzanne became a victim of a hit-and-run, and she died in 1990. Floyd was later on named as a person of interest, with many suspecting he orchestrated the incident. Suzanne used a fake name, Sharon Marshall, during this time, which obscured her ties to Floyd.
Details about the abusive relationship they had after Floyd kidnapped Suzanne were brought to light only later.
Michael Anthony Hughes was placed in foster care in 1990. He was being looked after by a couple named Merle and Ernest Bean.
Article continues below advertisement
Michael Anthony Hughes was abducted in 1994.
In 1994, Michael became the next family member to get kidnapped by Floyd. At the time was attending the Indian Meridian Elementary School in Choctaw, Okla. On the day of the kidnapping, Floyd entered school principal James Davis's office, insisting that he was Michael's father. He held the principal at gunpoint. At one point, he handcuffed the principal to a tree, fleeing the scene with Michael. Michael was last seen on Sept. 12, 1994, the day of the abduction.
Article continues below advertisement
Floyd was arrested in Louisville, Ky., in November 1994. Floyd spent years claiming that he put the child in a safe place and that he was alive. "He is placed where his dad deems to be in his best interest," he said in a court statement. "It's none of your business where he is, nor do I care how much any of you in Oklahoma miss him or love him."
Article continues below advertisement
He only confessed to the murder of Michael Hughes in September 2014, after he was put on death row. FBI Special Agents Scott Lobb and Nate Furr were assigned the case. "I'd been asking him, 'How'd you kill him? How'd you kill him? How'd you kill him?'" FBI Special Agent Lobb told The Oklahoman. "And he finally just turned and looked at me and said, matter of factly, 'I shot him twice in the back of the head to make it real quick.'"
At 19, Floyd kidnapped a 4-year-old girl. He murdered Cheryl Ann Commesso in 1989. He committed rape, sexual assault, and is responsible for several kidnappings. He was sentenced to death in September 2002 by a Florida court.
Girl in the Picture is available on Netflix now.